LNIB, never carried, USB charging
$65 shipped USA only Paypal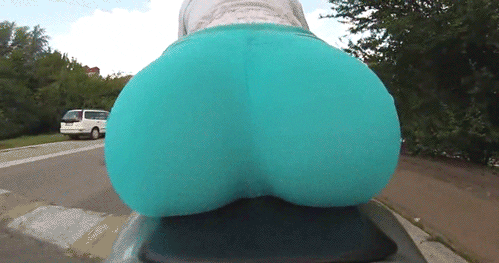 bump!
I could watch that all day…
♫ you make the rockin' world go round ♫
And when she's not on her bike, she's over at Ali…
}D
Fat, American ass :FACEPALM: Too much Mc Donald's garbage.
Yep. I hate to post in this thread, but you need some muscles to support this. A good ass is one which is muscular and firm.
Which means squats, lunges, leg presses, Piston squats, and leg curls.
TLDR: Leg day everyday is my motto!
Always with the negative waves…
Polish Bump!
:THUMBS-UP: …


.


.

Proud owner of another Nitecore.

Everything's copacetic, tnx!
Plus, it gives me a chance to lookit Motorbike Chick again. })
Oh good Lord, that's nice…