Hey guys, this one's had some interest so here's a thread on it; replacement TA based (BLF) driver for the Sofirn SP33!
This is a linear driver, it runs a 3v led off 1x26650 like the original SP33 V1 was, it runs all the awesome BLF firmware options like Anduril and NarsilM (and any other FSM based toykeeper UI). It's a 3Ch with 8+1x7135+FET using the ROT66 config file.
Driver boards available on oshpark here:



And switch board here: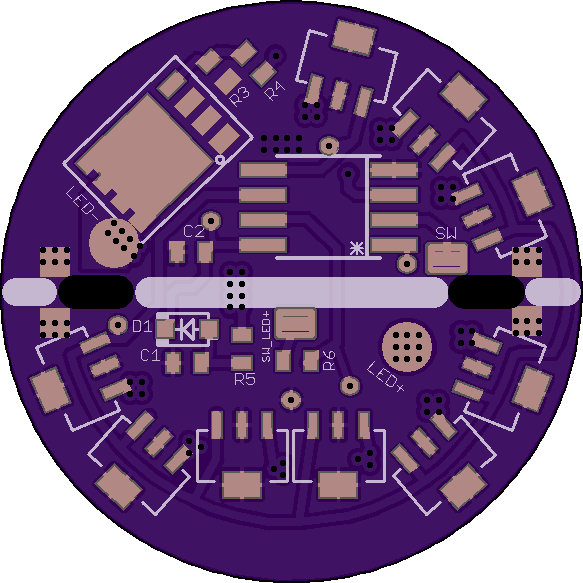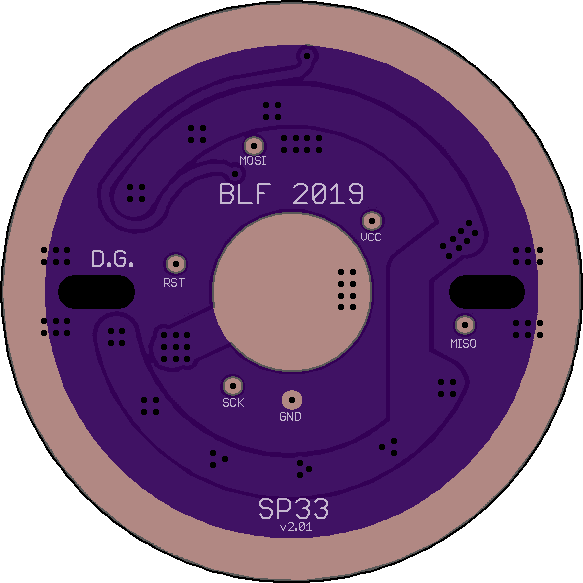 Programming pads on the bottom (they have solder on them cause I just soldered wires to them, no cool adapter or anything but atleast they're there and you can flash it without taking it apart!)
Mine is running a luxeon V2.

And a blue switch LED