AW 17670 1600mAh (Black) 2016








Official specifications:
Nominal capacity: 1600mAh

Nominal Voltage: 3.7V

Diameter: 17.02mm

Length: 67.30mm +/- 0.05mm

Max. discharge rate: 2C (3.2A)

Size for reference: 168S / 600S

PCB protection against overcharge, over discharge and short circuit

Safety vent with thermal cut off protection
This cell from AW is fairly thin, this means it can usual replace 2xCR123 in size (Voltage will be lower).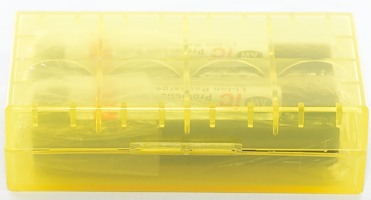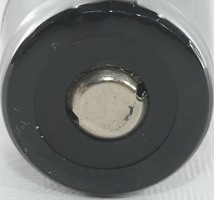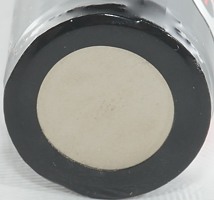 The discharge curves looks fairly good, at least up to 3A, but the cell cannot really deliver 5A or 7A. This is perfectly acceptable for a 3.2A rated cell.
The cell warms up at 3A, but nothing problematic.
The temperature is also acceptable at 5A.
Conclusion
The battery looks like it is a old design with low capacity and low current handling, but the cell is still good as a replacement for 2xCR123 cells in equipment (flashlights) that can run on the lower voltage.
Notes and links
The batteries was supplied by aw-akku.de for review.
How is the test done and how to read the charts
How is a protected LiIon battery constructed
More about button top and flat top batteries
Compare to 18650 and other batteries