Soshine CR2 LiFePO4 400mAh (Black)








Official specifications:
Battery Capacity (Mfg Rated): 400 mAh

Battery Chemistry: LiFePO4

Battery Feature: Rechargeable

Battery Form Factor: 15266

Battery Rated Voltage: 3.0 V
A CR2 sizes LiIon battery with LiFePO4 chemistry (i.e. 3.2V).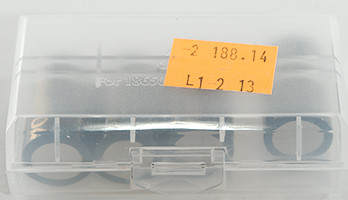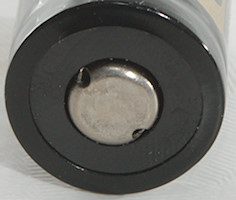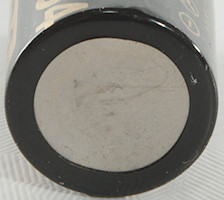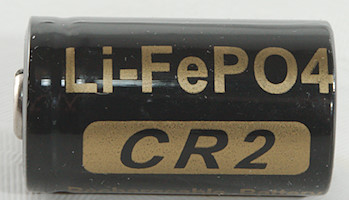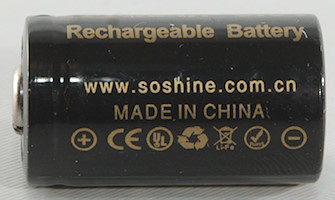 The cells are not perfectly matches and only have about half the rated capacity, but the voltage is higher than printed on the cell (As expected).
These small cells do have have time to get really hot during discharge.
On this curve is is easier to see that this type of cell has a fairly constant voltage, until they are empty.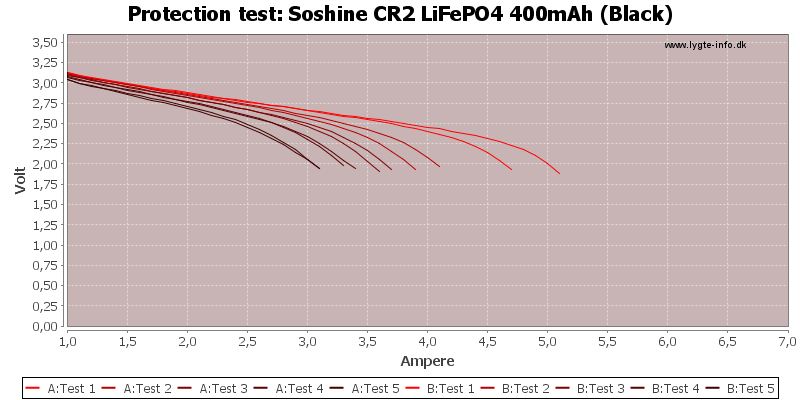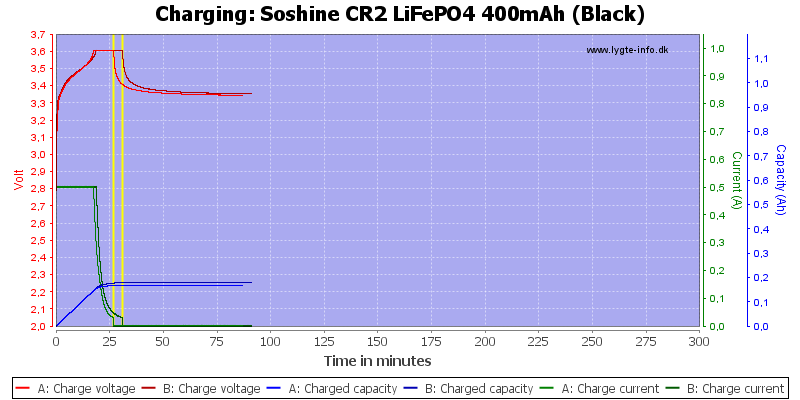 Conclusion
The cells are not very impressive, but I do not know if there are better CR2 sized cells on the market.
Notes and links
How is the test done and how to read the charts
How is a protected LiIon battery constructed
More about button top and flat top batteries
Comparison to other LiIon batteries