For now, enjoy the pics of my latest mod. I replaced all of the colored LEDs in the Ultrafire VG-X3 with clear 5mm LEDs to get rid of what I considered to be the tacky colored LEDs. I haven't done amperage tests with the DMM yet but I'd imagine run time in external LED mode would be pretty phenomenal. In a dark room they make a perfect ambient mode for subtle lighting in a power failure situation.
Video taken with the camera phone makes the light look pure blue but it's actually quite white. I also found the scan lines from PWM when the light was in low mode to be quite amusing especially since I can't detect it with my naked eye.
I will update at a later time with descriptions for the pics when I'm not so rushed.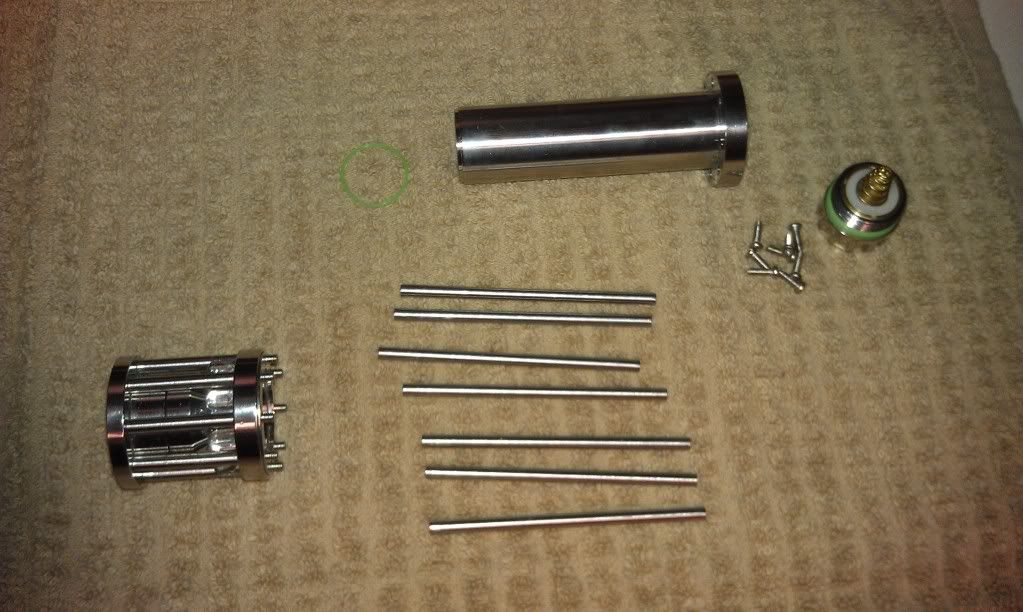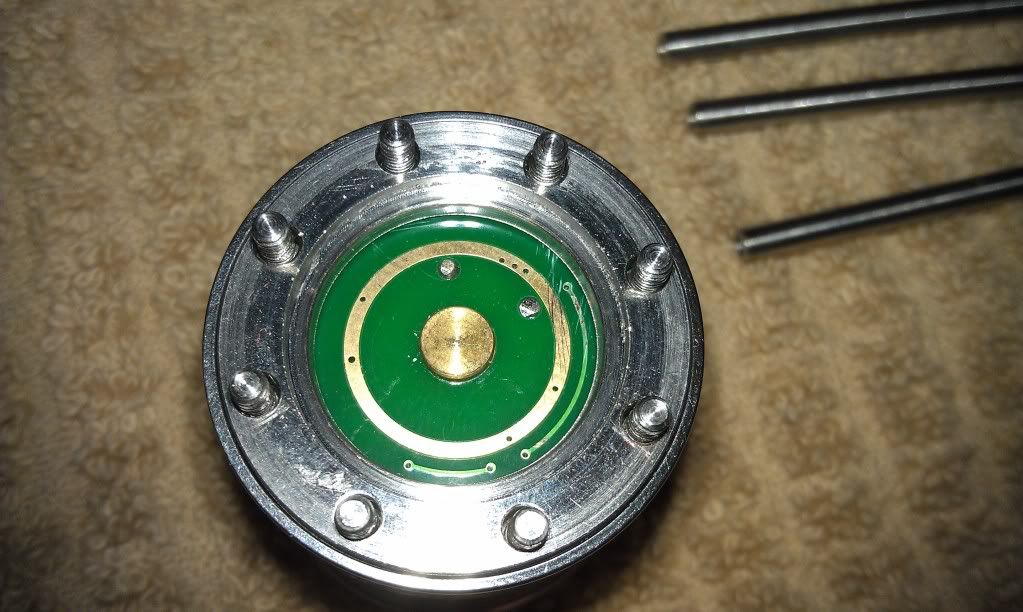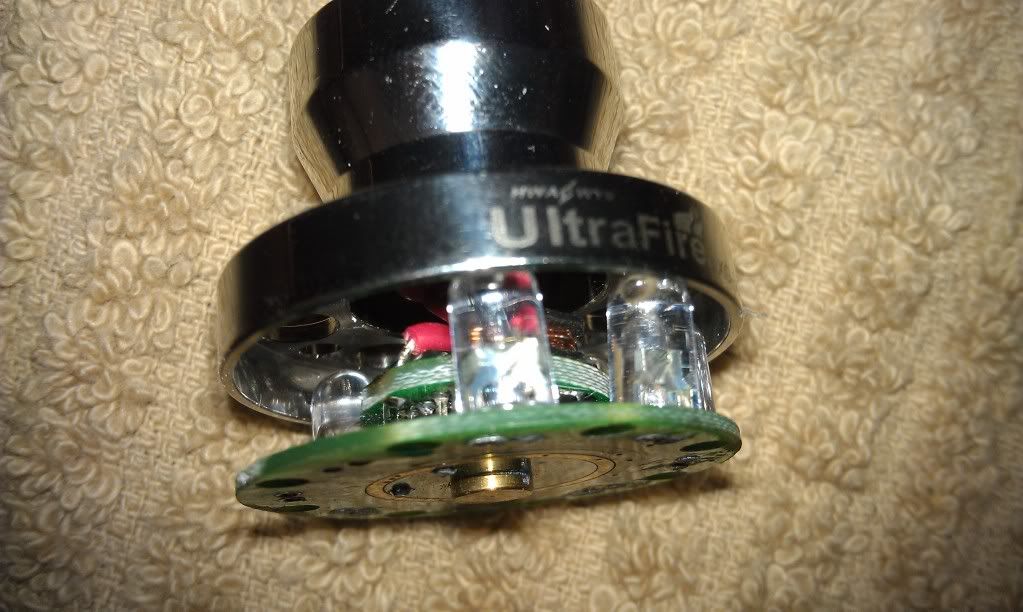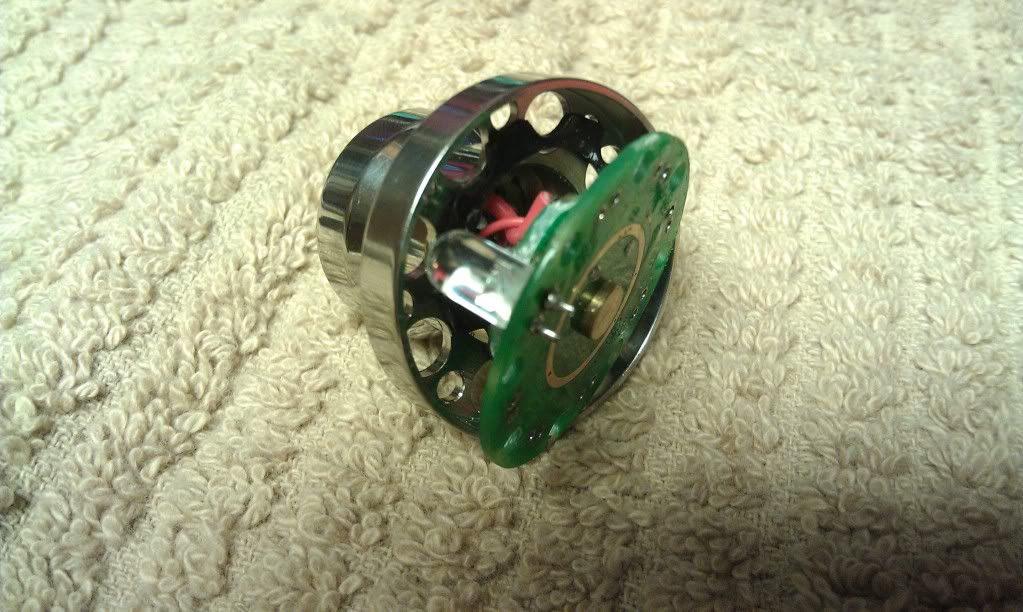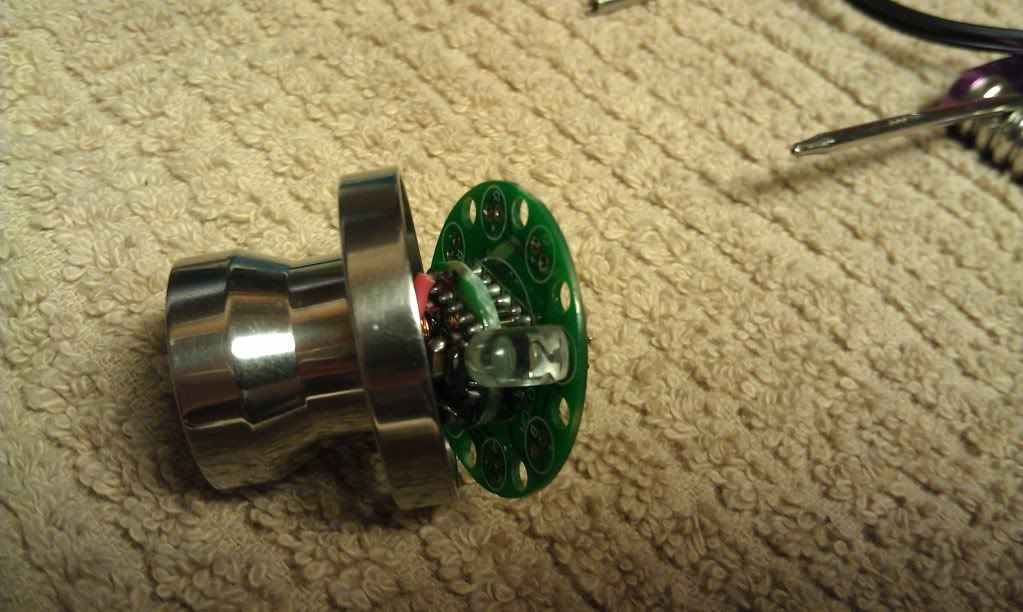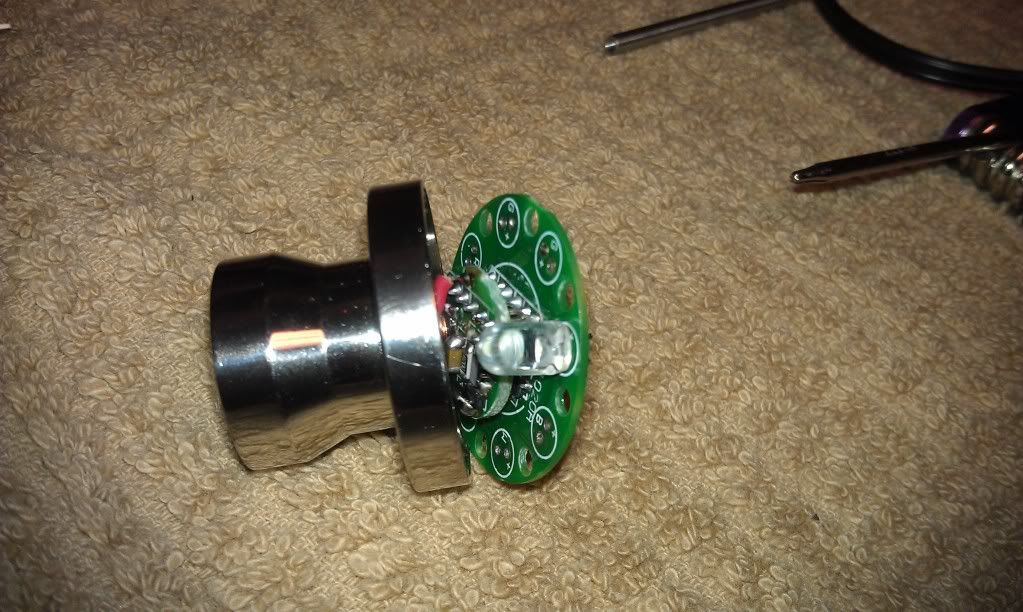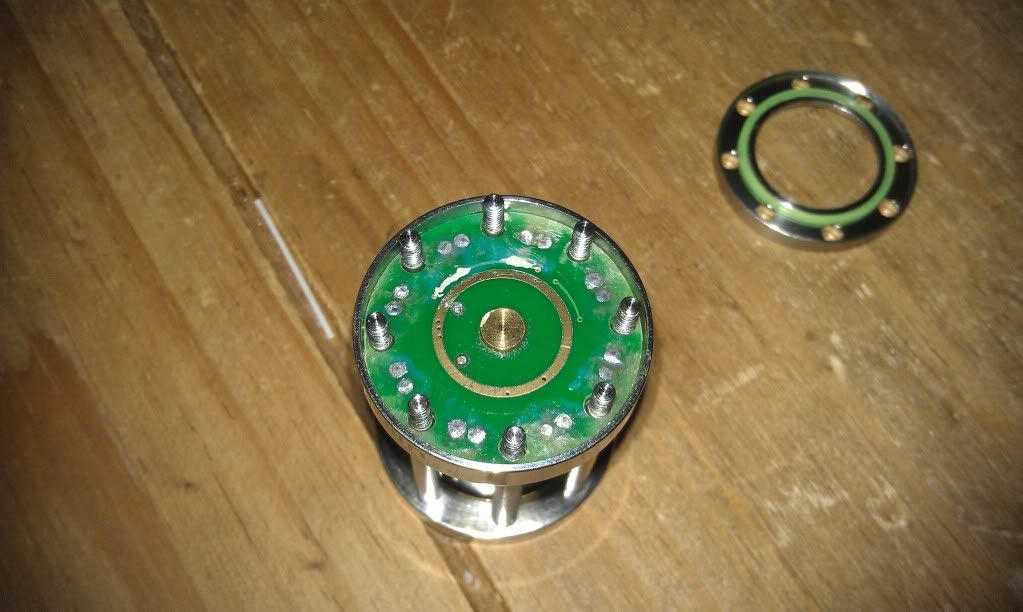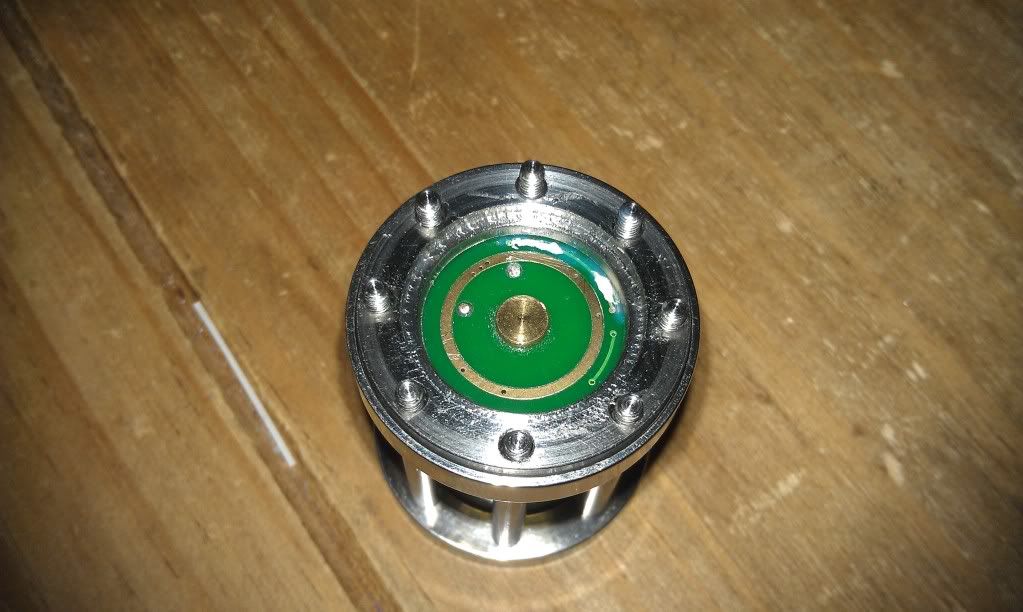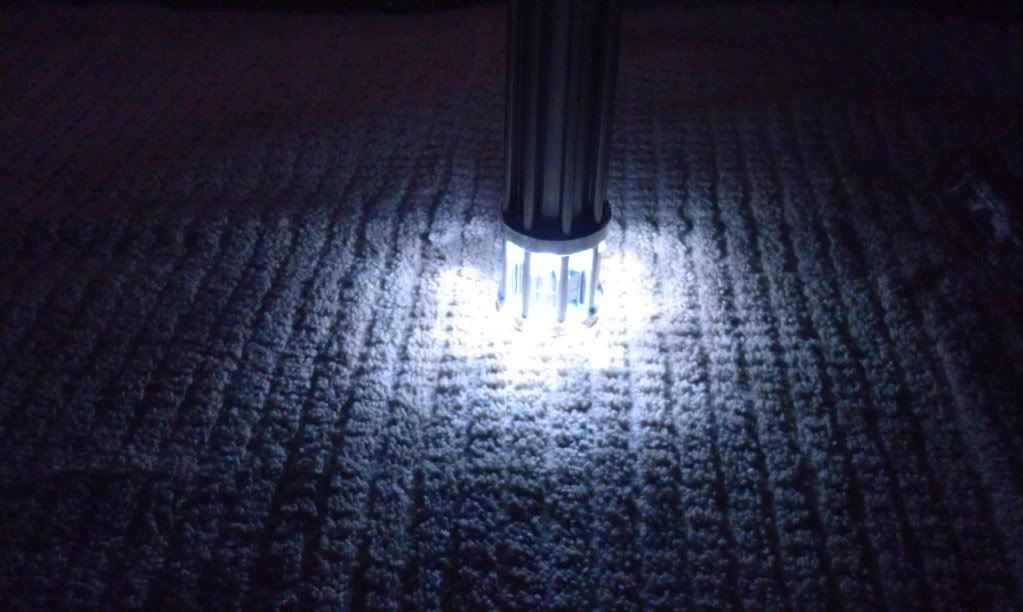 http://www.youtube.com/embed/Q9RahYDEe4g
http://www.youtube.com/embed/qhZLuOOih60
Enjoy!!!
Johnny