0K, about noticed this inexpensive and good looking zoomie. Reviews found just this one: Review ThorFire TA13 Zoomlampe @ taschenlampen-forum.de
Of course, I have some unanswered questions:
Driver trunk details: diameter and height.
How is the emitter held in place? Is there good heatsinking for it?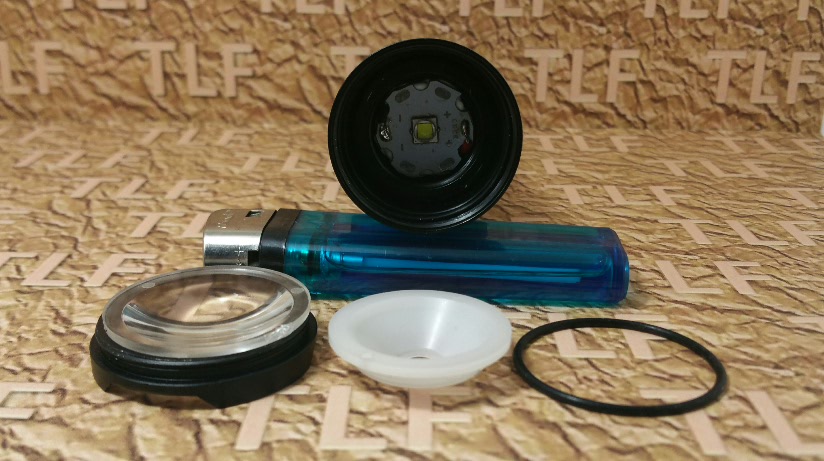 Looks weird… 
I'd appreciate for someone to make a disassembly of it and post some nice, detailed pictures.
Thanks.
Cheers fellows
—
The Light
I am
Deleting a post and redoing it causes the forum thread answer notifications to become invalid. Thus, if you need to change your just published post, edit it. Thanks.
Please avoid quoting lenghty posts, namely with nested quotes. Trim the quote down to the essential. Helps with forum neatness and legibility. Thanks.
Sharing localized AliExpress links is bad: when a user clicks or taps on a localized link their system automatically sets that locale, most often forcing the user to tap or click on the locale drop down or global site link to return to their localized site of choice or to the global site. Your carelessness is thus detrimental. I understand AliExpress should fix their site behaviour, but while this happens please be mindful and only share global website (english) links. Turning a localized link into a global link is super easy, just change the locale letters in the url for www. Example:
https://es.aliexpress.com/item/bla-bla-bla.html turns into https://www.aliexpress.com/item/bla-bla-bla.html.