0K, about noticed this inexpensive and good looking zoomie. Reviews found just this one: Review ThorFire TA13 Zoomlampe @ taschenlampen-forum.de
Of course, I have some unanswered questions:
Driver trunk details: diameter and height.
How is the emitter held in place? Is there good heatsinking for it?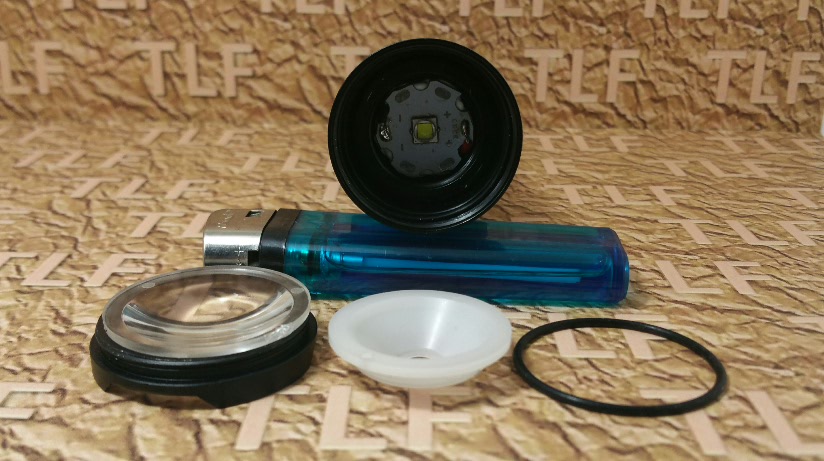 Looks weird… 
I'd appreciate for someone to make a disassembly of it and post some nice, detailed pictures.
Thanks.
Cheers fellows