I have said this already somewhere else, but just came to me that it can be helpful to share this wide open.
AliExpress problem with its inflated feedback is that it fosters the user to rate an order just before it is received. This is not required, and is wrong. Upon order receipt you can only really evaluate the online purchasing experience, other aspects like the condition of the received products, to which degree they fit to the product description and order mishap seller response are very important and I believe they must be effectively reflected in the seller's feedback. 
Fact. After order receipt confirmation you have 30 days to submit feedback. This means you have enough time to make proper product assessment and even initiate a dispute and check the overall seller response if needed. You can open a dispute up to 15 days after order receipt confirmation or end of purchase protection time.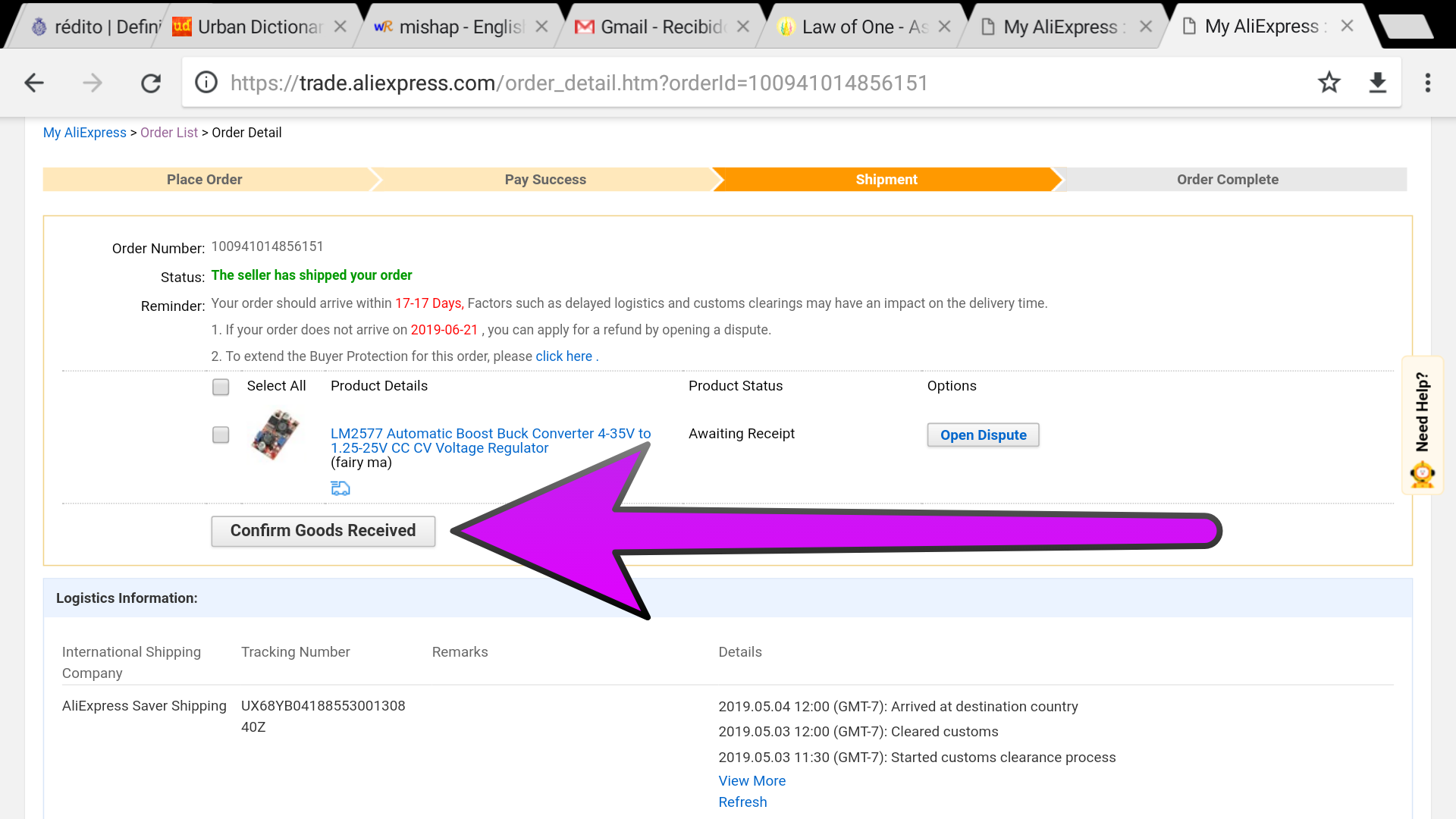 I know you are taken to the Leave Feedback order page after you select the order items and click/tap over Confirm Goods Received. Just don't leave feedback at that 
moment. You can leave order feedback anytime in the next 30 days in the My AliExpress -> Manage Feedback section. An order feedback remaining time counter you will find there.
And please speak truth. Lies hurt no matter what, and those who cannot see this will sooner or later understand the hard way.
Writing this to make a better world.
—
The Light
I am
Deleting a post and redoing it causes the forum thread answer notifications to become invalid. Thus, if you need to change your just published post, edit it. Thanks.
Please avoid quoting lenghty posts, namely with nested quotes. Trim the quote down to the essential. Helps with forum neatness and legibility. Thanks.