I am cooking a flush ceiling lamp overhaul for a friend. The lamp is an old design which should look apparently unmodified. It consist in a cylindrical metal base of ∅≈6.1" inner diameter, or a bit more than 15cm wide, and an inch or so of height. The body is a ∅≈9 × 2.75" (∅≈23 × 7cm) cylinder of white glass, with a very short neck which goes in the metal base. I measured its neck inner diameter at 15.3cm. I've borrowed the following pictures for a better idea of how it is: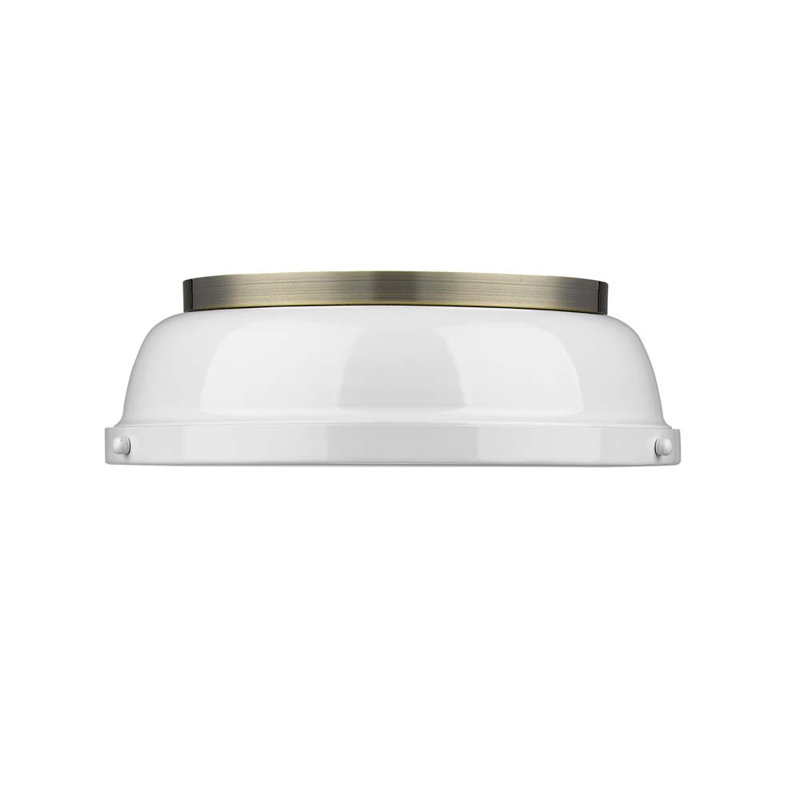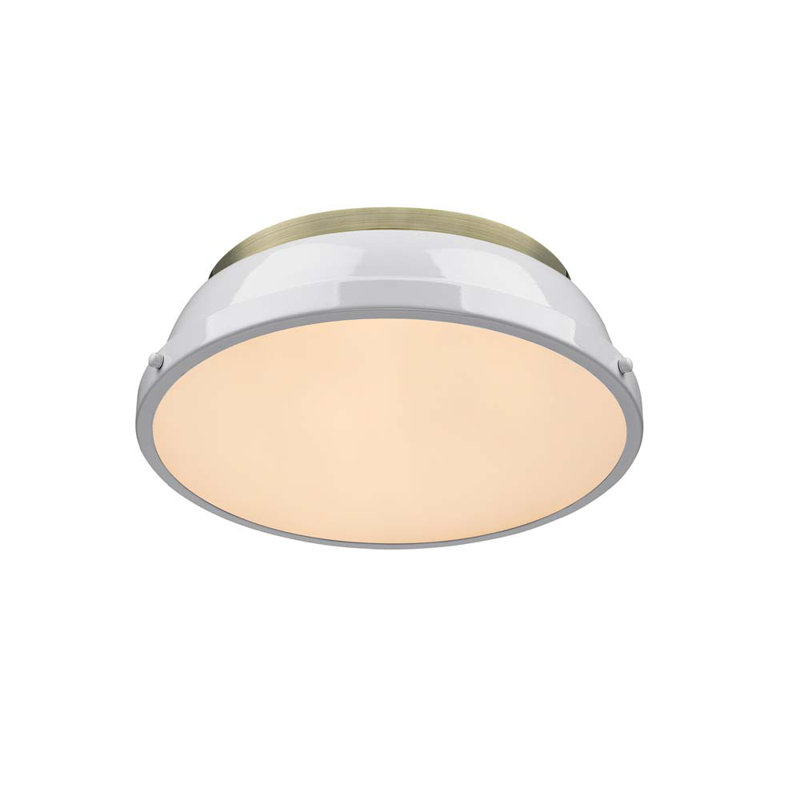 This is not an ad but since I borrowed the pictures, here's the link: https://www.jossandmain.com/lighting/pdx/bodalla-2-light-flush-mount-j000258865.html
His lamp is similar to the above one, but the white crystal body is relatively wider and strictly cylindrical. In the center of the base is a long, top and bottom threaded bar of ∅≈9.5mm. The body is held in place with a big wing nut.
Given the above limitations I've planned a compounded heatsink made with a 100 × 100 × 18mm base, and on top of and glued near its corners 4x columns made with 2x stacked ∅47 × 19mm sunflower heatsinks each (a total of 8 sunflower heatsinks over the base).
On top of each column will go one of these 10S 3535 copper DTP MCPCBs with 3x SST20 and 3x LH351B emitters driven at ≈650mA, which is ≈12W of power per column.
Using this simple celsia heatsink calculator, my numbers barely look good: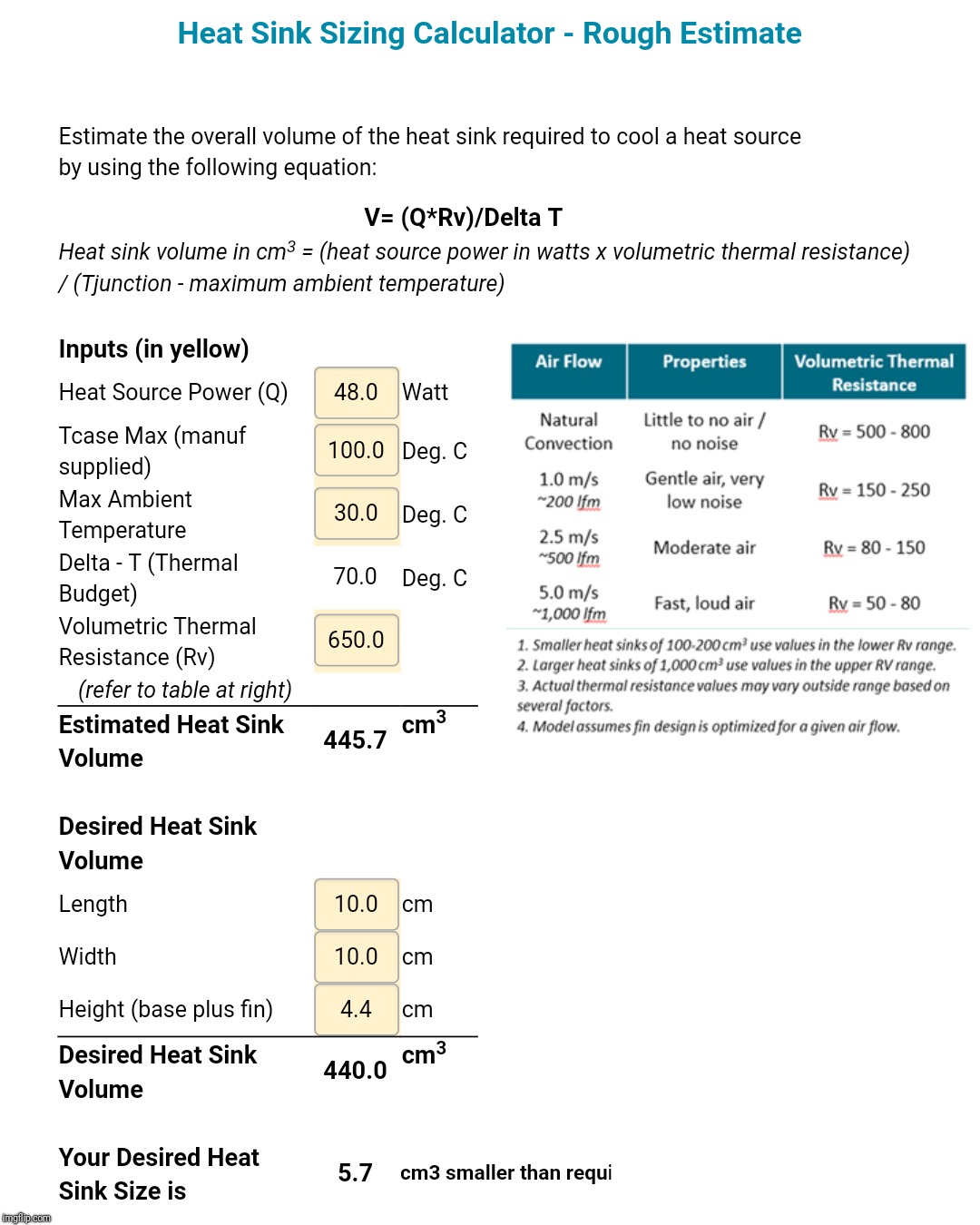 My combined heatsink volume is 443.71cm³.

Any thoughts? This is all theoretical right now but but the main problem, as I see it, is that the body will not help with convection.
I already told my friend some fans could help, albeit he doesn't likes the idea (he's mentally a tad short-sighted, mind you).
Cheers
—
The Light
I am
Deleting a post and redoing it causes the forum thread answer notifications to become invalid. Thus, if you need to change your just published post, edit it. Thanks.
Please avoid quoting lenghty posts, namely with nested quotes. Trim the quote down to the essential. Helps with forum neatness and legibility. Thanks.