Beijing Time Clock UTC+8
Hello Guys,
Chinese New Year is coming soon, from Jan 24th to Jan 31th, GearBest will stop to send orders from China warehouse, but you could still make orders, and we will prepare a big and amazing deals feast for you , don't miss it
ps: expcept the chinese warehouse, other warehouse, such as US, EU warehouse will ship products still during chinese new year
Also I prepare you a Chinese New Year style giveaway, you may know more about the Chinese New Year via it
Part 1 Deals Feast
1. New arrival + coupon deals promotions for Led light and flashlights
2. Clearance sales for Led light and flashlights
3. Charger and batteries sales
strong recommended list deals from Jan 24th – Feb 6th. please see here ( thanks for tata's help for post the every day deals during the holiday )
More other products promotions page please see here ( including us and eu warehouse promotions, they still work during Chinese New year )
Part 2 Giveaway
Giveaway rules:

from Jan 21th 20:00 to Jan 23th 15:00 @BeiJing Time, post the answer of any topic from the following
(1) what's the activities Chinese will do during Chinese New Year
(2) what's the food chinese will eat during Chinese New Year
from Jan 23th 15:01 to Jan 27th 00:00 @BeiJing Time
Guess the following Traditions , which are Nationwide Traditions during chinese New year, which are just Regional Traditions in some chinese cities
(1)gift Red Envelope ( lucky money )
(2)eat Dumplings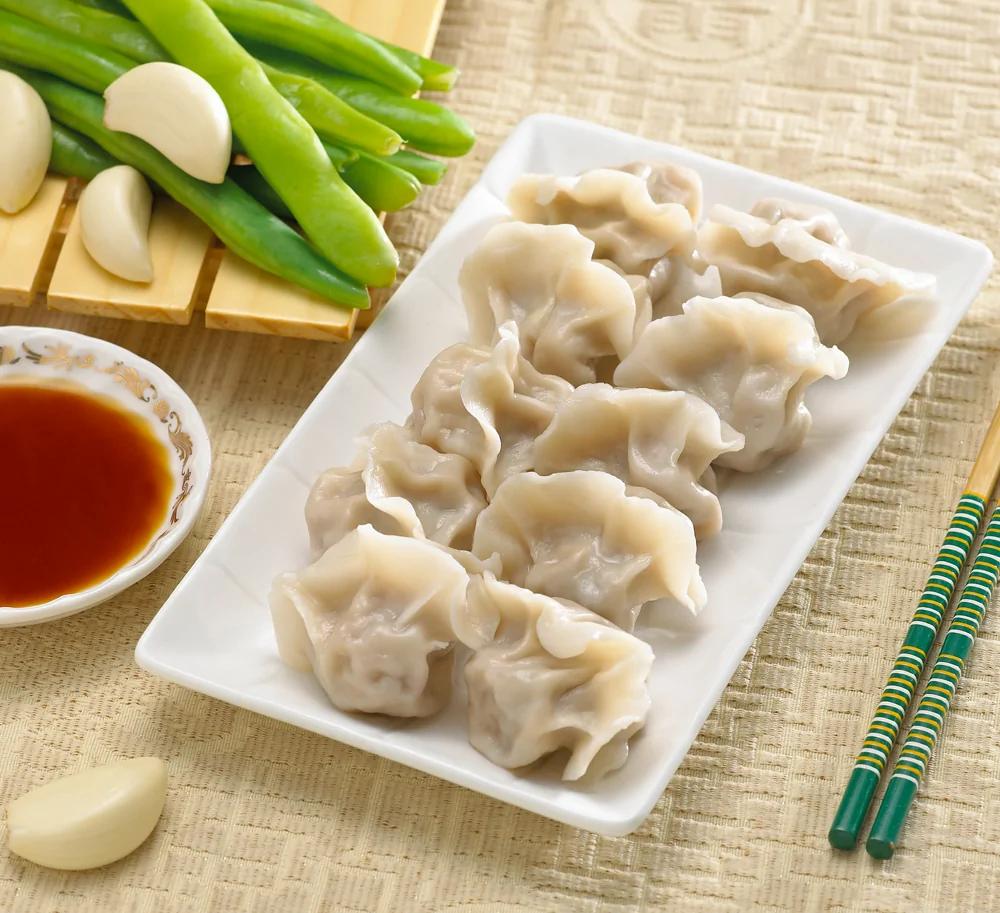 (3)past Spring festival couplets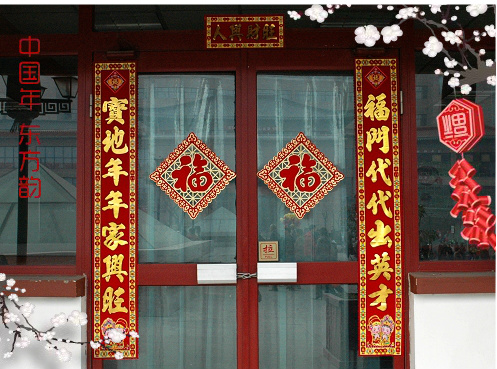 (4) light fireworks
(5) Paper-Cuts
the answer is (1) Nationwide, (2) Regional (3) Nationwide (4) Nationwide (5) Regional how many correct answers you gave
don't be afraid to answer, as even if the answer is wrong, you will still have the chance to win the prize
from Jan 27th 00:01 to Jan 28th 23:59 @BeiJing Time
Hong Bao (红包) packets, literally "red envelope", are the traditional gifts that adults give children during the Chinese New Year holiday period. The general idea is that adults with income give children with no income Hong Bao during Chinese New Year
so guys, can you guess out how much money in the Red Envelope? wish you could make much money in 2017 too
the following video will tell you the answer, but this video could only been seen after Feb 2th, so good luck with every one
https://www.youtube.com/watch?v=Boip2BdxPtE&feature=youtu.be
_the answer is ¥688, have you guess it out _
from Jan 29th 00:00 to Feb 3th 16:00 @BeiJing Time
post What's your Chinese zodiac sign
you could learn Chinese zodiac sign by reading here
https://docs.google.com/document/d/155VkZMxNIT-D5DcUij_mFa8C_YsRUoHMhztw...
2017 is the year of Rooster
Winners and Prize
Post # will be the lucky number
stage 1: pick two winners, every winner will get $17-$27 GearBest gift card, the gift card value depends on the anwers quality,
stage 2: pick one winners, the winner will get $17-$27 GearBest gift card, the gift card value depends on the answer's accuracy
stage 3: pick two winners, every winner will get $17-$27 GearBest gift card, the gift card value depends on what's your zodiac sign,
the more close to Rooster, the more vale of the gift card
Winner will be published on Feb 3th, winners please PM me Your GearBest account before Feb 10th to get the gift card
winnes results
http://budgetlightforum.com/comment/1079421#comment-1079421