Tronic AA 2300mAh (Silver-Black)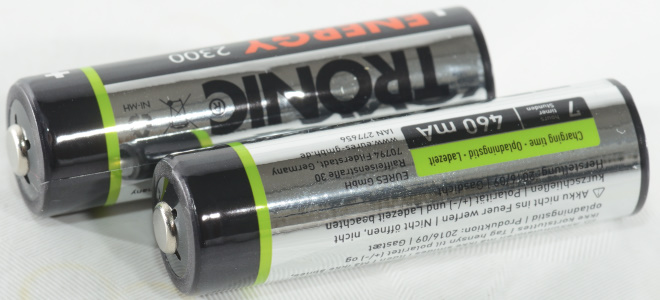 Official specifications:


Voltage: 1.2V

Capacity: 2300mAh

Low self discharge (

LSD

): 75% after 1 year


Maximum temperature raise at different discharge currents: 1A:+1,9°C, 2A:+5,2°C, 3A:+8,8°C, 5A:+16,2°C, 7A:+22,3°C, 10A:+26,5°C
A fairly cheap brand of
LSD
batteries.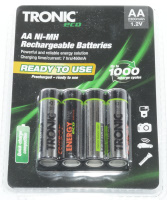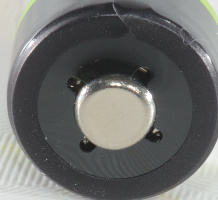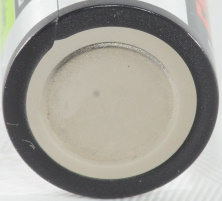 These curves do not trace fairly well, especially not at higher current.
Note: I had a glitch on my test station when testing the A cell at 0.1A, that is the reason for the early termination.
On these curves it is a bit easier to see that the A cells is bad at higher current and it cannot even deliver 5A. The B cells performance is more average.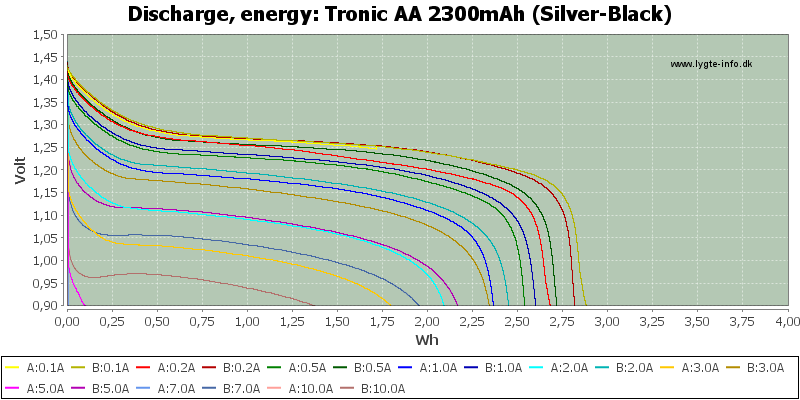 Here it is very obvious that the internal resistance of the two cells are very different.
Conclusion
The B cell in my test has about average performance, but the A cell has rather poor performance.
If the batteries are used in fairly low drain devices this will not be a problem, but the batteries are not good in high current devices (Anything that can run them dry in less than 1-2 hour).
Notes and links
The batteries was supplied by a reader for review.
How is the test done and how to read the charts
Compare to other AA/AAA batteries: Alkaline/NiMH/Lithium