Hi everyone,
I'm new here.
I'm searching for a light for home use.
(1×18650, floody/wider hotspot, 700lm+, no zoom, it doesn't have to be too much compact, strobe modes not needed)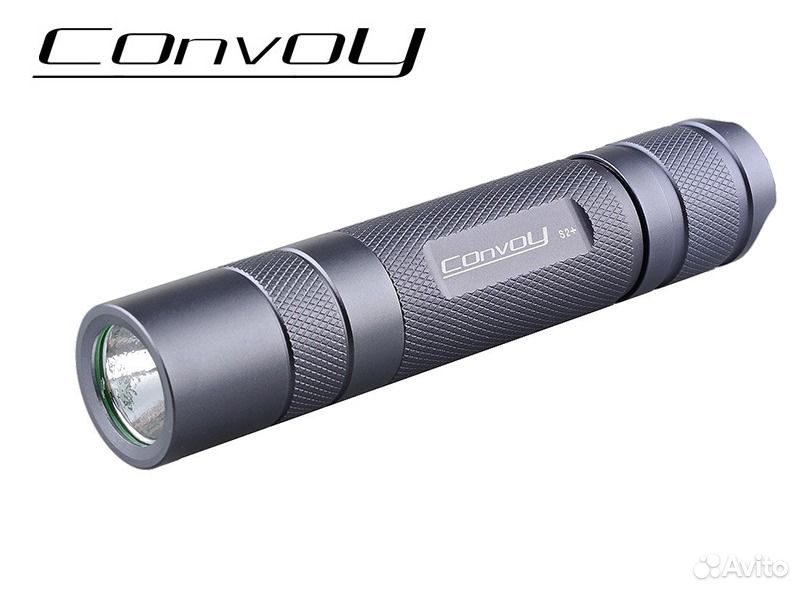 I own Convoy S2+ ($17) and quite like it, but the flashlight gets very hot and it appears that it doesn't switch to lower mode automatically (or too late).
Could you recommend any alternative in the similar price range?
Something like Convoy C8+, but designed for indoor use, not for long throw.

Thanks!
I also own Fenix TK22 which doesn't have any cooling problems at all. (However, it was much more expensive as well.)