Tensai AA TR-6 2000mAh (White)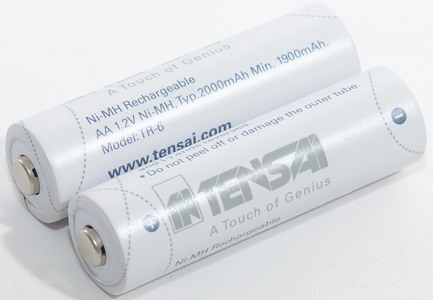 Official specifications:
Model: TR-6 (single cell) / 4TR-6 (4 pcs blister pack)
Manufacturer: TENSAI
Size: AA, LR6
Chemistry: NiMH (Nickel Metal hydride)
Nominal Voltage: 1.2V
Capacity: Minimum: 2000mAh, Typical: 2050mAh, When discharged at 0.2C to 1.0V at 20°C
Fast Charge: up to 1000mA
Service Life: >500 cycles
90% charge after 6 months, 80% charge after 12 months.
Internal Resistance: Diameter (mm): 14.5
Height (mm): 50.5
Weight: 28g

Maximum temperature raise at different discharge currents: 1A:+1,9°C, 2A:+5,0°C, 3A:+8,0°C, 5A:+14,3°C, 7A:+19,4°C
These cells are LSD (
L
ow
s
elf
d
ischarge, i.e. they can stay charged for a long time.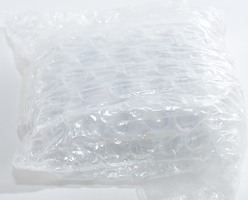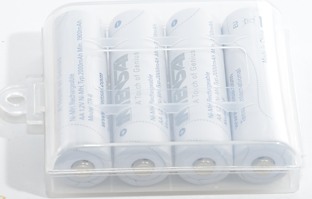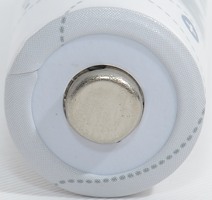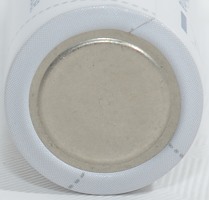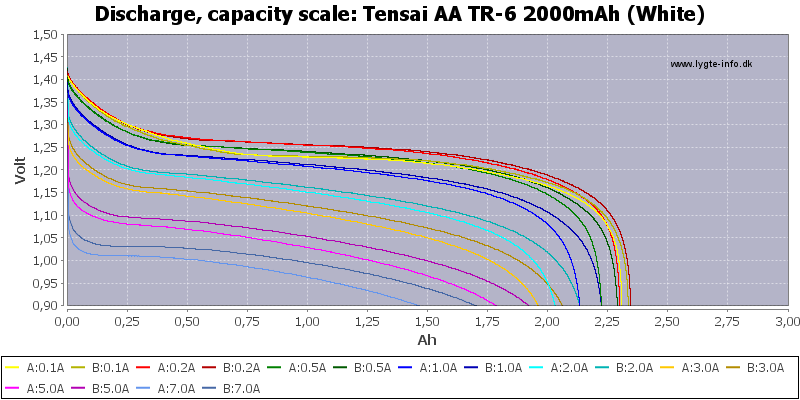 The cells can handle a lot of current, but there is small differences between the cells.
Being a NiMH cell the capacity differences between the two tested cells is only a minor problem.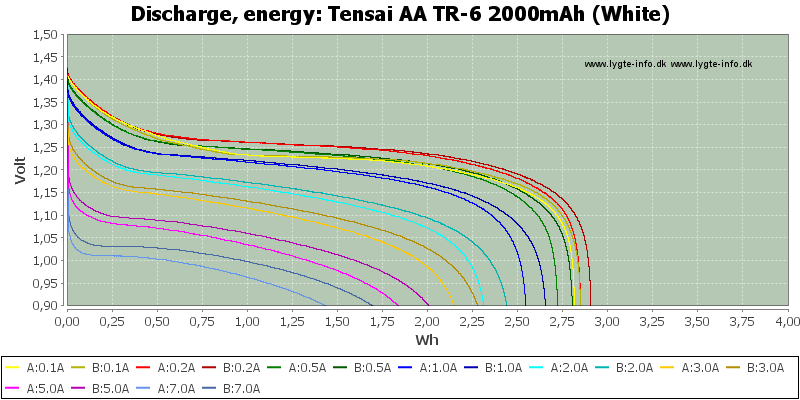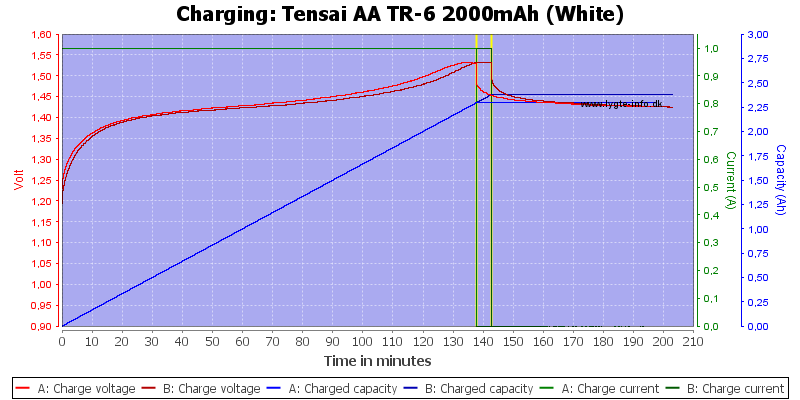 Conclusion
The cell has more than rated capacity and good performance.
Notes and links
The batteries was supplied by ENERDan for review.
How is the test done and how to read the charts