#5

ALPHAZETA

IS

THE

WINNER

!

PM SENT

A thousand posts snuck up on me recently…. so in keeping with Tradition at this wonderful forum……..

Here's a Nice, New, Shiny, and Blue

MiniMagLite

LED

2AA

for give away. What a great Forum this has been for me !!

Thanks BLF !

OPEN TO USA ONLY !

1. You must have been a member before Dec 1, 2013.

2. Just post that you are IN and whatever else tickles your fancy

3. One Post per person..

4. Winner will be selected at random sometime the eve of Dec31. Cutoff for entry will be 6PM Dec. 31, CST

HAVE FUN !!!

!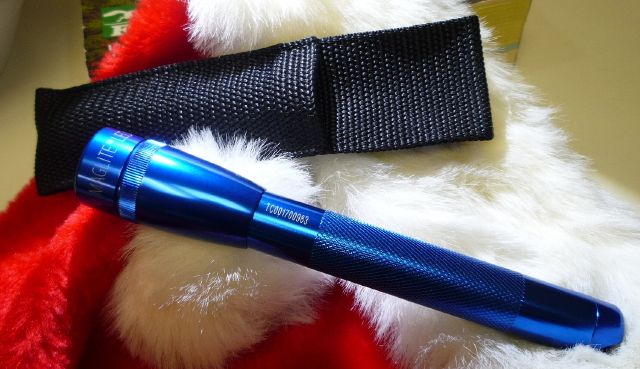 !