I'm using an S3 Convoy for the build. I used a pre-1980's penny as those are copper. To get it to fit the pill I had to shrink it down. I thought about cutting it and figured it would not go well, so I tried to imagine what Match or OL would do. So I figured on drilling a hole to mount the penny on a Dremel grinding wheel thingy…

Trimmed now ready for some lapping.


Fits good. More loose than I wanted. Meh.


Now for solder, I'll use the scottyhazzard reflow station.


More lapping to do but shaping up…


The hole for the LED is too narrow so I sanded, ground, lapped and polished the reflector until it fit over the large emitter of the MTG2.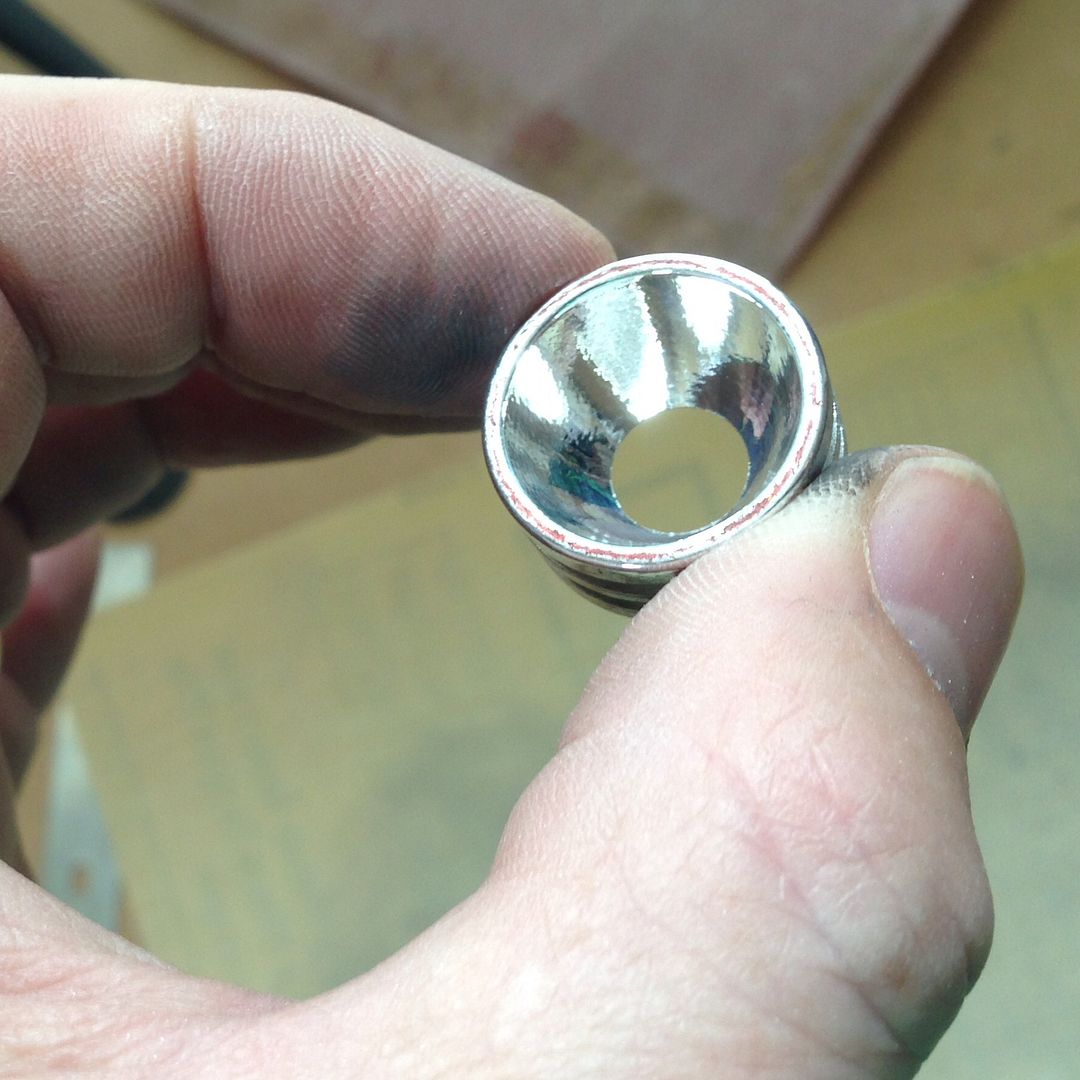 That's where I was at before going to work. Tomorrow I plan to do a test fit, I might need to put another slice of copper between the MCPCB and the pill. Once the hight is good then I'll drill some holes for wires and some screws to hold it together. If that all goes as planned then I'll solder it up and see what happens.
Fits together nice…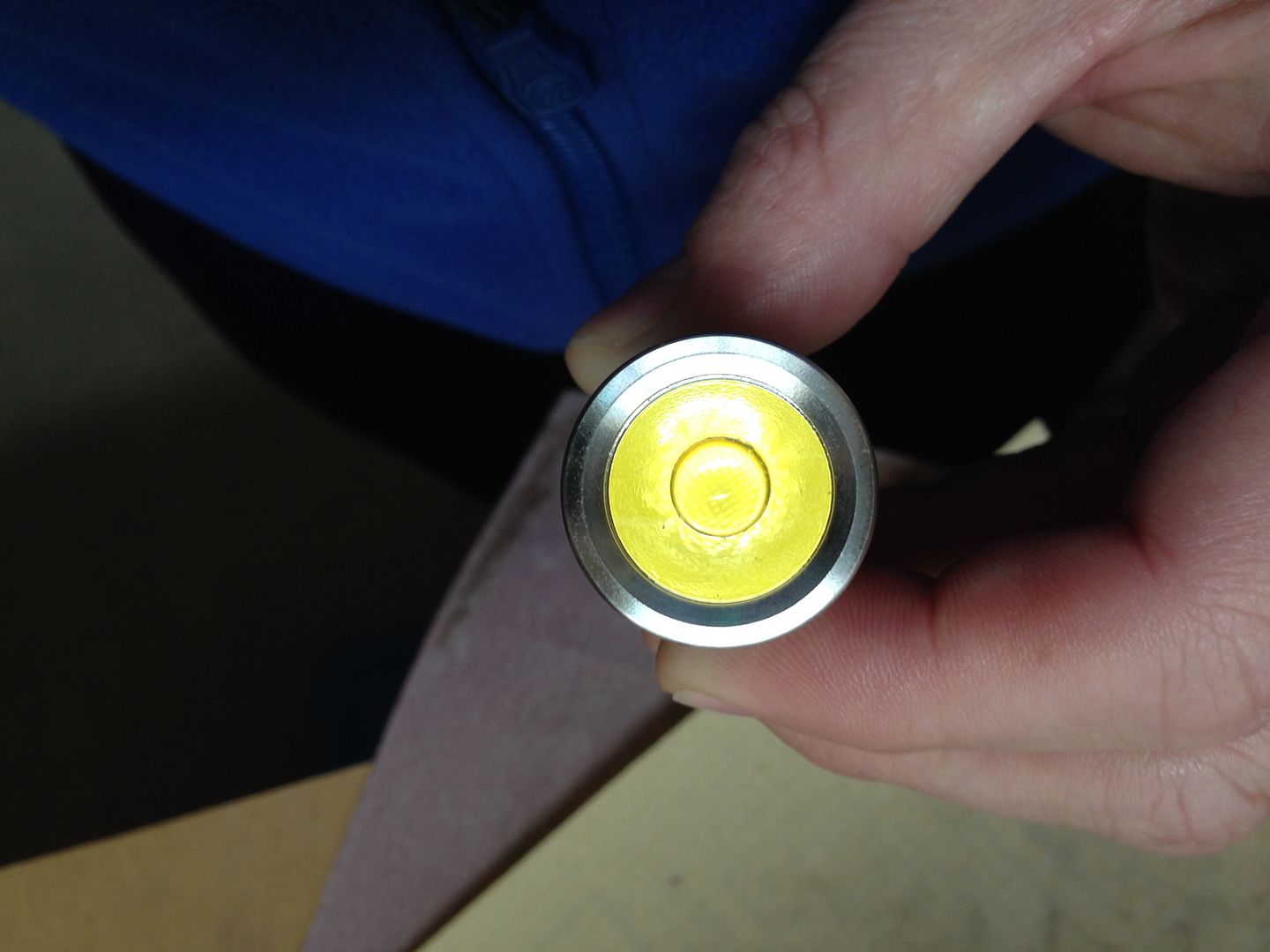 First hiccup. The holes are too close together and don't communicate through the star


So I'm trying to create access, grinding on the star makes me nervous…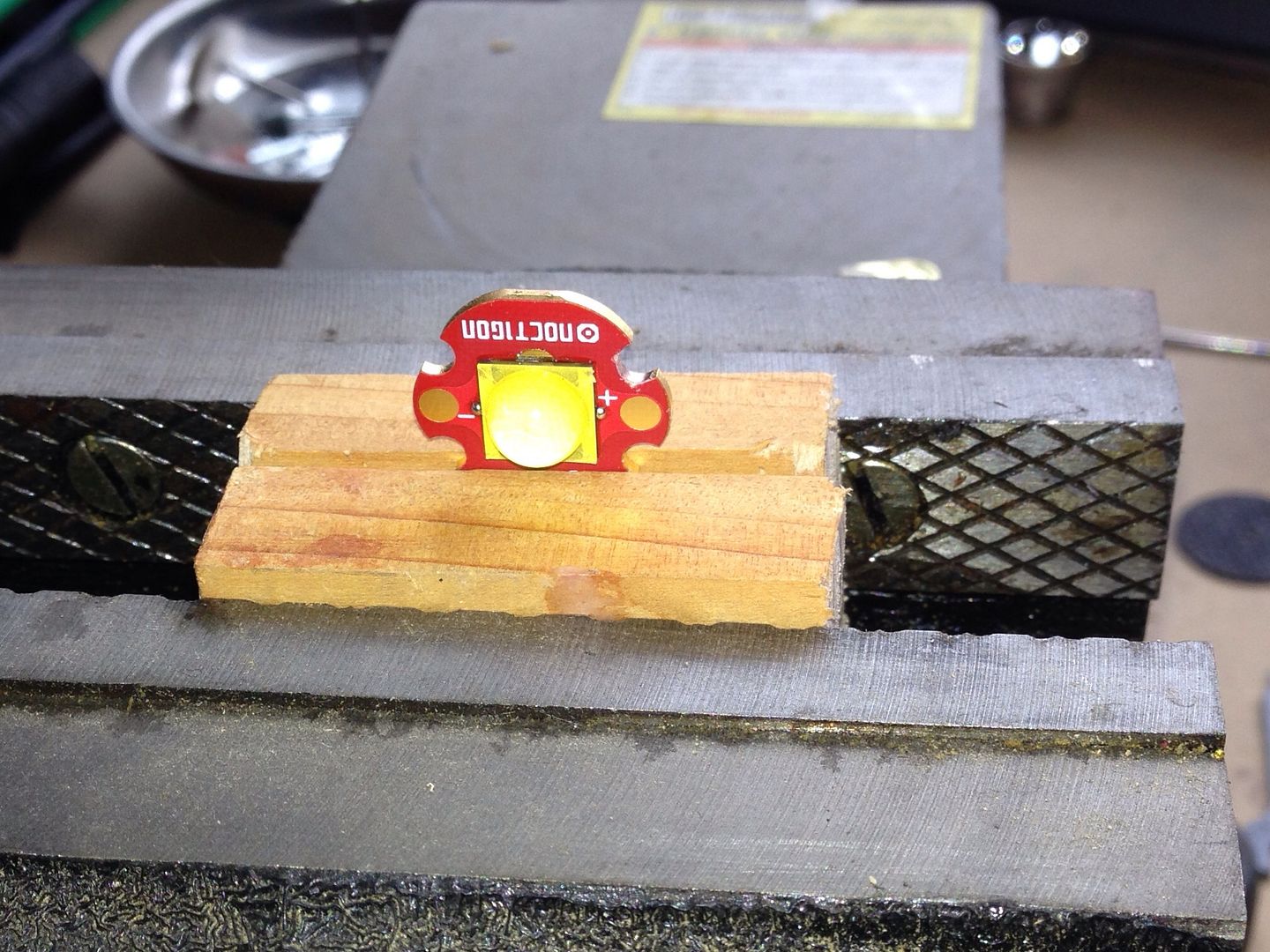 So I'm grinding grooves into the pill and my batteries die. (I just remembered what I was going to do before going to bed) D'oh!

—
"Those who hammer their guns into plows will plow for those who do not."