Sibeile IMR18650 2200mAh (Black)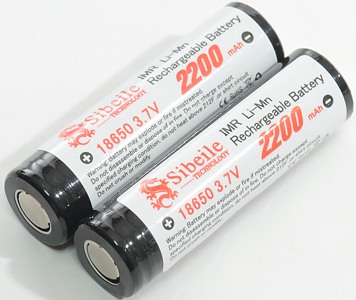 Official specifications:
Model: 18650 li ion battery
Brand: Sibeile li ion battery
nominal capacity: 2200mAh
nominal voltage: 3.7V
battery material: Li-ion rechargeable battery
positive pole: Flat top
rechargeable battery: Up to 500 times
impedance: cycle life: >500 Cycles
Operation temperature: Charge(0 ~ 45°C)Discharge(-10 ~ 60°C)
Storage Temperature: -20 ~ 45°C
Dimension: Diameter 18mm, Height 65mm
Weight: About 46g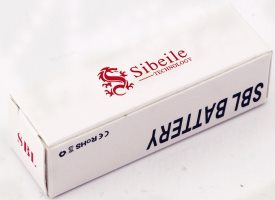 After shipping the samples to me, some print was added to the box.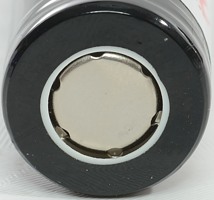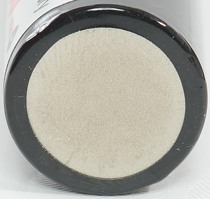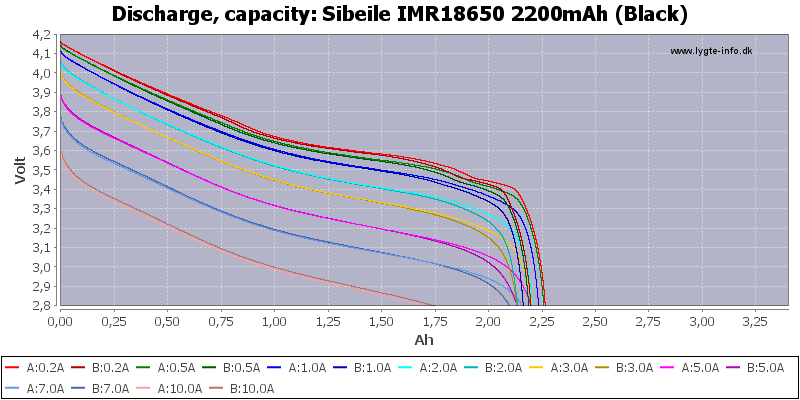 Fairly good tracking between the batteries and they work up to 7A.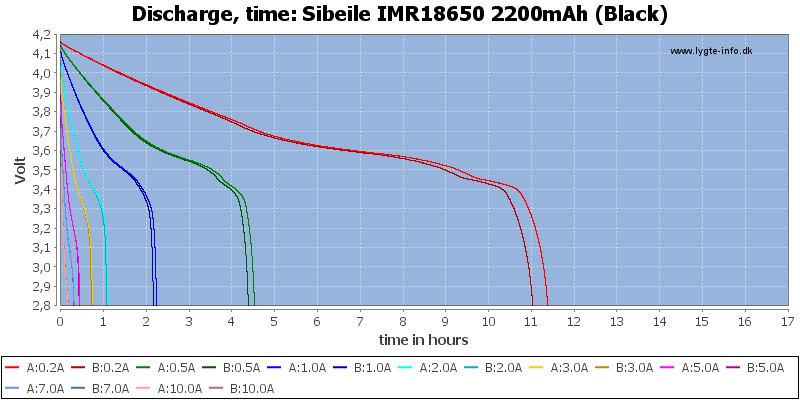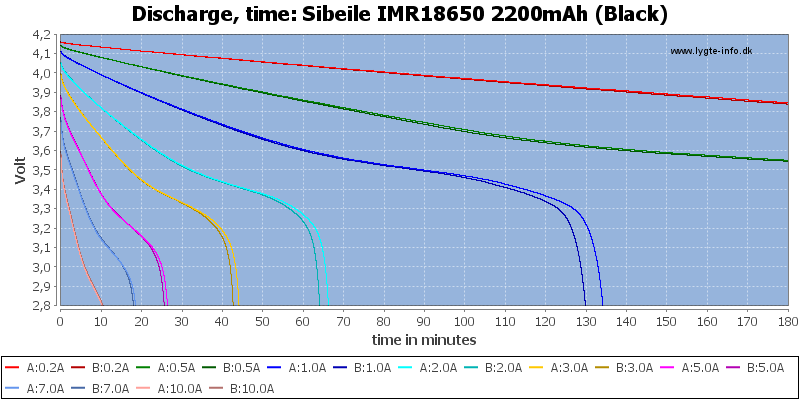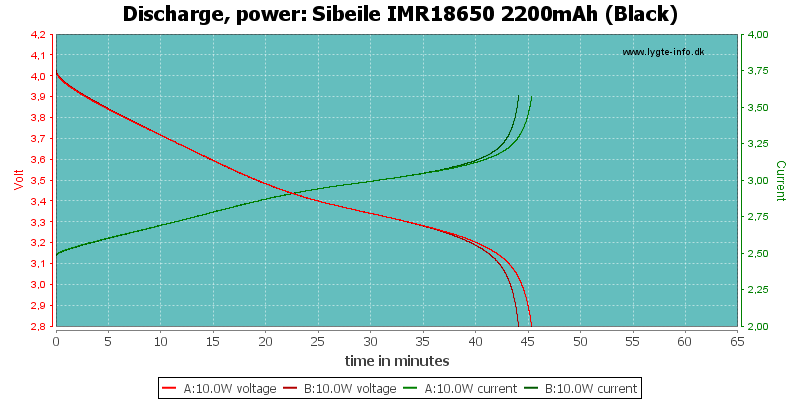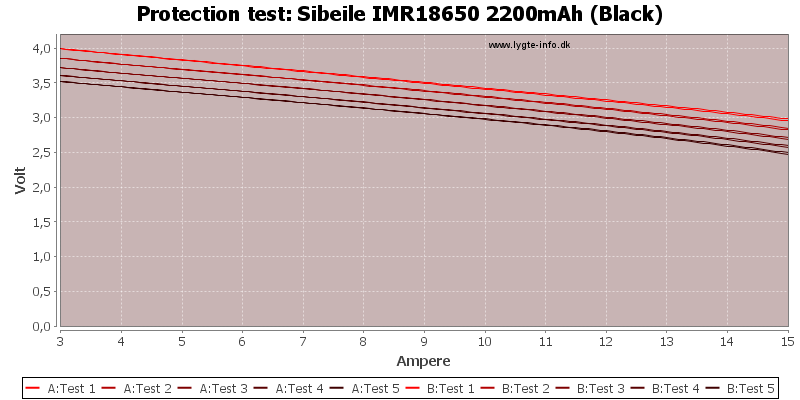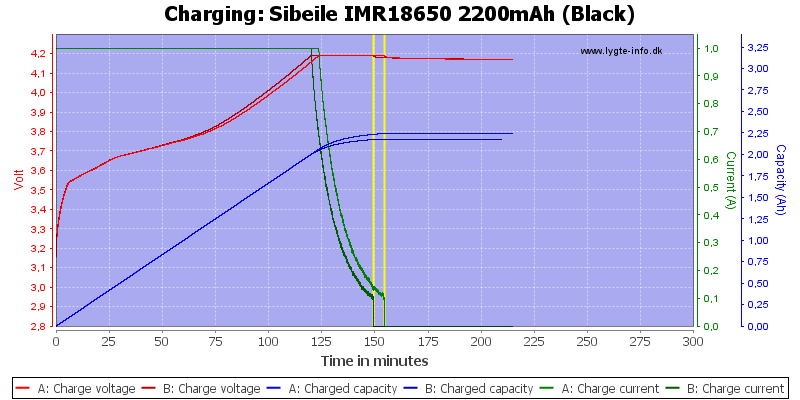 Conclusion
The battery has good capacity, but there is a slight difference between the batteries, I will rate it as acceptable.
Notes and links
The batteries was supplied by Sibeile for review.
How is the test done and how to read the charts
How is a protected LiIon battery constructed
More about button top and flat top batteries