Keeppower IMR18650 2000mAh (Black) 2014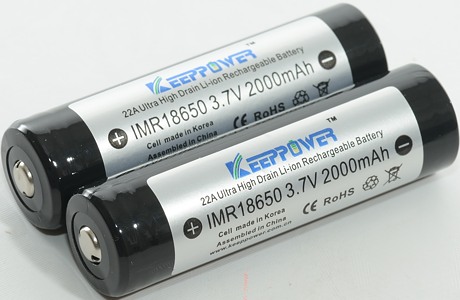 Official specifications:
Brand Name: KeepPower
Type: Li-Ion
Cell: Made in Korea
Maximum Constant Discharge Current: 22A
Min Capacity: 2000mAh
Typical Capacity: 2000mAh
Normal Voltage: 3.6V
Quality Lithium Ion rechargeable cell made in Korea
Maximum Capacity and Reliability
Maximum Constant Discharge Current: 22A
4.2 volts max voltage and 3.6-3.7 volts nominal voltage
Button top: Yes
Dimension: (D)18.50mm*(H)66.90mm
Weight: 46.0g
This is a unprotected high current cell.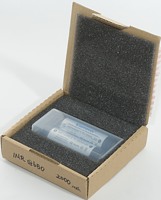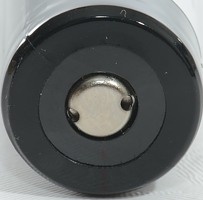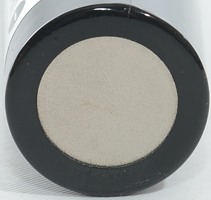 The cells tracks fairly well and has nearly full capacity up to 20A.
Conclusion
This is a very good high current battery.
Notes and links
The battery was supplied by Keeppower for review.
How is the test done and how to read the charts
How is a protected LiIon battery constructed
More about button top and flat top batteries