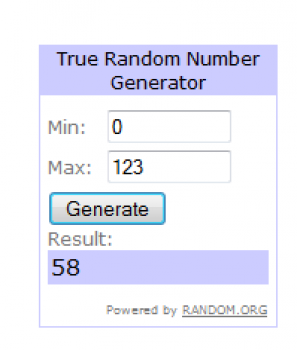 How about a giveaway now that I crossed 3000 posts?
I haven't given away anything solarforce yet... so how about a nice solarforce L2d host! The host also has a proper (98-99% transmissive) UCL installed from flashlighlens.com! and it has a foybezel! (sort of)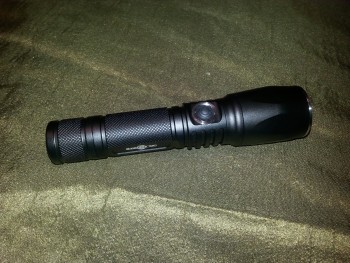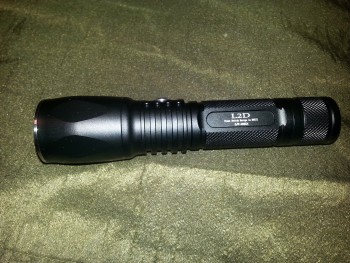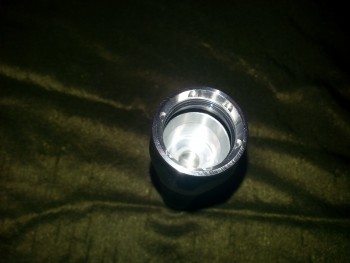 Rules:
1 entry per member. Your post will be your ticket number. Multiple entries will result in being disqualified.
You must be a member of blf since 5/9/14 to qualify.
You must live on planet earth for me to ship the light to you.
Fire at will
I will close the giveaway in about a week - maybe may 17th? well see... depends on how many entries - I want to make sure all members have a good chance.
—
Would you mind keeping the wrong flashlight?
Best wish, May
Tmart service team

 

PLEASE HELP ME GEARBEsT! IM LITERALLY CRYING!