AWT IMR18350 800mAh (Yellow)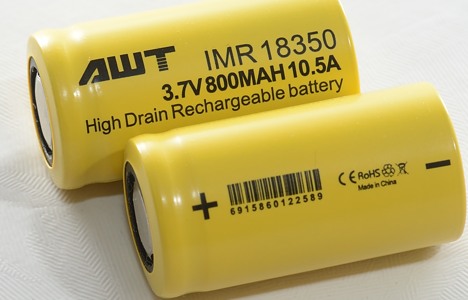 Official specifications:
Type: IMR (Li-Mn) High Drain Unprotected
Model: 18350 (800mAh) Flat Top
Nominal Voltage: 3.7v
Max Current Output: 10.5A
Length: 35mm
Diameter: 18mm
Cycle Life: 500 Cycles
Max Charging Rate: 4.5amps
This is a high current 18350 battery.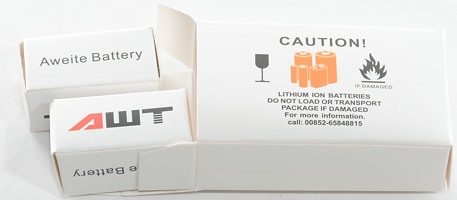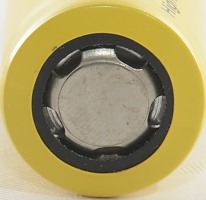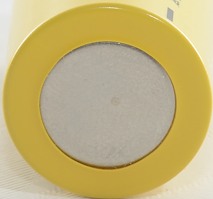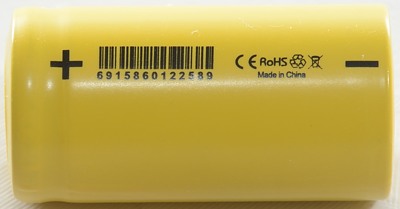 There is a small difference in capacity on the two tested batteries. The batteries can handle up to 7A, but 10A does not look good.
Conclusion
Being a high capacity battery it does not set record in capacity, but compared to other high current batteries both the capacity and current handling is good.
Notes and links
The batteries was supplied by AWT for a review.
How is the test done and how to read the charts
How is a protected LiIon battery constructed
More about button top and flat top batteries
Comparison to other LiIon batteries