Hello,
First thread here on BLF
I wanted to post up some beamshots of several torches I recently acquired, along with some faithful users from the last year or two.
Camera is a Panasonic Lumix with Leica DC Vario-Elmar  F:3.3 2-second exposures across the board.  Imaging processing was unified across all images.  All torches on highest level, unless indicated otherwise.
First, the venerable 6*AA iTP A6 Polestar: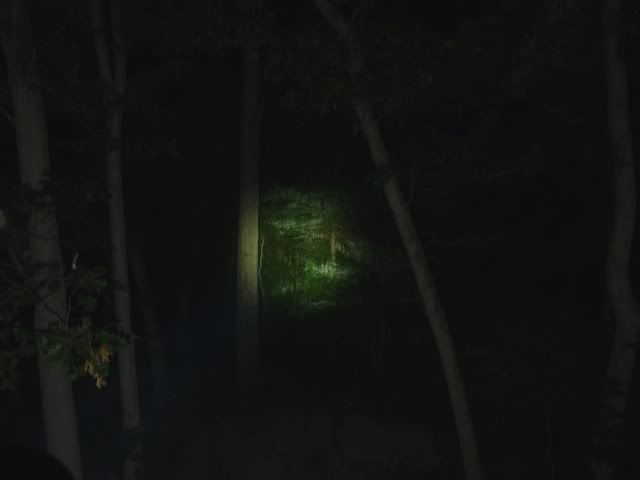 Another AA superstar, the 8*AA MC-E Fenix TK40: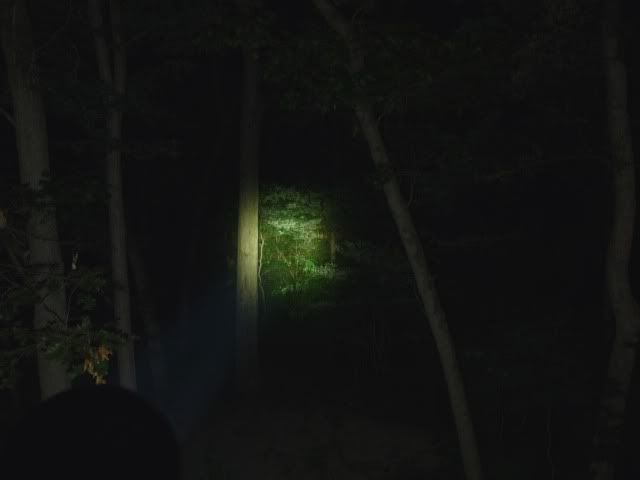 The newest member of the 8*AA TK family, the XM-L-powered TK41:
The floodiest of the trio, the 3*XP-G TK45:
Ready?  Here's the DRY 3*XML Warm White version:
Here's a thrower for you, the Solarforce Masterpiece PRO 1: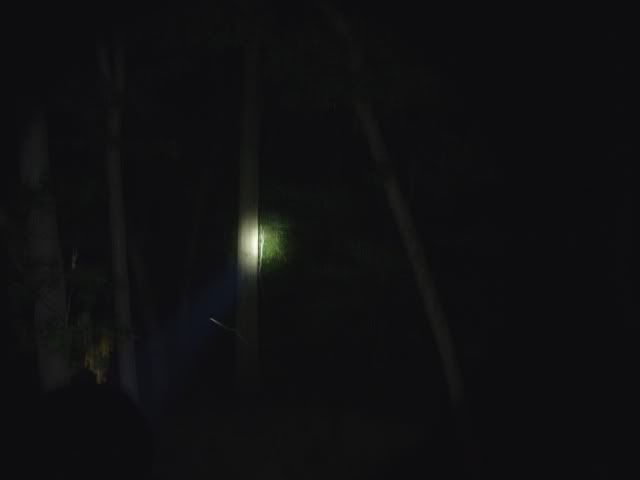 And the wee Sipik SK68 on 14500: Here's a new addition, the JetBeam PA40:
The new CNqualityGoods long-run 3*18650 single XM-L: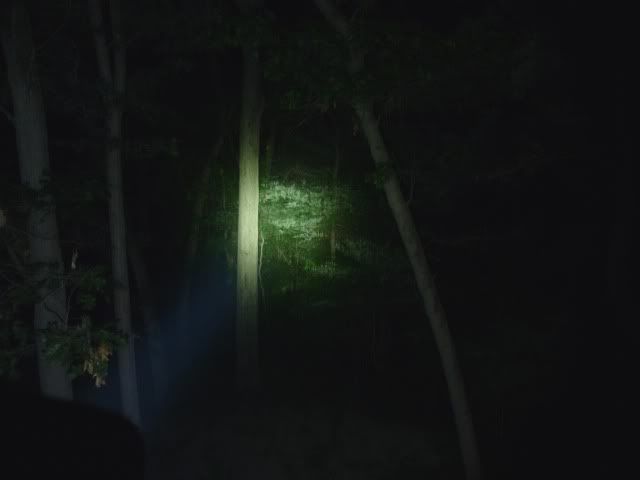 So far, I am blown away by the DRY 3*XM-L and Longrun XM-L, and recommend both.
Please feel free to ask any questions you may have about any of the torches.
Thanks for looking !!!