Hello everyone,
I'm not sure if this topic belong to this section, but mod feel free to move it if it not in the appropriate section. I just finished my first DIY proto for car dome light. Currently replaced my dimmed multi LED dome light with CREE XPG R5 Neutral 4C tint. Result is about good, gives very pleased tint on my eyes compared with bluish multi LED.
Multi LED dome light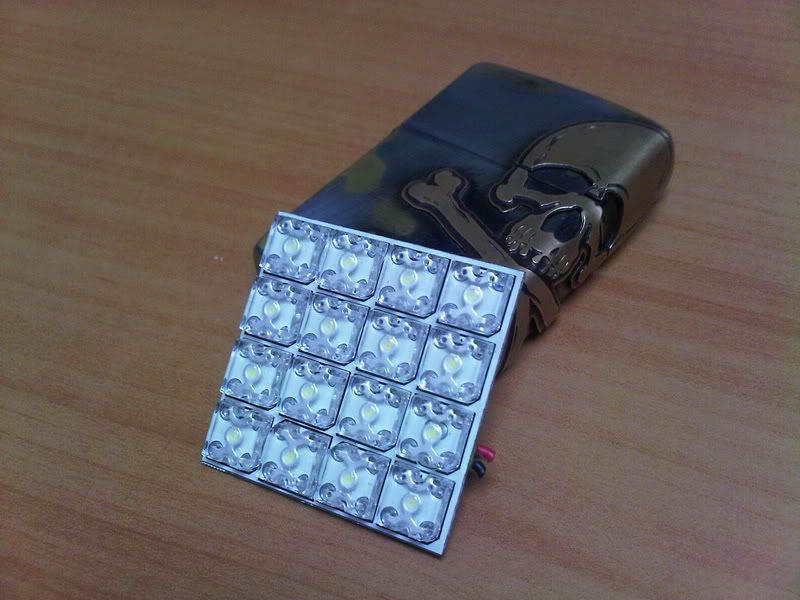 Multi LED dome light beam shot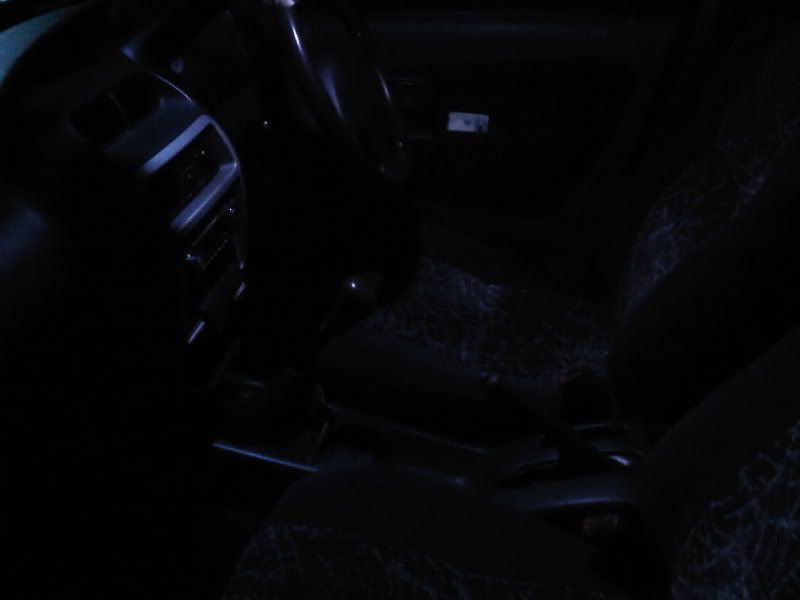 XPG R5 neutral beam shot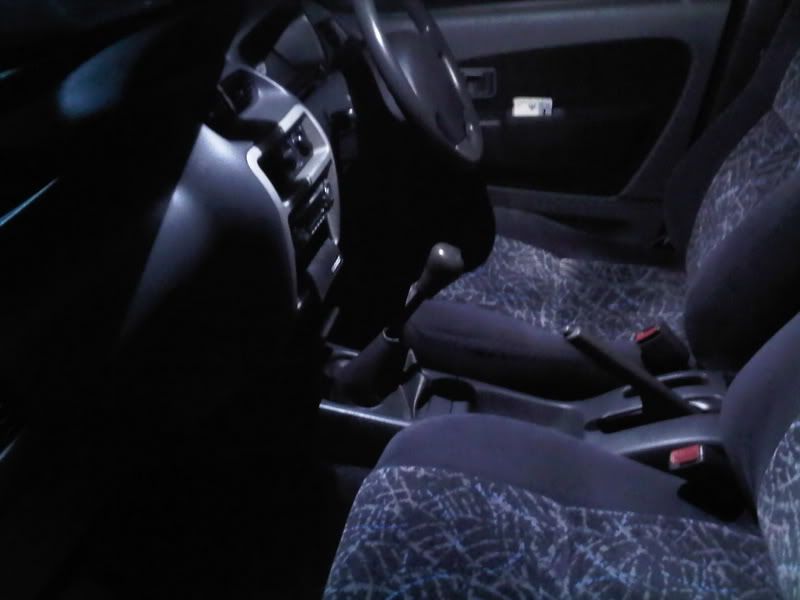 The only problem i have is this light is way too bright ( i read using DMM LED draw ~880 ma using 3 x RCR123 ). Now the question is, is there any 12 V driver which offering 3 mode L-M-H wiith memory for XPG R5 LED? i think that will solved the problem. And if 12V driver i'm asking is not exist maybe i will just find some dimmer controller. Will ppreciate any input !!
Thanks