Thank you! SOLD
As above, wish to sell my Nitecore P20UV flashlight bought from Fstoplights.
http://www.fstoplights.com/nitecore-p20uv-strobe-ready-ultraviolet-xm-l2...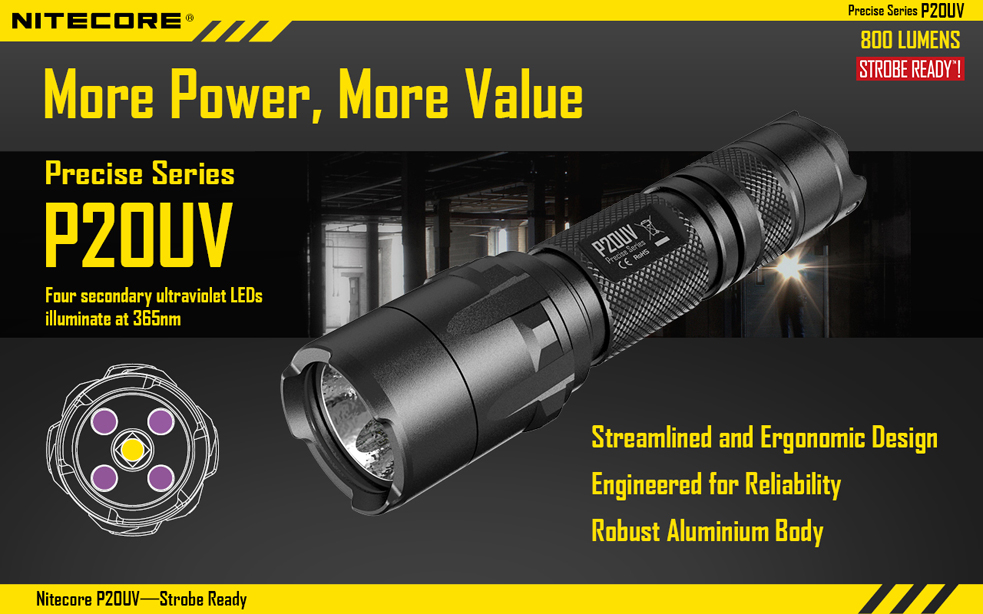 It uses 1×18650.
You can instantly activate the strobe by long-pressing on the switch behind.
Four modes: UV 365nm, low, medium, high.
Looking at probably SGD90 (Originally it was SGD120)
Deal preferably around AMK.
Please PM me