Hi guys, giveaways had been closed. The winners are #69 Rob_K and #123 xevious. Thanks for all of your support to Olight Direct!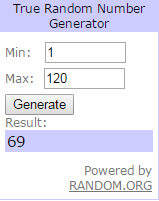 !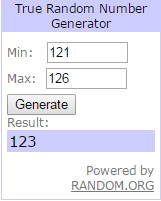 !
I have PM you two, please PM me your address and phone number, then i will send this to you asap. Thanks a lot.
Great news!!! Olight has released an awesome and exclusive flashlight, i3e copper recently and it is on presale on Amazon in US, France and Germany now! But we would also like to reward people's support of Olight on BLF. To enter, just answer the questions below. We will randomly pick up a winner separately from No.1-No.120 post, No.121-No.240 post, No.241-No.480 post and continuous posts will be selected the same. The giveaway will end on April 30, 2016.
Pls kindly note: Giveaway open to residents from the following countries: the United States, the United Kingdom, France, Germany, Belgium, Luxembourg, Netherlands, Spain, Italy, Portugal, Ireland, Austria, Bulgaria, Cyprus, Czech Republic, Denmark, Estonia, Finland, Greece, Hungary, Latvia, Lithuania, Malta, Poland, Romania, Slovakia, Slovenia, and Sweden. These are the only countries where we currently can ship to for these two items.
QUESTIONS:
1. How do you like our i3e's colour and package?
2. Are you willing to share them with your friends?
3. Your questions for our i3e-Cu ?
For more information, please check our website: https://olightworld.com
If you would like to purchase these products, please check our Amazon store:
US: http://www.amazon.com/shops/A3E6E1V9×0VZ5Q
France: http://www.amazon.fr/shops/A14L5OQ6IEPL2A
Germany: http://www.amazon.de/shops/A14L5OQ6IEPL2A