Revtronic provided the MT20 for review for my youtube channel. Here is my review for you guys.
non-affiliate link
"Revtronic MT20": https://www.revtronic-store.com/products/revtronic-mt20-cree-xm-l2-led-9...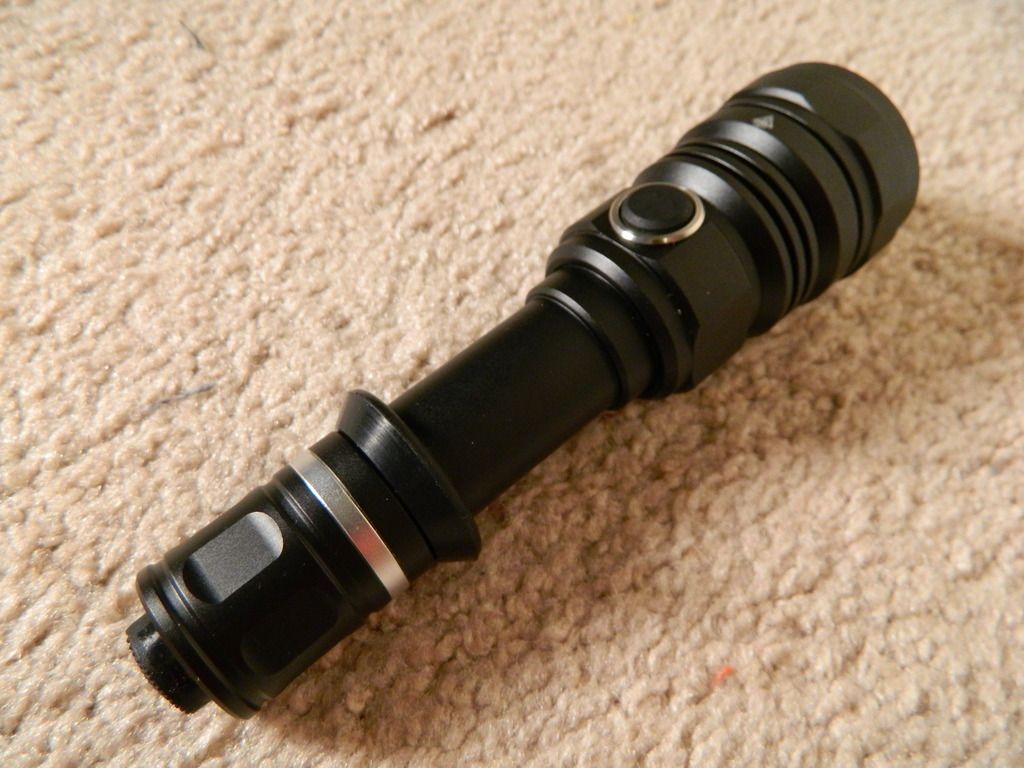 My Youtube Review:
Pics: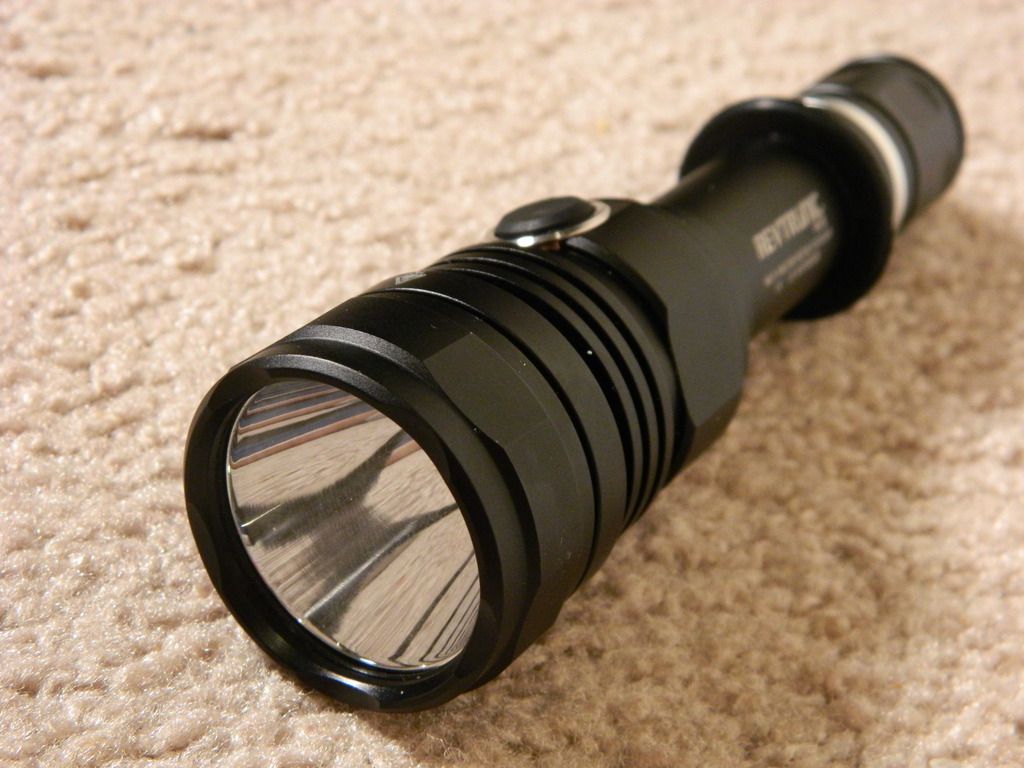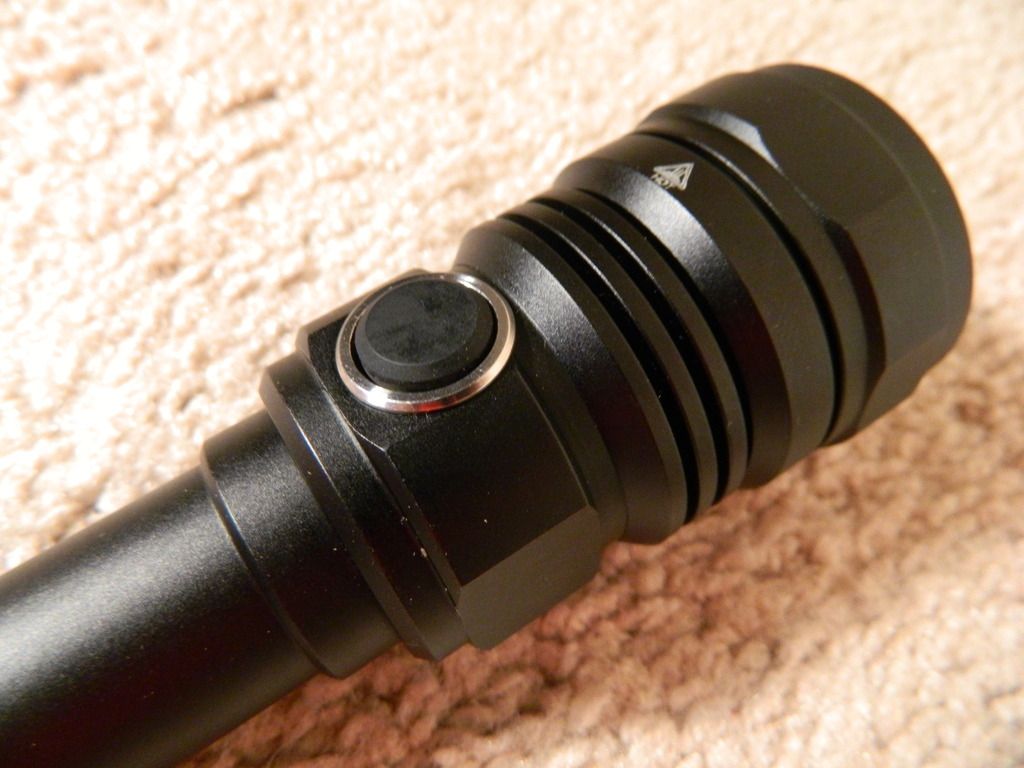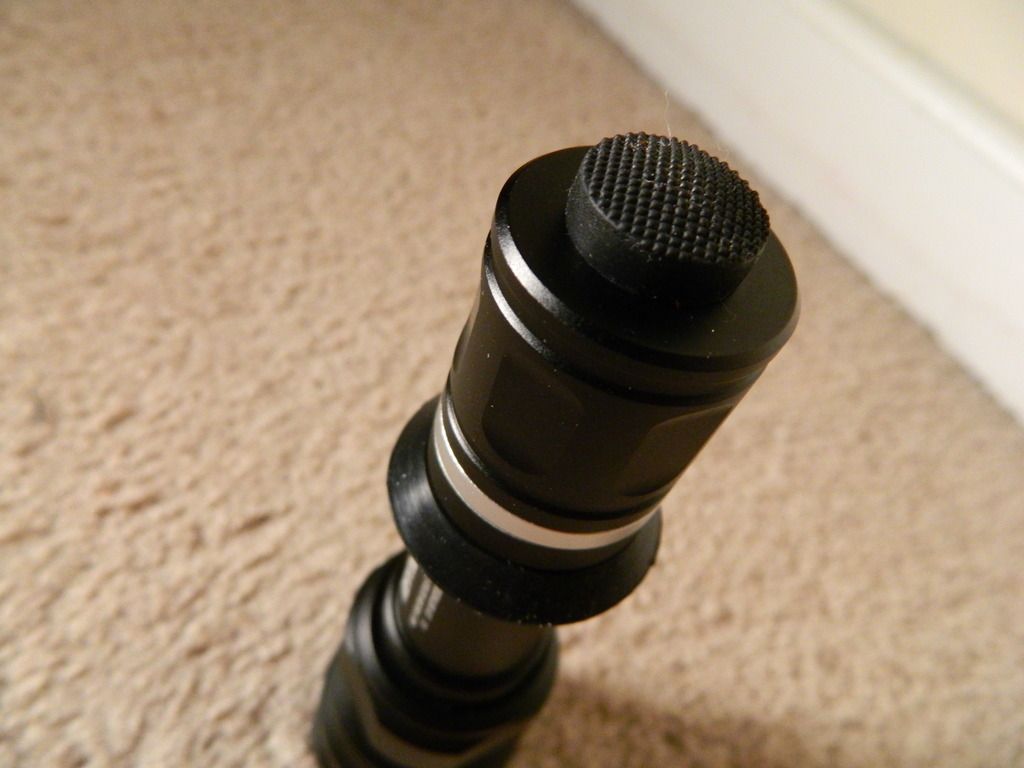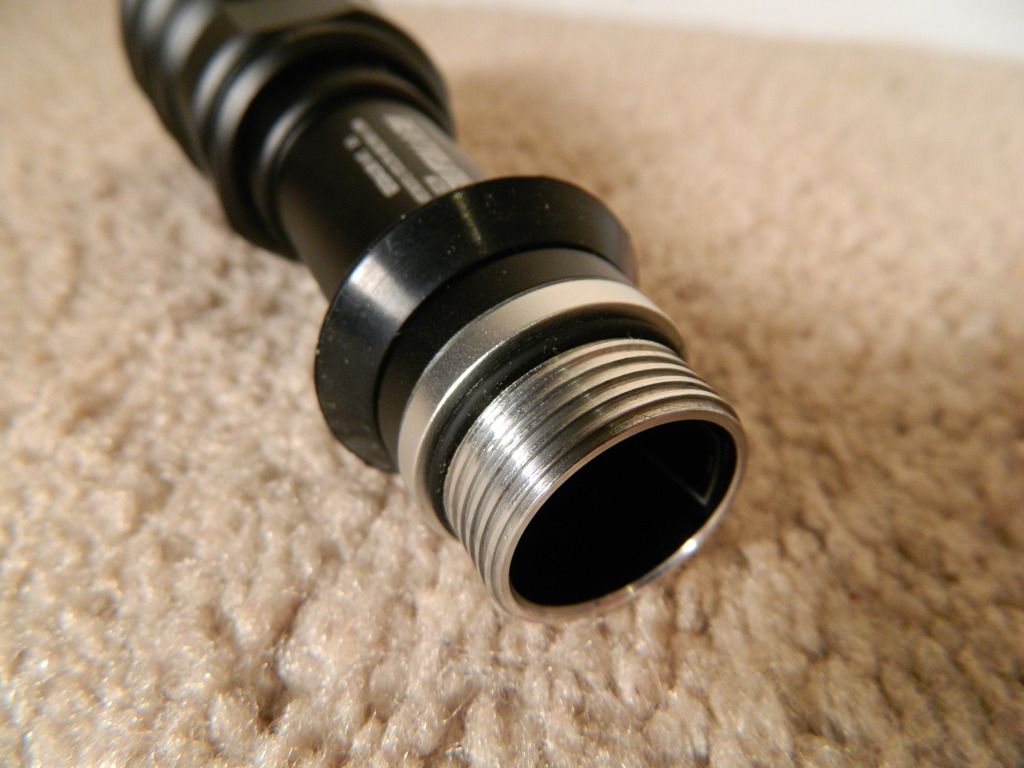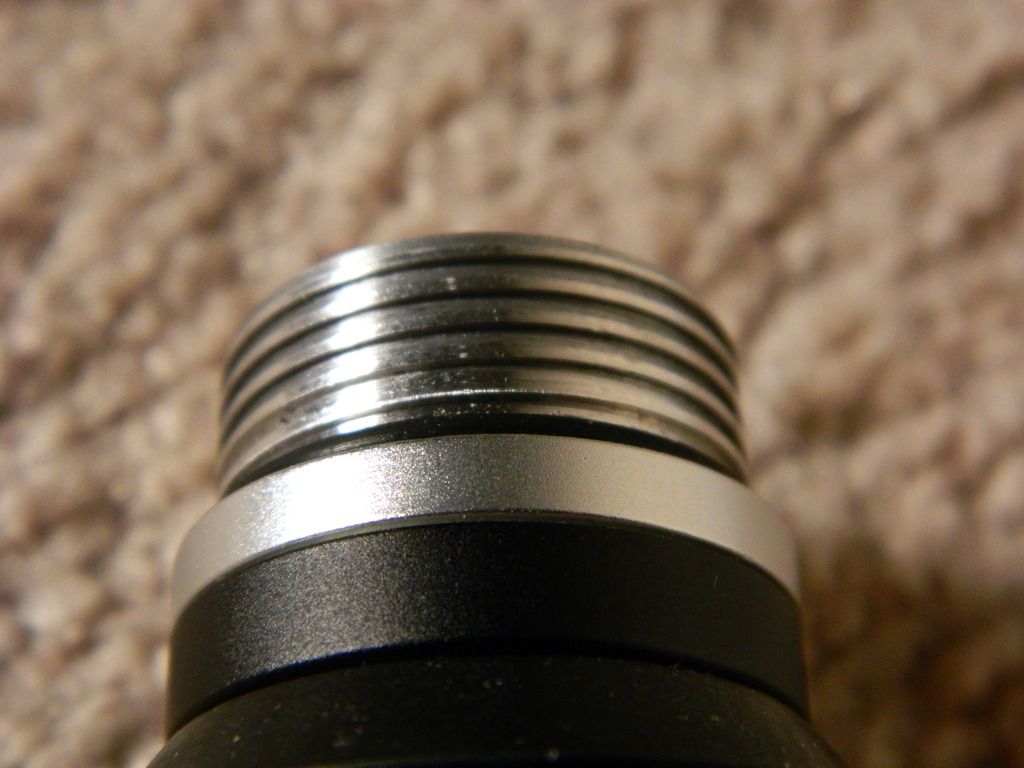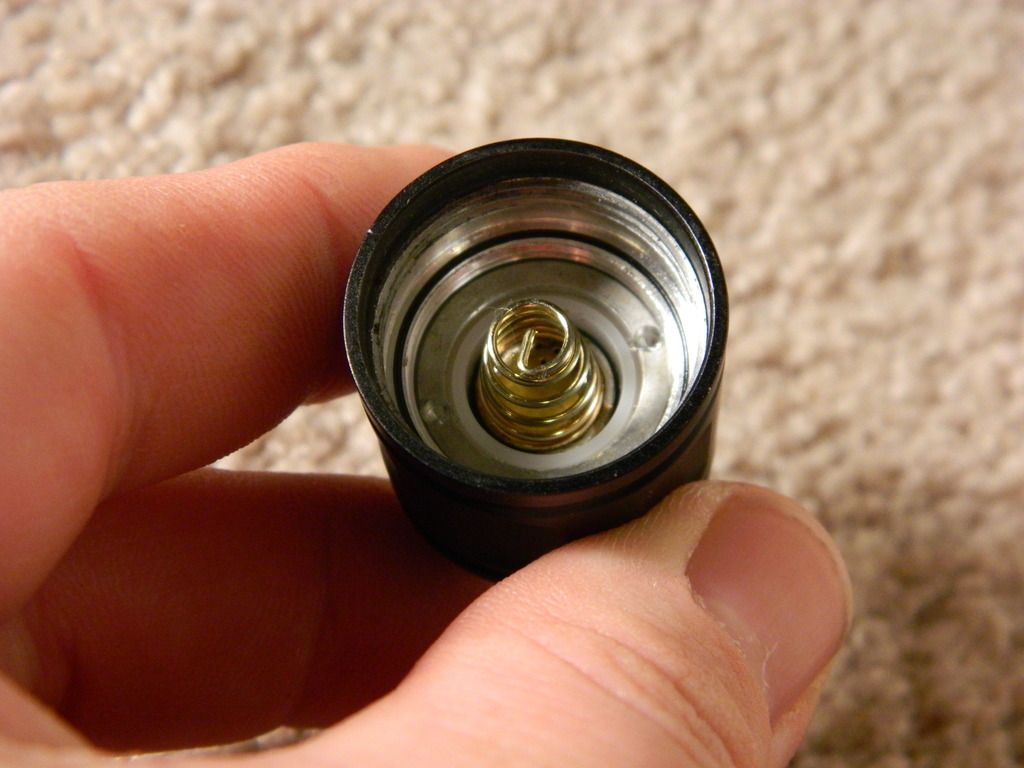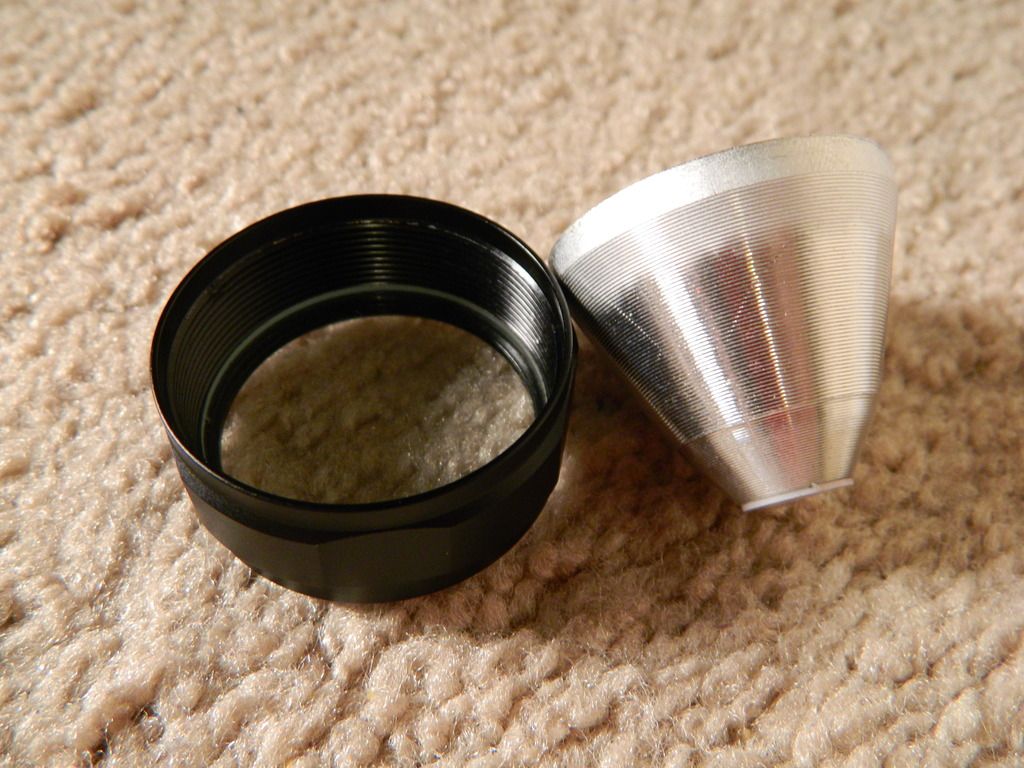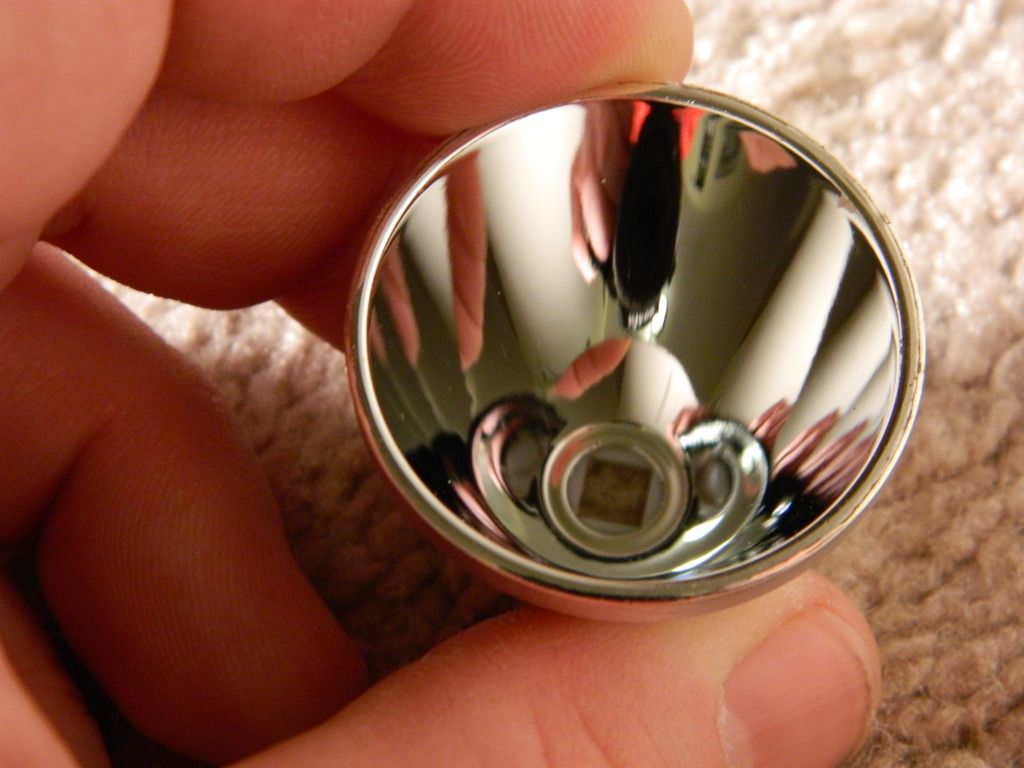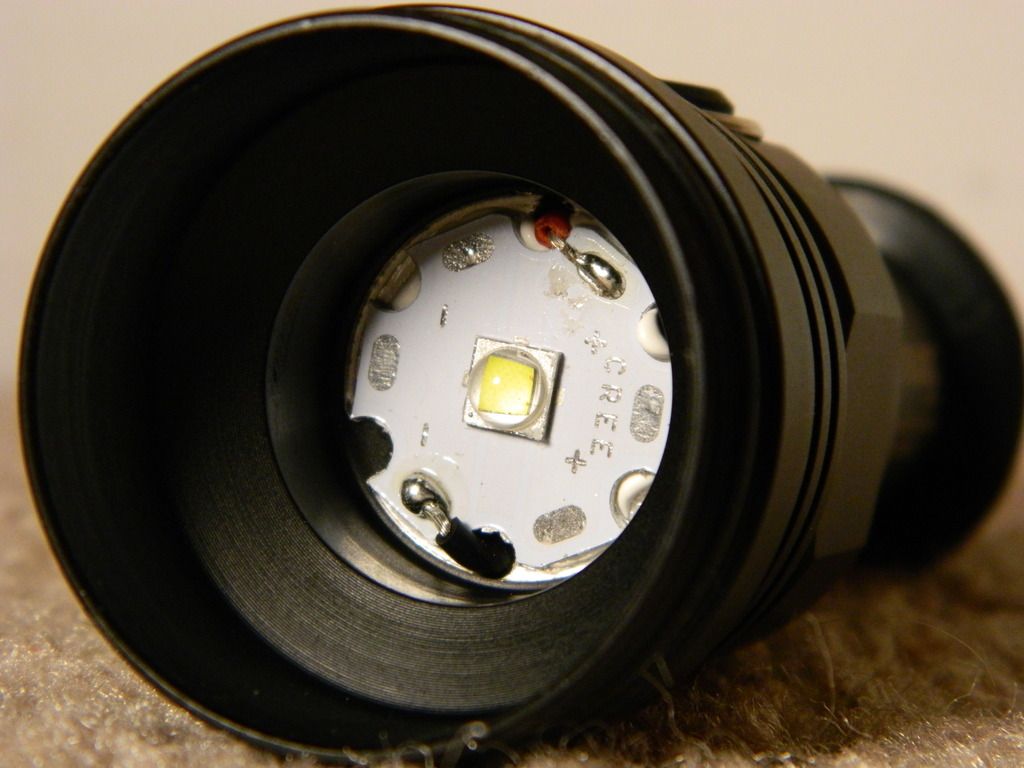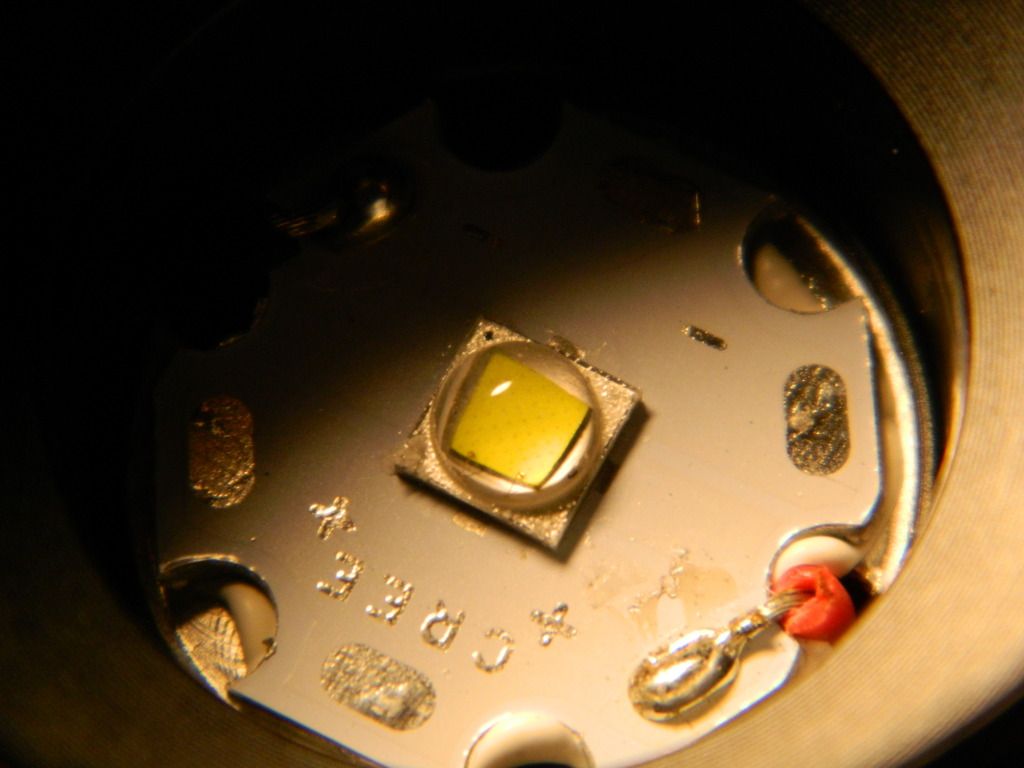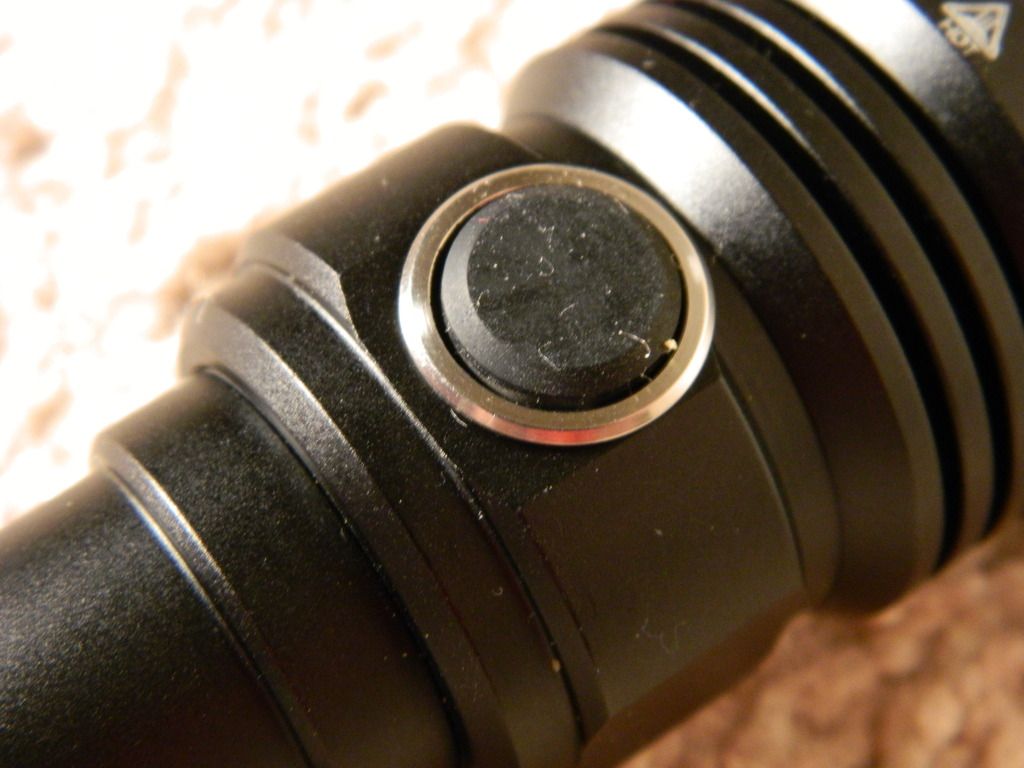 performance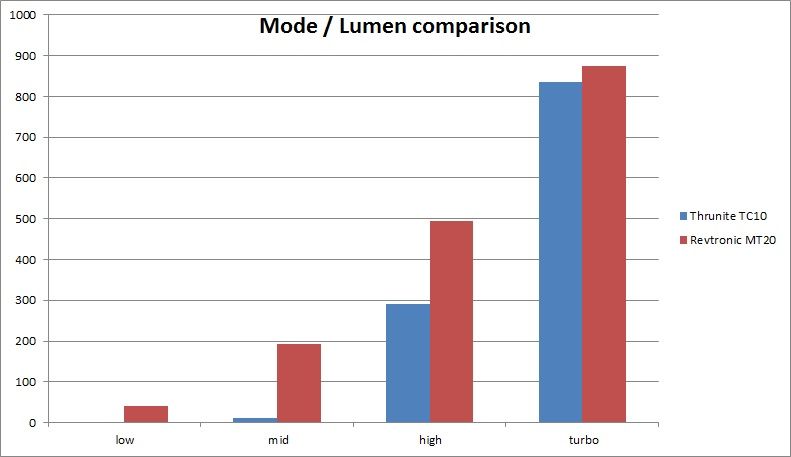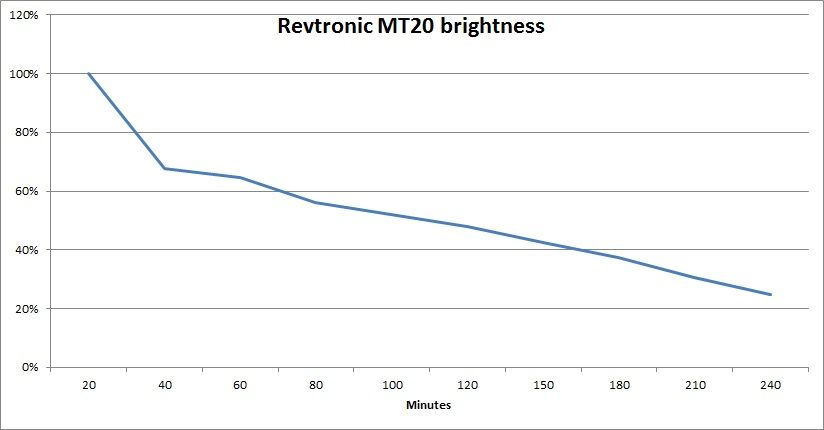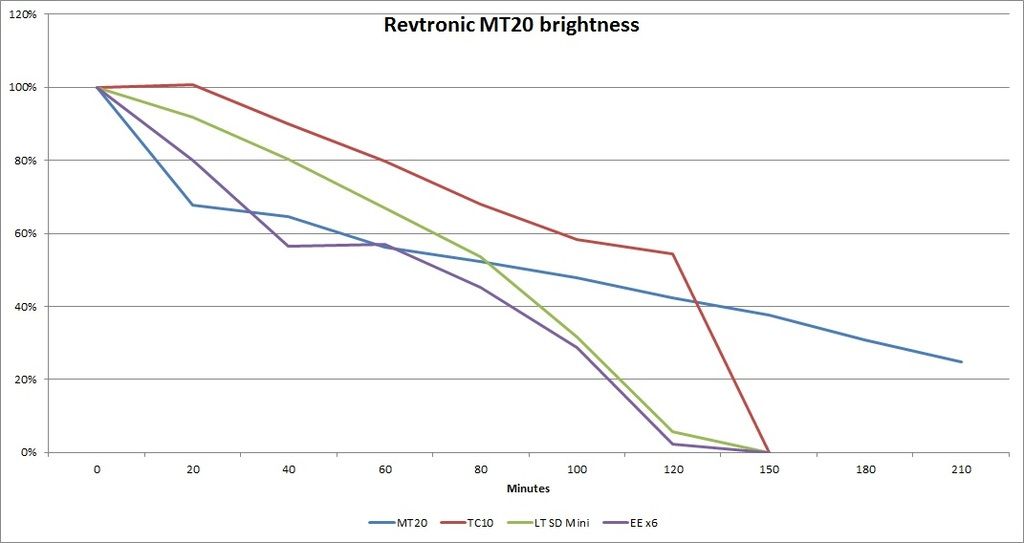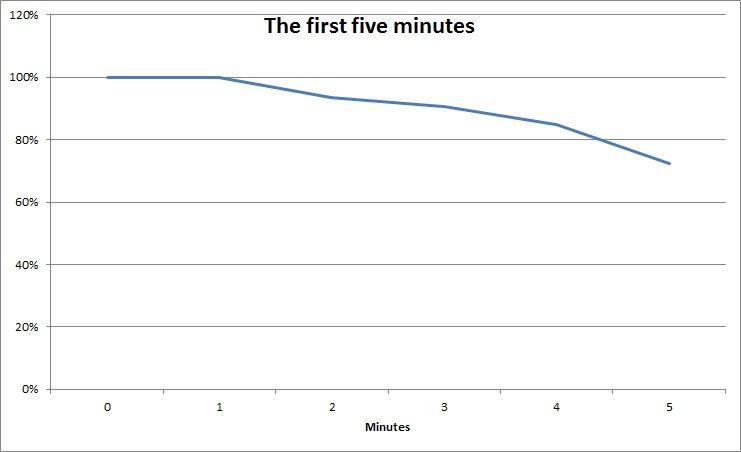 Beamshots: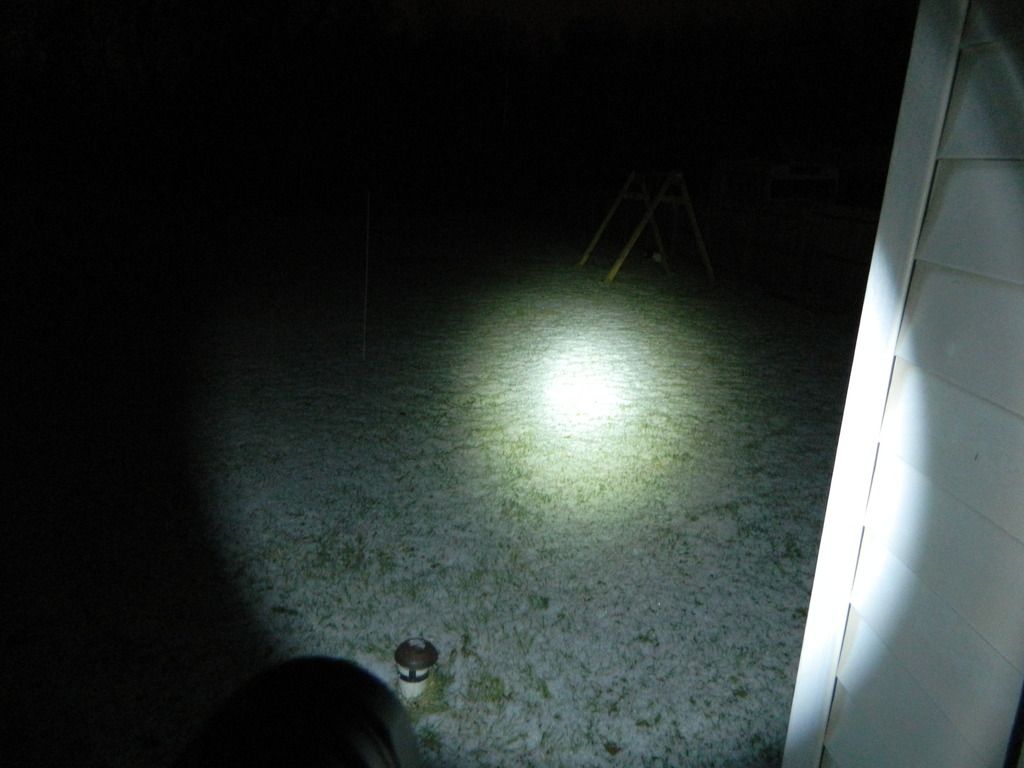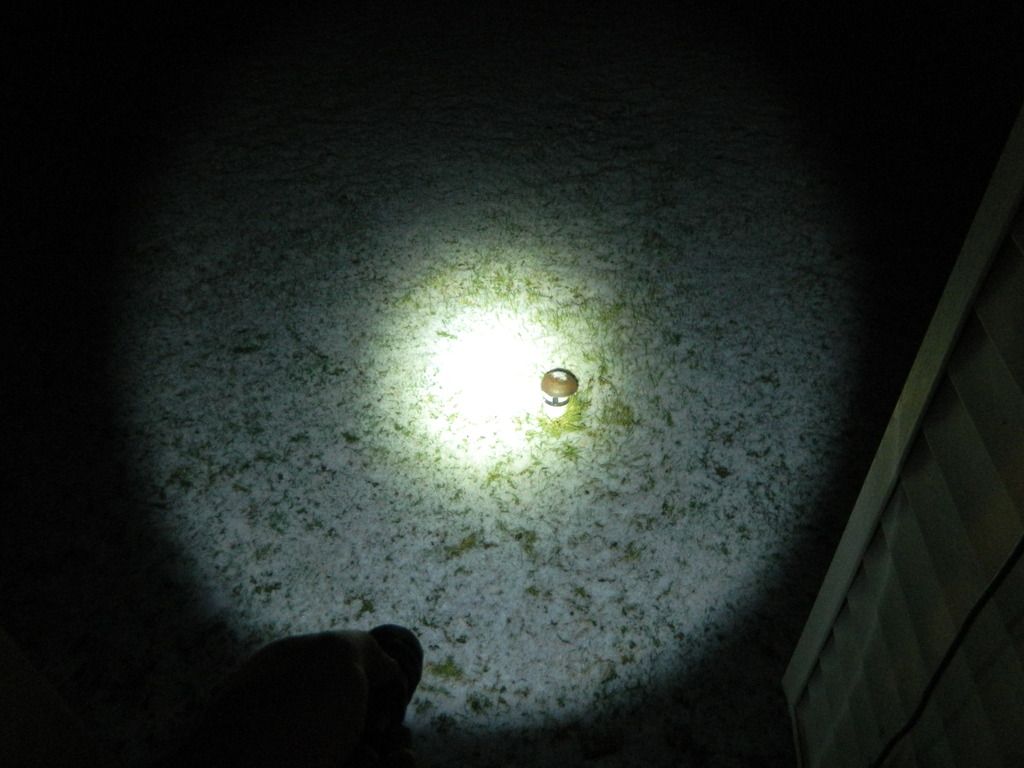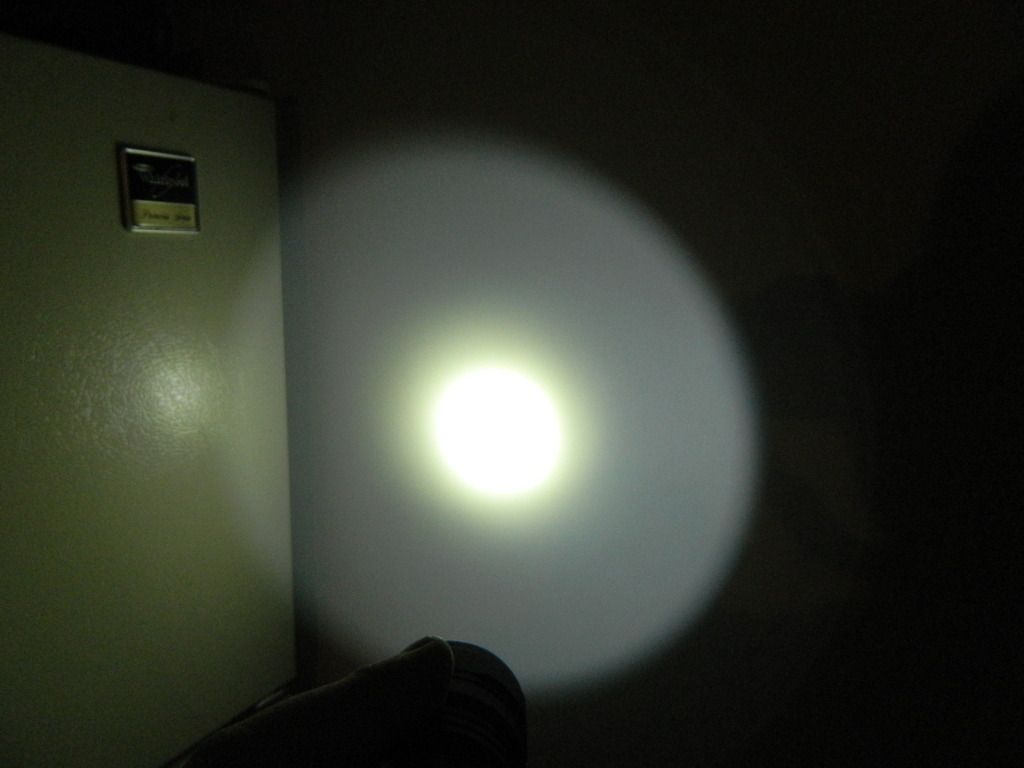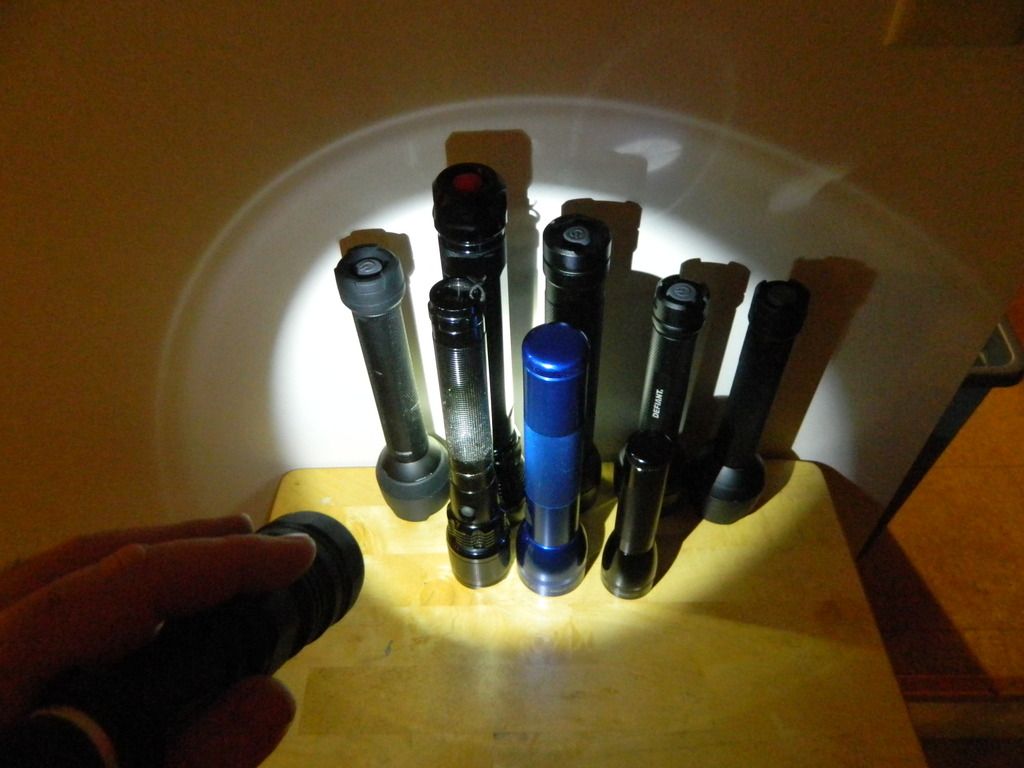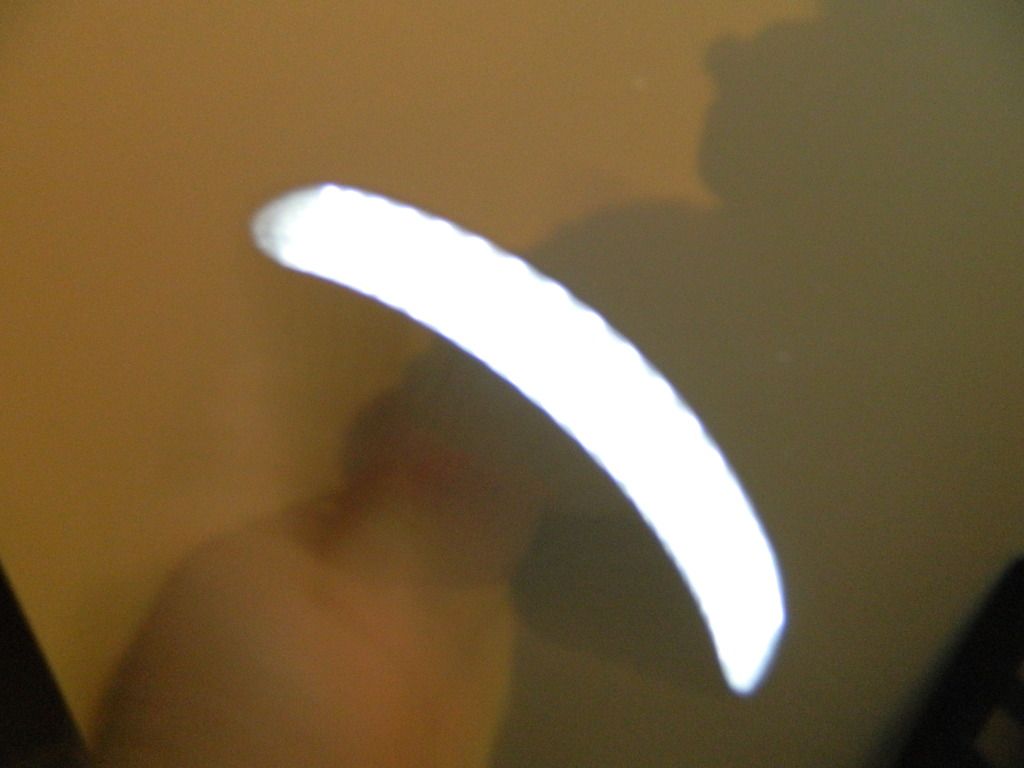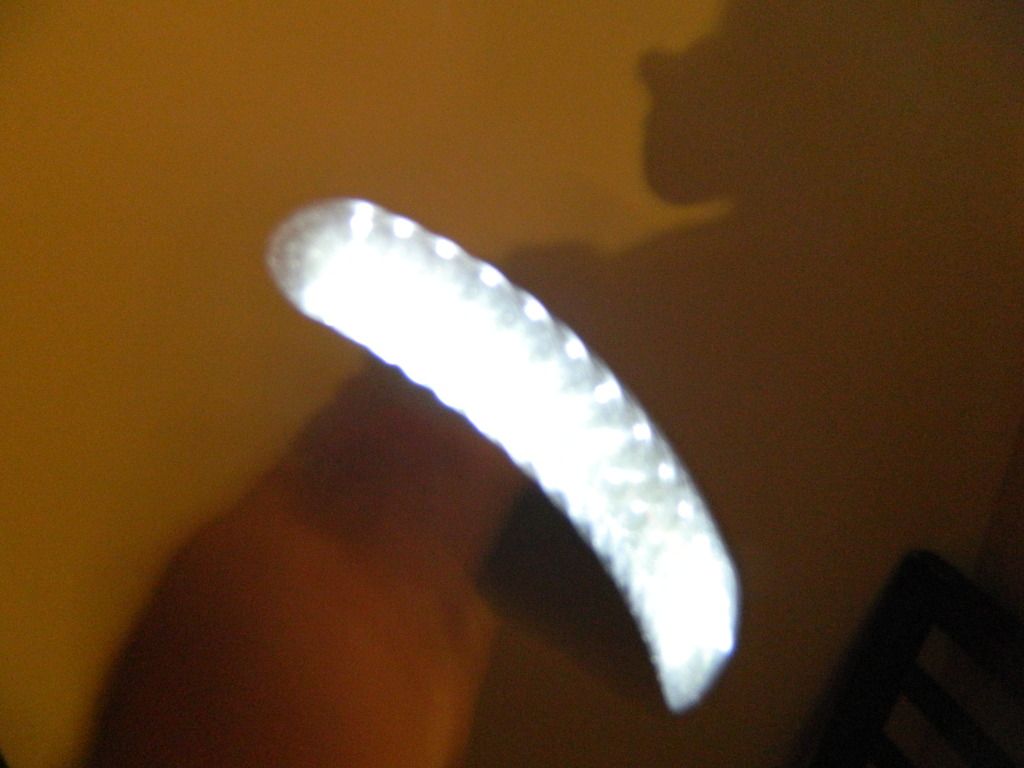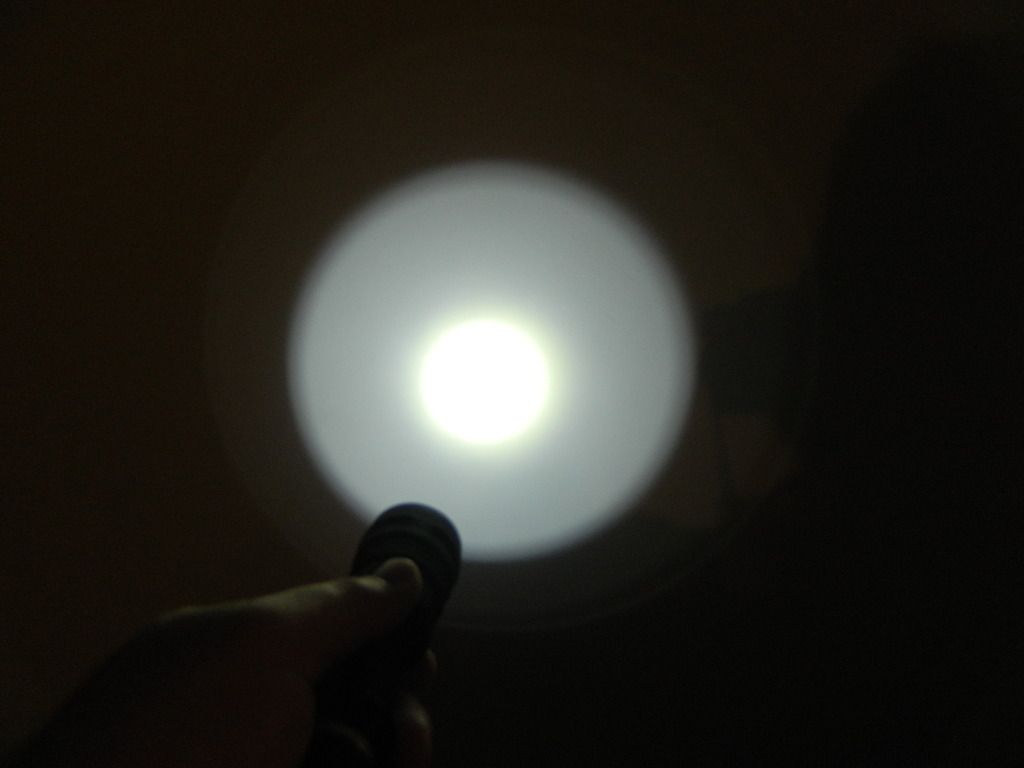 Size Comparison: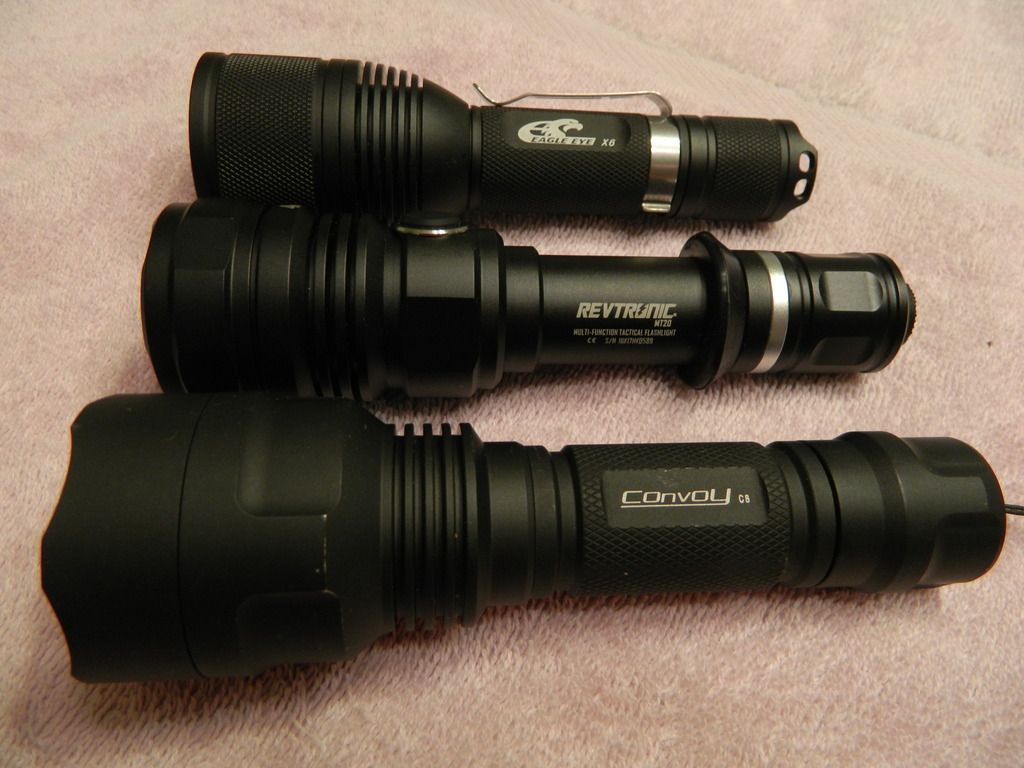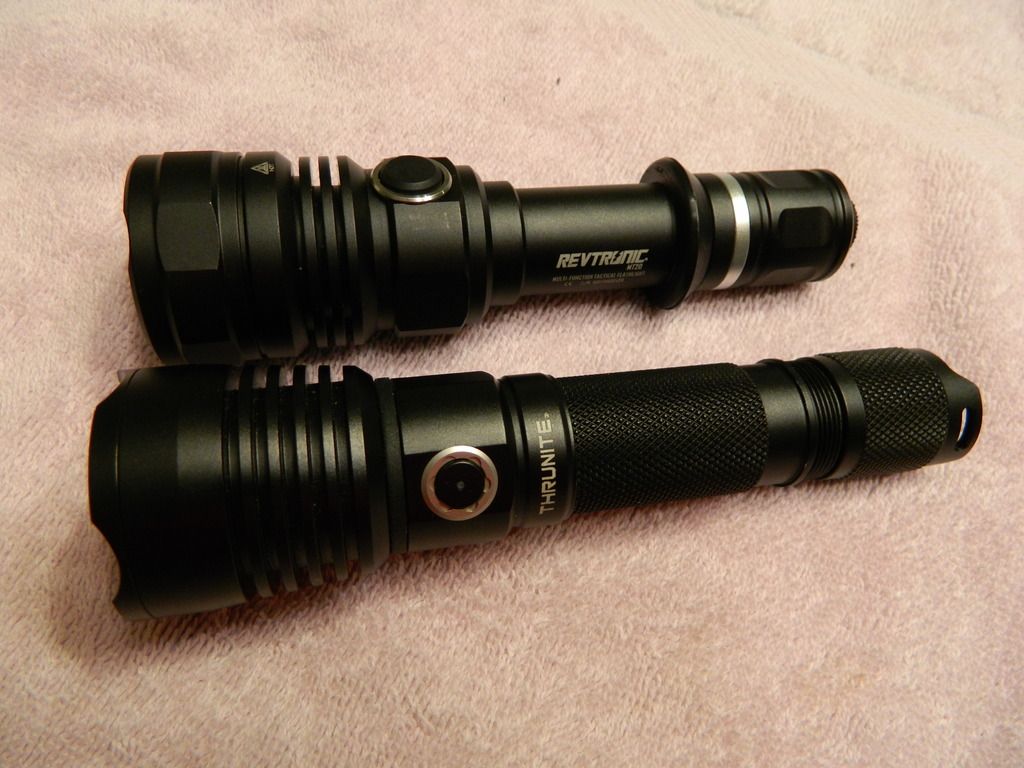 The MT20 is a single 18650 flashlight that uses the XML-2 LED and has a tail/side switch with a simple user interface that consists of 4 modes and a hidden strobe by long pressing the side switch. It has mode memory and also has PWM in all modes except turbo. The PWM is most noticeable in a camera, and I can not see it with my naked eyes. IPX-8 waterproof standard as well.
It comes with a 2600mah revtronic branded battery. I did not use it for testing as it is not competitive with modern batteries such as the ncr18650b, mj1, and the 30q
Tailcap Amp Readings:
low -.10a
med – .40a
high – 1.0a
Turbo – 2.15a
Note: All testing with this light was done with an panasonic NCR18650B. I tested several protected and unprotected batteries and had no issue with battery capatability.
Runtimes:
Too tough to test on this light. I let it go 3 hours on high and it still was at 3.30v. The light gradually dims over the first 5 minutes, and then slowly dims over the next few hours. It would likely have gone another hour or two at the output level.
If you consider 50% as the cutoff this light will get around 100 minutes, which is pretty competitive of other lights.
My conclusions:
This is a tough light to review. The higher $50 price tag puts this in with some other very competitive lights. I tried to compare this with lights that cost more and less to give it a fair shake. As you can see it underperformed against the $80 TC10 and performed slightly better than the Lumintop SD Mini and EE x6. It uses an integrated shelf design and handles the heat quite well. Your can see there is ample thermal paste on the star. The tube appears to be glued into the head, and I did not disassemble due to the side switch and the chance of ruining it. So the ability to mod this light is pretty limited. Another thing that makes this light tough to review is that the output isn't well regulated. The light fades gradually which makes it tough to nail down actual run times and compare to other lights.
One of my biggest complaints is that Revtronics provides nearly no information on the light regarding its modes, runtimes, and lumens. My other complaint is that the included revtronic brand battery is 2600mah and not something I would ever use in a light. As far as construction its a pretty thick aluminum tube and the threads are done well, and it has pretty stout springs. The proud tailcap is a nice change from the usual, but that also means no tailstanding. The tactical ring is actually comfortable in this light. It is a rubber ring and can easily be removed without leaving exposed threads like the TC10 does. This is the only light I've ever left a tactical ring on! so that says something. I don't notice the PWM with my eyes, but it is clearly there on camera. Another complaint is that the tailcap threads are not anodized, so there is no mechanical lockout of this light. The beam has some rings on the outer edge, but thats no big deal to me. You only notice them when your white wall hunting.
I try to always look at flashlight and try to look objectively at what you are getting for your money. The problem with a light light this are gems like the EE x6. You can buy the x6 and slam in a xpl-hi and a FET driver and you have a really high lumen thrower with a user interface of your choosing and still have less money invested. So if your a modder and have the capability to built custom lights from hosts this light is a terrible deal because its very limited in what you can mod, and most custom lights will outperform this. If you consider this light only with production lights the value increases. The LT SD Mini is priced about the same and the performance is nearly identical.
In the end this light is going to appeal to people who want this particular kind of light. The proud tail switch and sideswitch make this a good candidate for a weapon light as it has a forward clicky and a momentary on. There are very few lights on the market with that setup. Furthermore the tailcap and tactical ring make this light very comfortable in the cigar hold.
This isn't a light I'm going to bring out to work on my car or to take camping because of the lack of good anti-roll, inability to tailstand, and no option for a lanyard. This light is much better suited to be a night stand light for checking out bumps in the night. The mostly unregulated high mode will keep the light from shutting off suddenly without warning, and you will have ample warning to charge batteries. The lumen range and modes are perfect for working indoors, and the turbo is definitely bright enough blind an intruder.
What would I improve on this light?
Firstly I would add instant access to strobe. Considering the setup as a defensive style light I think that is a must.
Secondly I would have a illuminated side switch. if you going to be using this as a defensive light you want to be able to find that side switch in the dark, especially if your light depends on it.
accessories such as spare o rings or a belt pouch would really help up the value of this light.
anodize the tailcap threads! please!
So thats it guys. Overall its a good light. I see no problems with the construction or built quality. I think it is a little confused about what sort of light it wants to be, and I think if Revtronic focuses this light to the tactical side of things and can keep it in this price range it is going to be a very strong contender on the market. There are not many $50 tactical lights on the market. With a few minor and inexpensive changes they can keep this on the same price point and turn this into a dedicated weapon light suitable for home defense. As it sits, I like it… but wouldn't buy it at the $50 price range.