Hey BLF-ers,
Within a week of writing this i will have bestowed 3000 posts upon this community…
I could apologize to you for that, but i think a give away will help more to make you endure my BLF membership.
….and the winner is: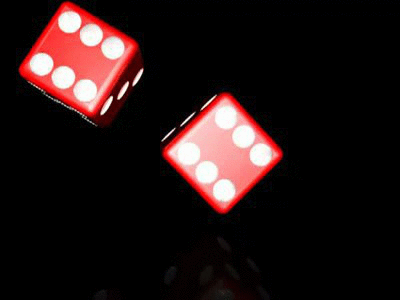 > > > DavidEF < < <
I will PM you about the details.
Ooh, nice box!
It's a black Convoy S2+ triple Nichia 219C 4000K with 3 mode 16× 7135 (5.65 Amperes) Nanjg 105 driver with extra 18350 tube.
http://budgetlightforum.com/node/52335
So this light will eventually have travelled from China to Europe to USA