This is a real quick, barebones first impression review of the Lumintop ED25. I'll leave beamshots, runtime tests, graphs, etc. to the more technical folks and just focus on the light.
I've been looking at different pen-style lights and have had a hard time finding what I like in a light that I'm going to carry often. Those traits being, multiple modes, fairly dim low mode, easy to carry and feels good in hand, standard battery type, and no direct access to blinky modes. This flashlight covers all those bases.
It comes with a nice belt sheath with a plastic ring on it, in case you want to clip it to a pack or something, a bright orange lanyard, extra button cover, and o-rings. There was no instruction/owners manual in my box.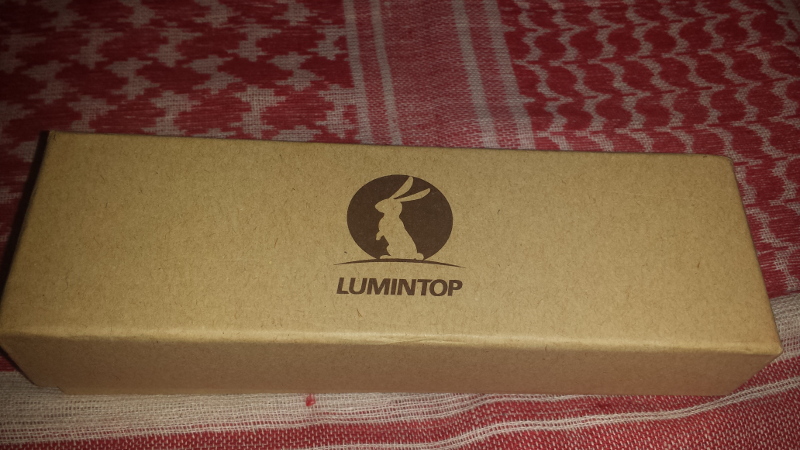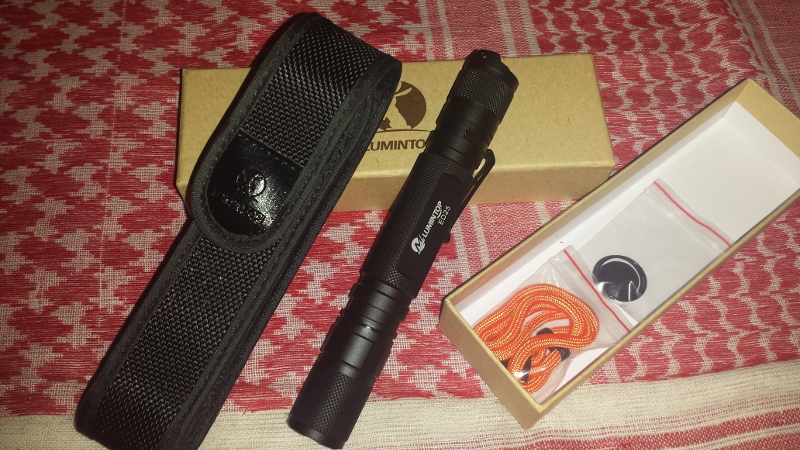 After carrying this one as part of my EDC off and on since I got it a couple weeks ago, I am very pleased with it so far. At just under six inches, the light is well built with good solid switch and LED sections, as I would expect from Lumintop, and the thickest battery tube I've ever seen in a budget light. Really sturdy.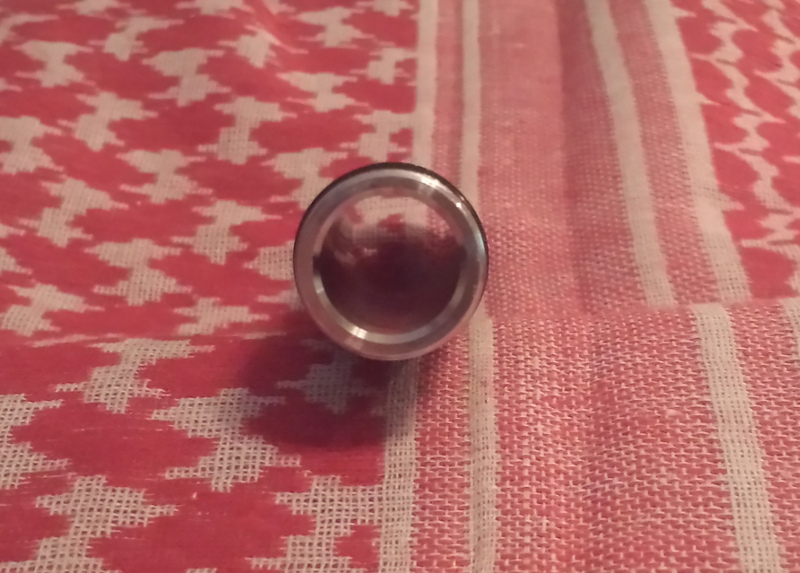 There are three fairly well-spaced operating modes, plus hidden strobe and two different beacon modes, and offers last mode memory, which I find important in a multi-mode light. To access the hidden modes, you just loosen the LED end of the light a tiny bit. I really love the way the interface works.
The reflector is smooth and deep enough to give a pretty good throw for a light this size, so the beam pattern has a nice hot spot with a lighter flood in a cool white tint.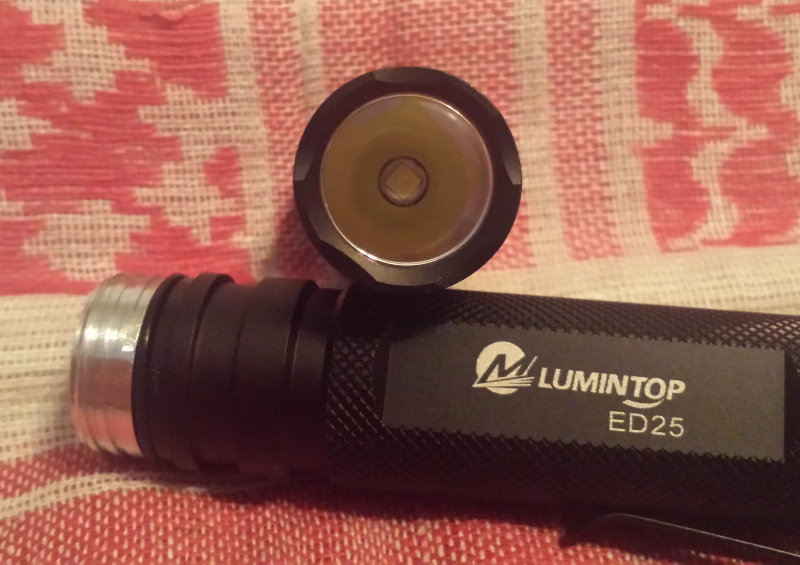 About the only thing I don't care for in this light is that it does not tailstand – though the switch is fairly well protected from accidental activation – and I find the clip to be a little small. If the clip was longer and deeper, this would be the perfect 2xAA EDC light, in my opinion. In this comparison image, the ED25 is in the middle with a Thorfire TG06 (1xAA) and my 2xAA Maglite on the left and a Factor Mizpah 300 (my only other 2xAA light so far) next to a Convoy S6 on the right. Notice how small the clip is compared to the Factor.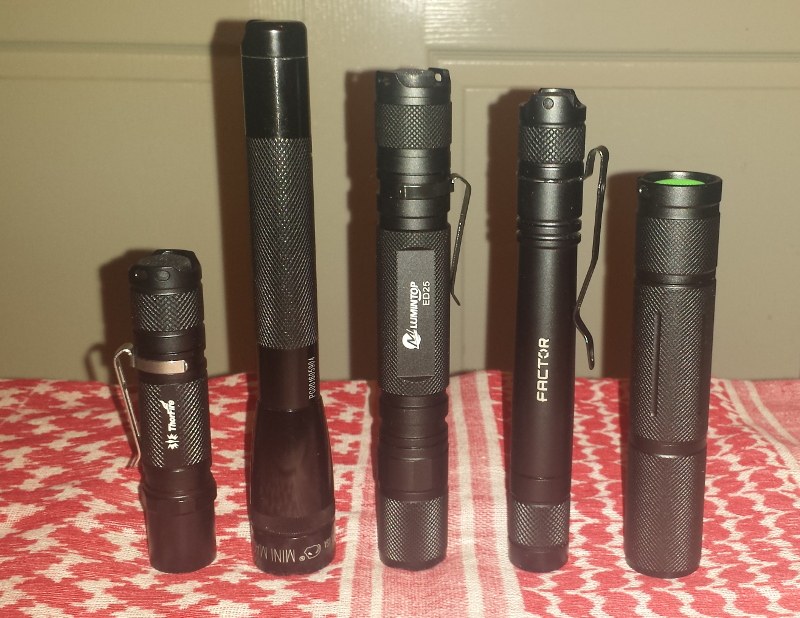 Overall, this is great light if you're looking for a 2xAA for EDC or a well-built, reliable flashlight for a kit that takes easy to find batteries. I love all my 18650 lights, but in my emergency kits, I rely on AA and AAA batteries. I like it enough, in fact that I ordered two more, while they are available!
Enjoy,
Sully