Sanyo NCR20650A 3100mAh (Red)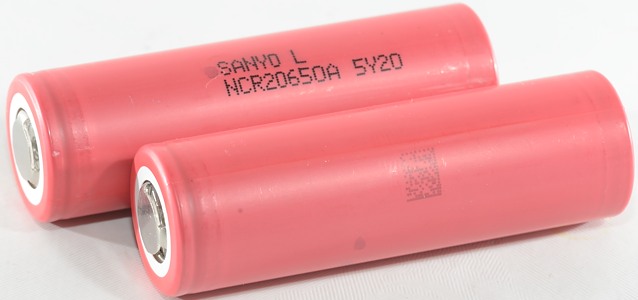 Official specifications:


Rated capacity: 2900mAh at 20°C

Minimum capacity: 2950mAh at 25°C

Typical capacity: 3100mAh at 25°C

Nominal voltage: 3.6V

Standard charge current: 2065mA

Charge voltage: 4.20V

Weight (max.): 55.4g

Temperature: Charge: 10°C ~ 45°C, Discharge: -20°C ~ 60°C, Storage: -20°C ~ 50°C


This is one of the new formats for LiIon, this cell do not gain any extra capacity but can deliver a lot of current.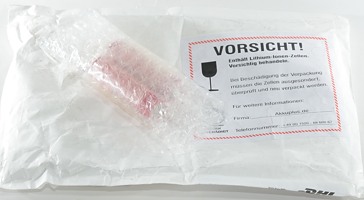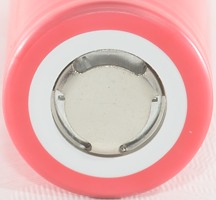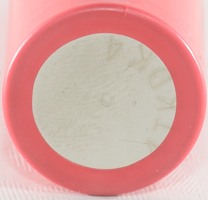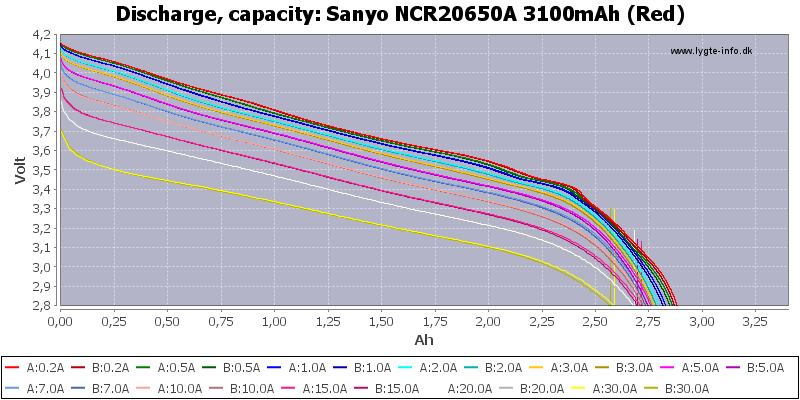 The discharge curves match perfectly and the capacity do not drop much at higher currents.
The cell gets hot at 30A, my log says 79°C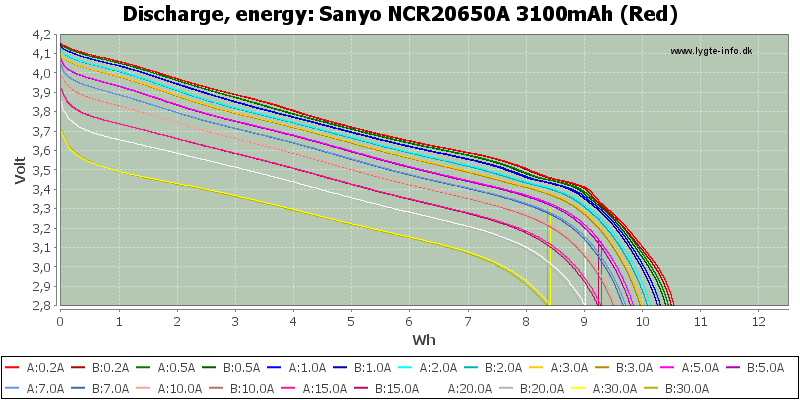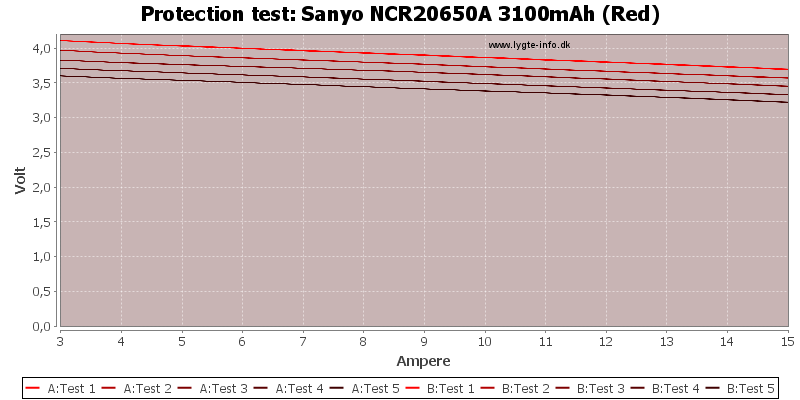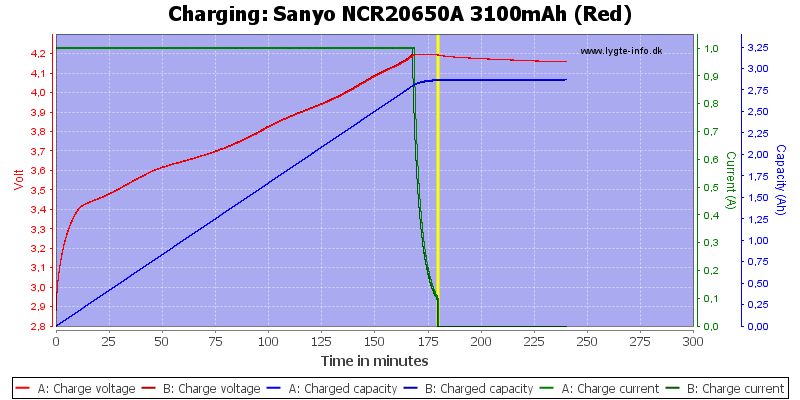 Conclusion
The cell is not a super cell, there ware limits to how much extra performance 2mm extra in diameter gets, but it is a very good high current cell (The next size up is 5mm longer and is better).
It is a very good cell, but do we really need this size (Check 21700)?
Notes and links
How is the test done and how to read the charts
How is a protected LiIon battery constructed
More about button top and flat top batteries
Compare to 18650 and other batteries
Compare to 26650 and other batteries