Aspire ICR18650 1800mAh (Black-yellow)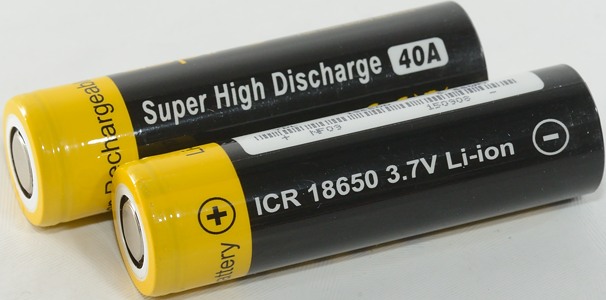 Official specifications:


Nominal capacity: 1800mAh

Nominal voltage: 3.7V

Maximum discharge current: 40A


Aspire has some very good 18350 cells, bot how about their low capacity 18650 cell?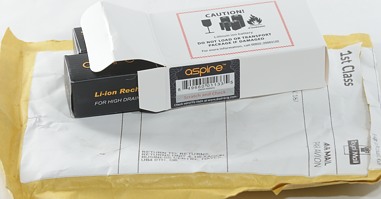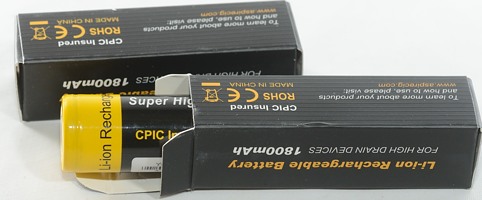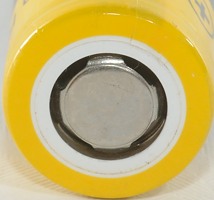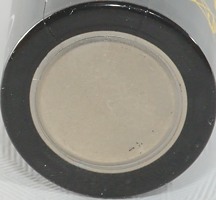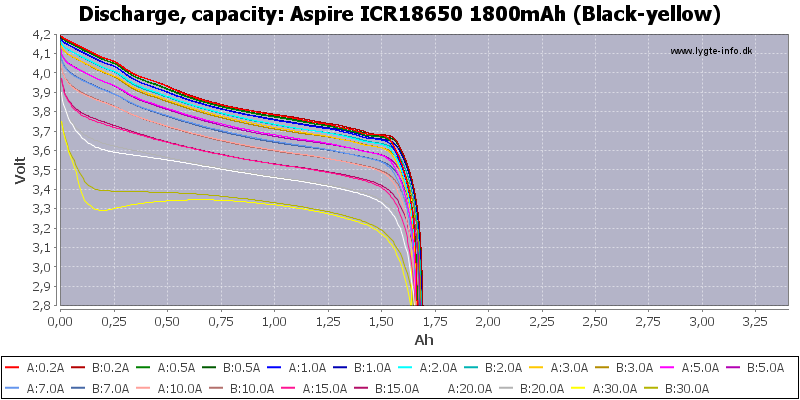 The discharge curve matches fairly well and capacity is constant up to at least 30A, but the 30A curve looks to be at the limit for the cell.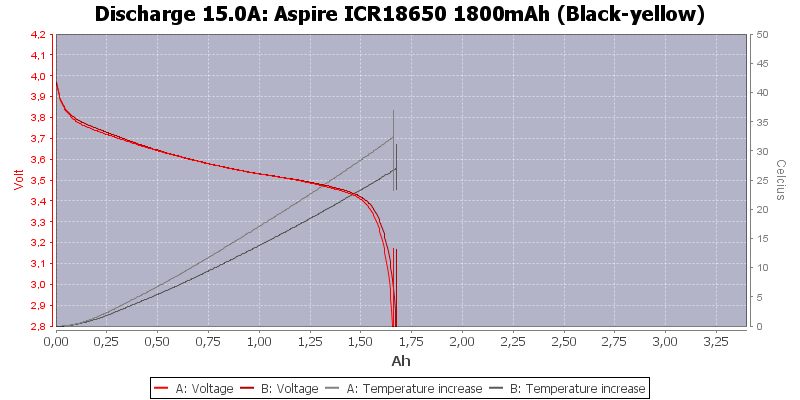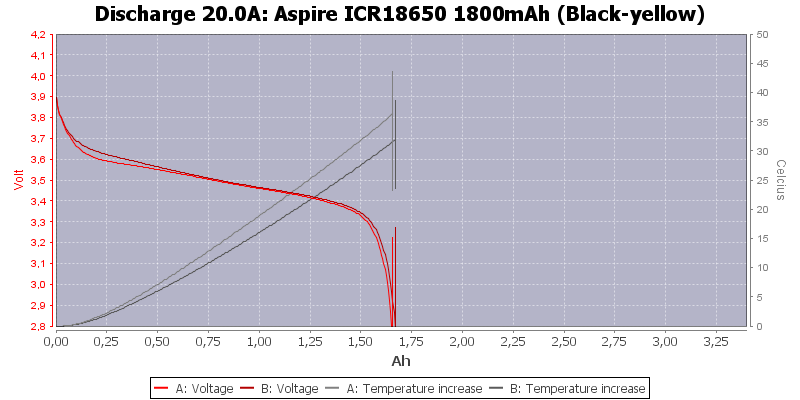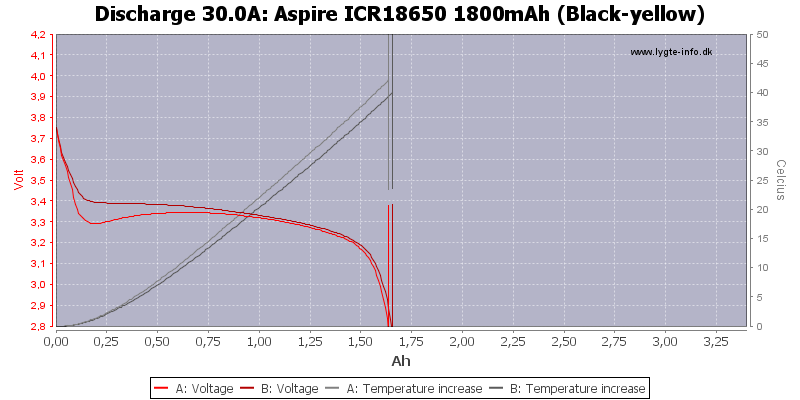 At 30A the cell gets very hot.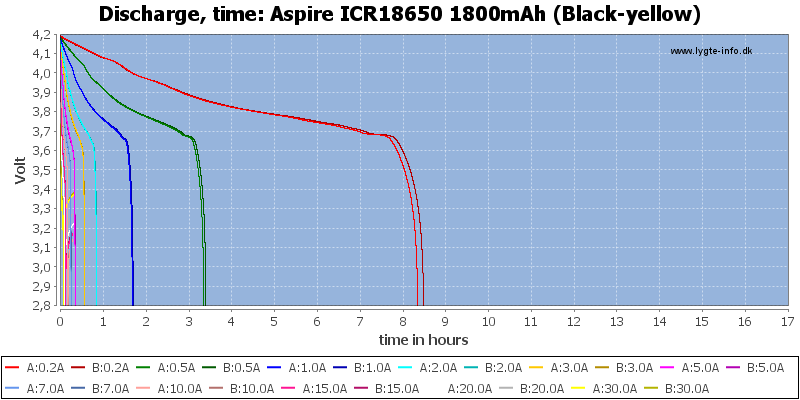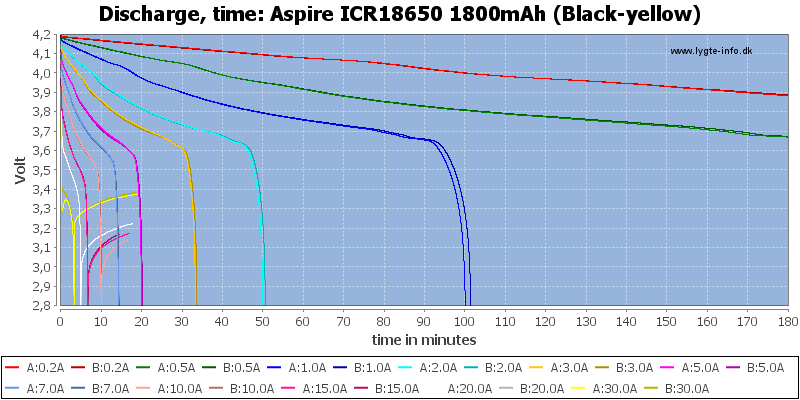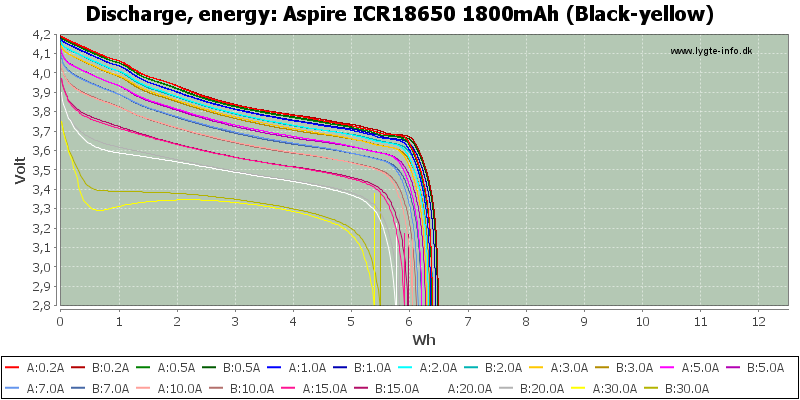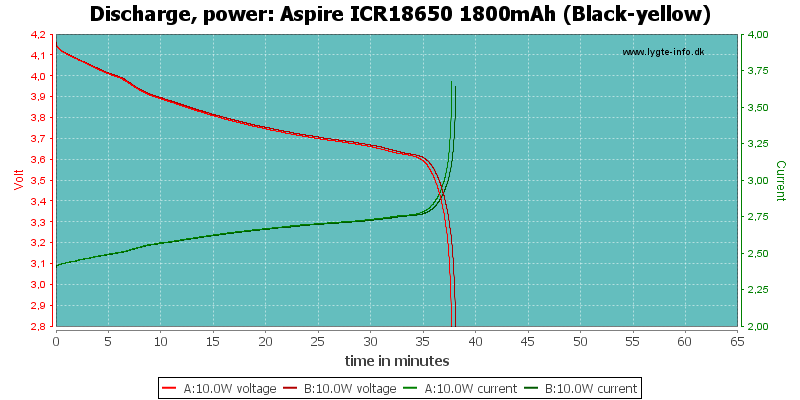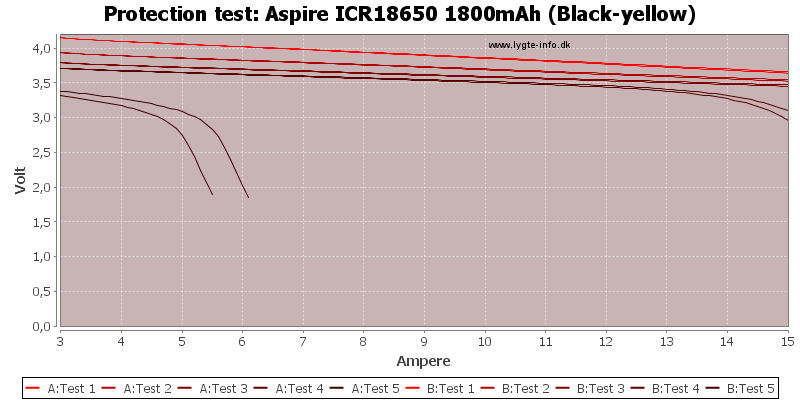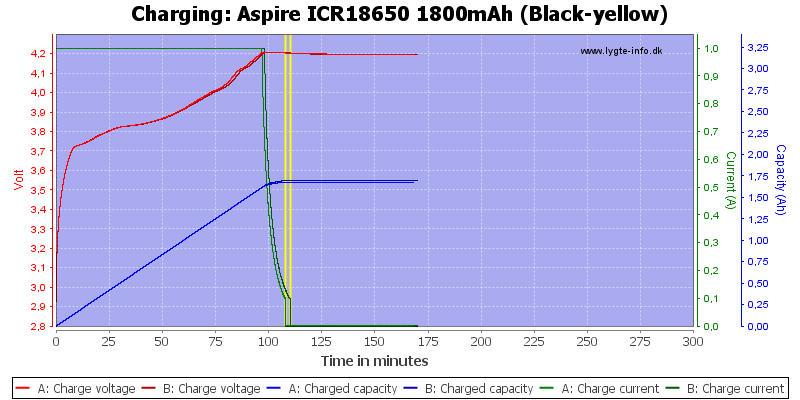 Conclusion
The capacity on this battery is rather low, but the performance up to 20A is good, 30A is at the limit.
Notes and links
How is the test done and how to read the charts
How is a protected LiIon battery constructed
More about button top and flat top batteries
Compare to 18650 and other batteries