The light was supplied by Beamax Lighting Store, no compensation other than the light itself was received for this review
The light is availible in black, blue and red
https://de.aliexpress.com/store/product/Sofirn-SP10A-Mini-Led-flashlight...CREE-XP-G2-LED-Mini-Handy-Keychain/3145031_32831083163.html?spm=2114.12010610.0.0.75eba7c7tVQDRS
Manufactory specification:
※ Use CREE XP-G2 LED with a lifespan of 50,000 hours.
※ CCT Range: 5350K-5700K, NW(Neutral White)
※ Battery Supported: Powered by one Ni-mh AA battery or 14500 Battery ( battery not included, suggest non-protection 14*50mm battery )
※ Dimension: 88mm(length)× 19mm(diameter) × 20mm(head)
※ Net Weight: 42 gram (no batteries included)
※ Mode Memory : Yes!
※ Lock-out: Yes! When it is off, 4 continuous clicks to lock-up.
※Made by Aircraft 6061 grade-aluminum alloy, used CNC machines, Premium type Ⅲ hard-anodized anti-abrasive finish to get solid built body, anti-crash and better heat exchange
※ Orange Peel Reflector
※ Toughened glass lens
※ The waterproof level is IPX7, can be used in rainstorm.
※ Reverse polarity protection, to protect from improper battery installation
Sofirn SP10B is a AA tube-light with 4+1 modes.
SP10B is a lightweight but super bright AA flashlight. Please click the side switch to light up or change modes by different clicks. Using brand new and premium 14500 battery to get the maximum illumination as following:
Moonlight(2 lumens)→Low(60 lumens)→Medium(224 lumens)→High(573 lumens)→ Strobe (573 Lumens)
Moreover, SP10B adopts XP-G2 LED Neutral White, to give a great light efficiency. uniform spot, long throwing, Amazing brightness makes the flashlight outstanding in home usage or outdoor activities, such as bedside as nightlight, coach side as backup power; camping, hiking, searching, fishing, cycling, night-walking, backpacking, BBQ fill-in light, hunting etc.
Different color to choose: red, blue
.
The parcel arrived after 11 days shipping with to Germany which is very fast from China.
Package and content:
The light comes in a small box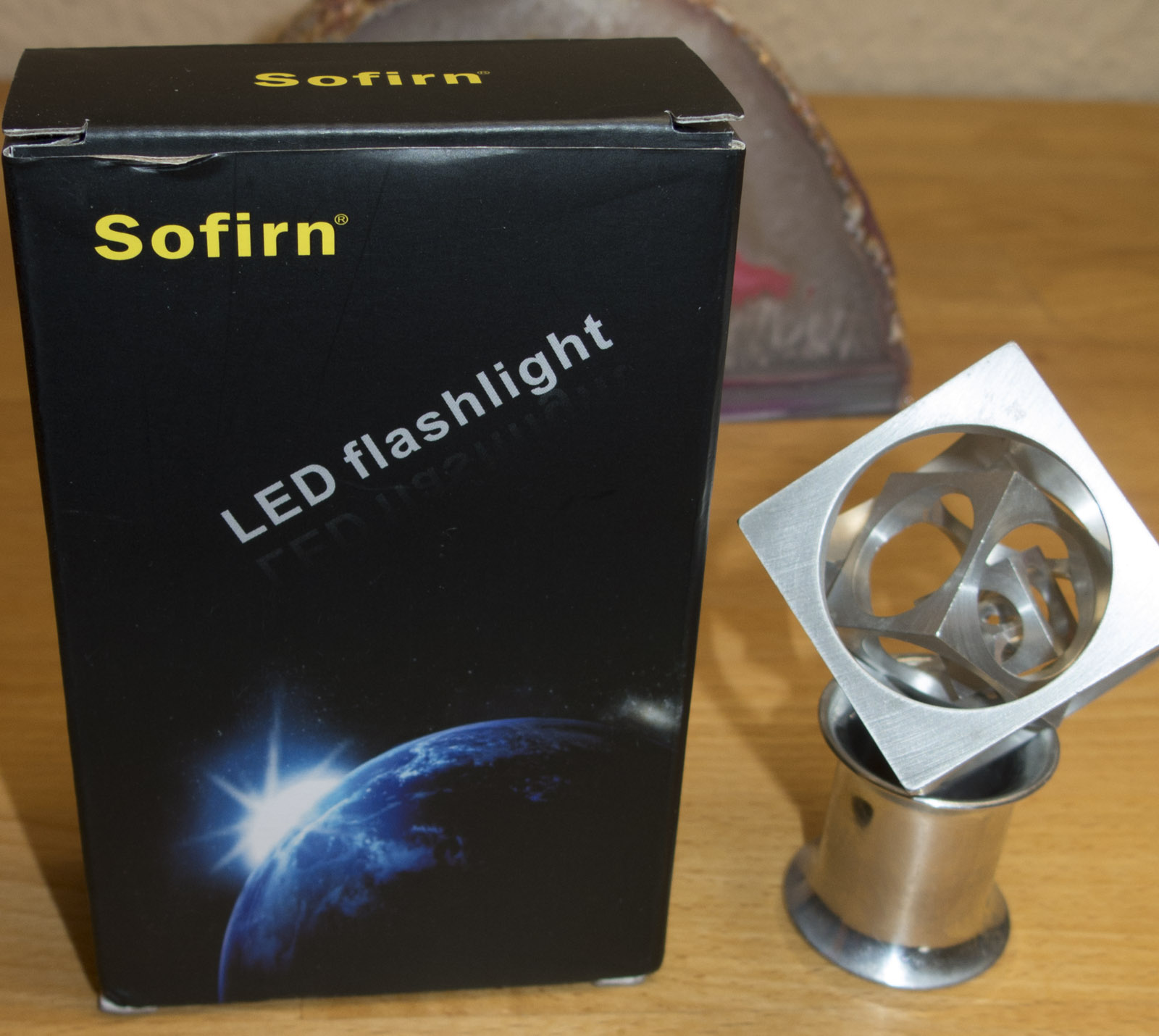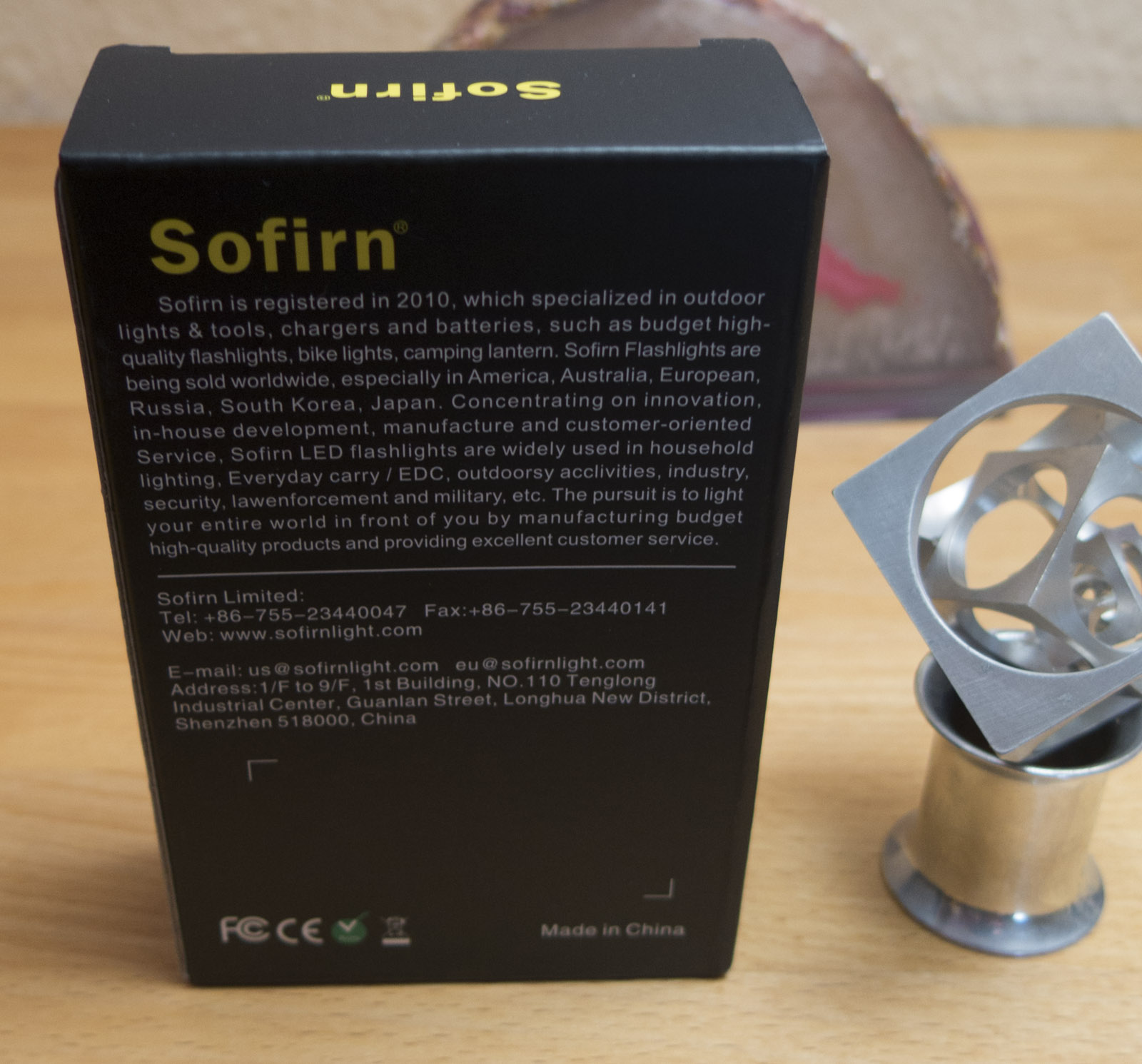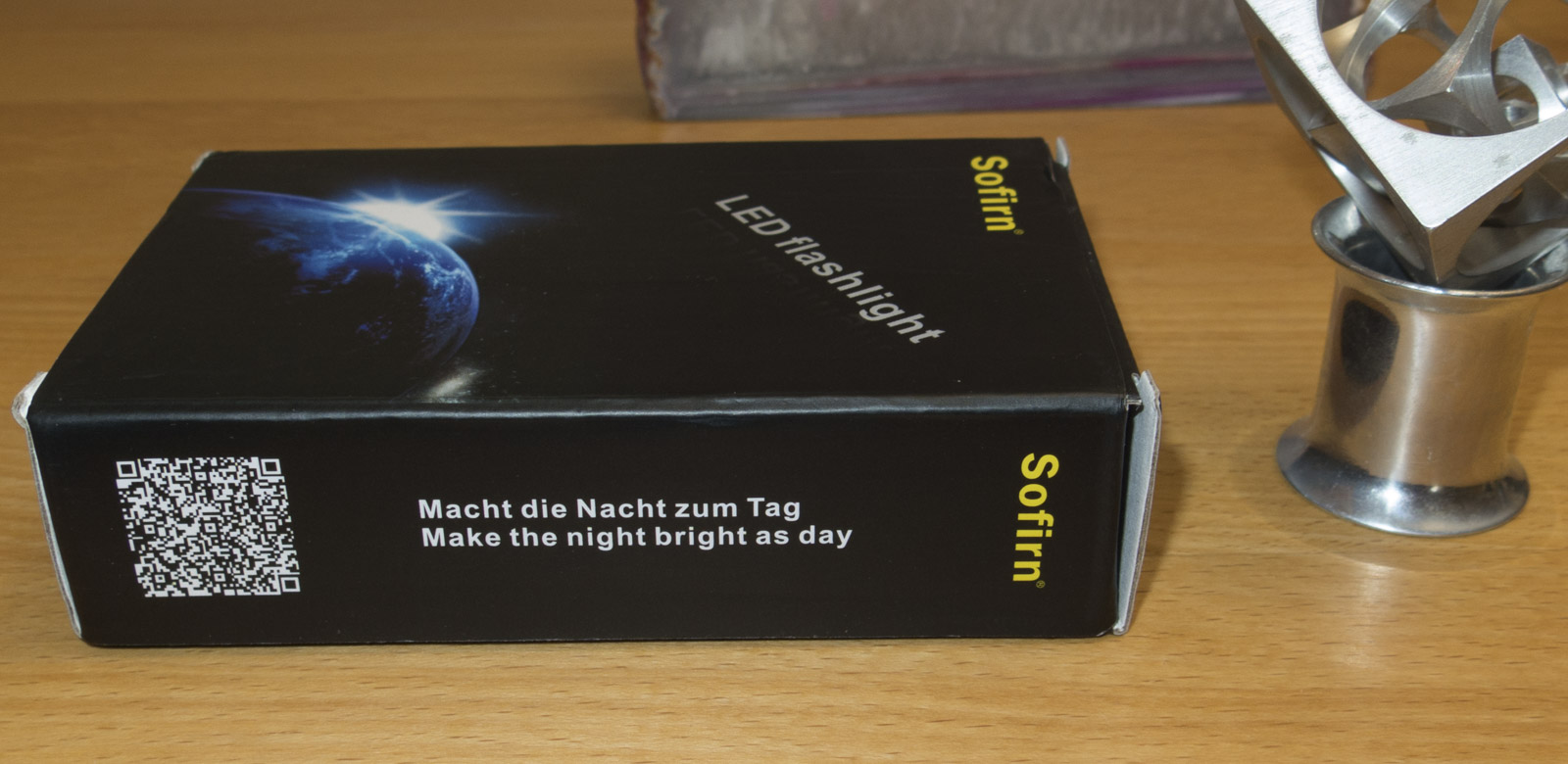 In the box is a plastic inlay with the light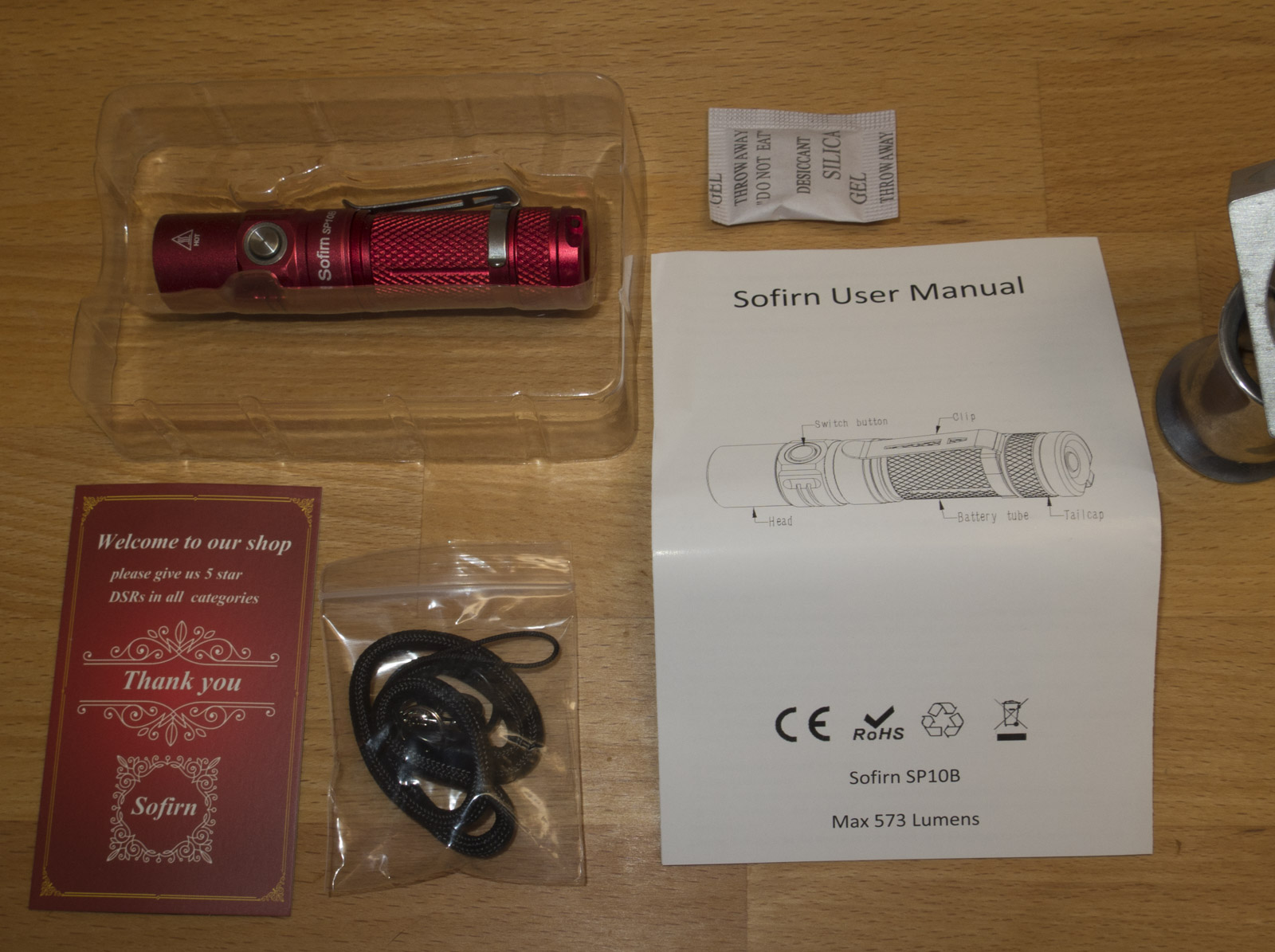 It comes with 2 spare o-rings, lanyard and manual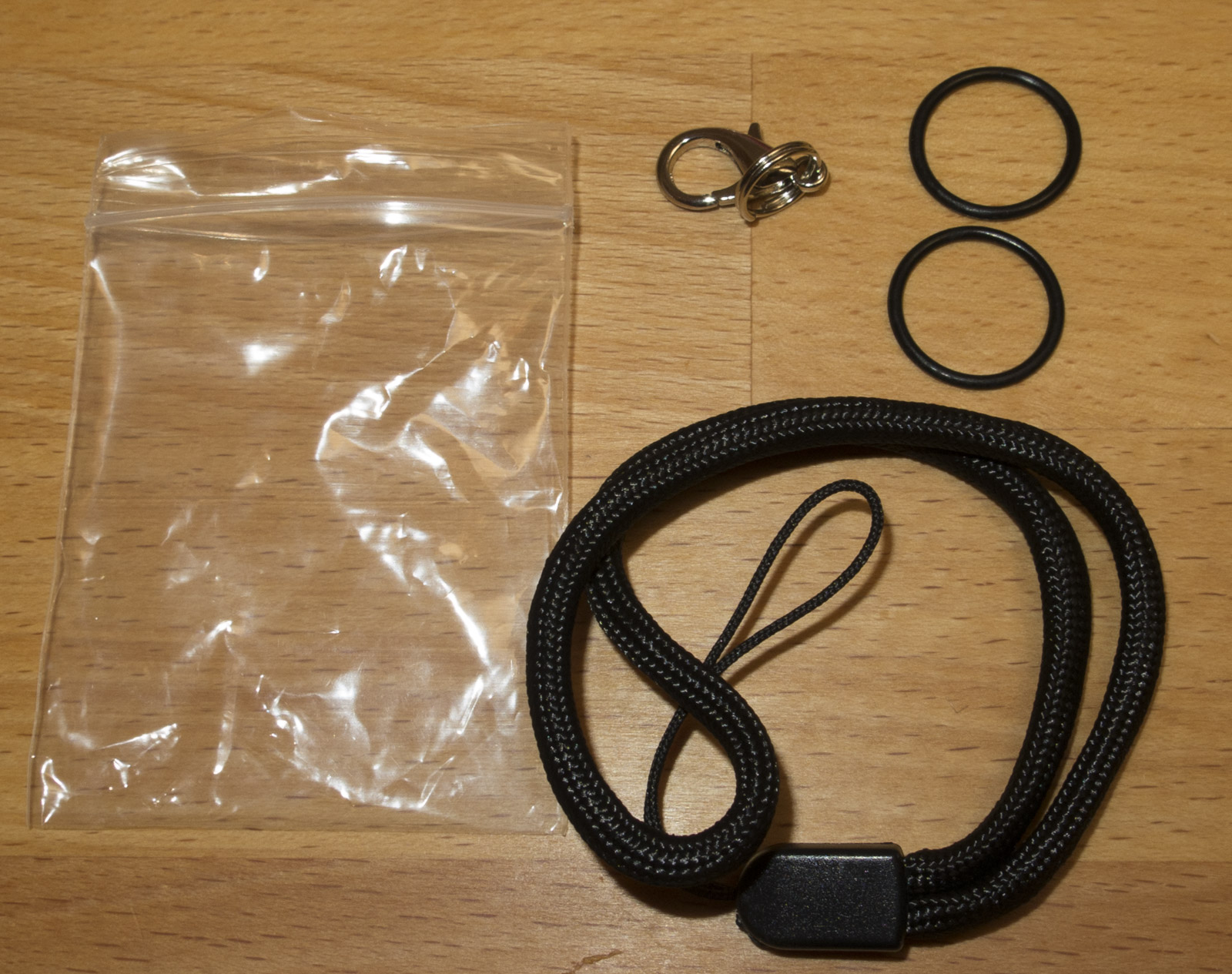 Photos of the light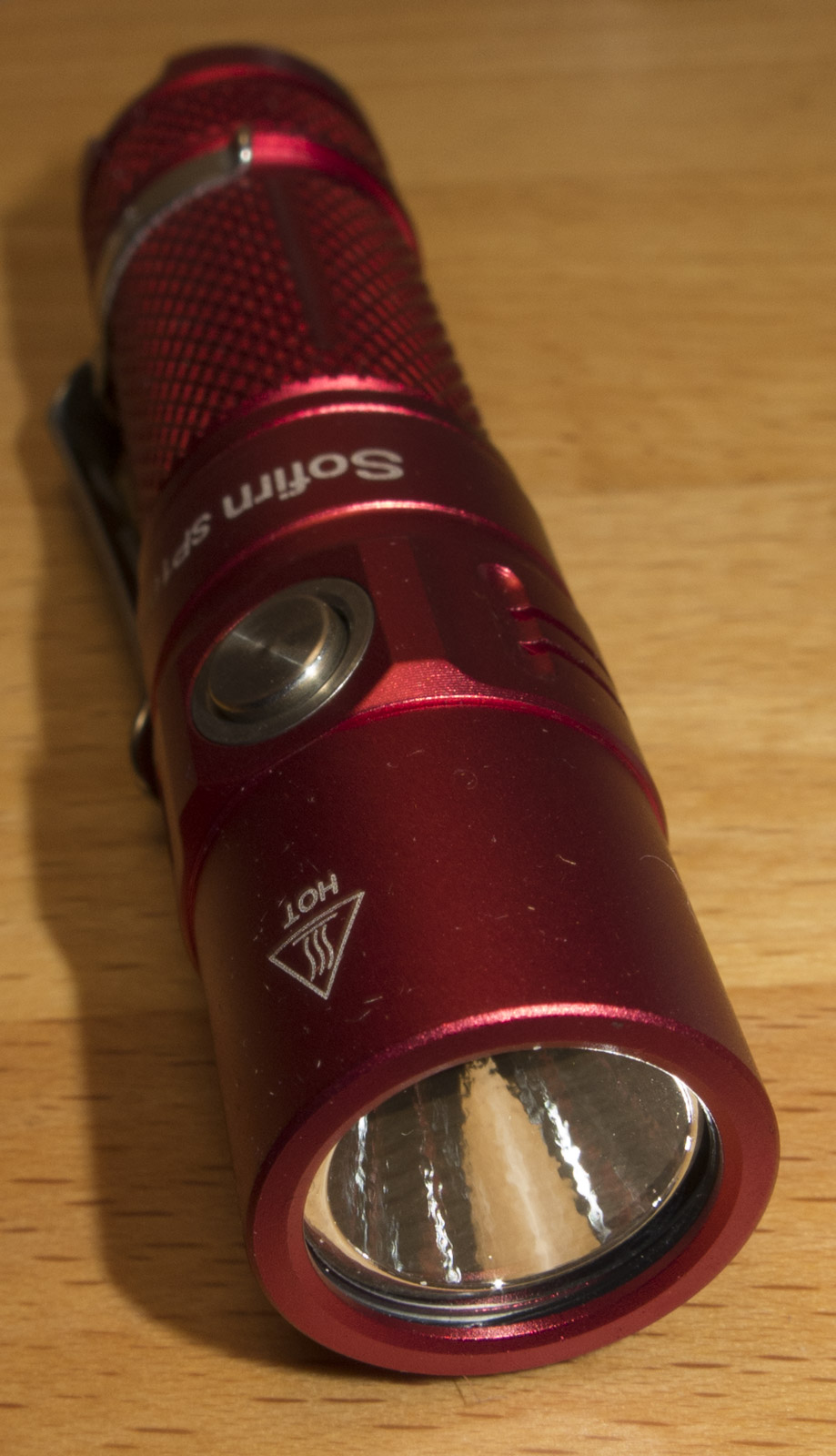 Comparism and teardown:
Size compared to other 14500 lights the SP10B is a little bigger than twisty or UT01, but smaller than tail clicky like Lumintop Tool AA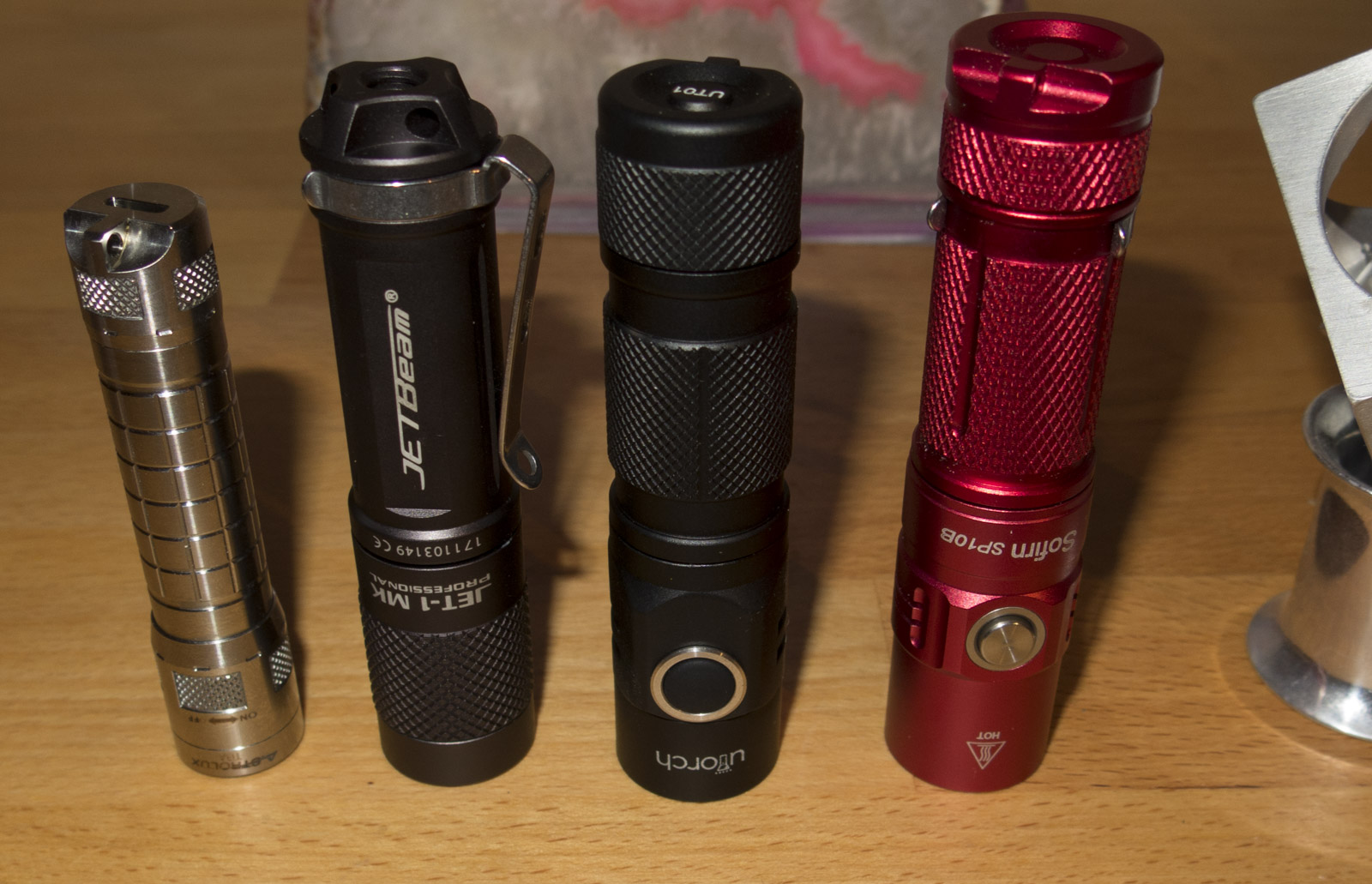 Beam color is neutral around 5500K with a Cree XG-G2 almost no tint pure white,
the beam is typical for ECDs a mix of flood with some throw without artifacts
left 4000K UT01, 5000K Nichia, 5500K Sofirn SP10B, CW 6500 Jetbeam Jet-1 MK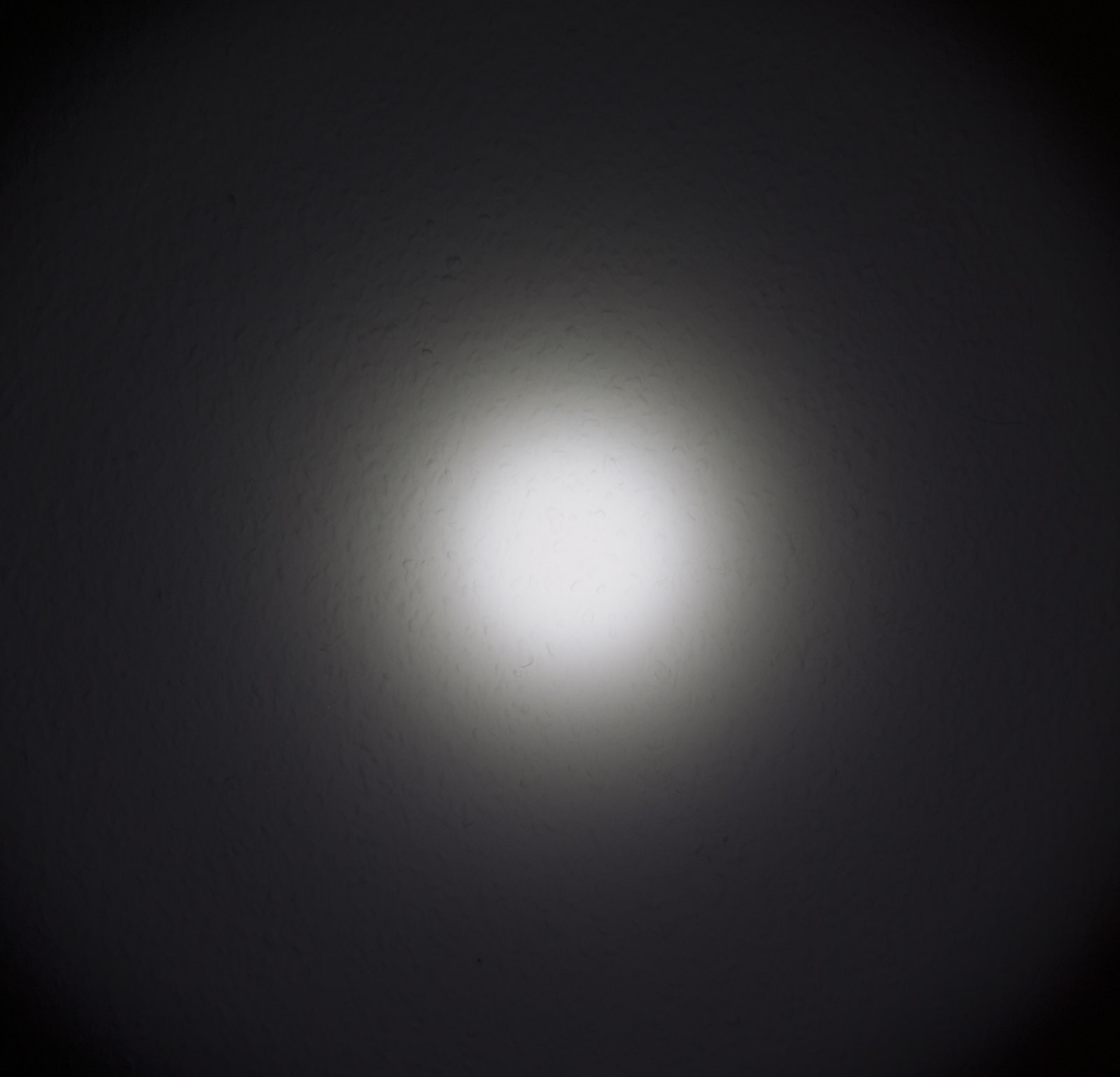 The LED is very good reflowed and the MCPCB is perfectly flat, but not polished or gold plated
The heat paste is applied in a good amount and squeezed in an uniform thin layer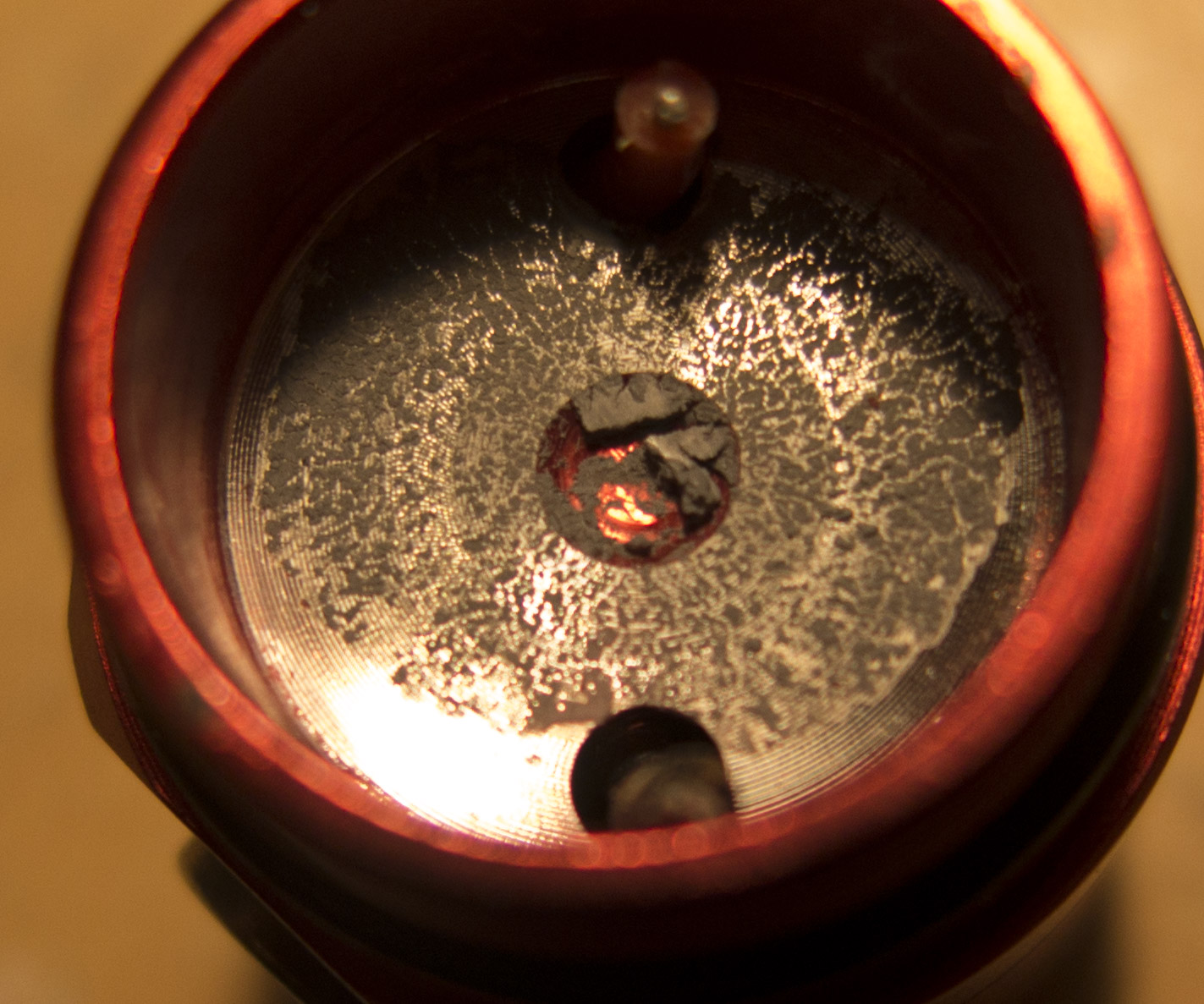 The light is not glued and can be taken apart
The light has a tail cap with a hole for a lanyard
The light stands on the tail
The lens is small and not coated
The light can be run by one NiMh, Alkali line or 14500 Lithium battery
.
The Head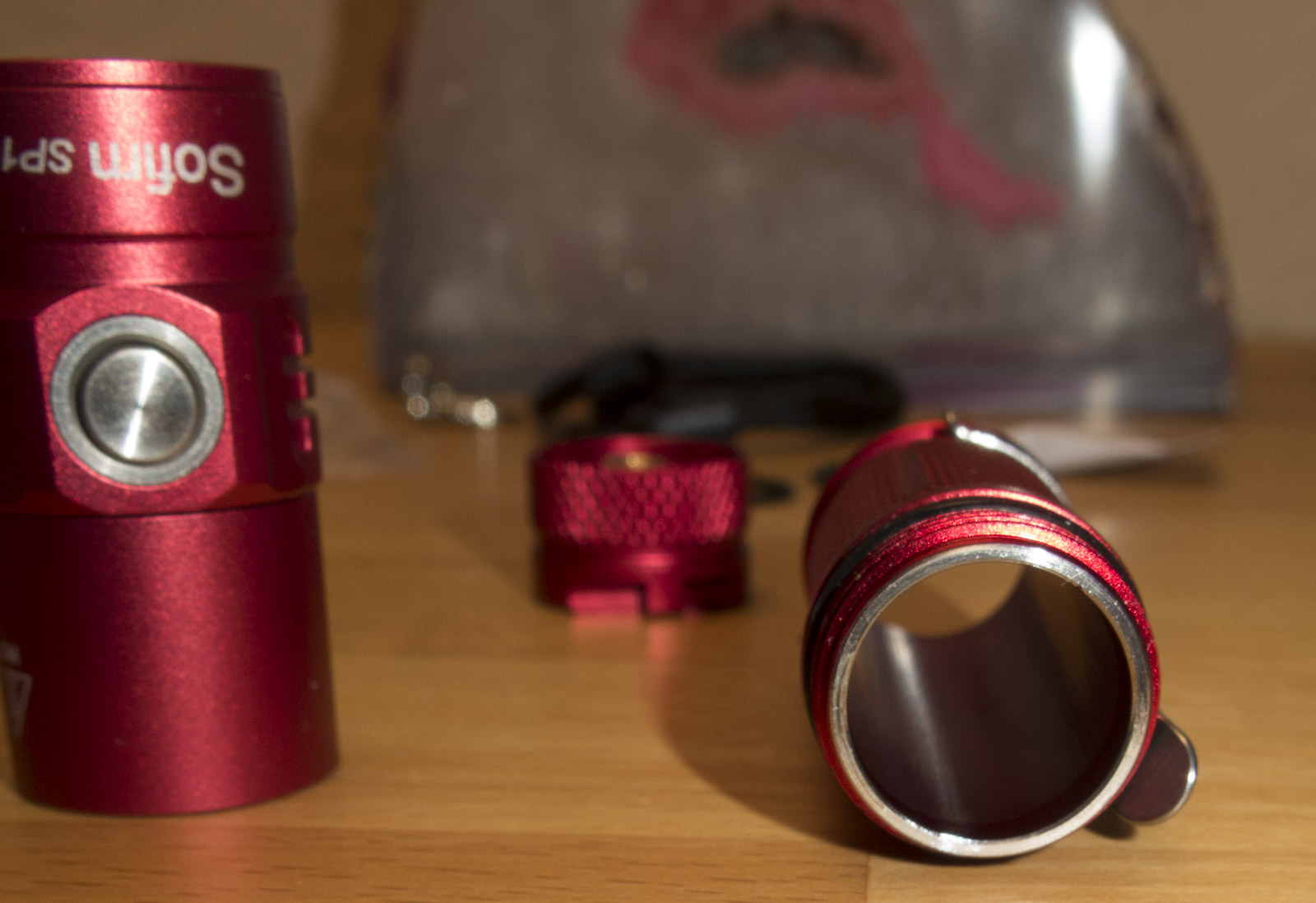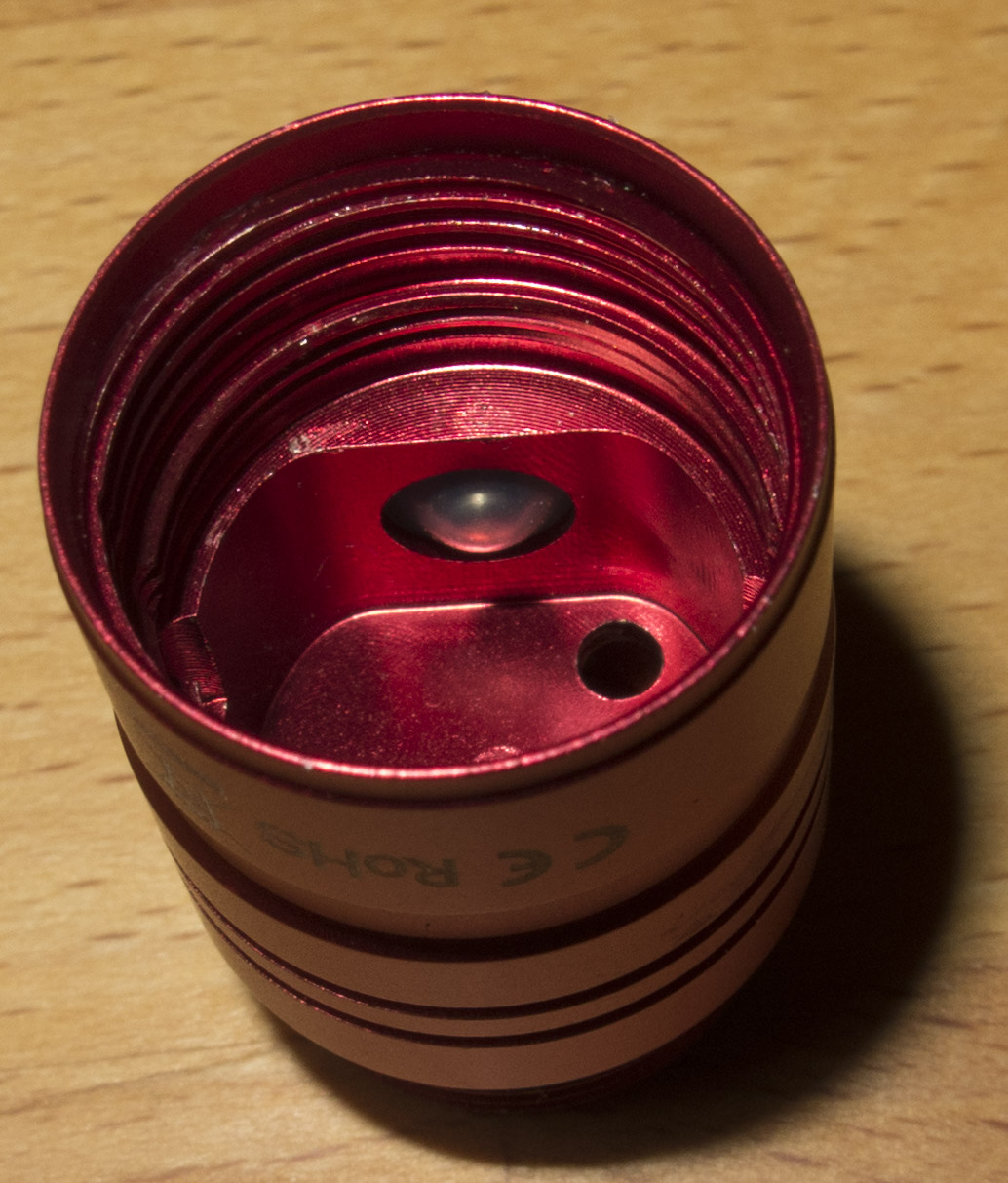 There was visible dirt on my LED, they should clean the LED after soldering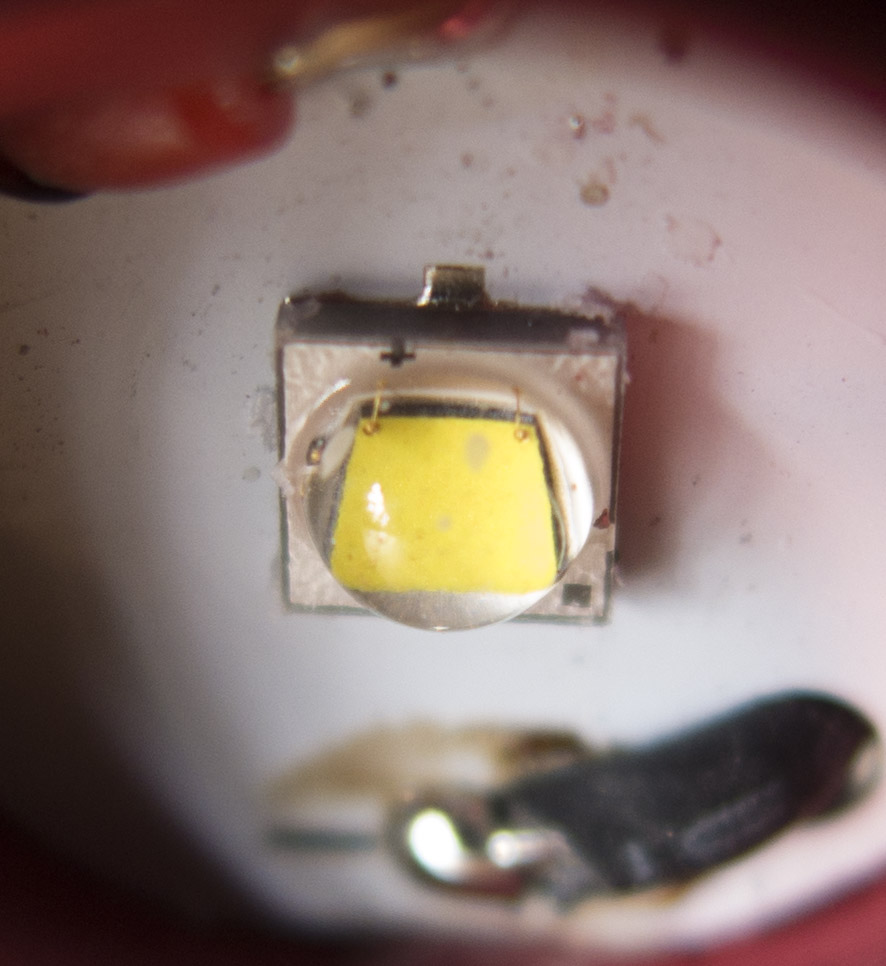 The reflector has a centering ring, the LED is pretty deep in the reflector and the base is very narrow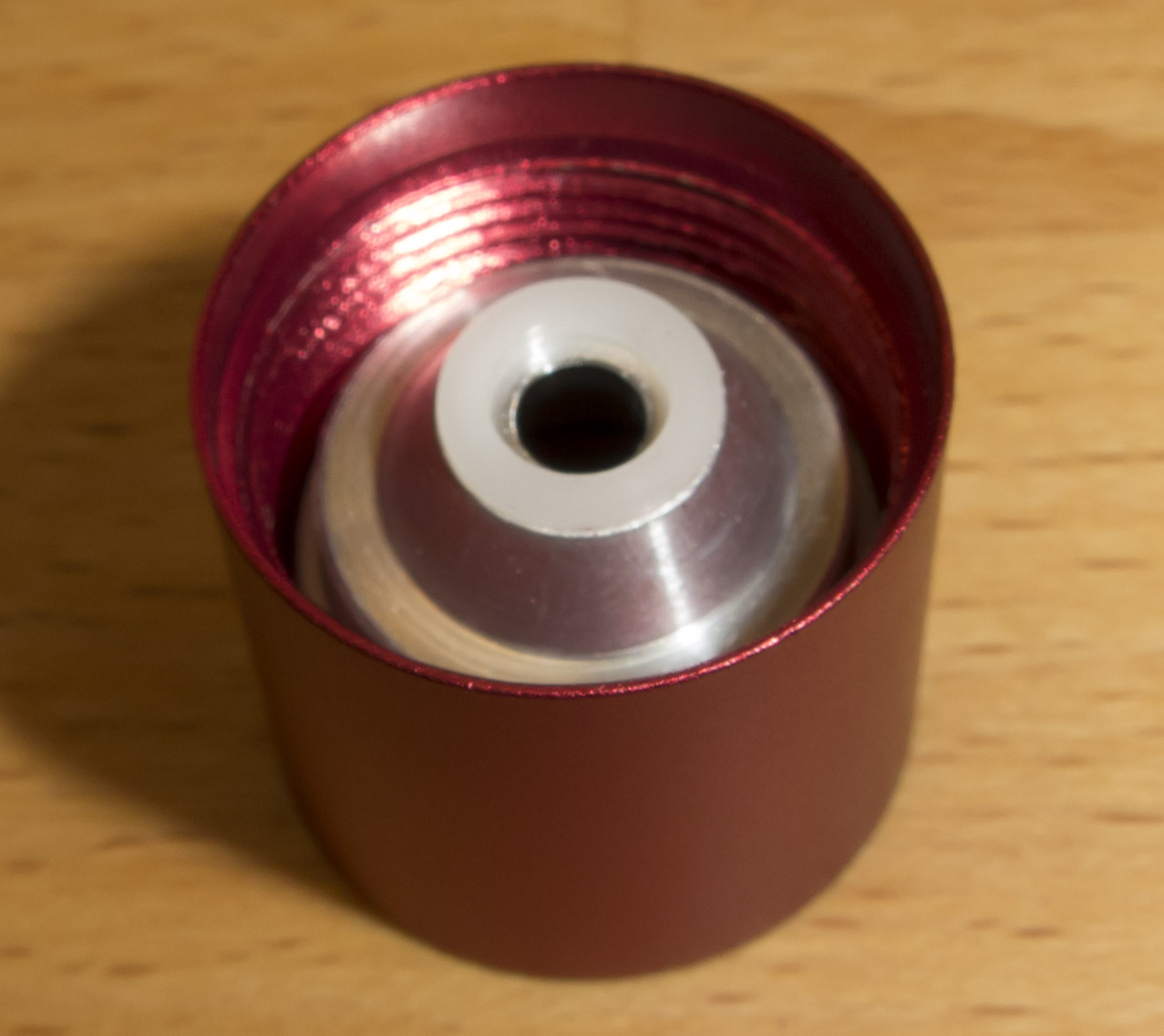 The MCPCB is s relatively thin and aluminum
The MCPCBs back is perfectly flat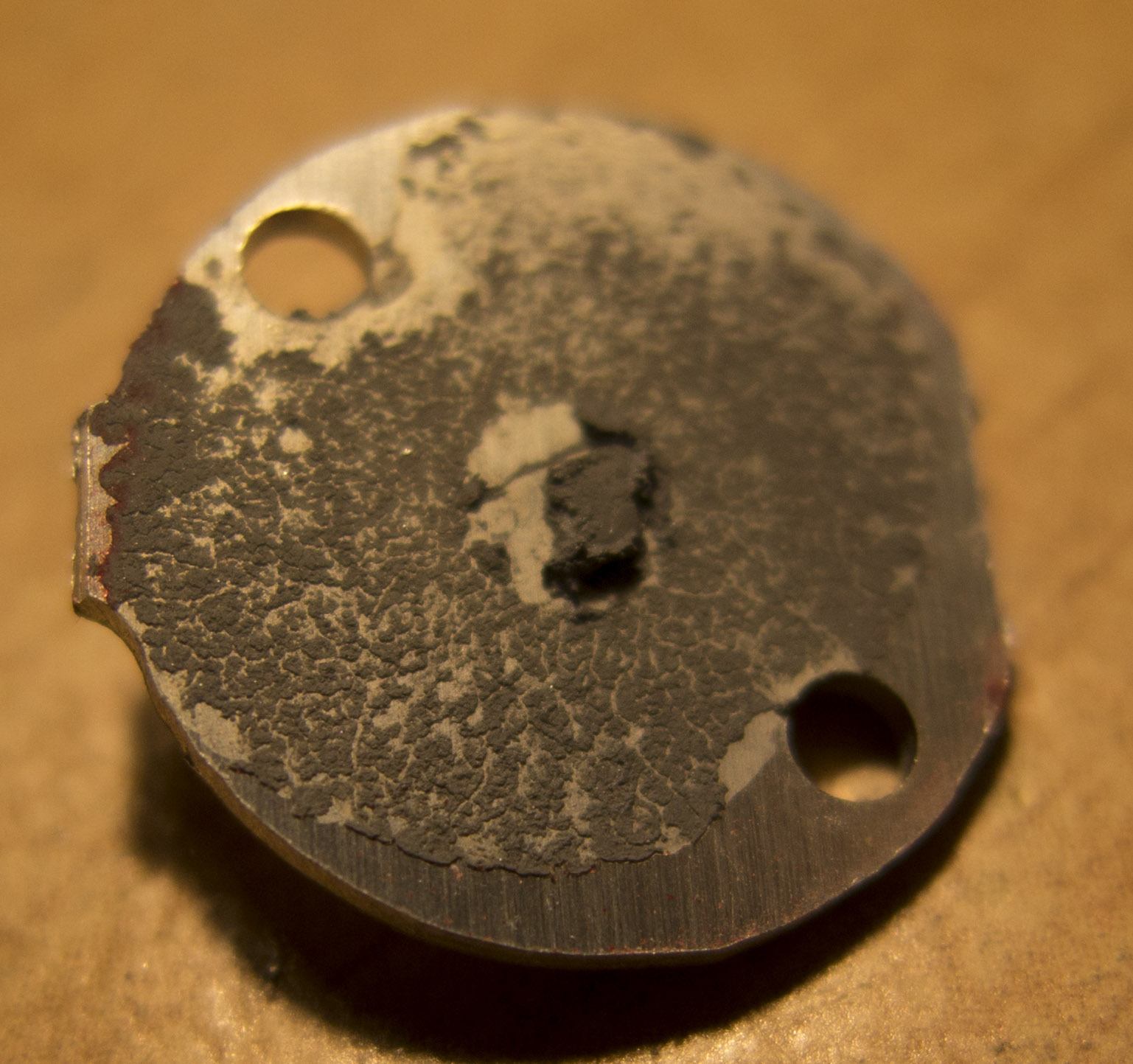 The light is waterproof, the tail cap and bezel threads are lubed, but the amount is pretty low
Tube and Tail
The tail cap is solid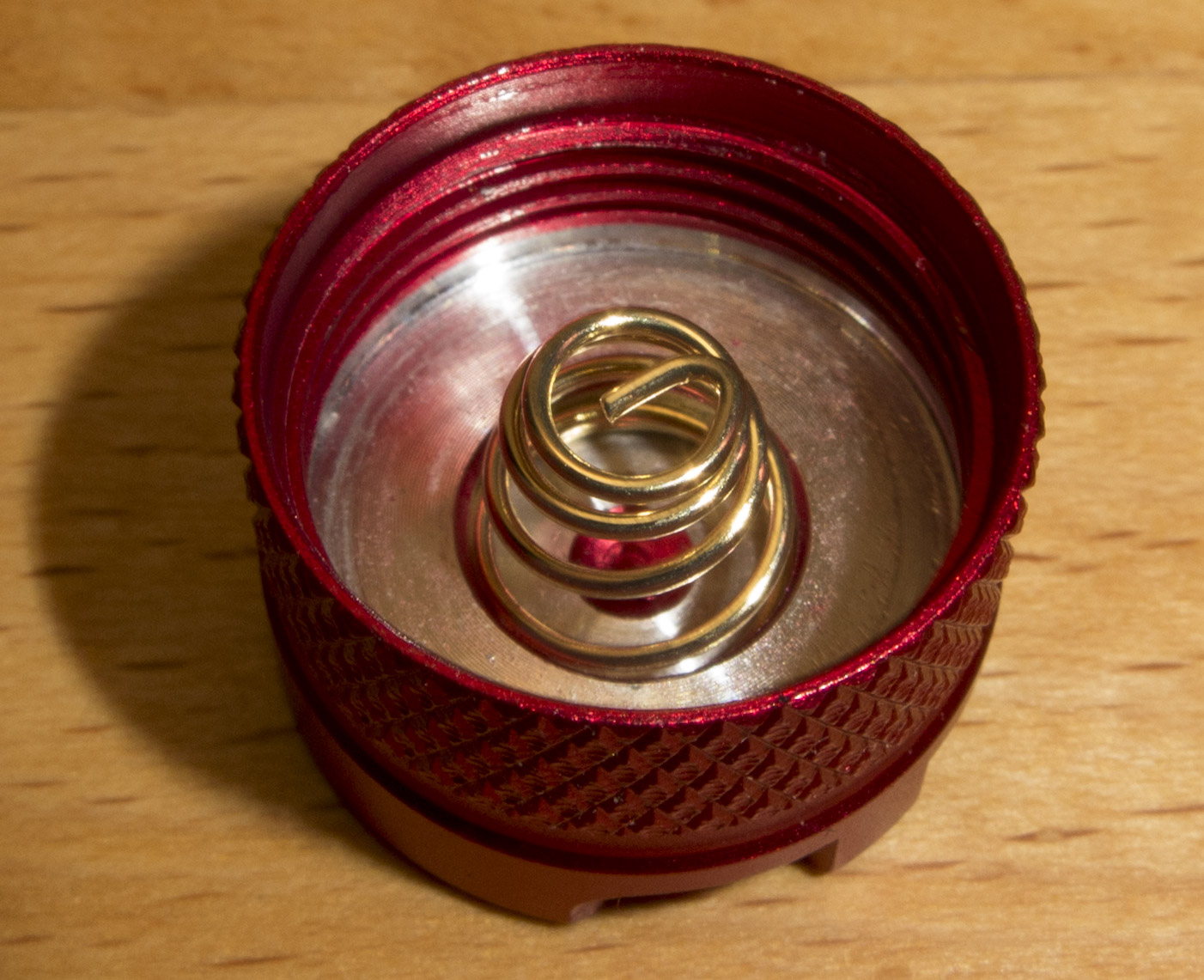 the tube is build for 14500 battery size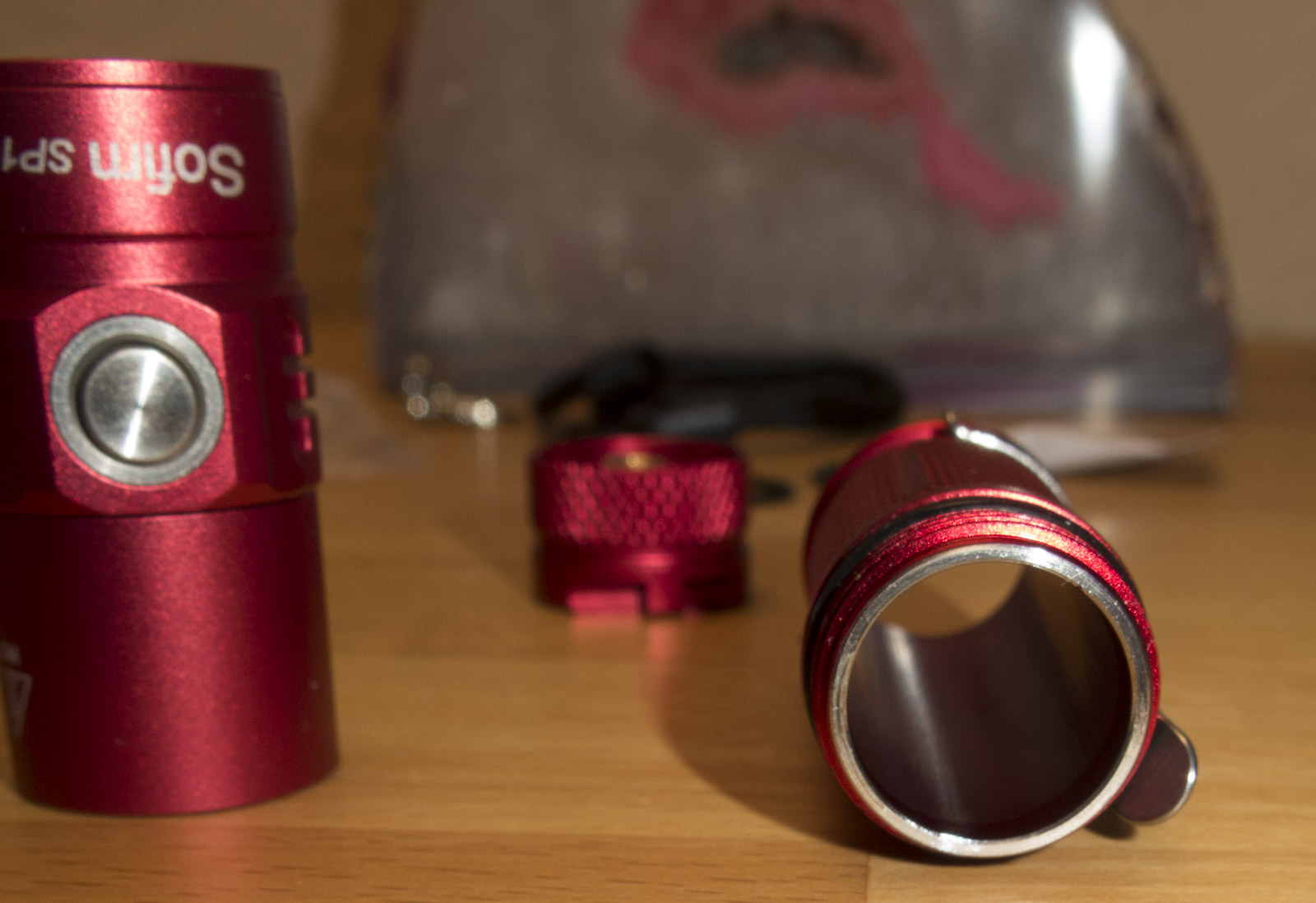 The tube threads are square cut and fit nicely, but are a little thin
.
Driver and Battery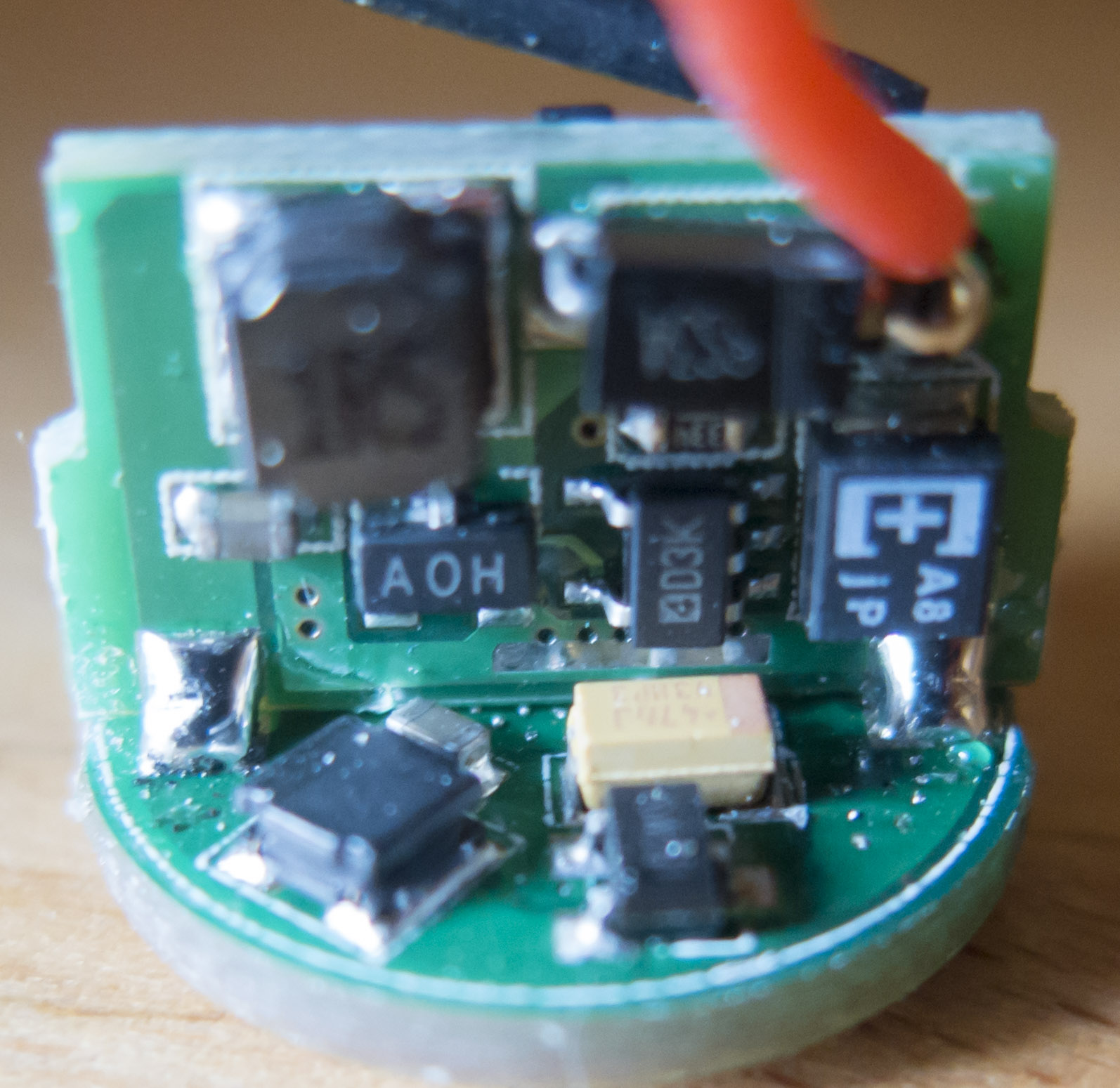 no visible PWM
The light is build for protected and unprotected button top batteries and has physical reverse protection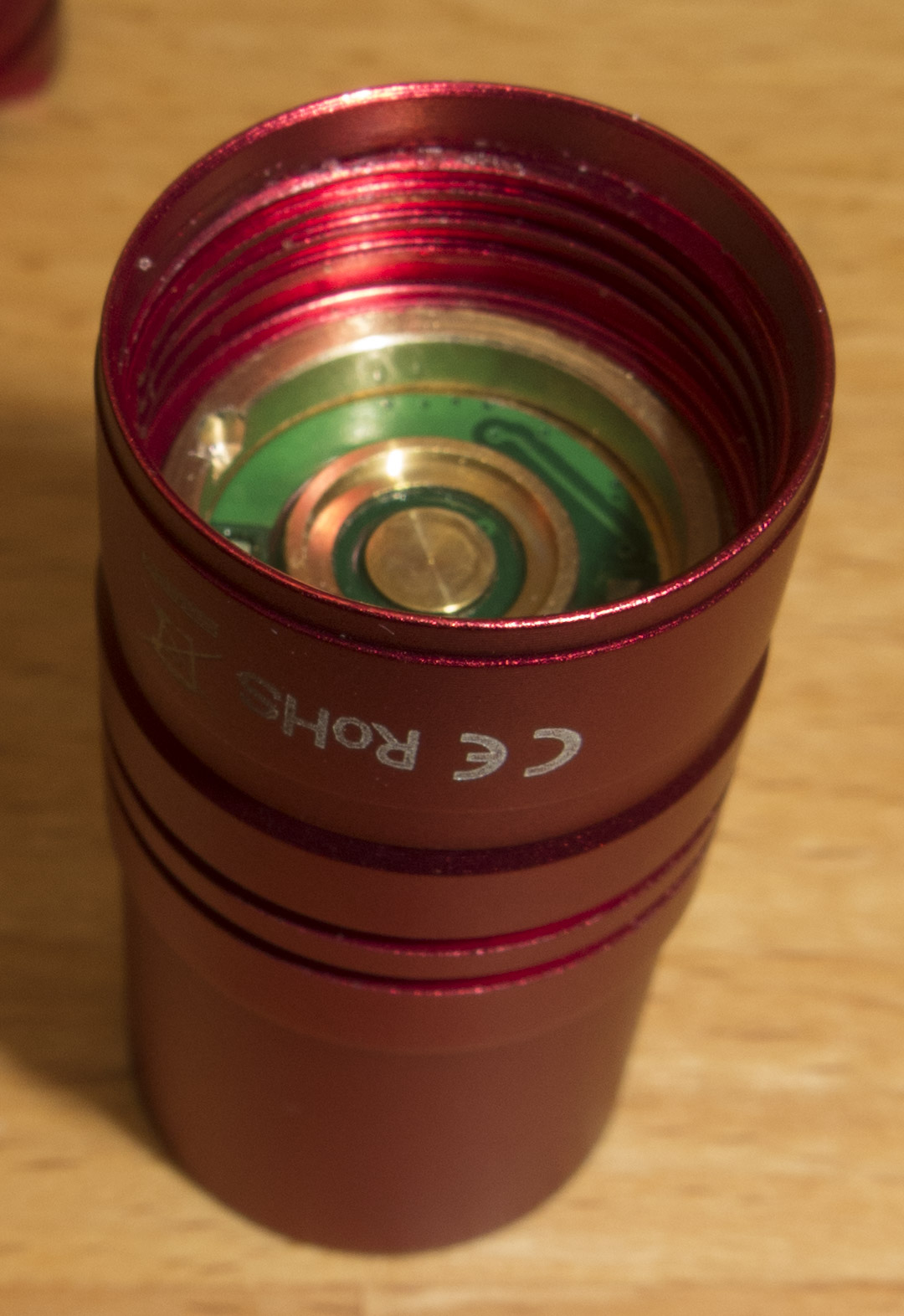 The mode spacing is OK, the moonlight is below 1 lumen
Modding:
Emitter swap to Nichia high CRI is possible, but the XPG2 has a nice tint
User Interface
The light has 4 modes and hidden strobe
double click goes to turbo
triple click to Strobe
long press >0.3s from Off to last mode
long press for off
.
Conclusion
A nice EDC for its price, good UI
Positive:
- mechanical very good production and engineering
- good hotspot and spill
- proper LVP and low battery warnings
- good UI
Neutral:
- aluminum MCPCB and not AR coated lens
- QC should make sure no dirt on the LED
Negative:
nothing negative
—
[Reviews] Miboxer C4-12, C2-4k+6k, C2, C4 / Astrolux K1, MF01, MF02, S42, K01, TI3A / BLF Q8 / Kalrus G35, XT11GT / Nitefox UT20 / Niwalker BK-FA30S / Sofirn SF36, SP35 / Imalent DM21TW / Wuben I333 / Ravemen PR1200 / CL06 lantern / Xanes headlamp
[Mods] Skilhunt H03 short / Klarus XT11GT, XT12GTS / Zebralight SC50+ / Imalent DM21TW / colorful anodisation
[Sale]
Drivers: overview of sizes and types
DD+AMC based drivers Anduril or Bistro OTSM 12-24mm, S42, 24-30mm L6, Q8, MF01(S), MT03, TN42  
Anduril or Bistro 8A buck driver for 20-30mm, MF01/02/04, TN40/42, Lumintop GT, MT09R

Remote switch tail DD board with FET
Aux boards:
Emisar D1, D1S, D4, D4S, D18, Lumintop FW3A, Fireflies ROT66, Astrolux MF01, Tail boards like S2+