Lloytron AA 2700mAh B1025 (Green-black)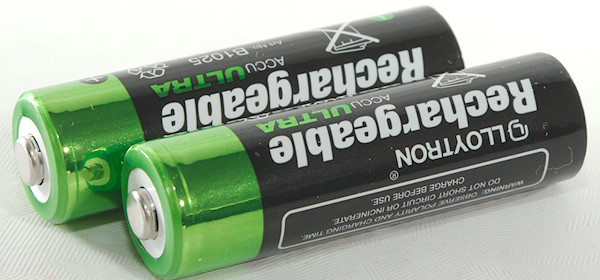 Official specifications:


Capacity: 2700mAh

Cycle life: up to 1000


Maximum temperature raise at different discharge currents: 1A:+1,2°C, 2A:+3,3°C, 3A:+6,1°C, 5A:+11,7°C, 7A:+17,7°C, 10A:+21,3°C
Some fairly cheap high capacity NiMH batteries from Ebay.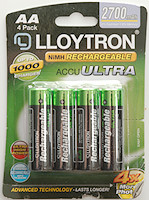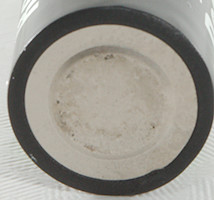 These battery have very different capacity or do they? The 5-7-10A runs tracks fairly well. The 0.1A run do also track, but the capacity is only 0.25Ah. For once I decided to redo a test.
This made the curves look more normal, the batteries have obvious been stored for a long time and needed a few cycles to get started again. The capacity is still rather low for a 2700mAh battery, they are more like 2200mAh.
Conclusion
The performance is not very impressive for 2700mAh rated batteries, performance is closer to a 2000mAh battery. Maybe the batteries was better when new, but the pack is not marked with a production date or sell before data.
Notes and links
How is the test done and how to read the charts
Compare to other AA/AAA batteries: Alkaline/NiMH/Lithium