Sanyo UR18650ZK 2500mAh (Cyan)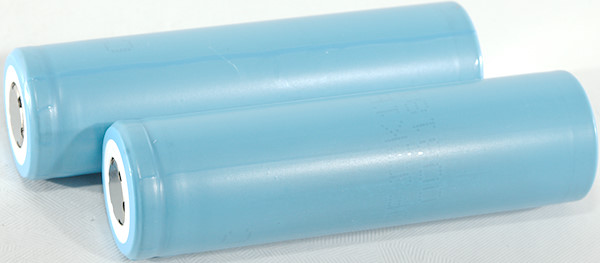 Official specifications:


Capacity: 2500mAh

Charging current: 1.25A

Charging voltage: 4.2V

Max discharge current: 5A


This cell is not a high current cell, in one development plan it said it was for backup and only to be charged to 4.1V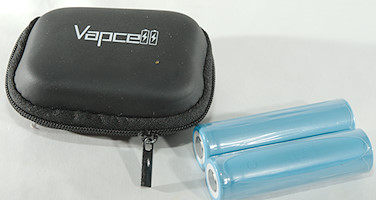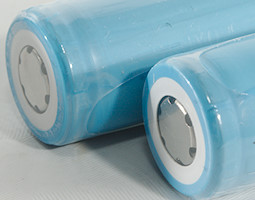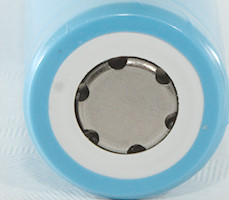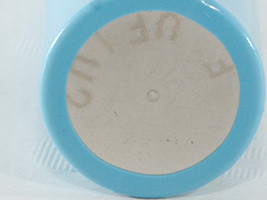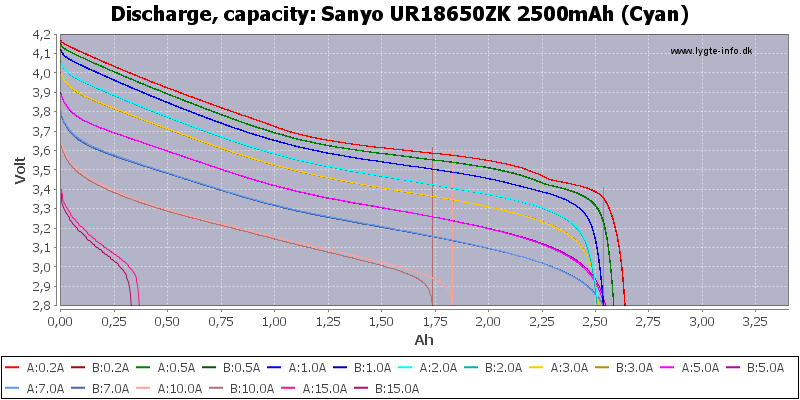 It can easily match the 2500mAh specification at least up to 7A current draw.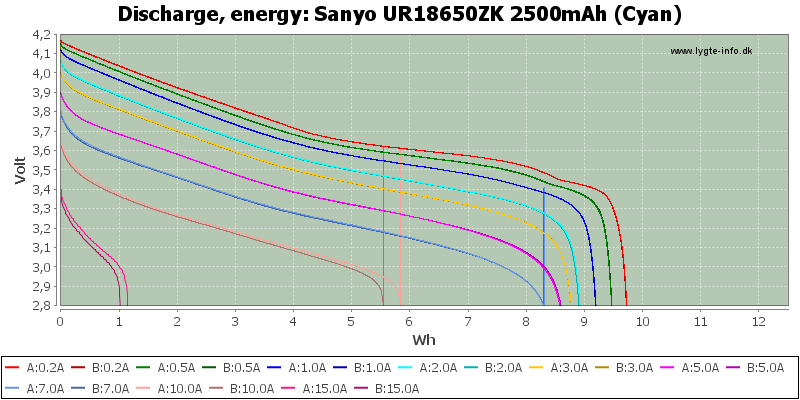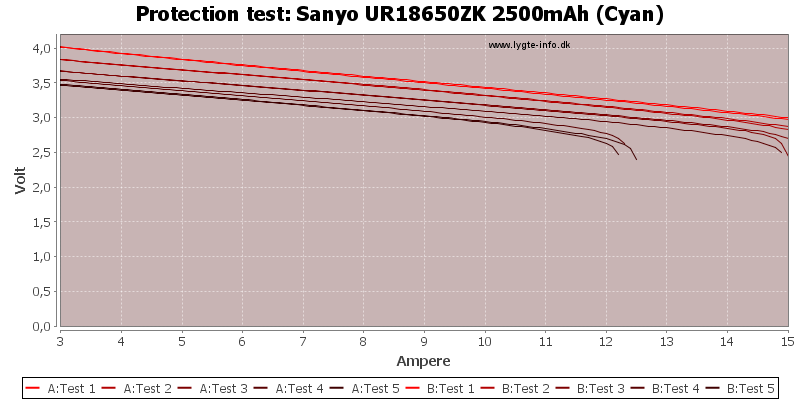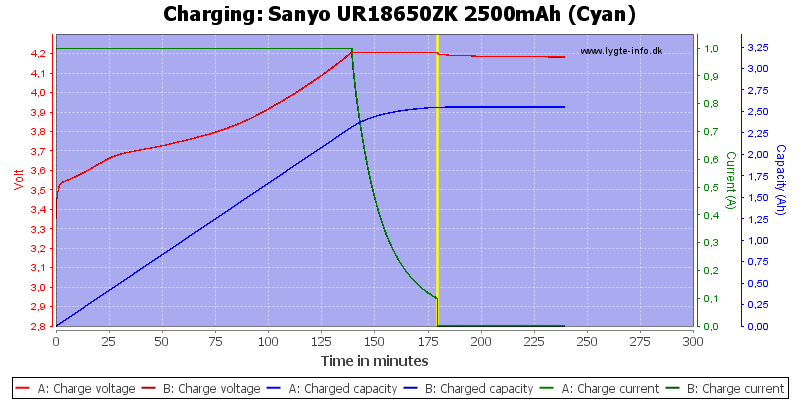 Conclusion
The cells looks to be very good quality, but at 4.2V the capacity is not very impressive by today's standard and it cannot deliver very high current either.
I would love to see a real datasheet for this battery to see if it is a general purpose or a long life with lower charge voltage.
Notes and links
Vapcell told me that I was missing some cells in my comparator and they would be happy to supply them.
How is the test done and how to read the charts
How is a protected LiIon battery constructed
More about button top and flat top batteries
Compare to 18650 and other batteries