TrustFire IMR18650 3000mAh (Red-gold) 2019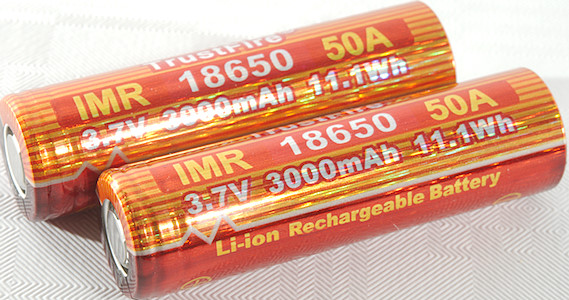 Official specifications:


Rechargeable 18650

It has no memory effect

Supports up to 1000 recharges

Protection against short-circuit and overload

Capacity 3000mAh 3.7V Li-ion

6,7 × 1,8cm (diameter x height)

These 18650 batteries are directly from Trustfire and rated for very high current with a decent capacity.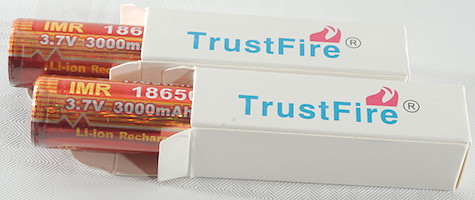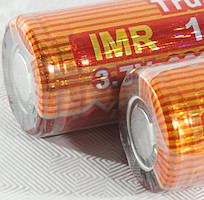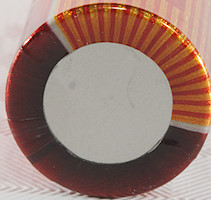 The two cells matches fairly well and can deliver some current, but at high current they get rather hot.
Conclusion
The batteries are good, but cannot deliver anywhere near the rated 50A, it is more like 10-15A continuous.
Notes and links
The batteries was supplied by Trustfire for review.
How is the test done and how to read the charts
How is a protected LiIon battery constructed
More about button top and flat top batteries
Graphical comparison to 18650 and other batteries
Table with all tested LiIon batteries