Hi gang,
My shipment of sanitizer has arrived (part of it anyway). It's really good stuff too. It has a strong alcohol smell (75%) that will burn your nose. It intsa lights when you hit it with a flame.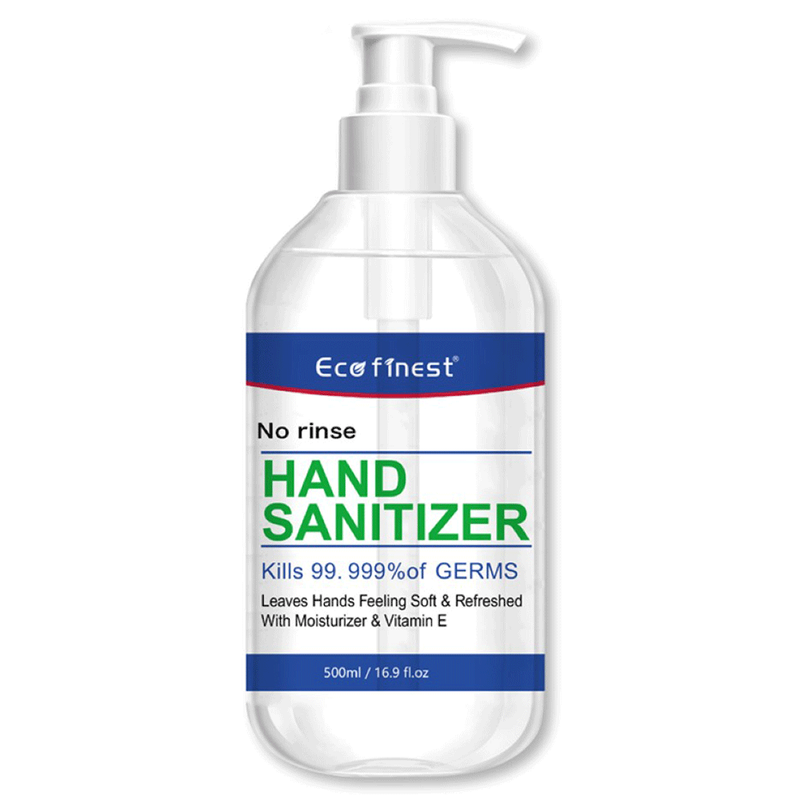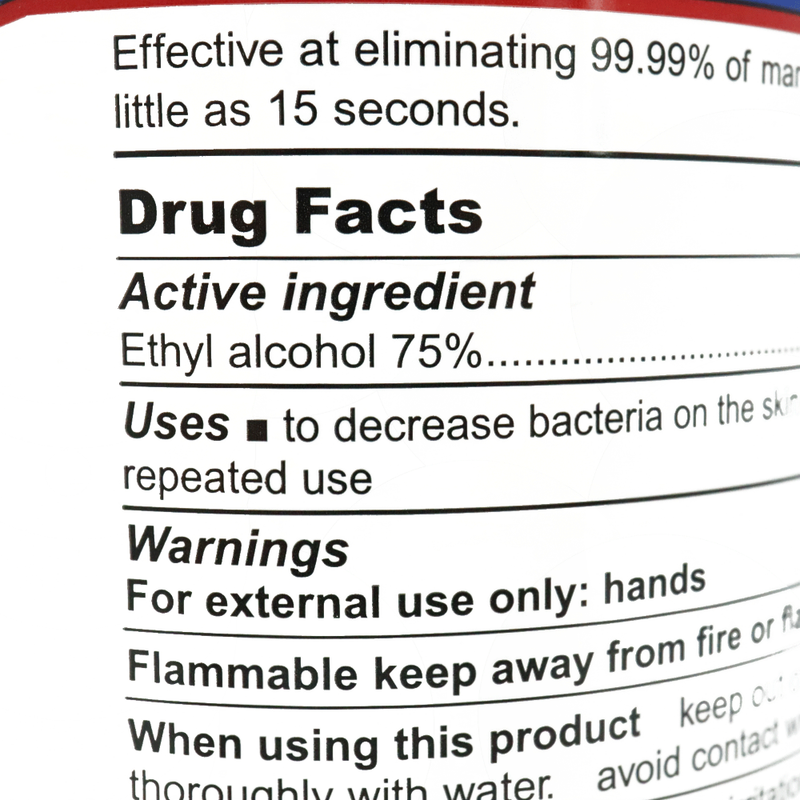 .
.
For size reference here are the bottles next to a 3oz/98ml pocket size, and "soap bottle" size 8oz/232ml.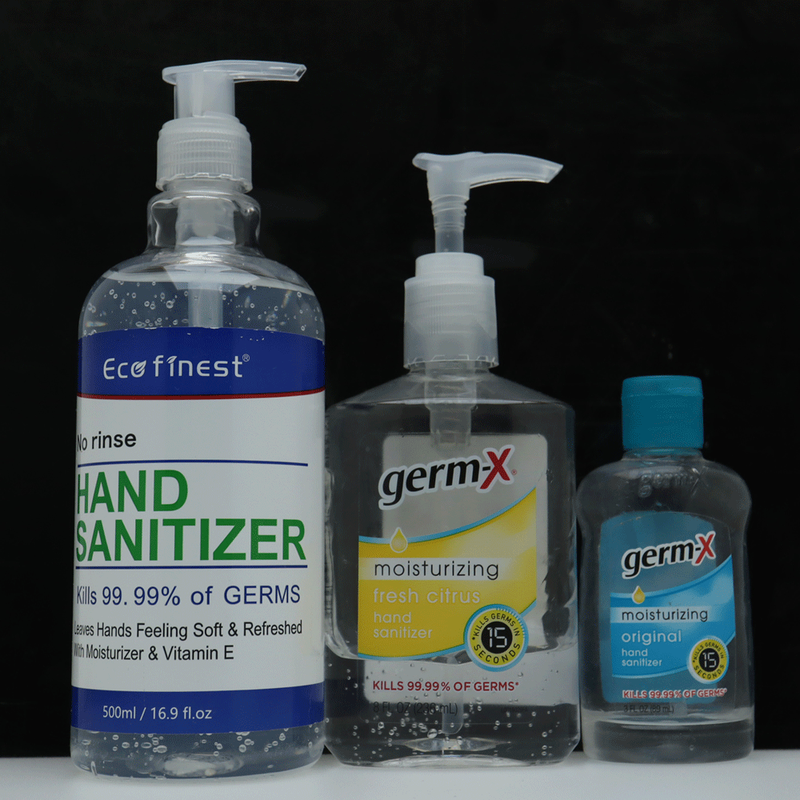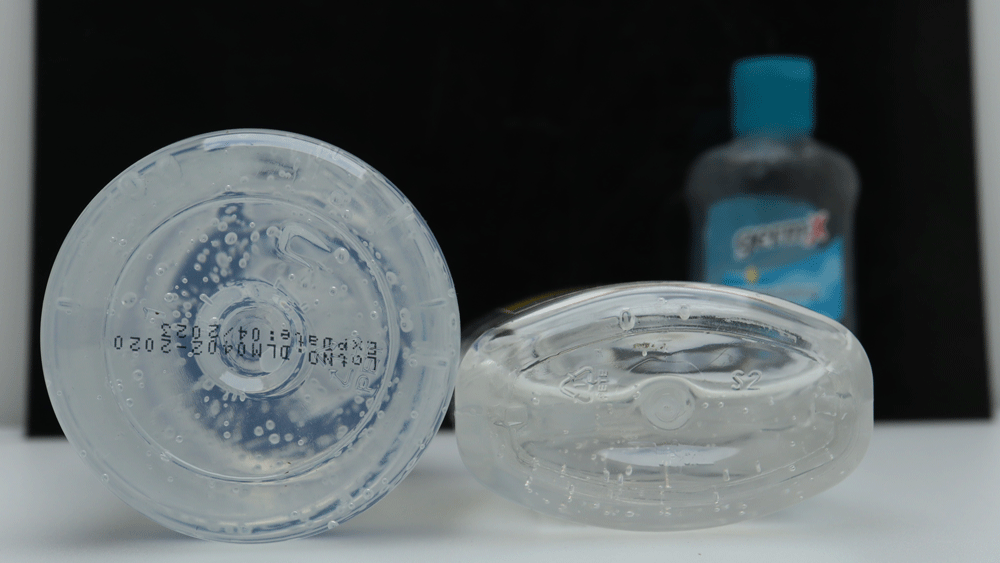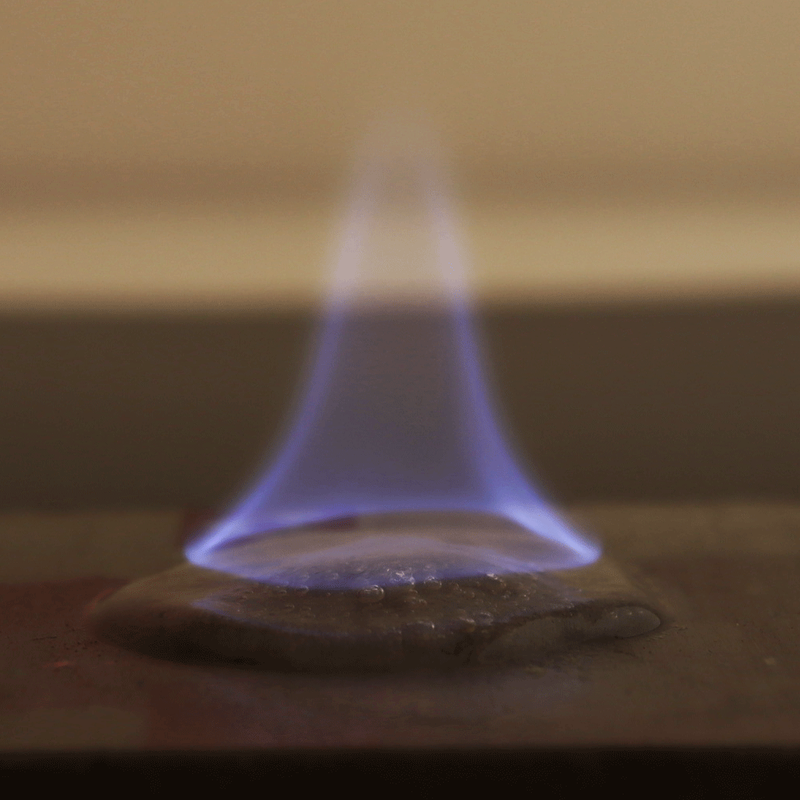 .
.
Here is the link to my shop. If I posted this in the wrong place I apologize

https://asflashlights.com/home/144-hand-sanitizer-gel-500ml-169-floz-75-...
.
.
.
If the stock I have IN HAND runs out it will be reflected on the sale page. I will update the thread title accordingly.
.
.
Stay safe everyone!
—
In Him (Jesus Christ) was life; and the life was the light of men. And the light shineth in darkness; and the darkness comprehended it not.
http://asflashlights.com/ Everyday Carry Flashlights, plus Upgrades for Maglite.