Hi all!
Over the last few years i bought a few plasma balls on AE… and most failed after a while. The last two only worked a few hours…
When looking inside, i notice a burnt smell and brown traces around a component that looks like a FET onto which is written C2073.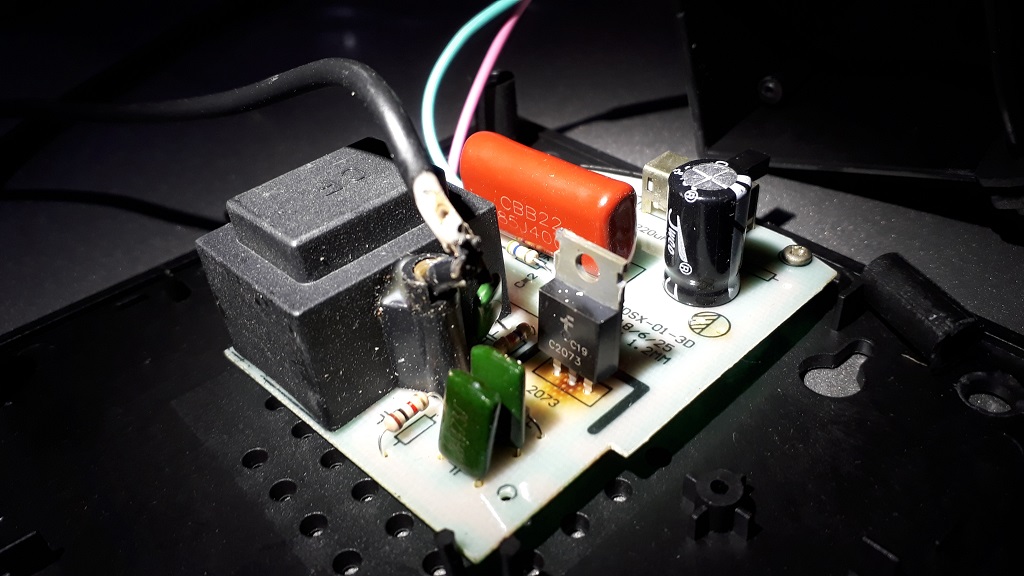 I plan to order and replace that component to see if it fixes the problem, but i have doubts about the voltage it can deal with. Over here the AC runs around 240V and it seems this transistor is only designed for 150V – not sure about that though, and maybe the voltage is lower at that stage in the circuit?
What do you think?
Is there a higher voltage equivalent for that component?
Thank you for any advise.