This is where my addiction really started. Sure, I had bought big sla spotlights, Maglite, etc. but this was way different. One of my few warm white lights to this day.
Who still has a xeno?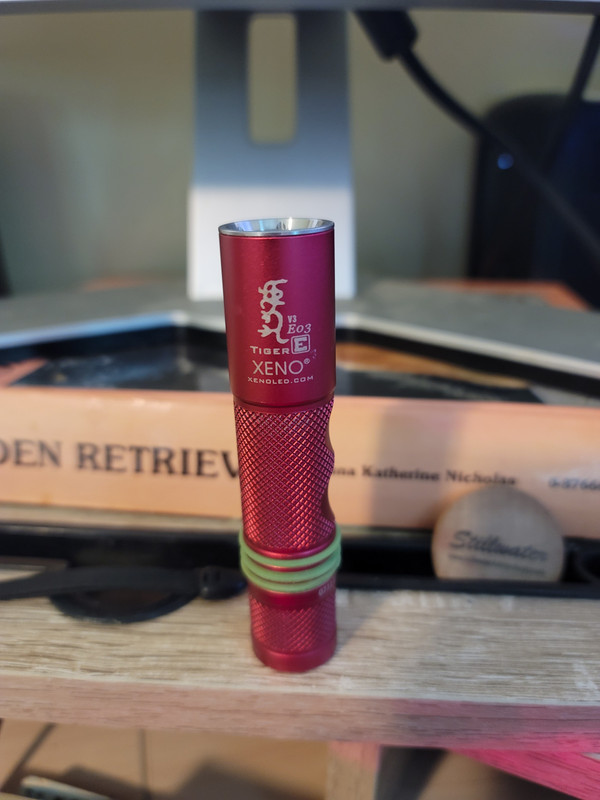 It flickers a bit, I will add to my mod list, needs a new switch (or to take off the gitd boot I added).