These are the ones rangwan has been selling. (rngwn)
I have 48 of the 3400K and 9 of the 2300K. I know I will never use these as I have 1900K and like them better for my use. I figure with the cost of the led's and the shipping I paid that I have about a $12 cost basis.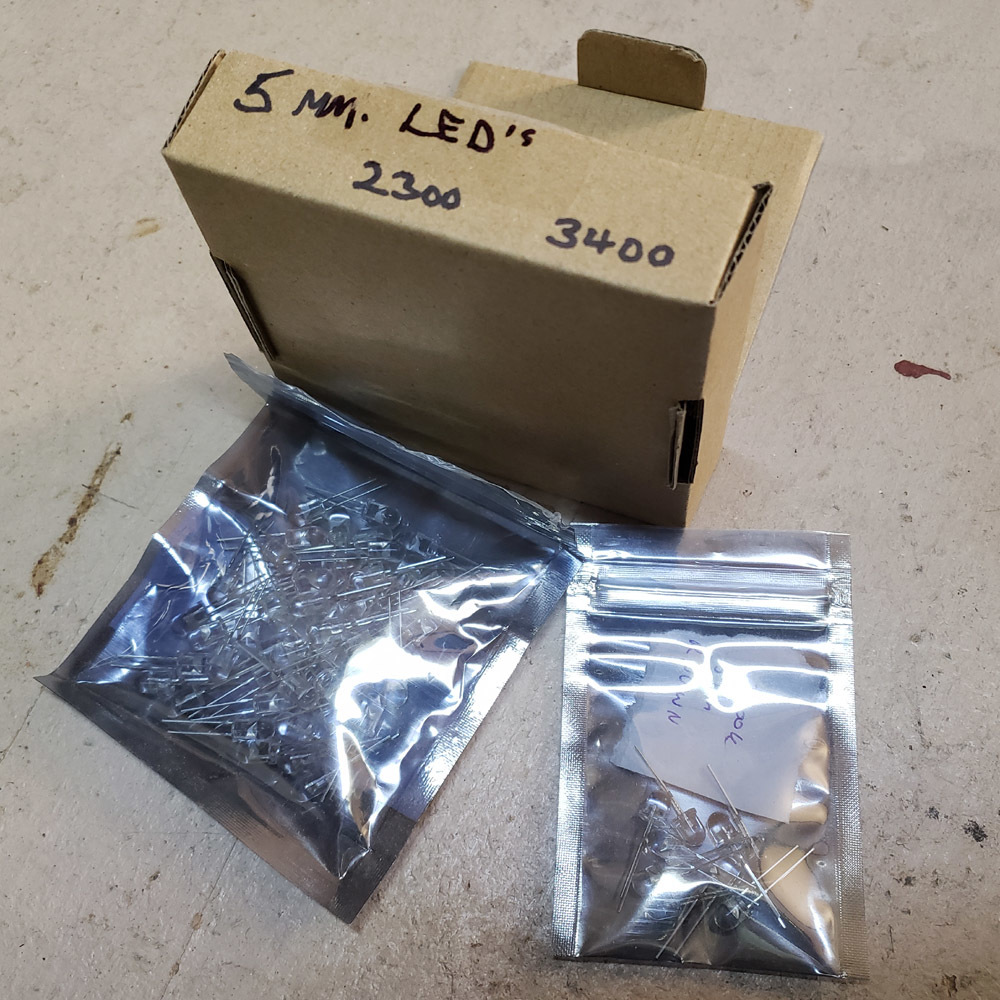 I would prefer to sell them all to go in one shipment. I believe USPS within the continental US will be about $4.50 to $5, first class with tracking number.
Who wants them all and for how much? $18, 19, 20? (including the assumed $4to5 mailing cost within the US.)