Hi all. I have read all the instructions I can find and copied all the videos but something is still not working right. The router seems to accept the forwarding command, but as soon as I do that it all but destorys the internet connection. I typically get 1.2 to 1.5mbs on the speed test. After port forwarding the bobcat miner, it drops the connection speed to a jittery unusable 0.05 to 0.13mbs. When I delete the port forward the connection regains the 1.5mbs speed.
.
There are 3 parts to doing this according to the instructions I found (links below).
1. Port forward
2. Create Static IP
3. Disable UPnP (universal plug n play)
.
.
My Router: ZyXEL C1100Z
ISP: Centurylink 1.5mb
Miner: Bobcat
.
.
I think that I have done the port forward correctly. I am not sure about the Static IP. When I go into settings it appears the router already created this for the device. This is not something I did. Maybe I need to do something else? I blurred out some of that info because I am not sure if it leaves me open for hax…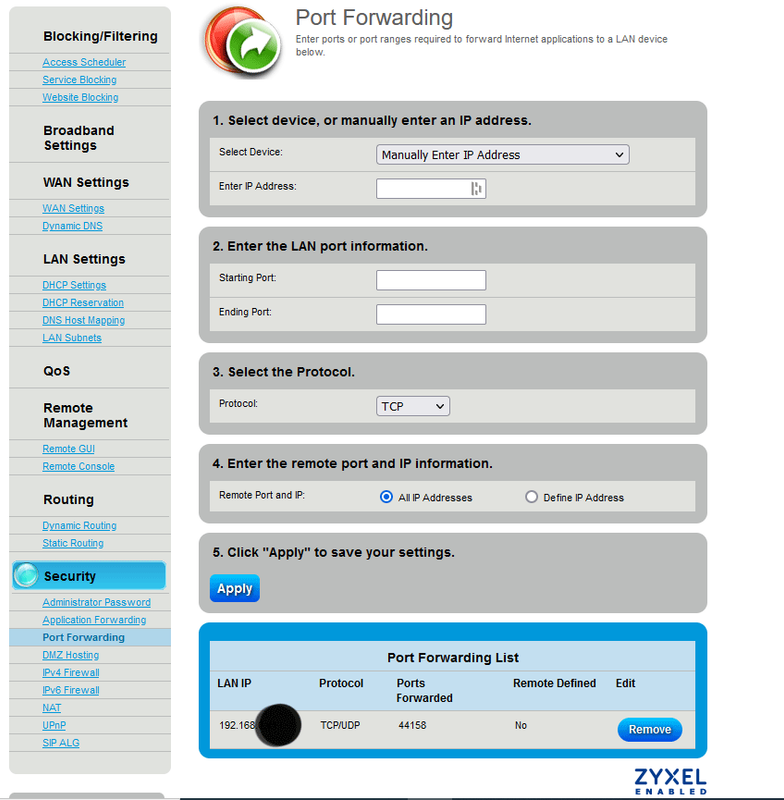 I went to a port checker and said "use current IP", but I'm not sure if that is right. Should I be entering the bobcat specific IP instead?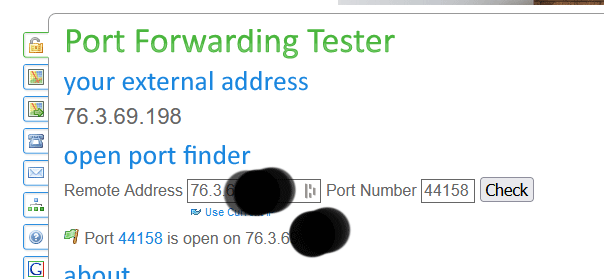 The DCHP reservation page.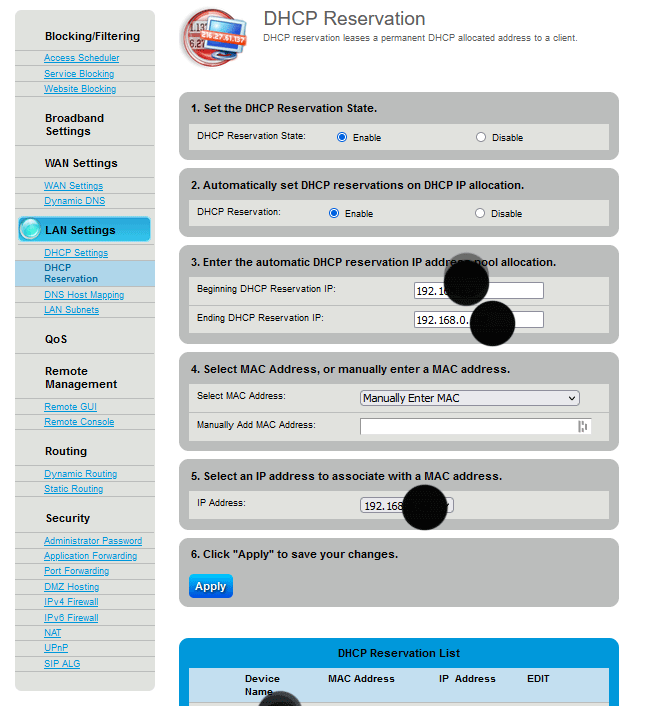 What is says on that page for the miner. It also has listing for all my other devices/pc like this.



.
.
There is another page in the router I looked at, that doesn't show anything.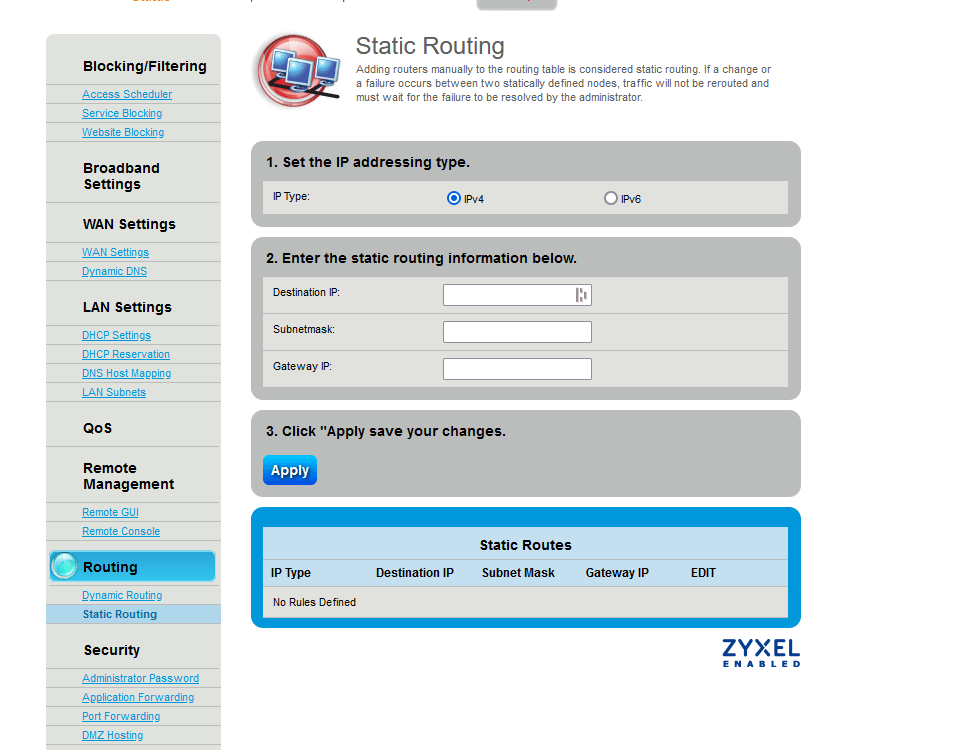 .
.
.
Miner specific problem:
When I first hooked up this miner it seemed to be working okay. It took few days to synchronize. At first it earned low rewards like 0.01 HNT per day, but it was doing that every day. After about 4-5 days of this the helium app starting showing the minor was "relayed" and port forwarding is supposed to be the fix. After I did the port forwarding, that day my rewards doubled to 0.02 HNT. After that they went to zero and for weeks now no matter what I do it never earns a dime. I goes in and out of "needs attention" status, although mostly it says its okay. 100% of the time regardless of what the app says the light on my miner is green.
Of course I have tried restarting the router, restarting the miner, changing from wifi to Ethernet. Re syncing the miner. None of this has any effect. I am not in a great location so I don't expect the world. My house is a couple miles from town, but I have the miner outdoor 30+ feet in the air. I am positive something is not right…
.
.
My router PF instructions:https://portforward.com/zyxel/c1100z/
My ISP PF instructions: https://www.centurylink.com/home/help/internet/modems-and-routers/advanc...
One of the many videos on it: https://www.youtube.com/watch?v=5UgDMG_g3qI&t=809s.
—
In Him (Jesus Christ) was life; and the life was the light of men. And the light shineth in darkness; and the darkness comprehended it not.
http://asflashlights.com/ Everyday Carry Flashlights, plus Upgrades for Maglite.