Hello!
Please, add me for 1 light! Thanks in advance!
My fingers are crossed for the 4000K Samsung as an available option!
See Post # 2083 , Looks like he only ordered one unit, (A flashlight)
I asked Minocc via PM (personal message).
Doubt resolved
Sorry for the inconvenience.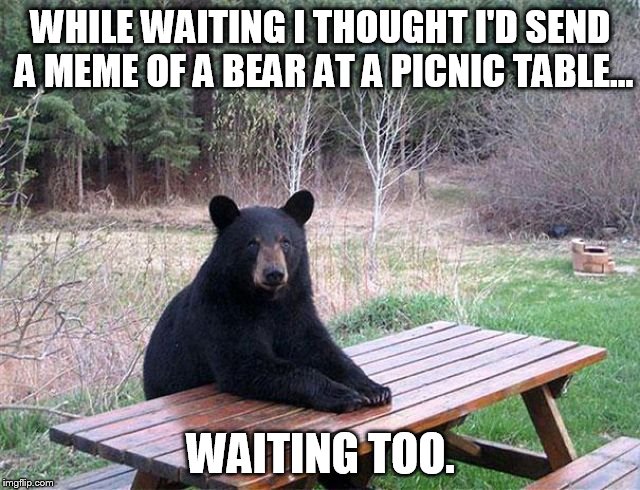 Yes, I would like one too, please.
sorry, spent this money while waiting
please remove #600
yeah…Waiting….
:innocent:
I have patience, just not endurance at my age
yes, this is what i meant.
thanks again.
Please add me to the list for 2
Waiting is half the fun! Can't wait for both my units. Everyone is doing a great job!
Hum, despite it seems pretty awesome (beam and "colour") I guess it would be too much on the "yellow/orange side"! Personal preference statement, note!
I do hope, though, that the discussed LEDs can be offered, for I'd like to have one of each

EDIT: BTW, are there any more news on the FW3A ??
Personal but popular preference.

Last time I graphed raw poll results, this is how things turned out. The only tint less popular than 3000K was 6500K.

Due to the 2 types of leds in discussion, I also thought the "extreme" values (3000K and 6500K) would be the less favourite, and this table confirms it! Too warm or too cold in a flashlight like this would be not a wise move. Hence the general preferences for the 4000K-5500K!
However, seeing djozz's test, that LED is a nice thing to use in other lights! :+1:
There is two sides on this led:
it measures extreme high CRI with both high R9 and R12, right on top of the BBL in a reflector light. Awesome!
it looks kind of boring, the tint and colours it shows are virtually identical to an oldschool halogen bulb that we were all used to. No news today. :weary:
Even so, it could be used in small lanterns or with diffusers

But, still, it is too much "yellow/orange" for me!
And it would be that great in this "to be" great FW3A :sunglasses:
(BTW, I don't miss those bulbs that much, so I'd pass this

)