Had homemade halvah, helva, halva, or Hal'vaH (in the original Klingon).
Got a bucket of tahini paste, wanted to make my own Hal'vaH and/or hummus. Wellp, I tried goggling some recipes for Hal'vaH. Gtfooh. Buncha weird-ass recipes that use powdered milk (tf??), flour, eggs, baked in an oven, etc.
So I went to The Source, and goggled the ingredients panel on Joyva halvah. Sesame-seed paste, corn syrup, vanilla, and about 1000 chemically-type preservatives. That matched a nice simple vid I caught: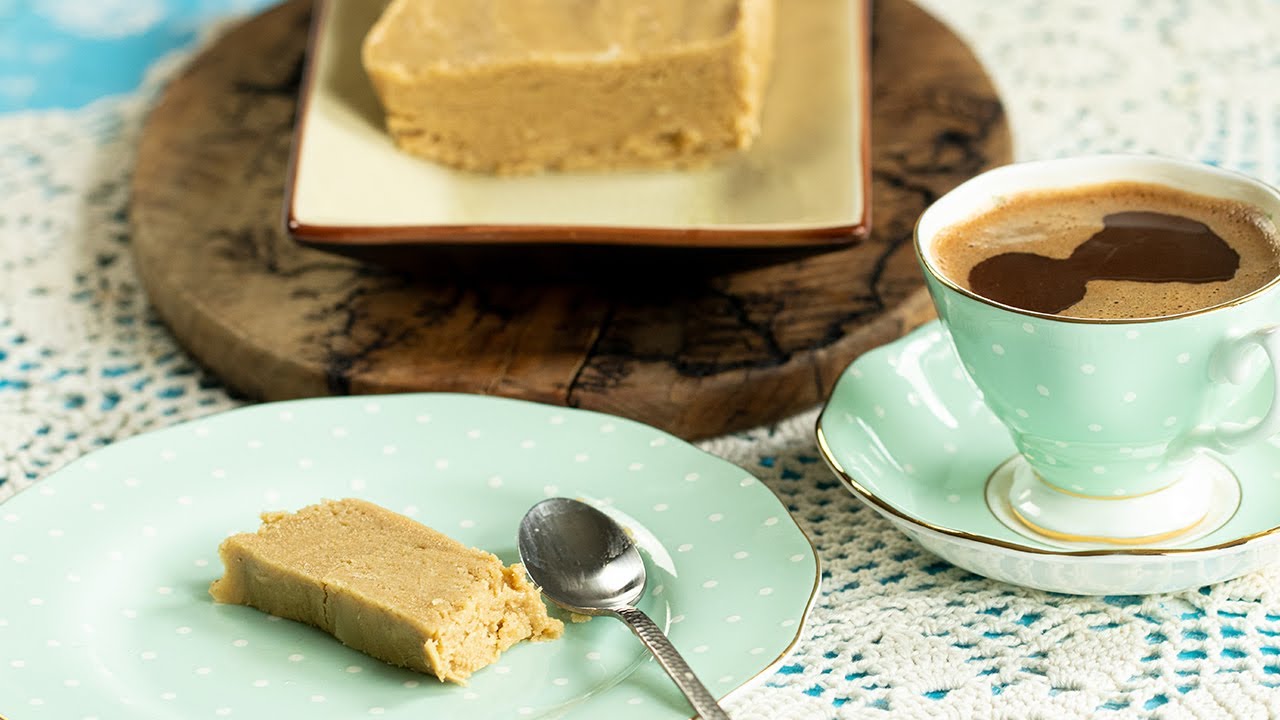 So this uses sugar instead of corn syrup. I'll take it.
Did it, and it came out pretty good. Just the right taste (albeit too sweet) and that nice fiberglass texture. Bought dark chocolate chips, but decided to melt them and drizzle on top of the pieces. Having some just a little while ago, I think it's better without the chocolate. (Pray for me for even saying that.)
So after I came out of my diabetic coma from all the sugar, I was pretty happy with the way it all came out. Can't eat more than a little bit at a time, again, because of the sweetness, but I'm looking forward to making it again.
Tips?
Yeah, less sugar.
Mixed in a nice slick bucket that sherbet came in. Cleaned right up.
Used a glass loaf-pan like you'd make pound cake or bananananana bread in.
Used cling-wrap instead of parchment paper, else half of the stuff will get stuck in all the creases and folds.
Used refrigerated tahini. After heating the sugar (250°F) and mixing, even fridged the mix was quite hot.
Cover with more cling-wrap and fridge it to set up overnight.
Have insulin needles handy if you use the amount of sugar in the video.
Having ice-cold milk to wash it down is sooooooo good.