Edit:
21700 chosen by Sofirn. That is confirmed. And the driver size will be bigger to make modding easier. They want dual switch but it is not decided yet. Maybe it will be dual switch or switched tailcap can be bought separately. They told me there will be some changes in UI but I don't know the changes yet.
Poll is over
21700 and dual switch early rendering. Not final version: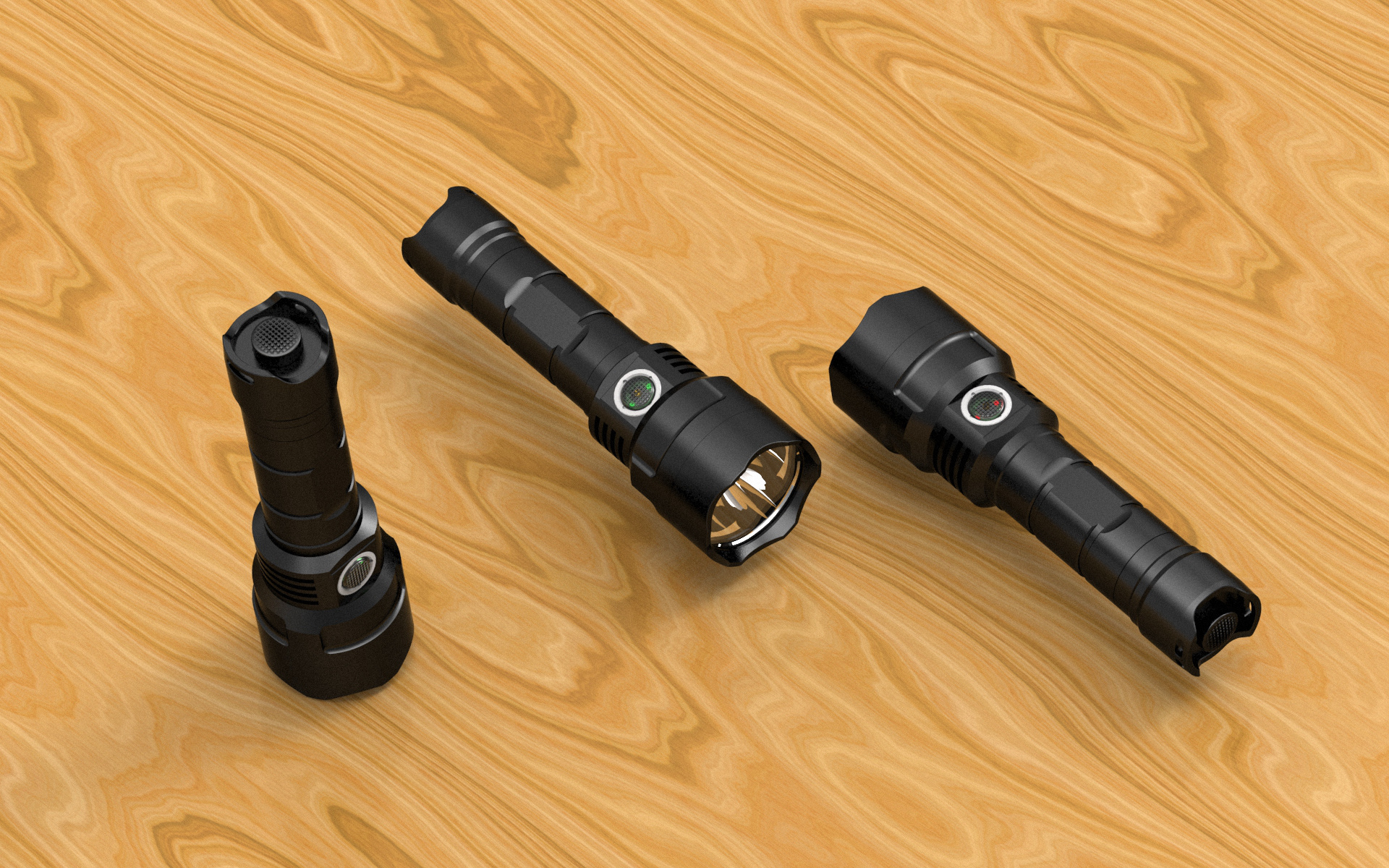 Old post about host:
Hi there!
Some of us waited for this to happen. I'm happy to asked Sofirn to make a host version of the C8F and now they made it.
You can buy it here in their aliexpress store for 13.78$ now.
It contains the host, switch board with switch, reflector, copper DTP MCPCB for XP footprint sized (3535) leds, and glass lens.
Id does not contains leds or driver.
It has 5,3mm thick shelf under the MCPCB so it is great for buildin powerful triple led lights.
One is on the way to me to accept my XP-L2 leds with a Narsil FW Fet driver
I like to see some builds later here so If someone order this host feel free to post it here.
EDIT:
My host arrived and I uploaded some photos to this gallery
EDIT2:
Corrected price
EDIT3:
Poll result: 21700 chosen by Sofirn, maybe dual switch.