—- EDIT: GB CLOSED —-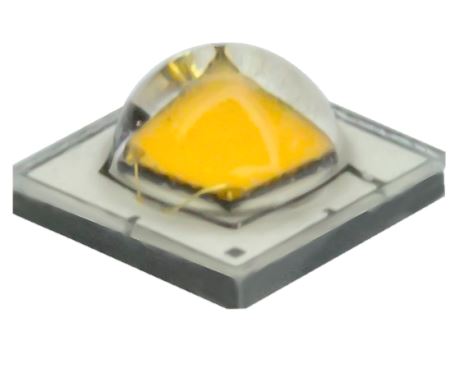 I've been hunting these 3500k emitters for a little while now and have finally managed to find a source.
Unfortunately, there is a minimum order of 500 pieces to make this happen which is why I'm trying to pool together a group-buy.
I've been using the 3000k version for a little while now and really love it. They are 3535 XP sized so it has many applications.
CRI is very high and it's brighter and tighter than the Nichia 219b. Throw is comparable to the XP-L Hi.
Please let me know if you are interested and how many pieces you would like. Pricing will be $1.75 each plus $5 shipping to US50. International will be extra.
SST-20-W35H-A120-J4352
https://download.luminus.com/datasheets/Luminus_SST-20-WxH_Datasheet.pdf
Emitter comparison: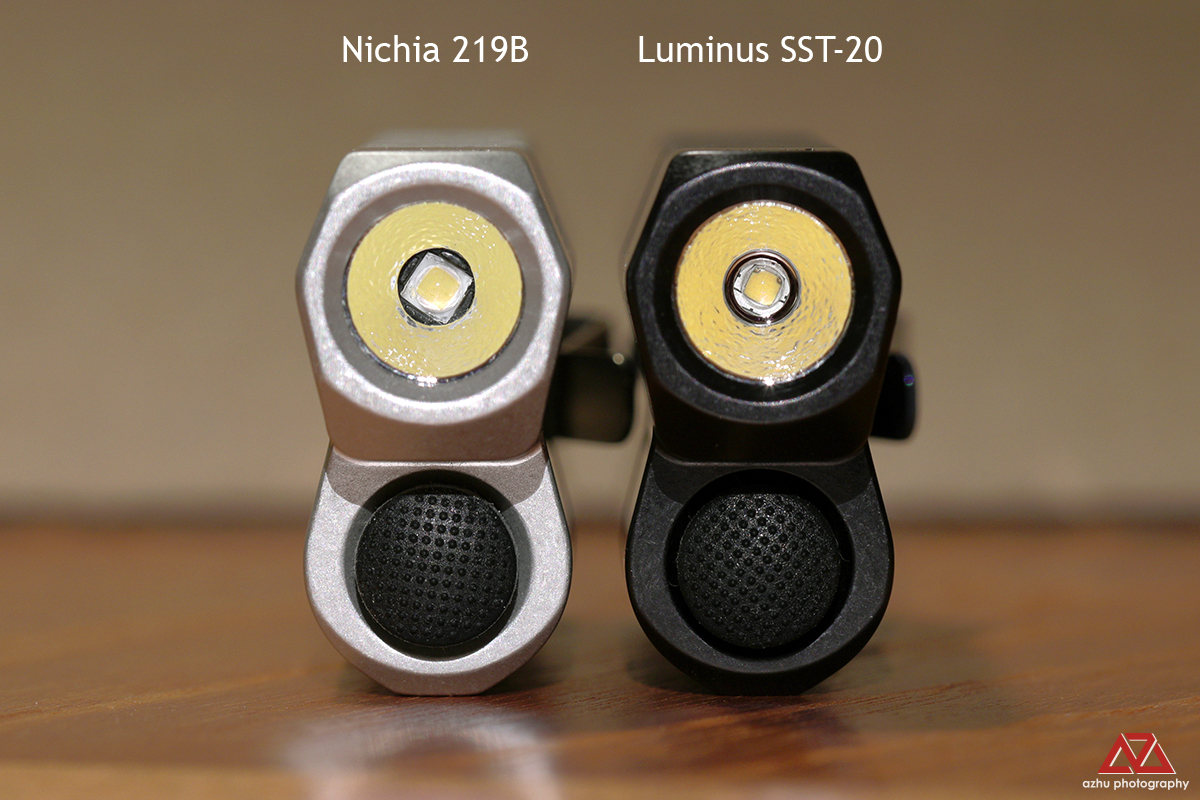 Beam shot comparison. BLF-A6 lights with a 3000K SST-20 on left and a 5A 4000K XP-L HI on right at the same drive currents.

—
01: ### pcs – djozz
02: 013 pcs – g_damian
03: ### pcs – BlueSwordM
04: 010 pcs – HONDARIDER
05: 006 pcs – Slim Pickens
06: 040 pcs – SKV89
07: 010 pcs – Slayer1
08: 012 pcs – JaredM
09: 025 pcs – Thetasigma
10: 010 pcs – dmsoule
11: 010 pcs – tekwyzrd
12: 008 pcs – aswang
13:
14:
15:
16:
17:
18:
19:
20: