This just happened and it is not likely to happen again. This may just be the most useless flashlight ever made. Sorry for the crappy picture. PM me what you think it is and well see who gets it right. There may be a prize for the correct answers in a draw. Then maybe there wont be. Anyway have fun and all comments good or bad will be taken on the chin.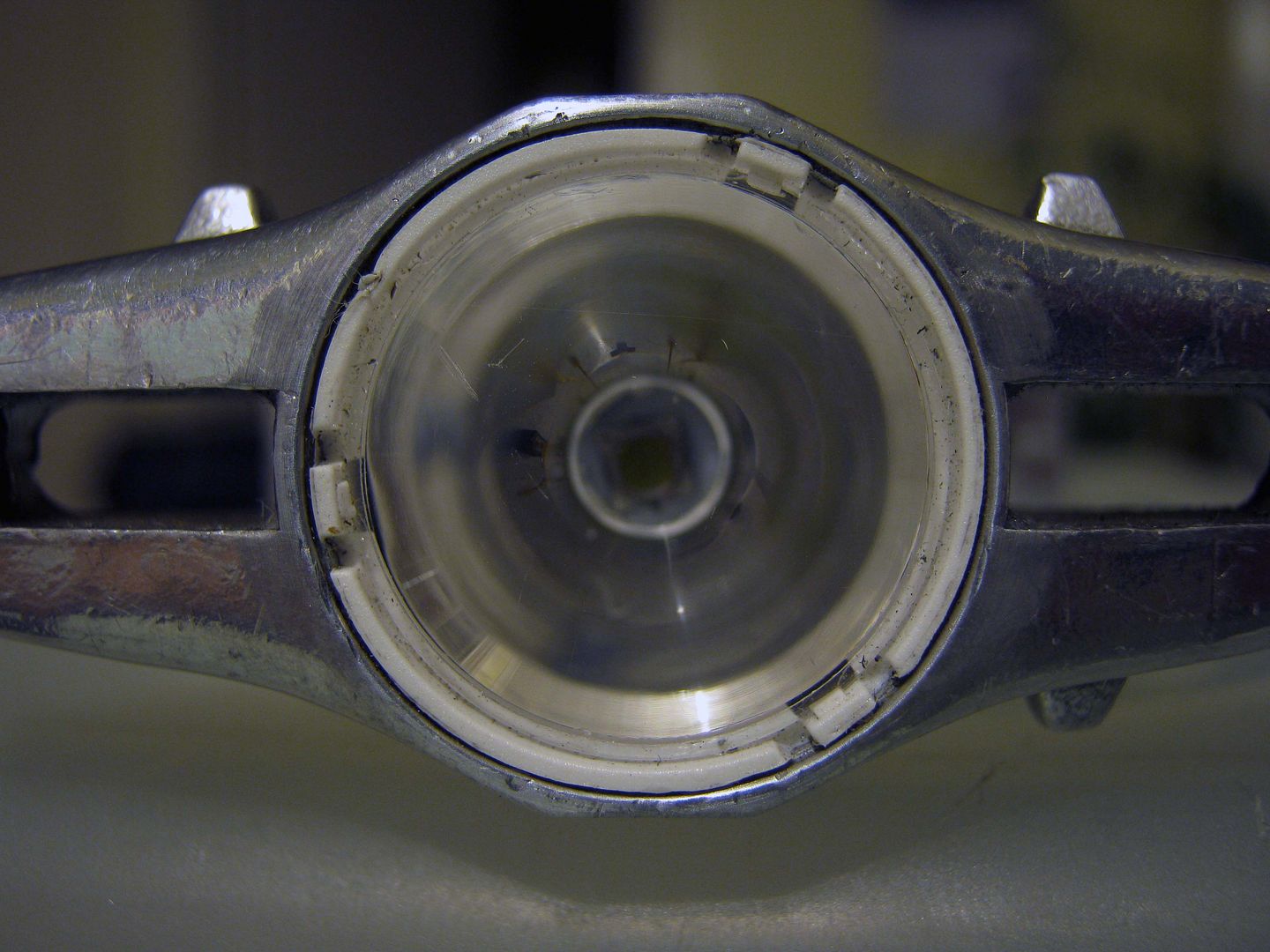 Thanks for joining in. Here's a few more shots of this absolutely fantastically useless light. It started of at work the other day when one of the guys there bought a new set of pedals for his bike and this was getting thrown out. I should of let him throw it out.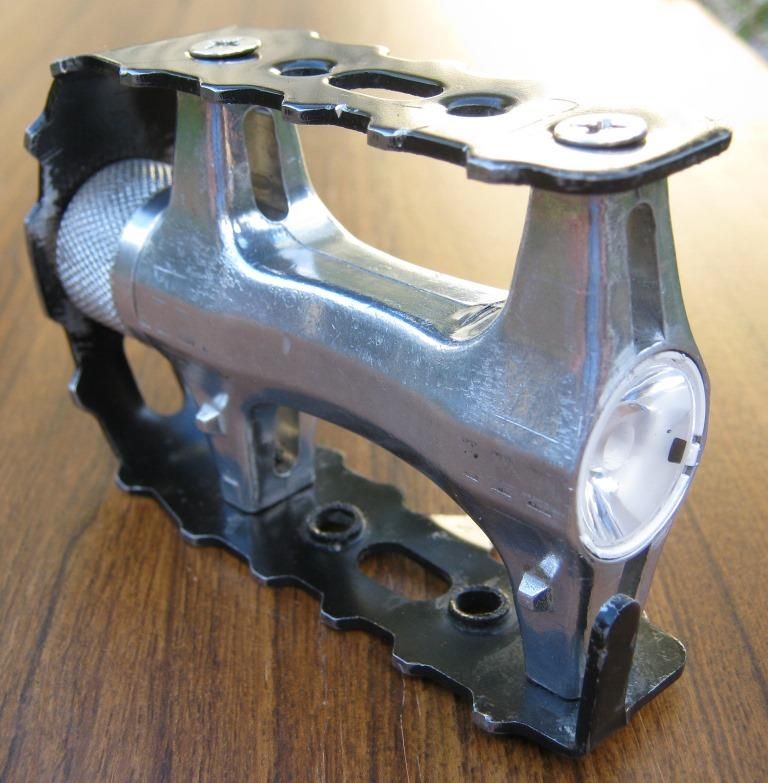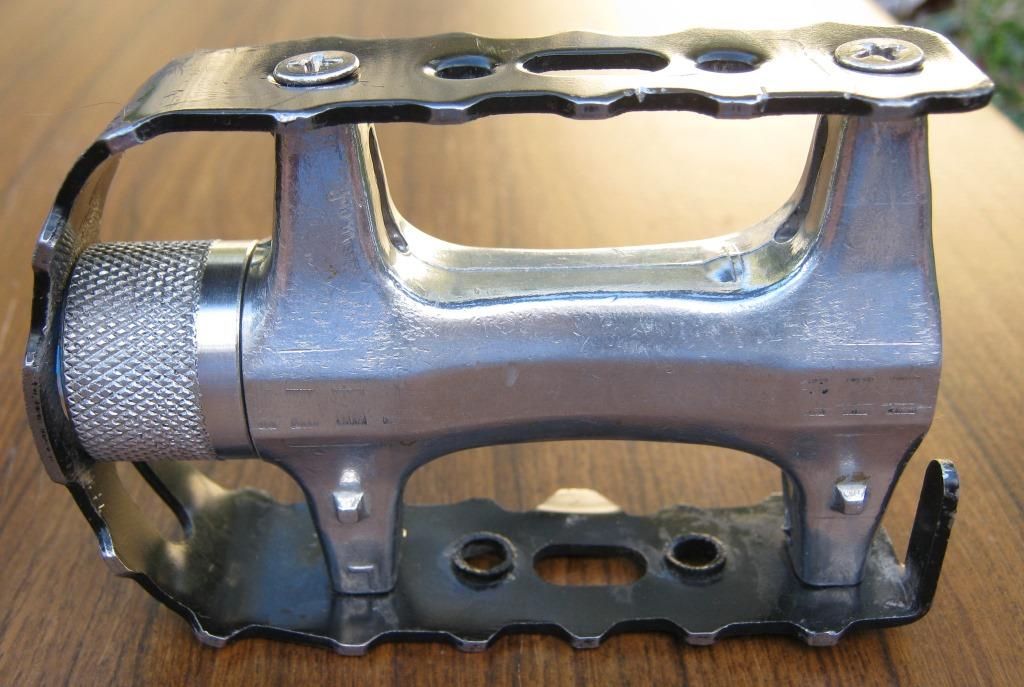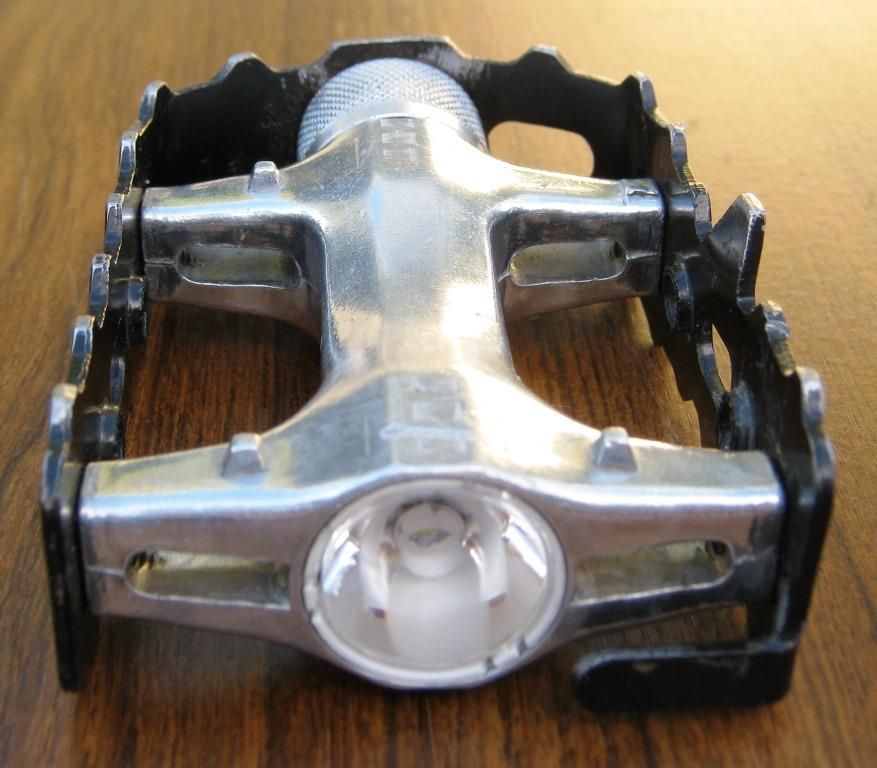 And the best cigar grip in the whole flashlight world.
—
djozz quotes, "it came with chinese lettering that is chinese to me".
                      "My man mousehole needs one too"
old4570 said "I'm not an expert , so don't suffer from any such technical restrictions".
Old-Lumens. Highly admired and cherished member of Budget Light Forum. 11.5.2011 - 20.12.16. RIP.