Duracell AA Duralock 1300mAh (Green-Copper)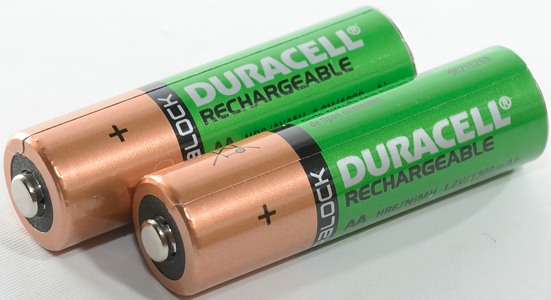 Official specifications:
Battery Chemistry: NiMH , Newer type of rechargable
Voltage: 1,2 V
Capacity: 1300 mAh
Output Power: 1 Wh
Hold their charge for 6 months
Re-charge 100's of times
Maximum temperature raise at different discharge currents: 1A:+1,4°C, 2A:+3,4°C, 3A:+5,7°C, 5A:+10,1°C, 7A:+13,6°C, 10A:+15,5°C
This is low capacity AA batteries. I wonder if the purpose of these batteries is to make Duracell chargers look fast?
I got the batteries with a charger and it can charge these batteries in 45 minutes, normal capacity (2000mAh-2700mAh) takes longer.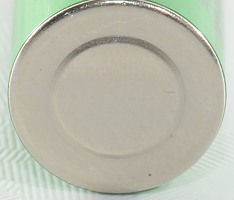 It looks like one of the batteries needed two cycles to start up, but the two batteries do never track very well.
Conclusion
The batteries do deliver current like other NiMH batteries, but not for as long. I have some difficult to see the purpose of these batteries, for low drain devices batteries with better lsd properties would be prefered, for higher drain I would prefer more capacity.
Notes and links
How is the test done and how to read the charts
Compare to other AA/AAA batteries: Alkaline/NiMH/Lithium