Okay, it's a tradition worth sporadically joining.
Coming up on 4,000 comments, so I'm going to assess myself a penny per post, to support a random-drawing giveaway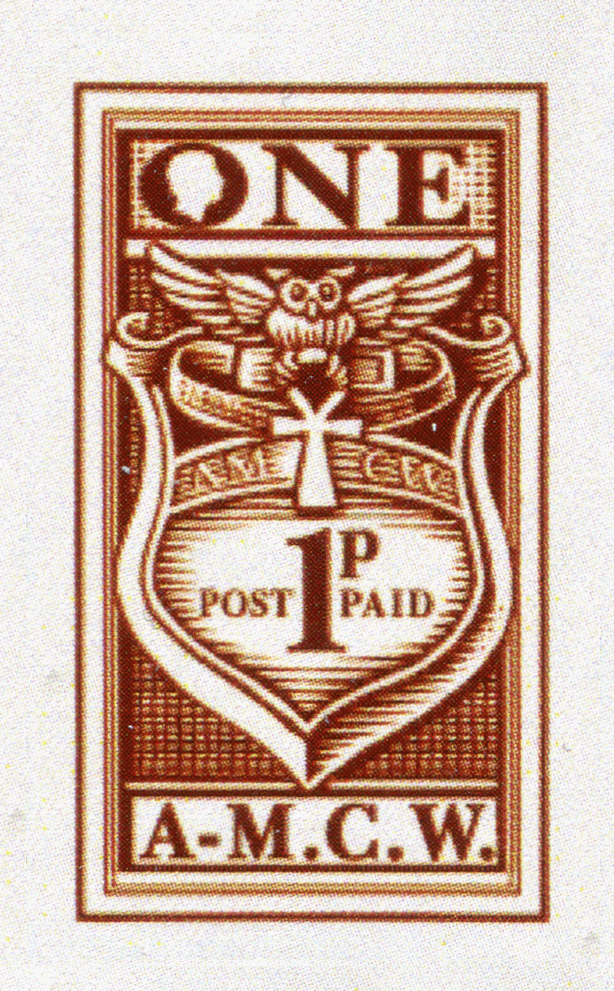 Rules: one comment apiece, minimal content, no advertising, be a BLF member as of when this is posted, thread closes when it reaches 300 comments or 12/24, whichever comes sooner, I might change the rules but will try not to be evil about it if I do, YMMV, please do not blow yourself up by taking my advice on any occasion.
Selection: random.org, I'll email/PM the person whose comment number comes up.
Giveaway: a gift voucher, which will be sent to you in followup mail from MtnElectronics to use at their site.