UltraFire 16340 1000mAh (Blue)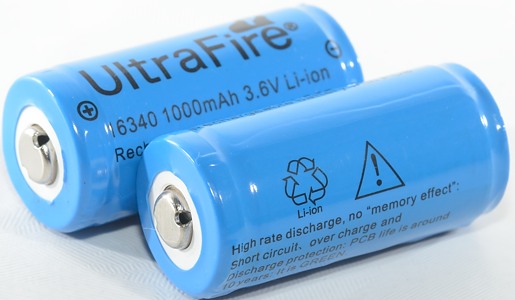 Official specifications:


Battery Capacity (Mfg Rated): 1000 mAh

Battery Chemistry: Lithium

Battery Feature: Protected Rechargeable

Battery Form Factor: 16340

Battery Rated Voltage: 3.6 V

Brand: UltraFire


SKU

: 1055500


A 16340 from a cheap and often low quality brand with a record capacity according to the marking.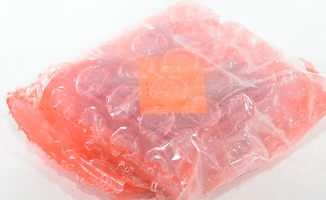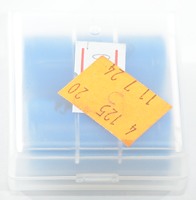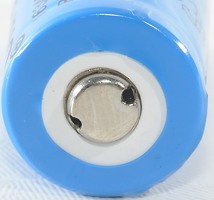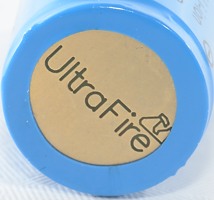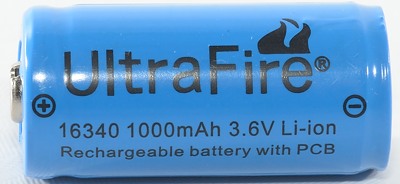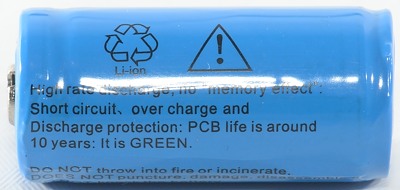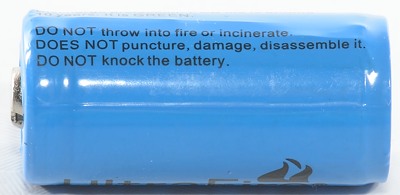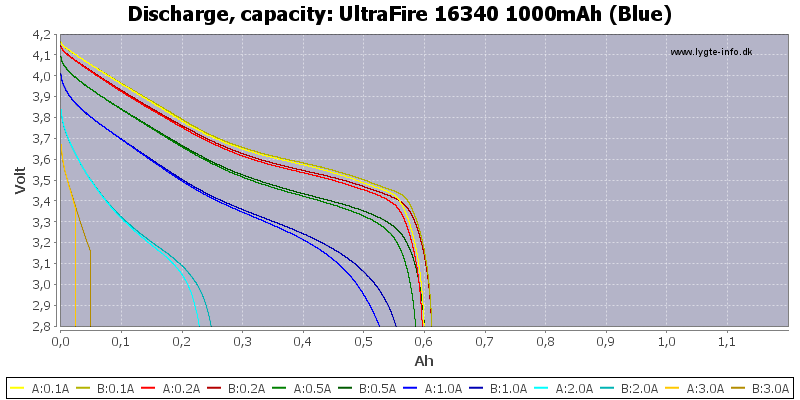 The curves do not track perfectly, but not that bad either. The battery can deliver 1A, but definitly not 2A.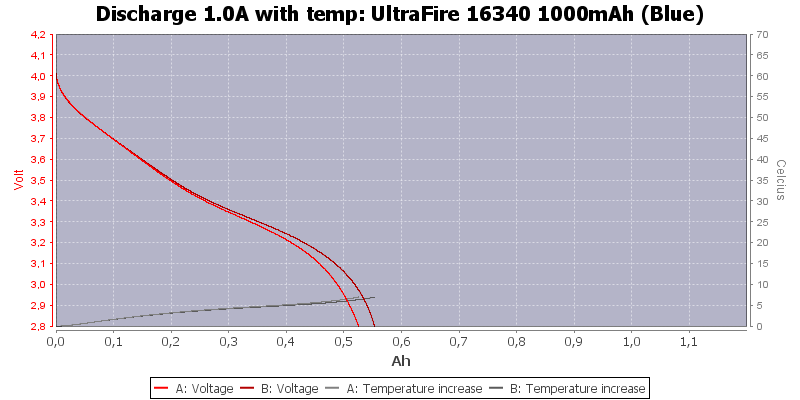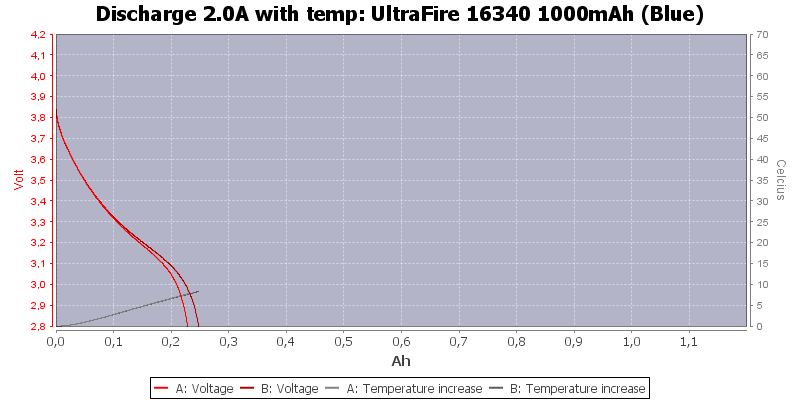 This small cell do not heat much up, even when overloaded.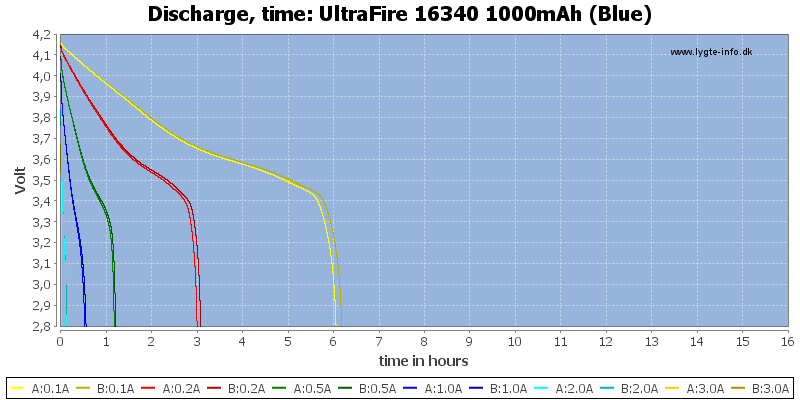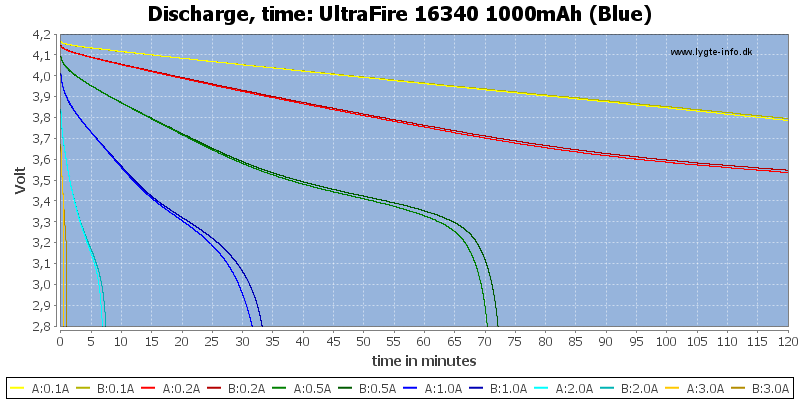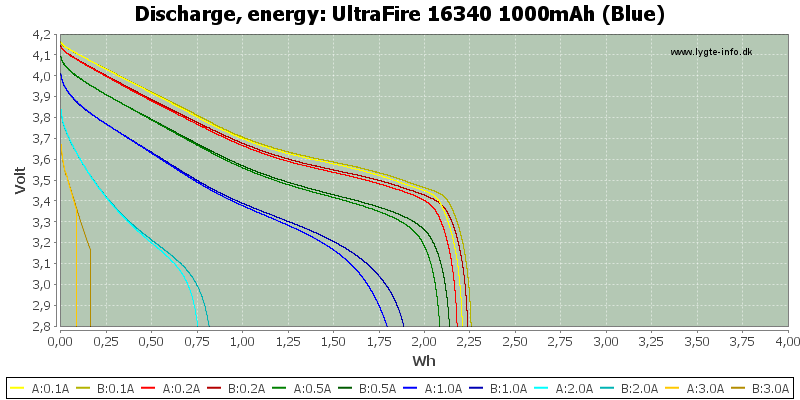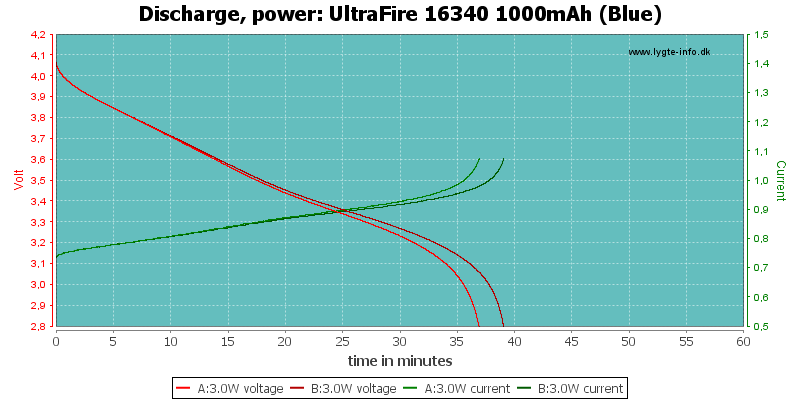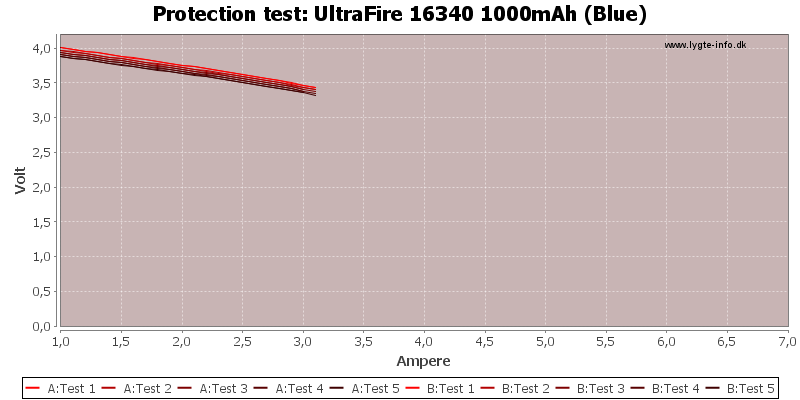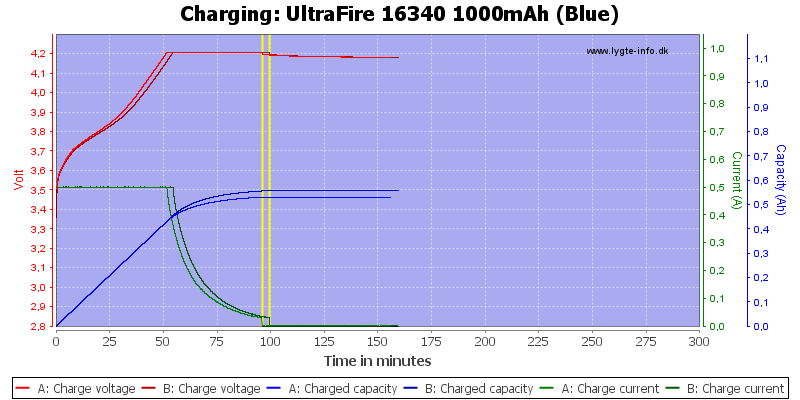 Conclusion
The rated capacity is nowhere near the real capacity. The capacity is a bit below a quality battery at low load and the difference increases with load.
Notes and links
How is the test done and how to read the charts
How is a protected LiIon battery constructed
More about button top and flat top batteries
Comparison to other LiIon batteries