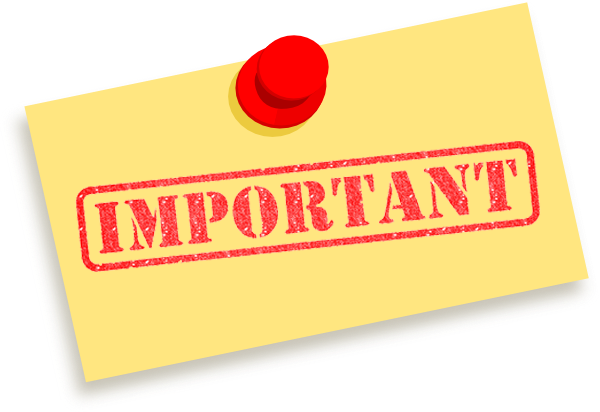 Due to a photobucket's policy change , pictures can not be shared freely anymore …
To be able to view all the pictures of this review please install this Chrome Extension :
https://chrome.google.com/webstore/detail/photobucket-hotlink-fix/kegnjb...
Specification:
Emitter: Cree XP-G3 LED or Nichia 219C LED
Maximum 2200 lumens output
Maximum beam intensity: 6000cd
Maximum beam distance: 155meters
Waterproof standard: IPX-8, 2M
Impact resistance: 2meters
Working voltage: 2.7 – 4.2v
Driver: Most efficiency constant current circuit
Micro USB interface rechargeable function
Material: Aircraft-grade aluminum body
Surface treatment: Premium type III hard-anodized anti-abrasive finish
Lens: Toughened ultra-clear glass lens with anti-reflective coating
Dimensions: 78mm length x 27mm head diameter
Weight: 94gram (without battery)
Accessories: O-ring *1, Extension tube *1, Lanyard *1, Holster *1, pocket clicp *1, USB charging cable *1, high drain 2600mAh 18650 battery *1
Brightness Levels & runtime:
Moonlight 0.1-5lm >240hrs,
Low 22lm 38hrs
Medium 140lm 10hrs
High 850lm 3.5hrs
Turbo 2200 – 850lm 40s -1hrs (Max 2200lm output, after 40s stepdown to 850lm)
Strobe 2200lm
Flashlight in it's box , a nice brown box :
Package Contains :
Flashlight
Lanyard
O-ring
Pocket clip
You can see the front side of the flashlight , with the e-switch visible .
Notice the nice copper head :
Comes with 2 different tubes , one for 18350 and one for 18650 :
A comparison of the light with 2 batteries :
Button top 18650 batteries are a tight fit in length :
Manker E14 II and Astrolux K01 :
Astrolux S41 with some patina and Manker E14 II with 18350 tube :
The led's on the front , 4*xp-g3 with a TIR optic :
Body has knurling that makes the surface grippy :
Tailcap , it has a nice design :
Threads are square and anodized :
Coming soon…
Here is the clip that comes with the light , it can be installed in both ways :
Inside the tailcap , a pcb with a double spring :
If you unscrew the head , there is a micro-usb charging port on the tube , to charge the battery inside :
And inside the tube :
When charging , top side lights red or blue , red when battery is charging and blue when it's full :
Here is the driver side , with the little brass button :
When the flashlight is off, click one time to access the moonlight mode , with at least another click circle: moonlight – low – high. Long press to turn it off.
Shortcuts , from off :

Long press the button to access to the mode your last use
Double click access to Turbo


Engineering mode (Chose output level for moonlight mode):
Quick click for 4 times from any mode to get access to engineering mode. Once click to check different levels and long press to make your final choice.
Here is a diagram from Manker :
Samsung INR18650-30Q
Lumens :
Moonlight – 1 lumen
Low – 15 lumens
Medium – 152 lumens
High – 695 lumens
Turbo – 2803 lumens
Current draw , in standby mode (parasitic drain while flashlight is off) : Coming soon…
Intensity : Coming soon…
Turbo mode :
Bezel is not glued , and by removing the optic we can see the leds :
MCPCB is copper dtp . As you can see , driver wires are connected the other way around , because leds are reflowed the other way too . Basically this was done intentionally to prevent short circuit if something goes wrong .
And here is the interesting part !! Driver is a fet+1 driver , in 2 stacked pcb's . Bigger pcb is 20mm …
Bottom board . We can see the fet , the 7135 and a capacitor :
And here is the top (second) board with the rest of the parts , the diode , the attiny13a , another cap and the e-switch :
I'll be probably post a ramping firmware here , for those who want to mod their lights
Wall @ 12m :
Control shot :
Turbo :
High :
An awesome pocket rocket , well designed / materialized flashlight which can provide a great amount of light if needed (= not for super long time) , with an interesting interface and different moonlight levels to choose from !
Comment if you want me to check something on the flashlight , or tell your opinion . Thanks !
Flashlight was provided for review by Manker . Check out the light here : Manker E14 II .