I built this Convoy C8 not so long ago.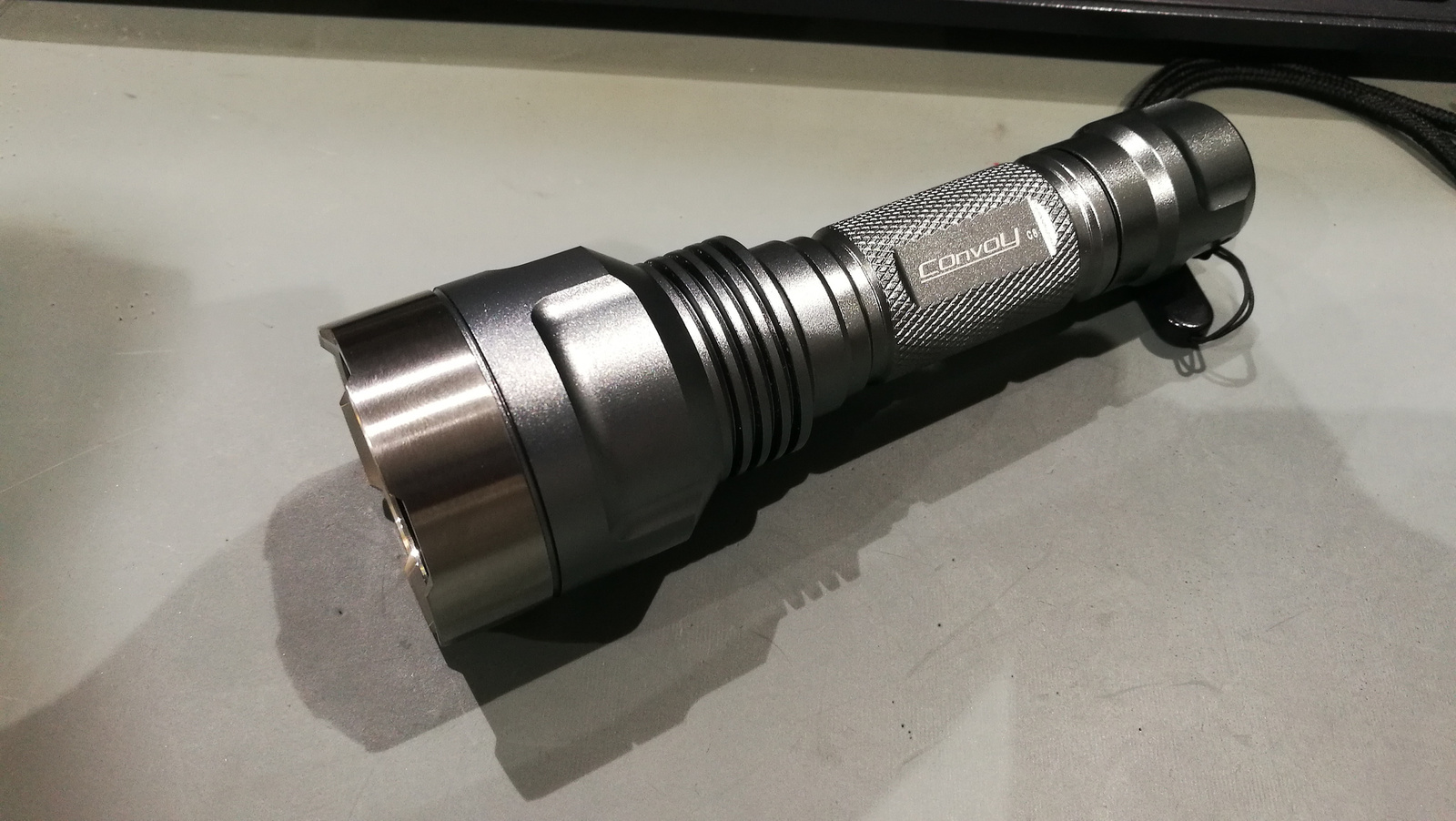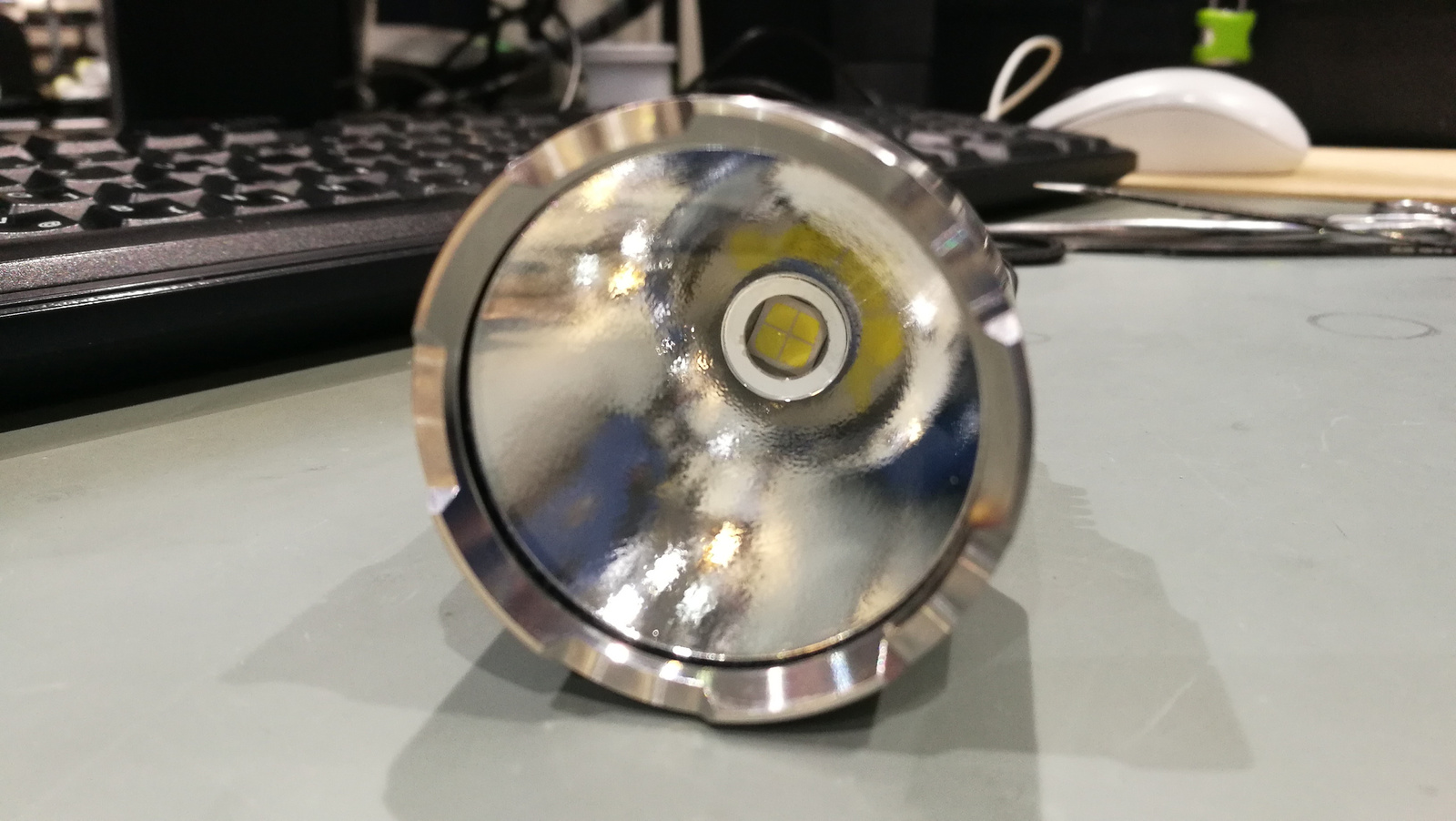 I had a spare XHP70 N2 3A on DTP copper MCPCB from the XHP70.2 Convoy L6 build and I wanted to use that in a smaller flashlight.
I choosed my gray C8 with stainless bezel and AR coated lens. It was transformed a lot times. It had XM-L2 led as I bought stock. Then putted in XP-L2 with OP reflector and TA driver. Then replaced the driver with TA OTSM and the led with SST40 and a SMO reflector, then dedomed the SST40.
So it was changed all the time.
I used 2x Aspire 18350 batteries. They are a little bit long so I need to make springs on both the driver and tailcap short as possibble. I dont have pics from this but if you want I will take some.
I used a Convoy driver and zener modded it. Now it has low voltage protection also because I changed resistors in it. I added 2 more 7135s to make 3,5A at first try. I flashed Biscotti firmware in it.
The reflector had to be opened up. I used a step drill to make it.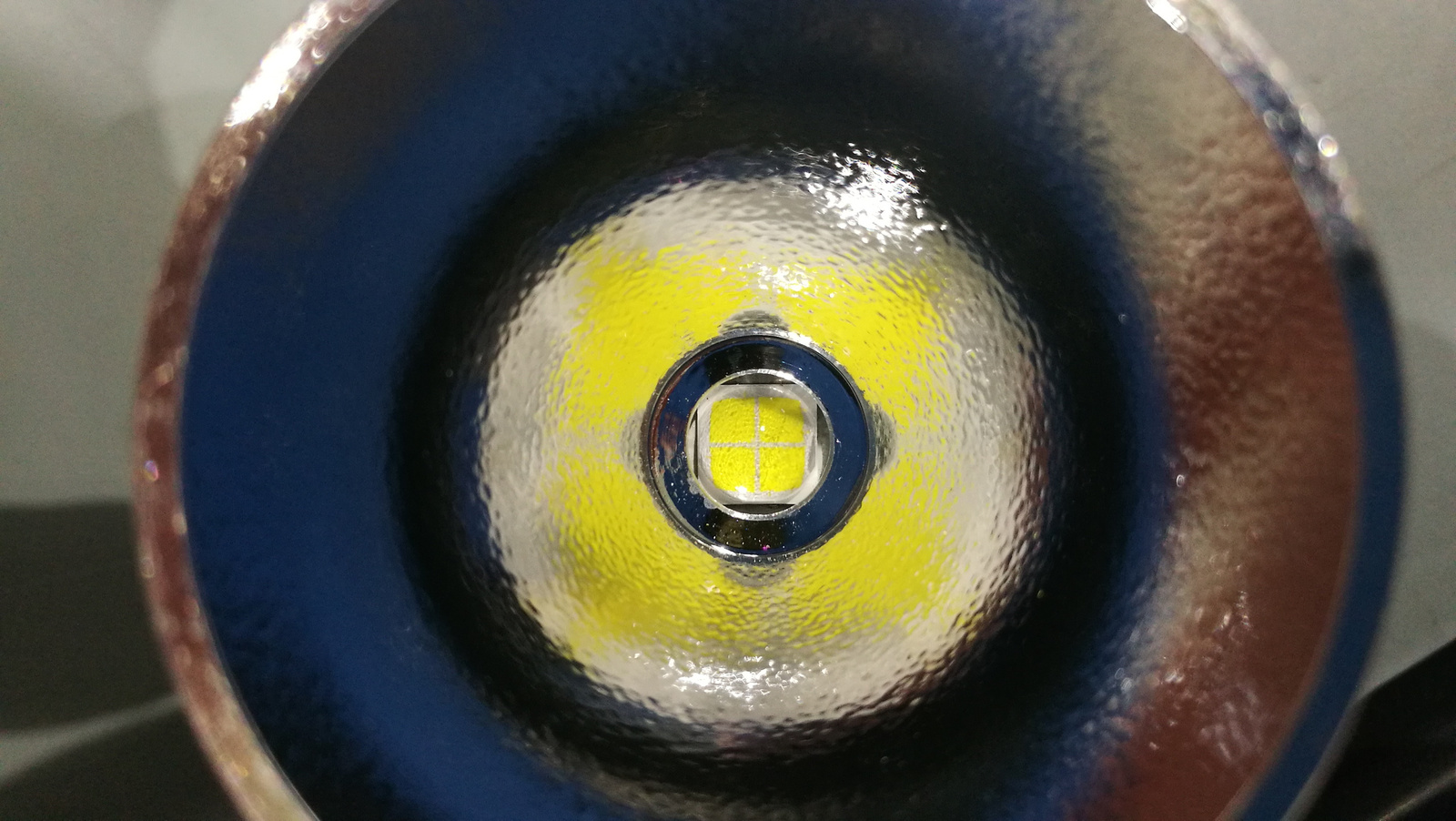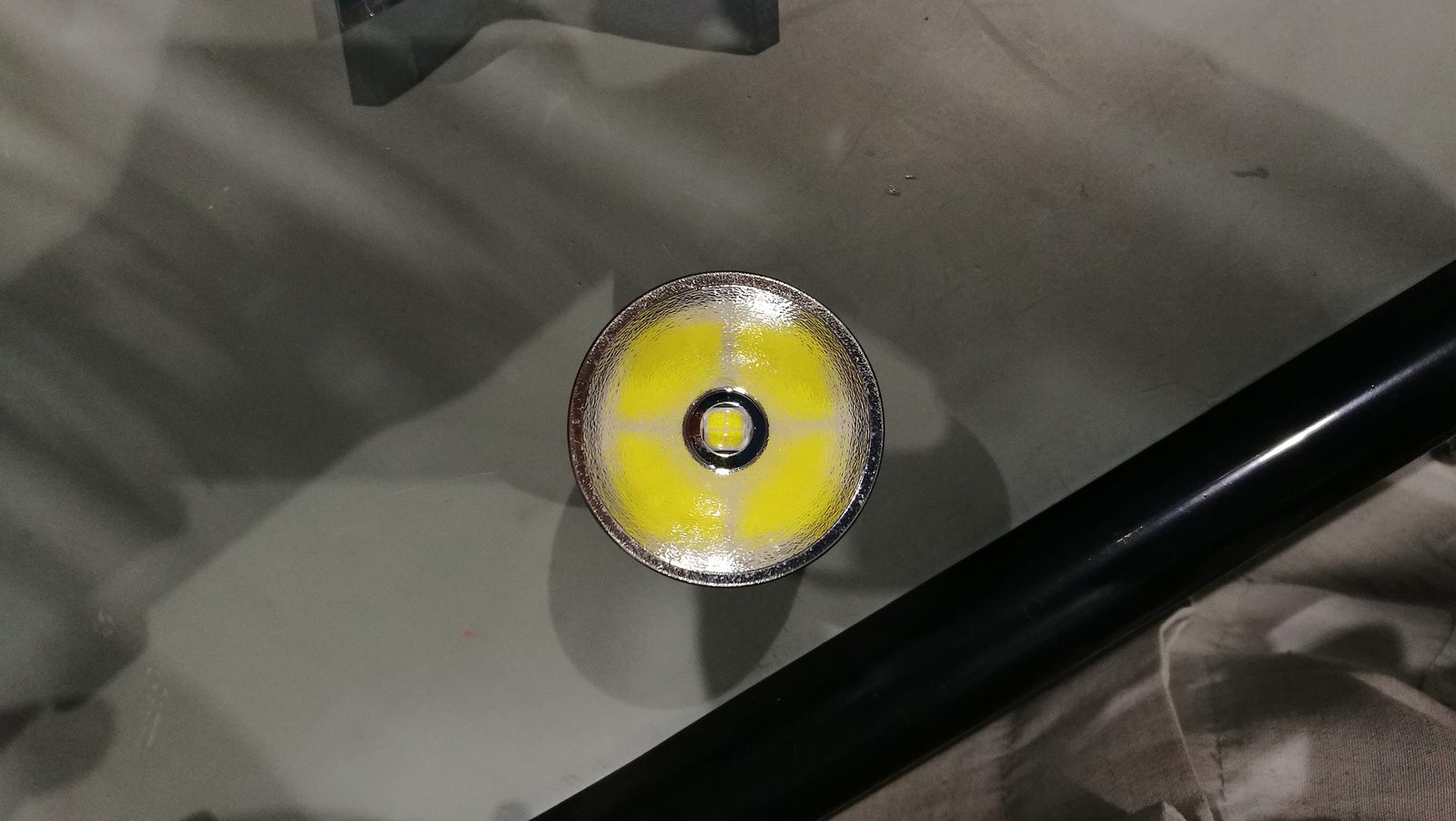 After that I started to thinking about centering ring but noticed that the reflector barely touch the led.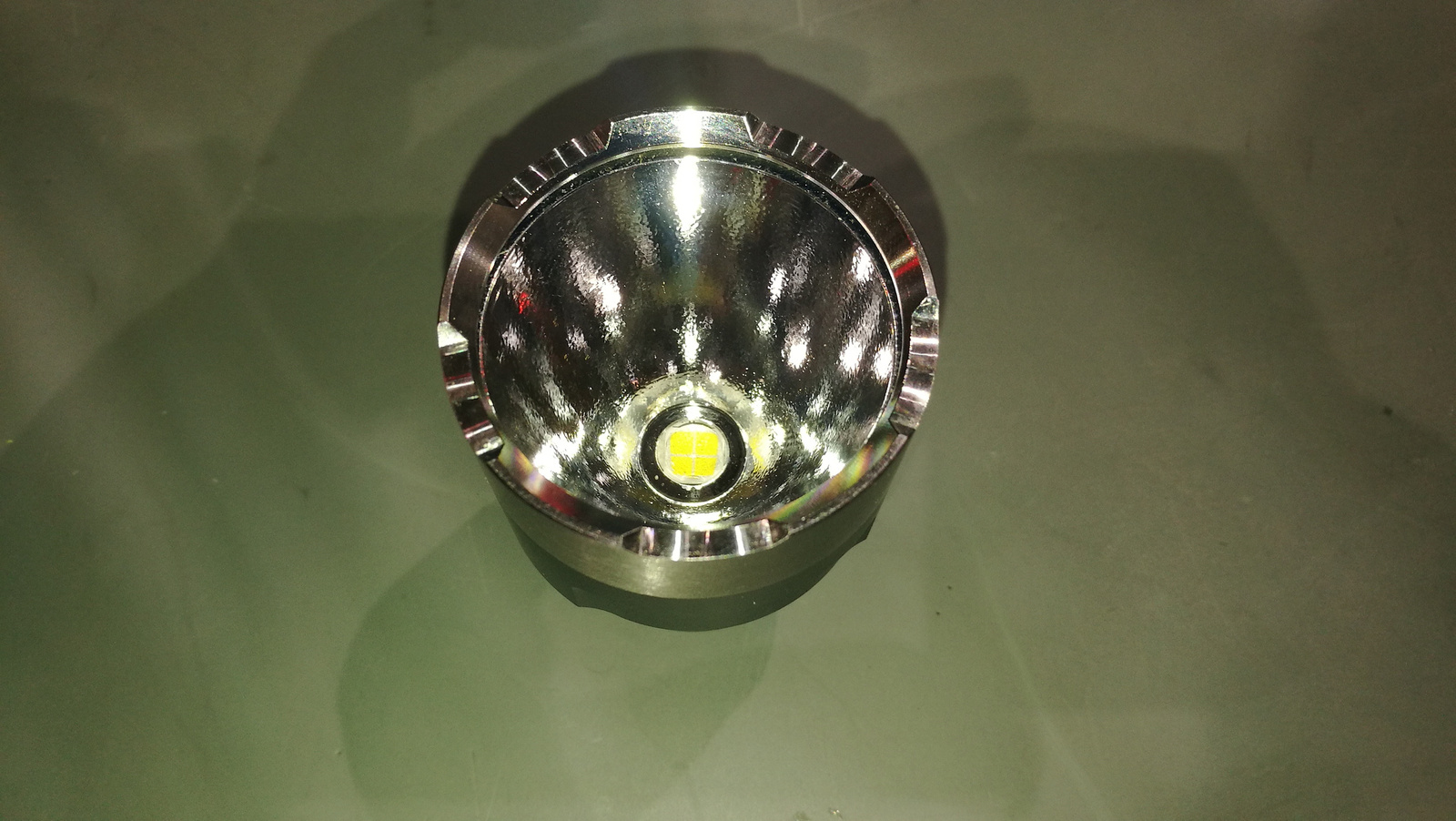 But it has a very noticable donut hole in the hot spot.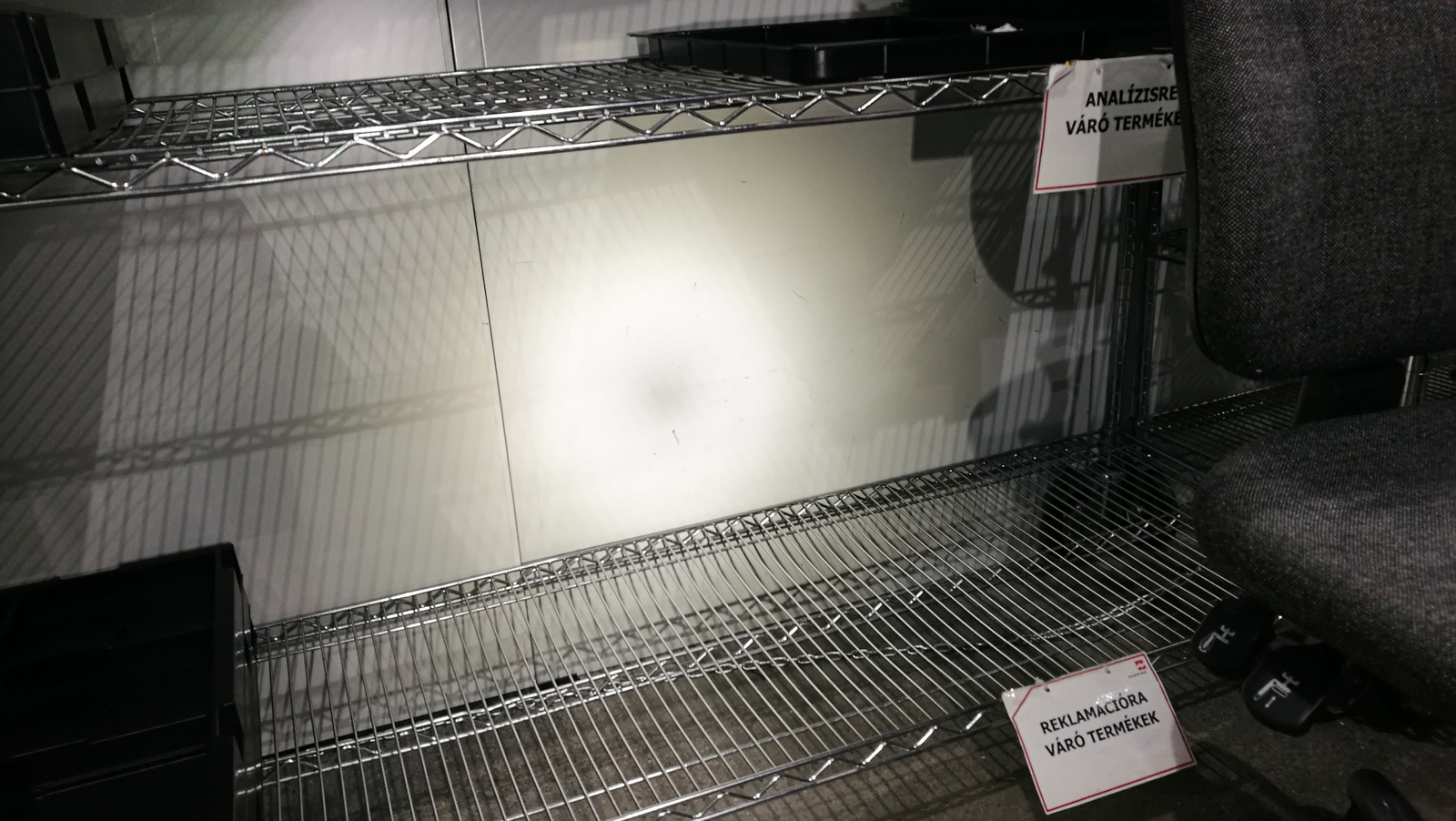 I tried the light without bezel and started raising the reflector and the hole disappeared at about 1mm lifted reflector. So I made a spacer ring from a wire for the reflector.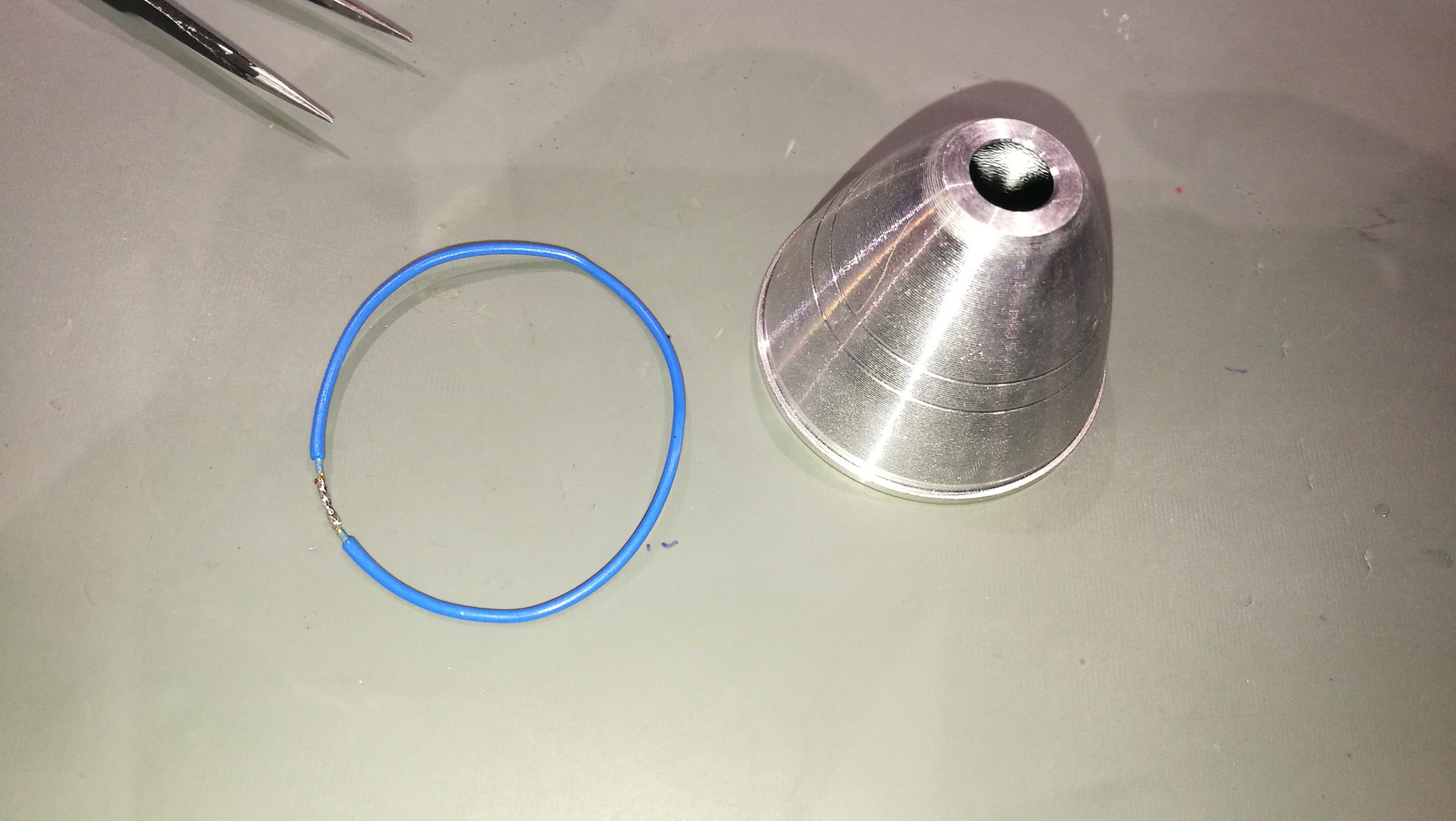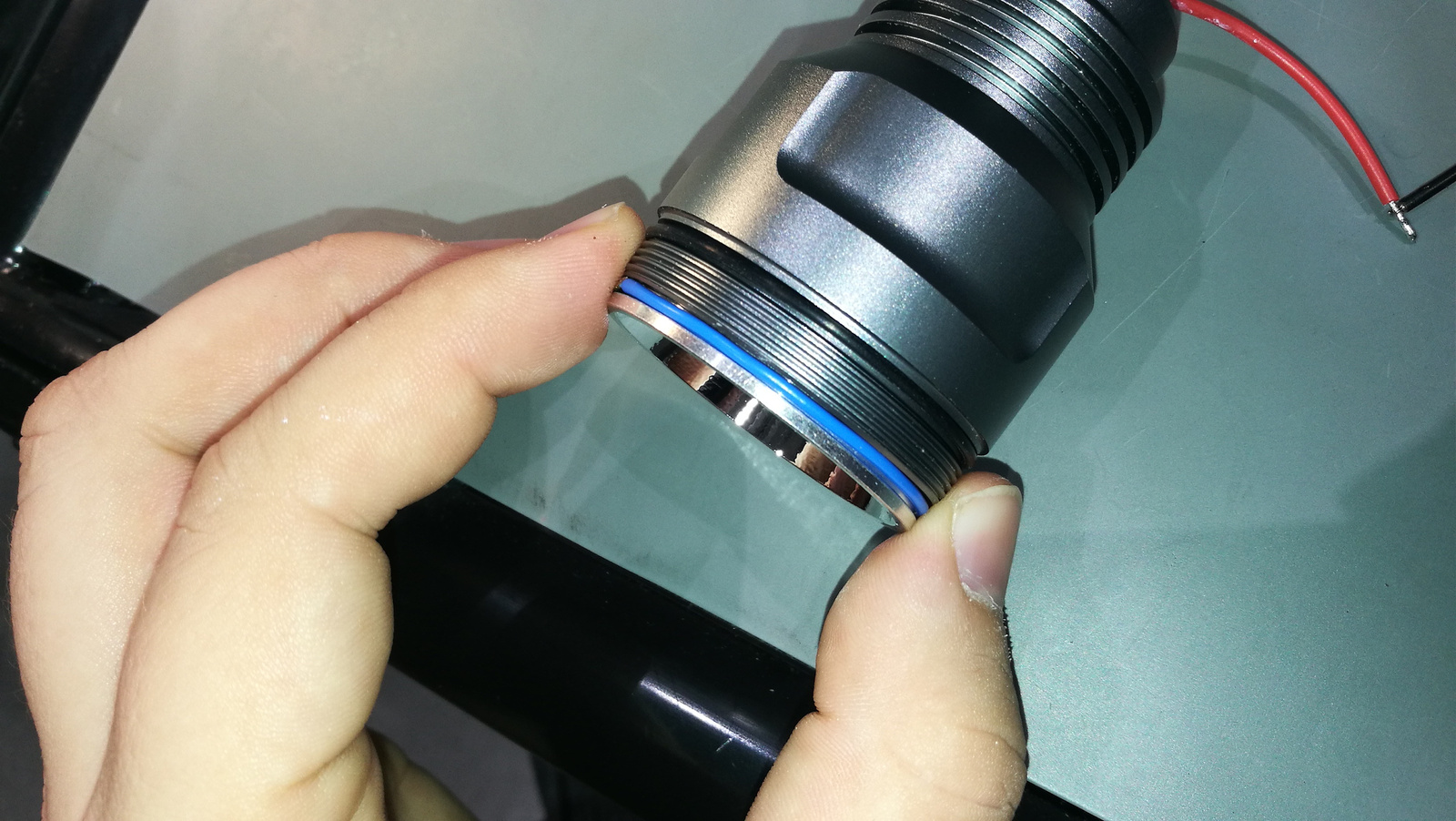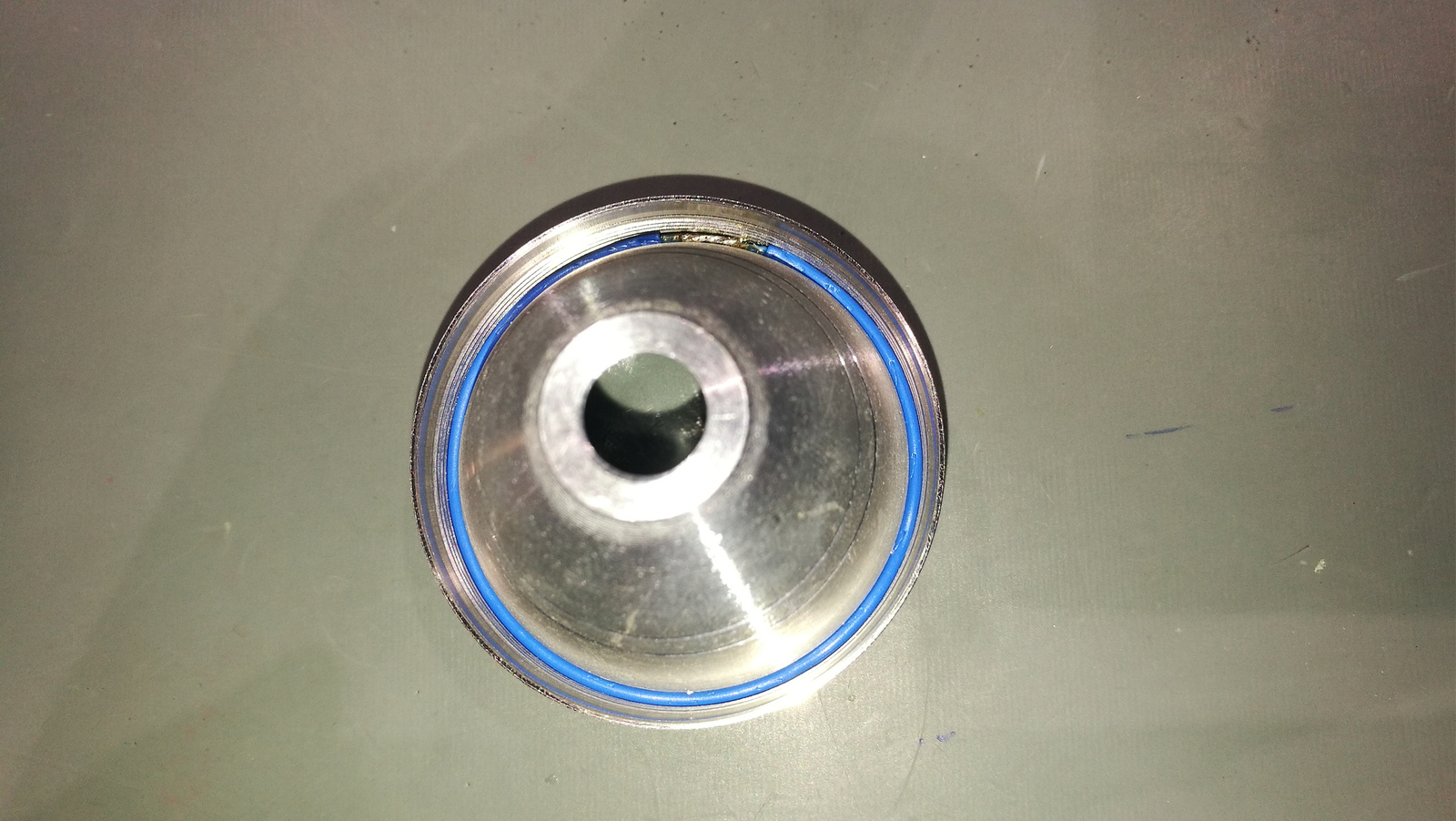 The bad news that it makes a gap between bezel and head.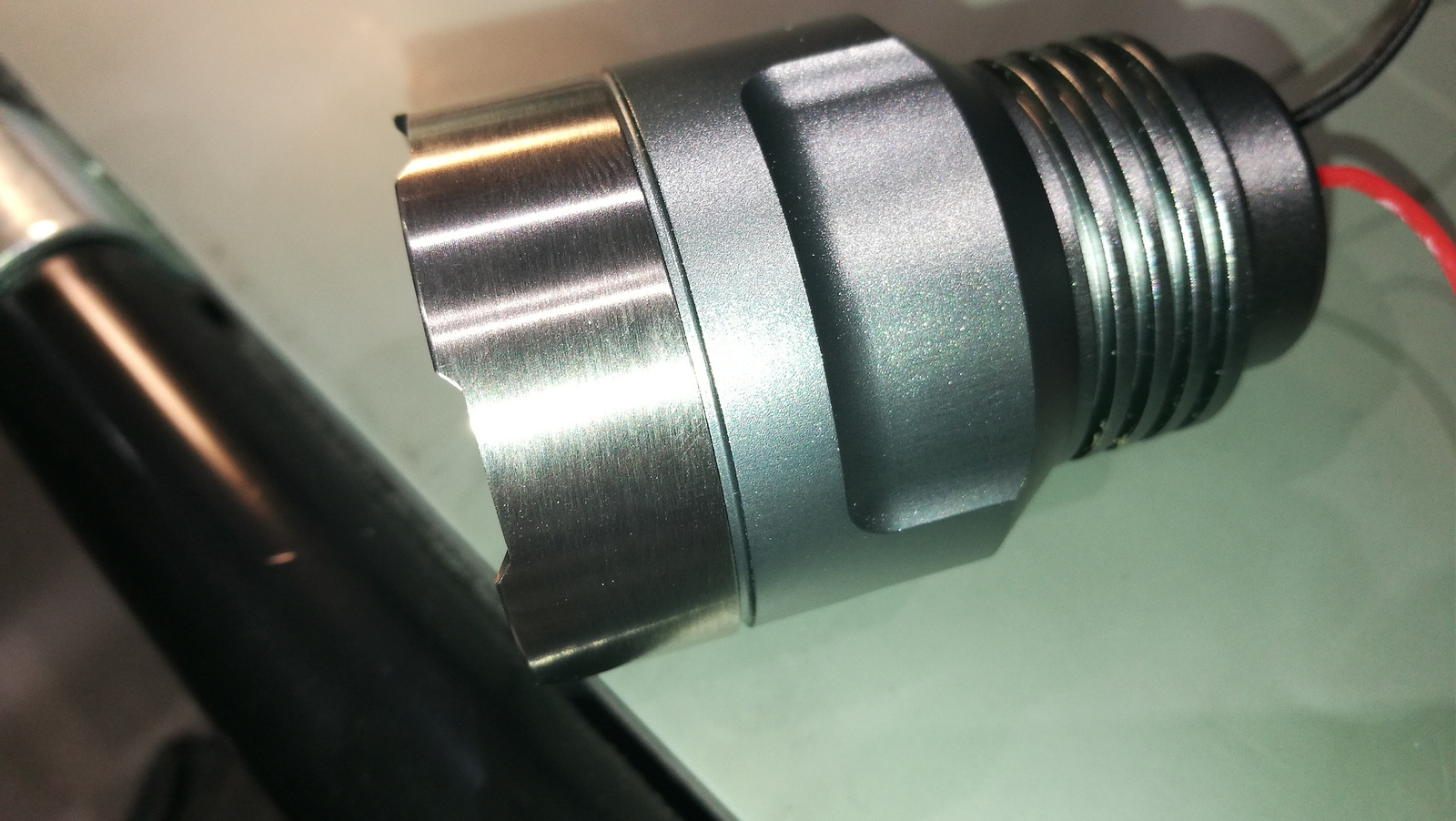 But the good news is that it make a good nice hot spot.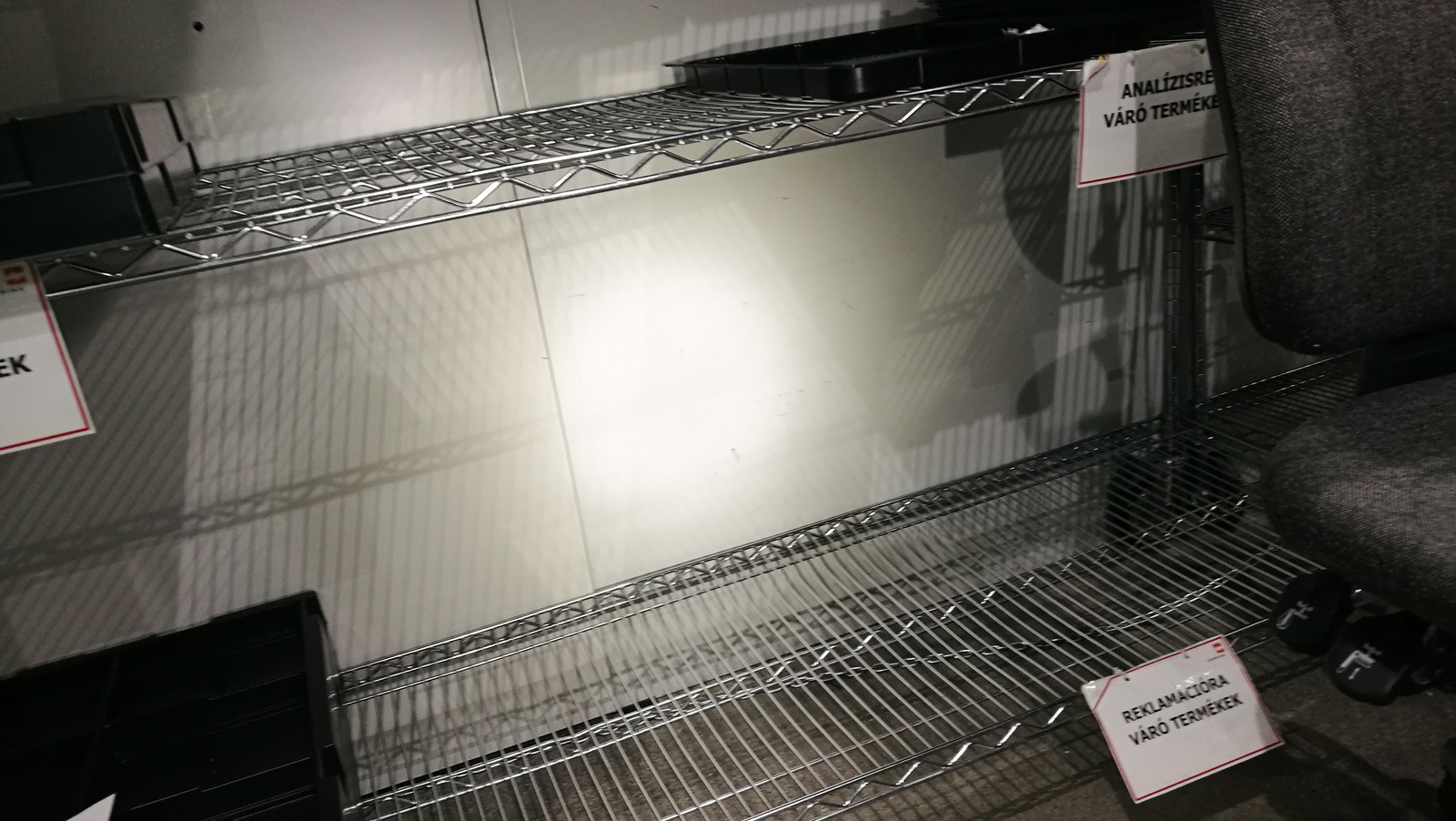 See the raising.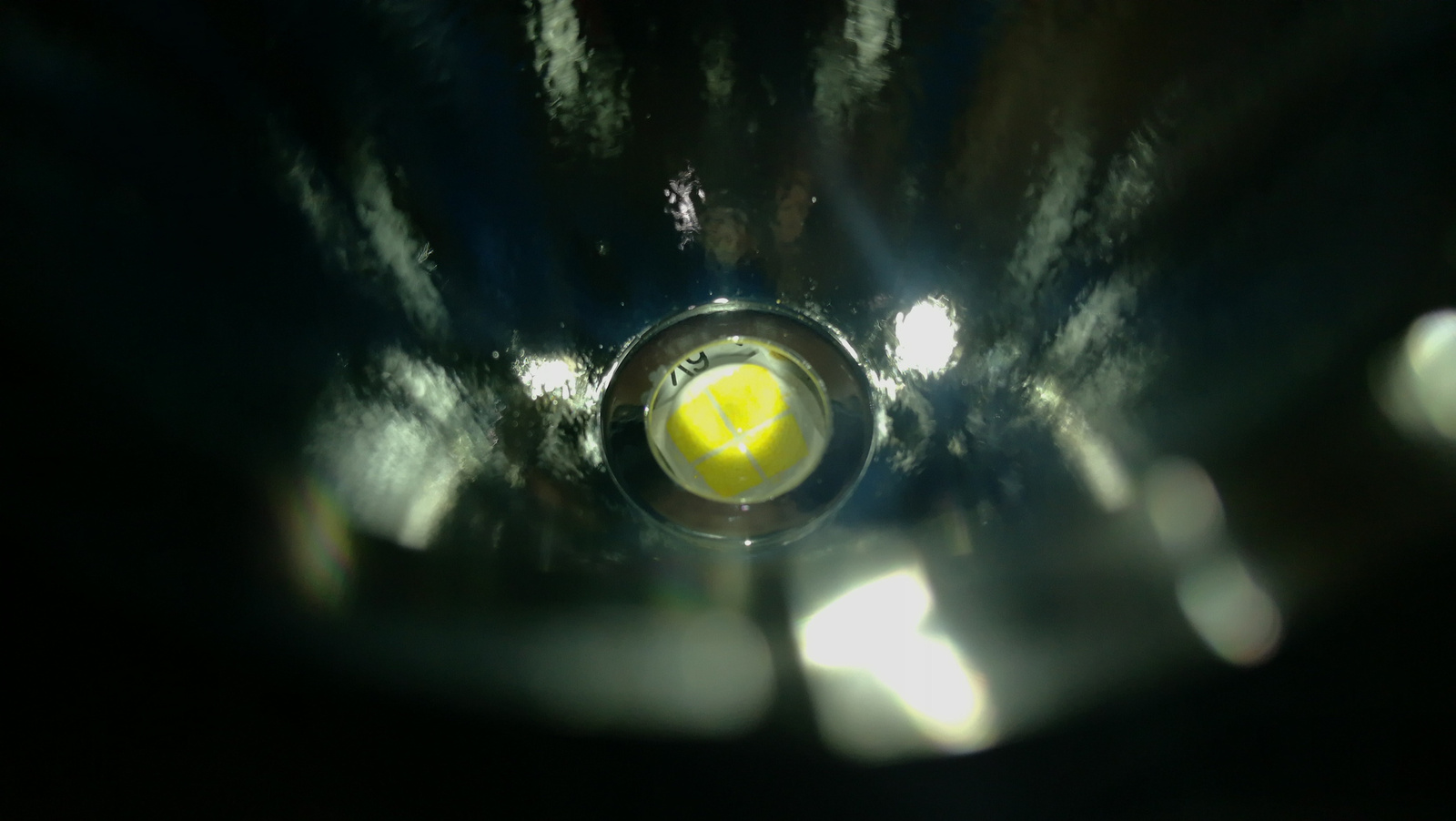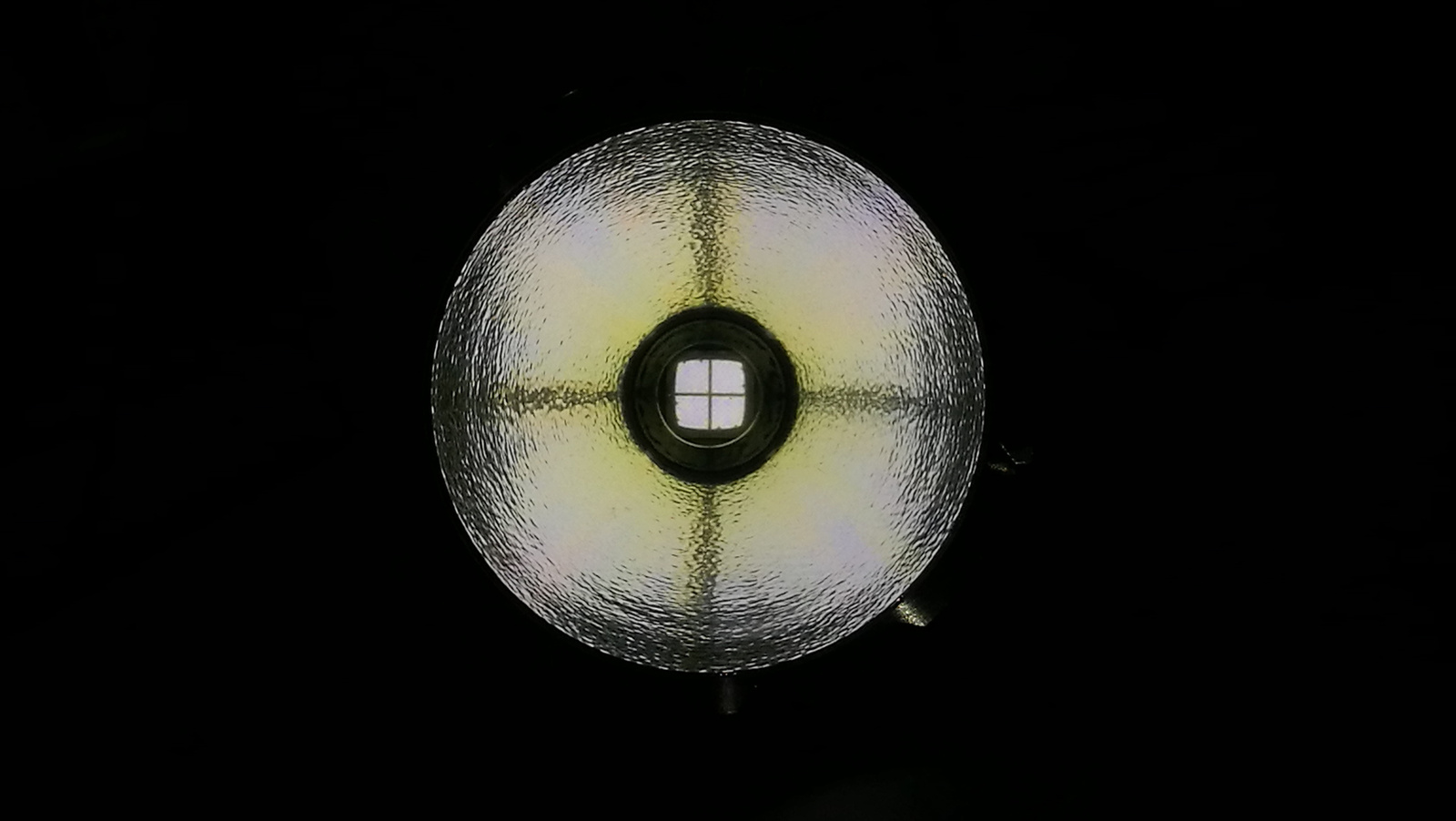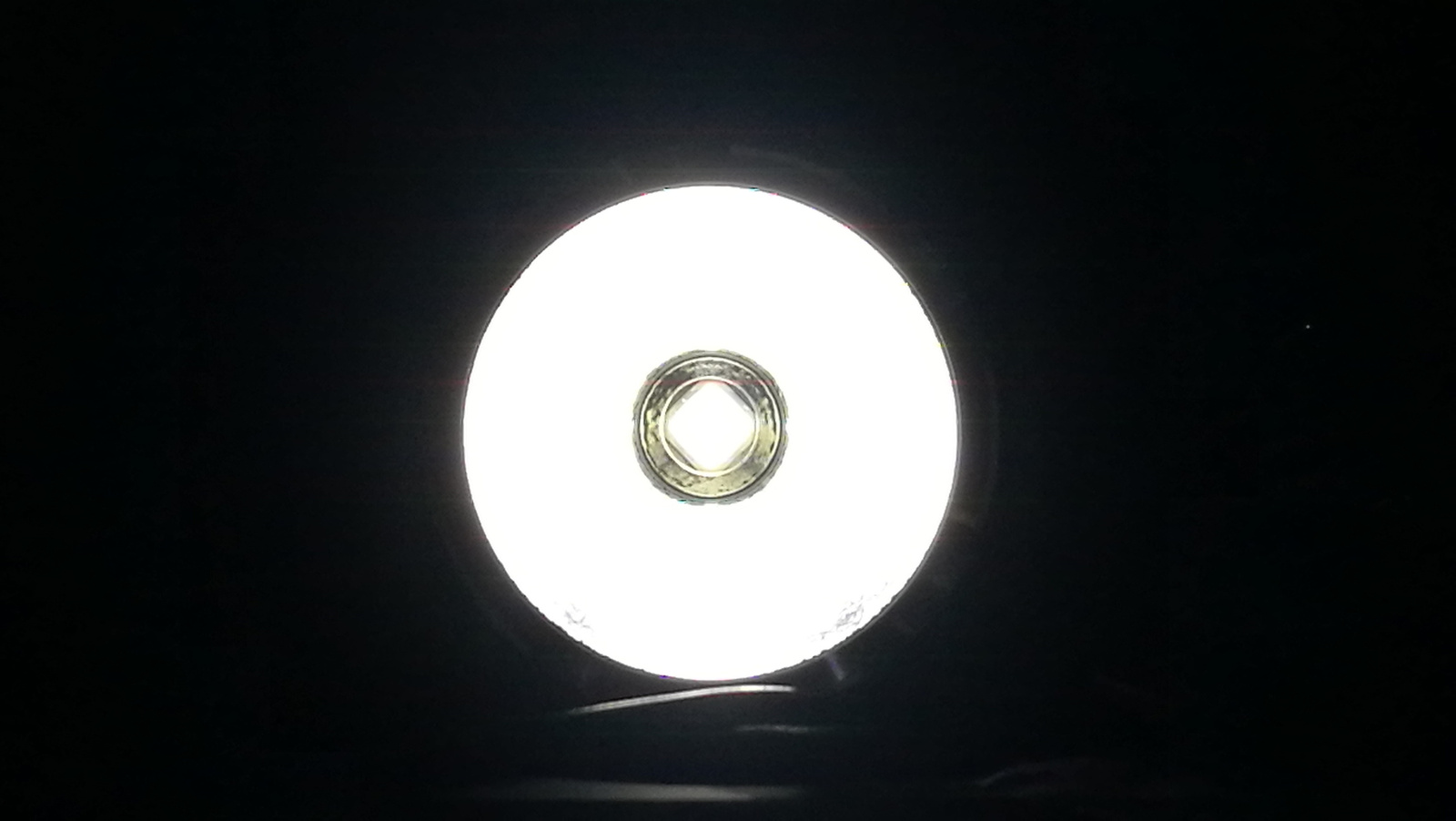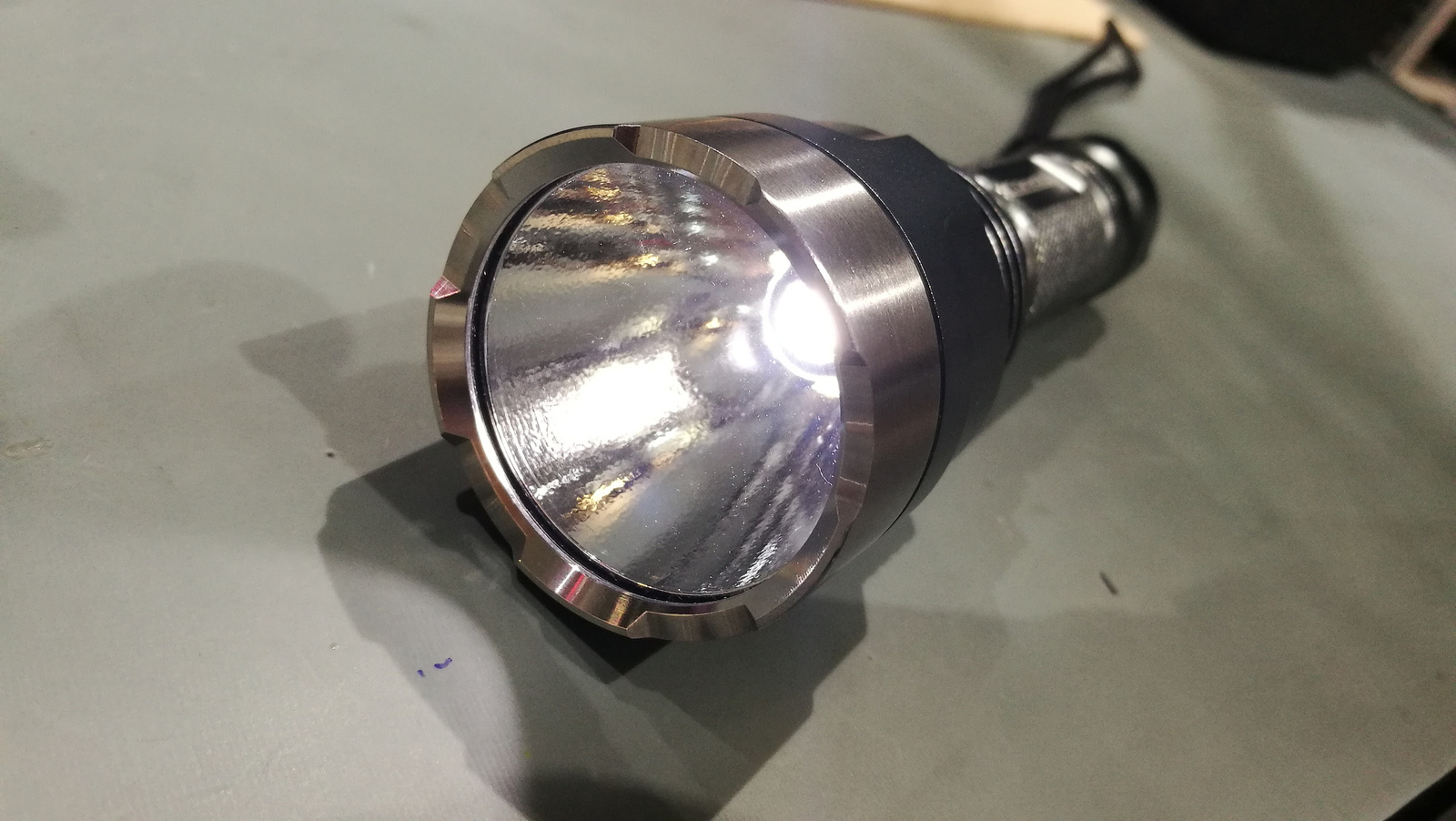 Outdoor beamshots: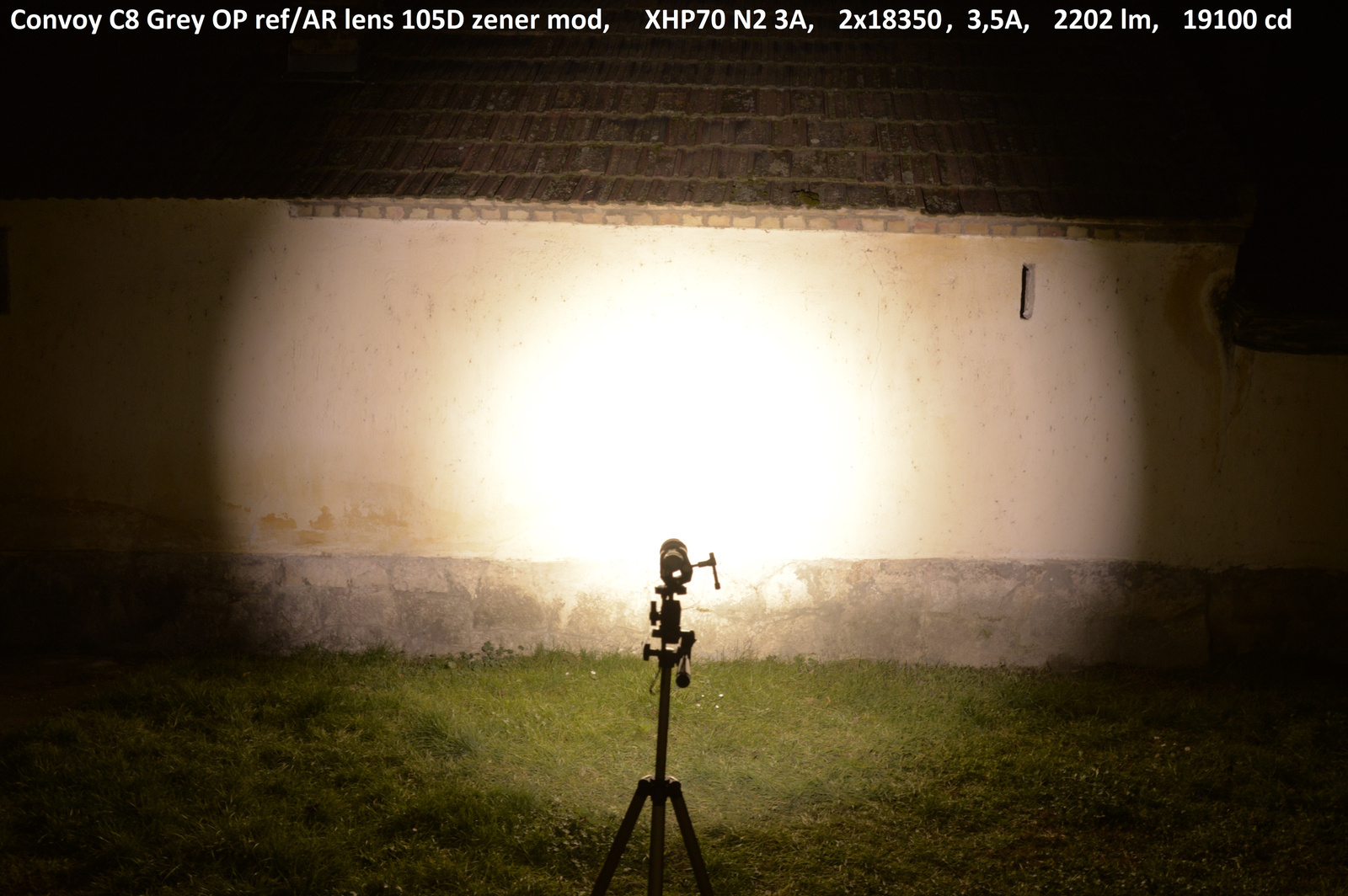 I really like that outside it has a nice smooth beam with hardly noticable hotspot and no donuts.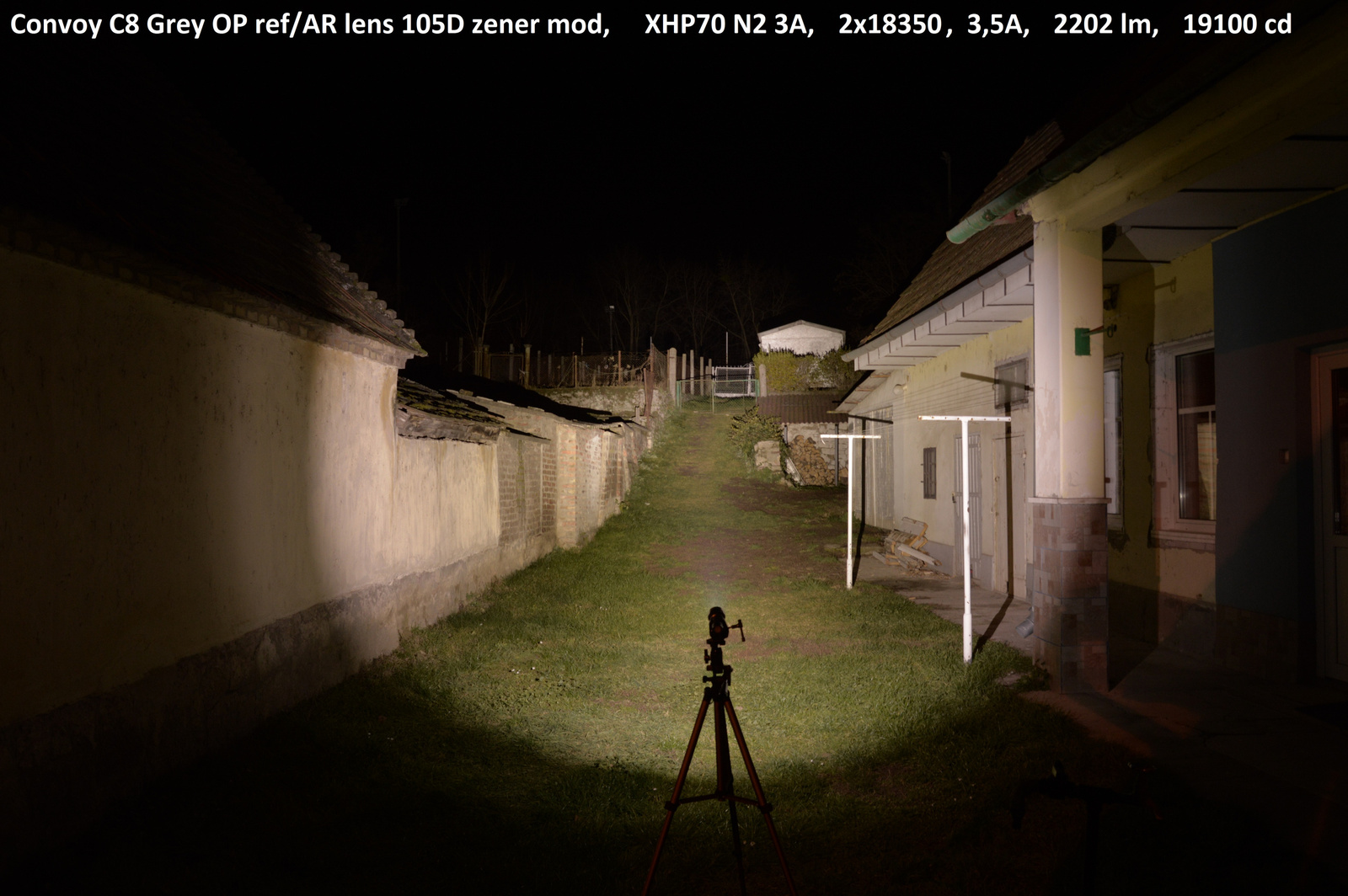 It is making at first 2202 lumens at 3,5A and 19100 cd but now I opened up the reflector more and it made 2300 lumens. Then added one more 7135 and I made 2400 lumens. I haven't measured intensity since the latest upgrade.
—
Reviews: Olight Seeker2 pro, Lumintop GlowI, Sofirn SP36, Convoy 4X18A, Convoy M21C, Brinyte SR8 Rescue Angel, Astrolux MF01 mini, Astrolux FT03S, YLP Sherp S15, Sofirn SP40, YLP Panda 3R and Unicorn, Armytek Prime C1 Pro, Acebeam M50, Imalent MS18, Convoy M3, Nitecore TIP2, Imalent RT70, Wuben T70, Sofirn SP32A, Thorfire VG15S, Thorfire VG10S, Thorfire TG06S
Mods: Imalent MS18 dedoming, Astrolux MF01-20K, Small sun T08 MT-G2, Eagle eye X6 triple XPL, Ultrafire F13 MT-G2, Convoy C8 XHP70, Solarstorm T3 triple XP-L HI
Big flashlight measurement and beamshot collection
3D printing stuff for flashlights
My flashlight related Instagram