For people curious about active cooled lights, I'll share some examples built by manufacturers. (from my secret stash, lol) No one off or home built lights.
Here is the Fat Boy One or FB1.
More pics here
and here.
———
Here is the Olight X9 Marauder prototype with its replacable cartridge fan. (Note that the final production version does NOT have a fan)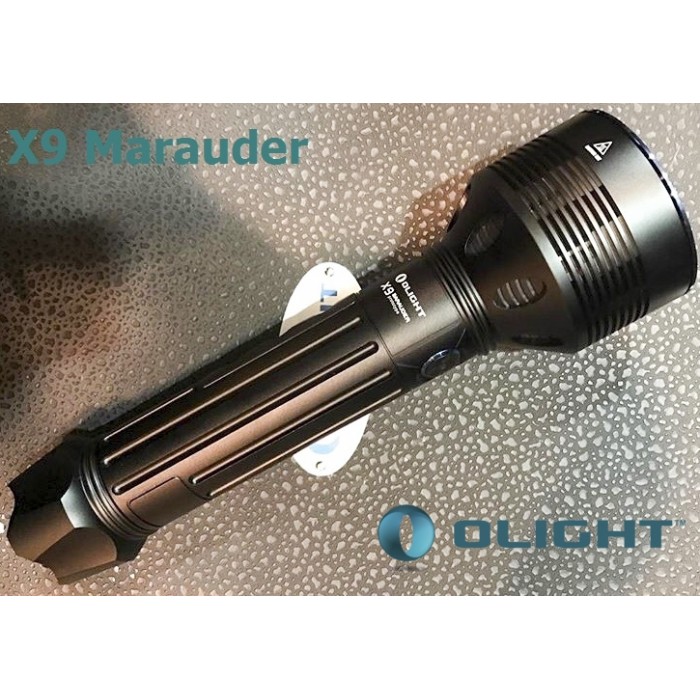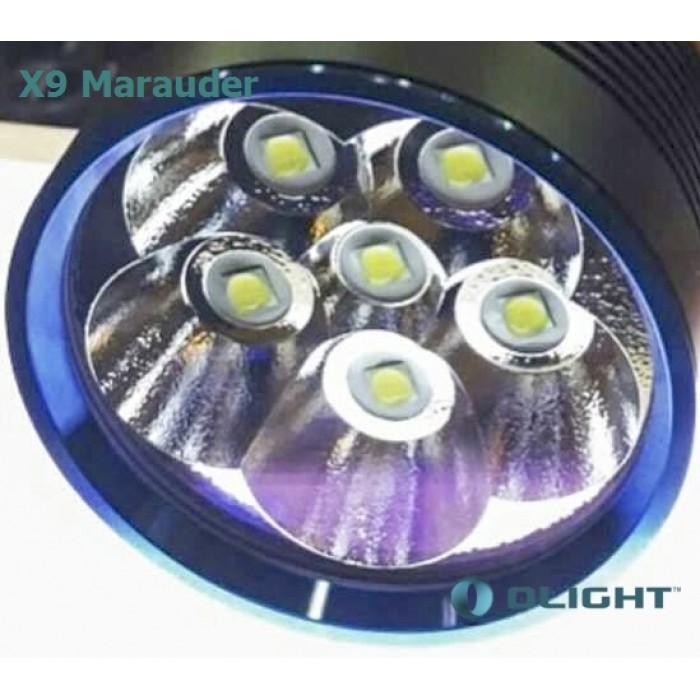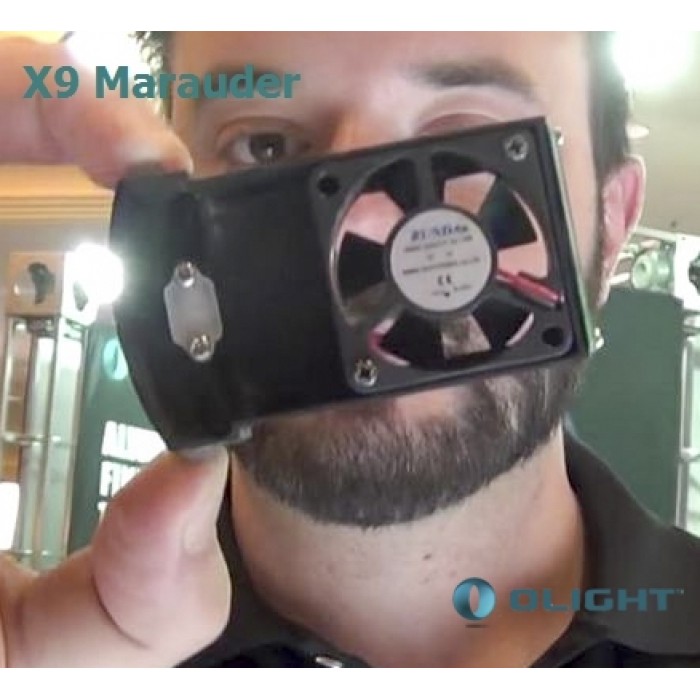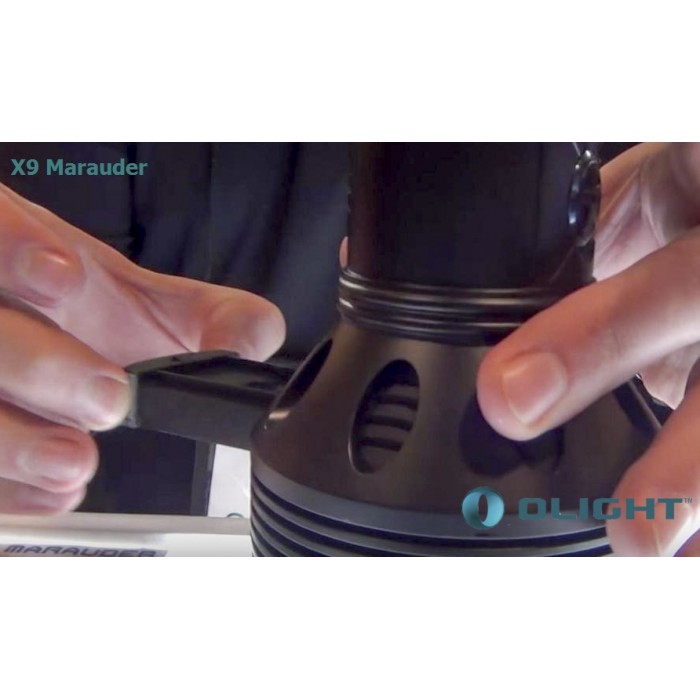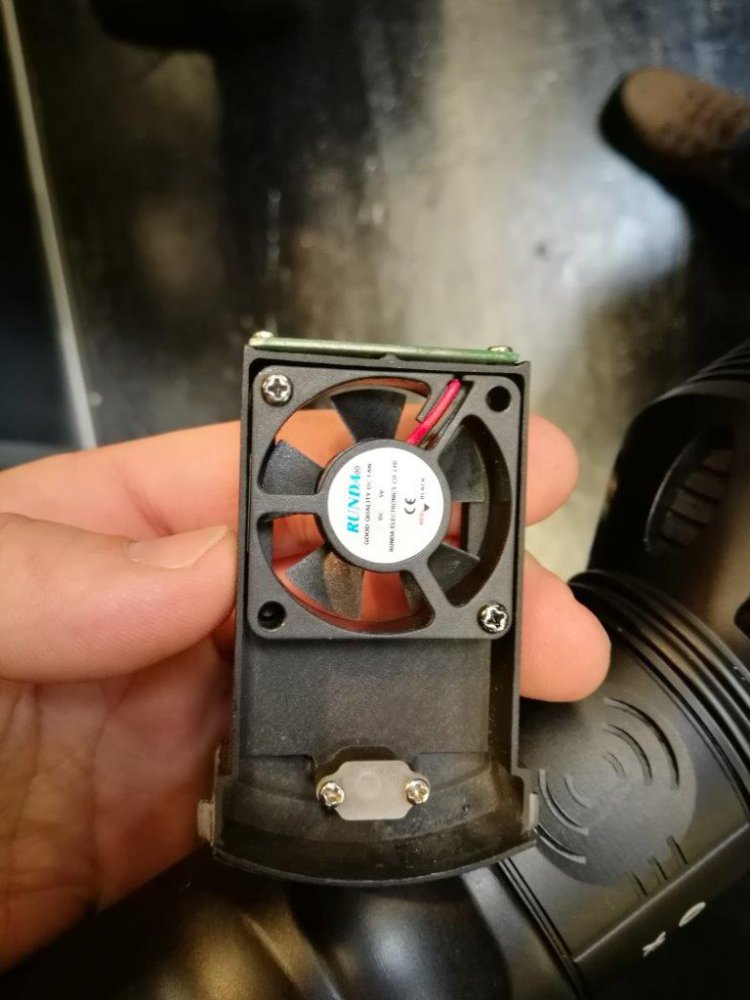 ———
Here is the MS 2010.
———
Here is the Storm of Ra from Silent Thunder Ordnance. $354
———
Here is the PowerTac X10000 Destroyer or X10k. $700
It is said to do 1.7 hours at 10k lumen using 6 xml2 and one xhp70. As the light gets hot, the fan will cycle on and off to cool it. You can hear the fan cycle at 18:10 of this video. https://youtu.be/wsQwQzVxhy0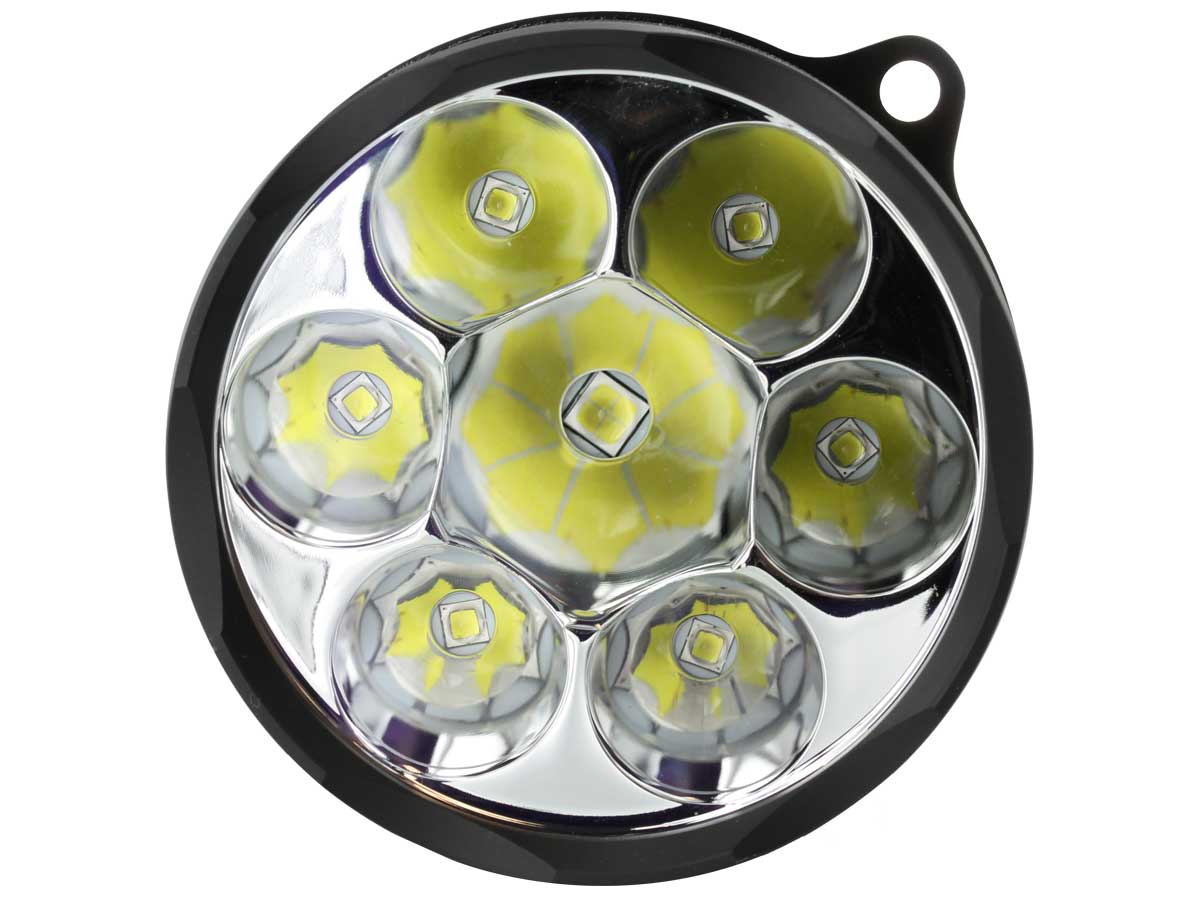 ———
Here is the Microfire Challenger H5 (5000 lm) and L500R-V3 (3000lm) Here is video where you can hear the fan whirring away. https://youtu.be/o4mRHoza4tg
Review is here. It sold for roughly 400 Euros in 2014.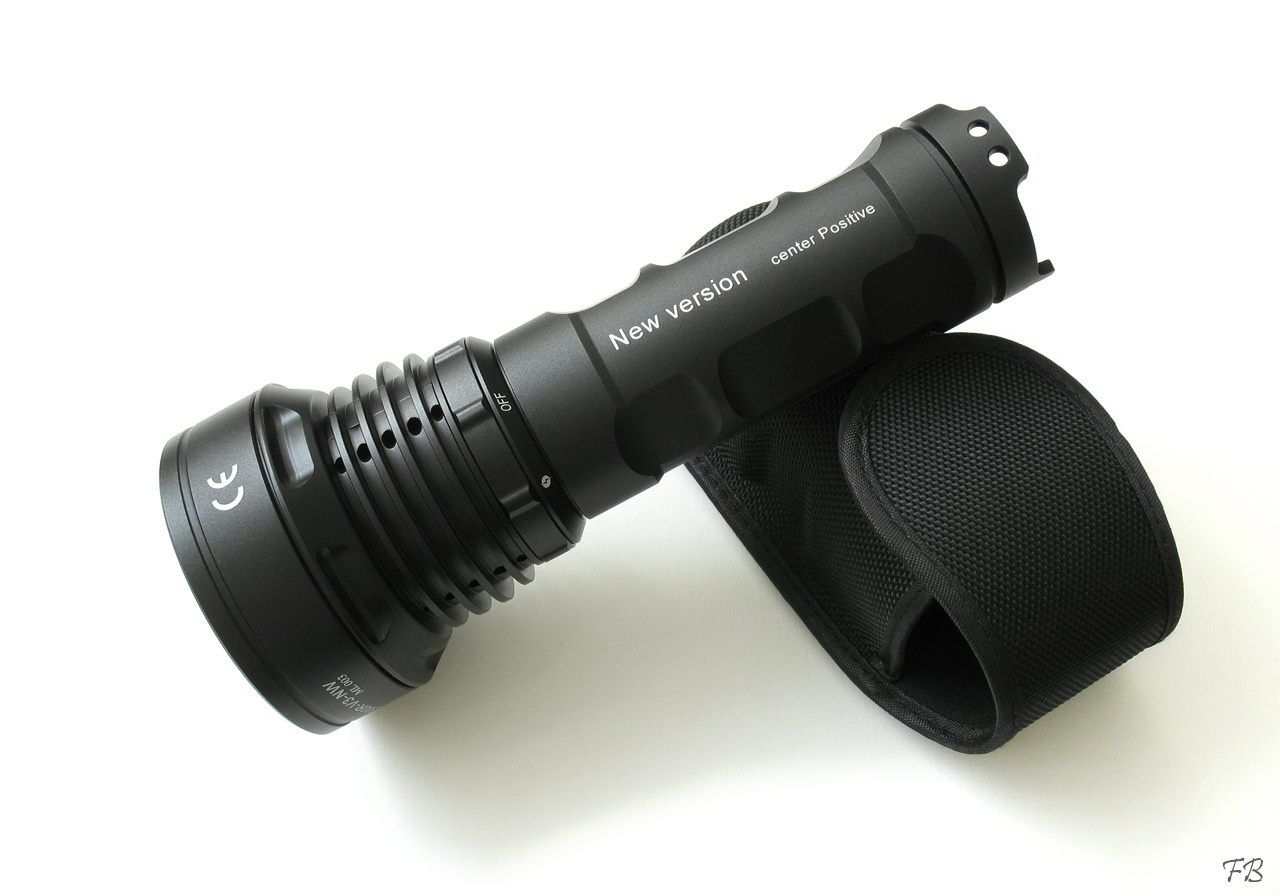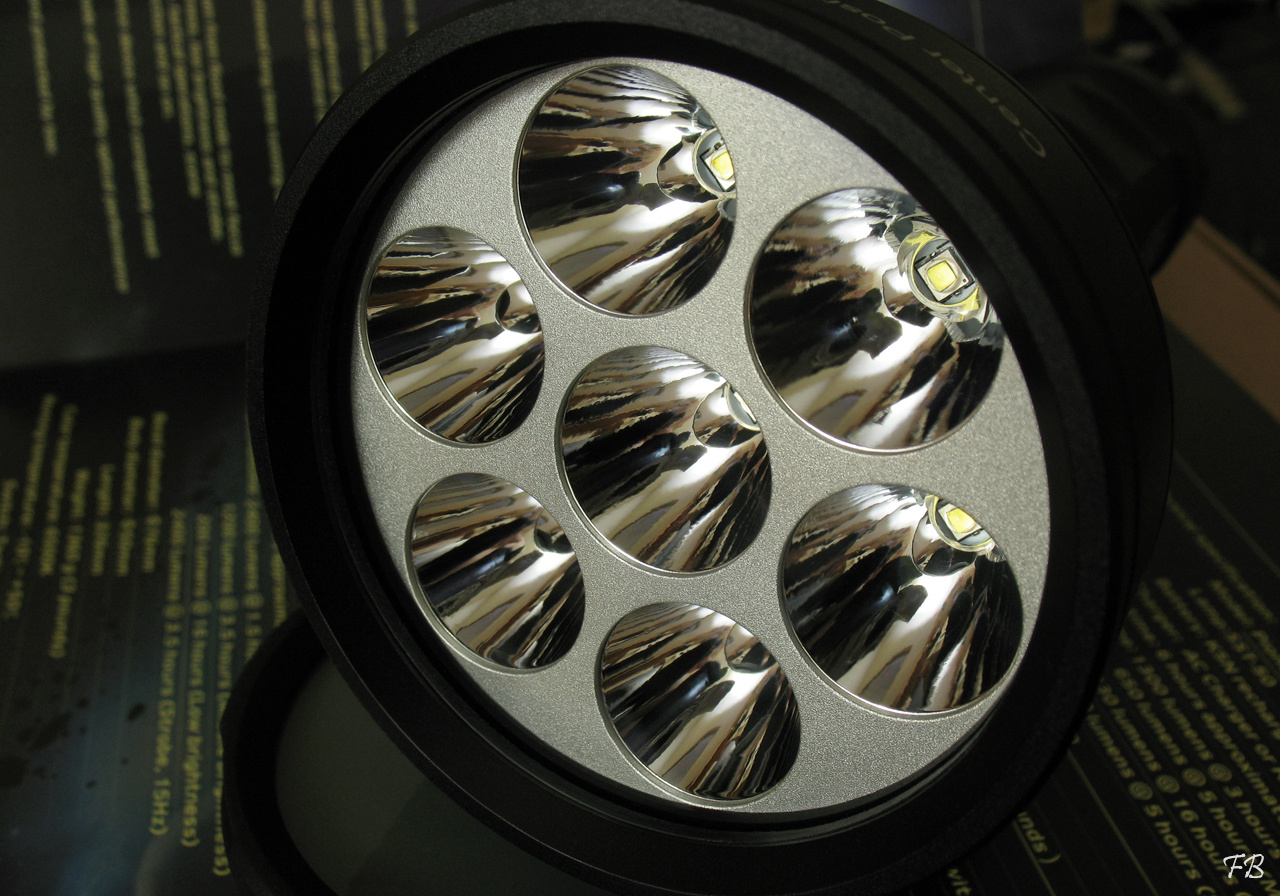 ———
The Acebeam X70 $750 $629. 40,000 60,000 lumen! 12 x xhp70.2 plus 1 xhp35-HI. 1000m throw. Uses 8 × 18650 battery pack with built in recharging. Video.
UPDATE: The new version has lost the internal fans and now has a fan built into an add-on handle which seems to have a single 18650 in it. Price was lowered and output increased to 60,000 lumen.
New pics:
Old pics:

———
The Astrolux MF-05. It's still very early in its development so there are no pictures, yet.