EAIEP INR18650-33E 3300mAh (Pink)


Official specifications:


Cell Type : Li-ion

Battery type : INR18650-33E

Capacity : 3000-3400 mAh

Voltage : 3.7V

Size: Ø18mm x 65 mm

Weight: 46g


A 18650 battery with the same name similar to Samsung naming, is this a Samsung battery?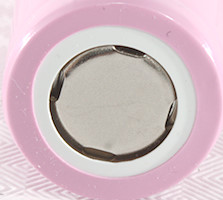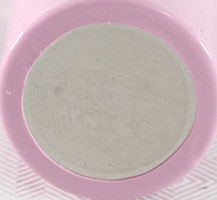 The battery can "only" deliver up to 7A and the cells is not perfectly matches.
I forgot to mount the temperature sensor on the B battery.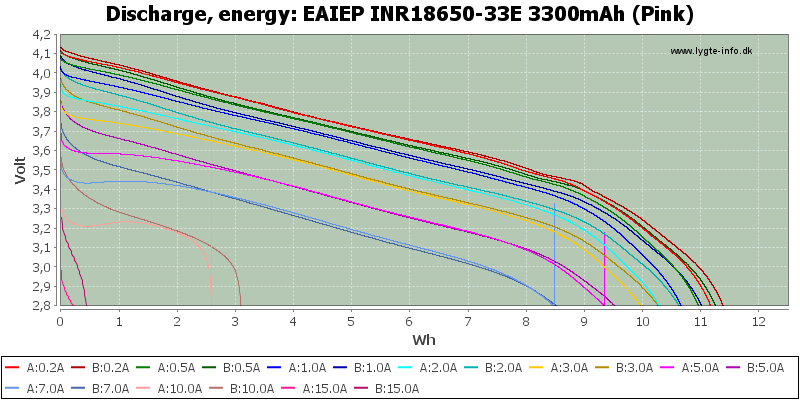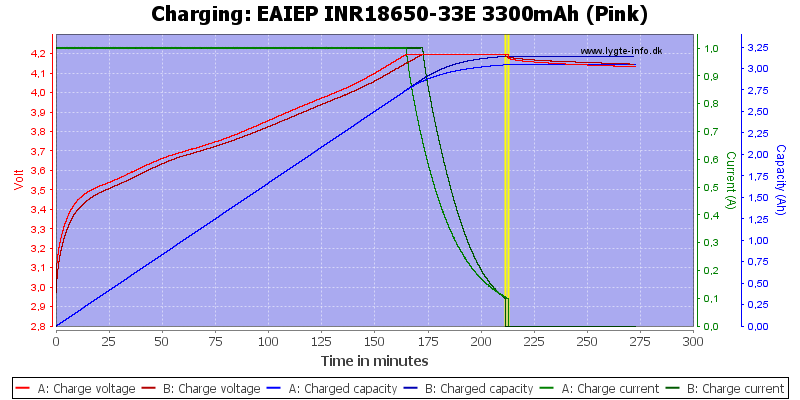 Conclusion
The battery works fine, but are slightly limited at higher current.
I have not tested a Samsung called 33E, but 32E, 33G & 35E they are all better.
Notes and links
How is the test done and how to read the charts
How is a protected LiIon battery constructed
More about button top and flat top batteries
Graphical comparison to 18650 and other batteries
Table with all tested LiIon batteries