Here we go. My official start to my entry in this years hand made class.
I'll save the space in this post to add the completed light to at the end, assuming I make it through to the end.
NOTE: Some of the parts I made first were remade for the final version. In the following posts if the images are small it is because I resized the image display on those parts I later re-made.
Here is the completed light, unless I tweak things or make changes.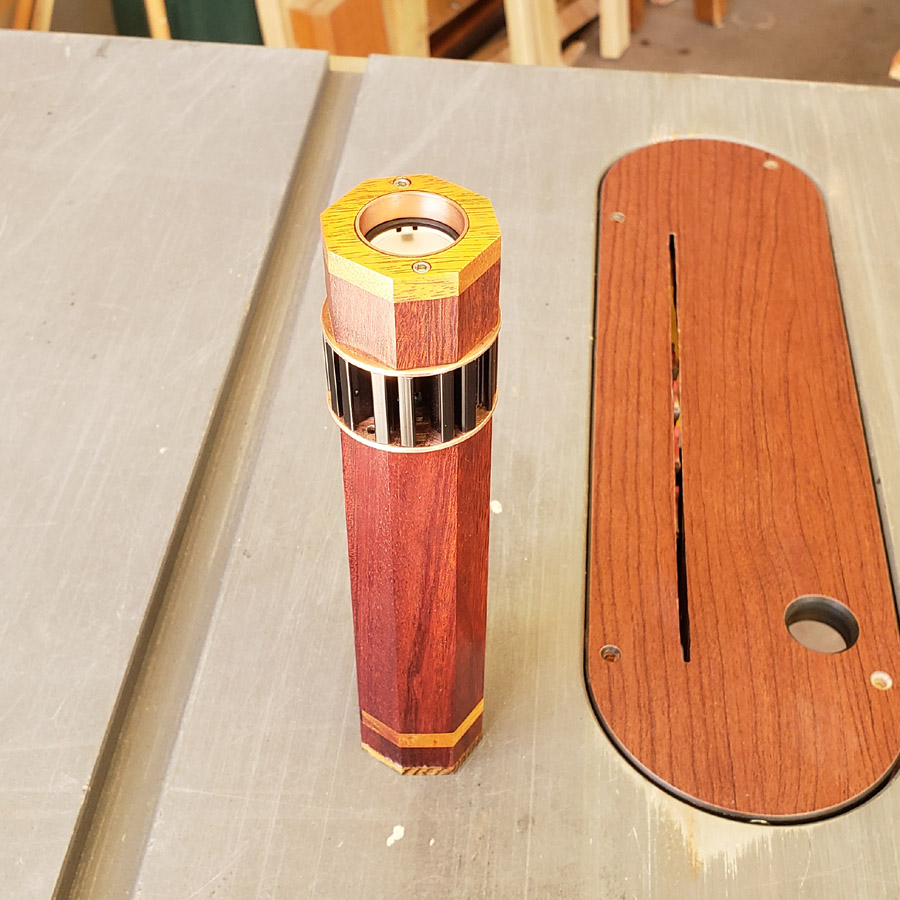 The evolution from my imagined concept through the process to the end follows……