Saw this yesterday. Seems a light for people that:
- like the GT Nano throw, but prefer a simpler UI and clicky tailswitch
- like to use AAA cells, singles or pair
- like the Luminto GTA but in AAAs instead of AAs
- don't mind that the "Nano" has grown
- are fans of the Tool AAA, but don't mind a larger head
https://lumintop.com/product/pk27/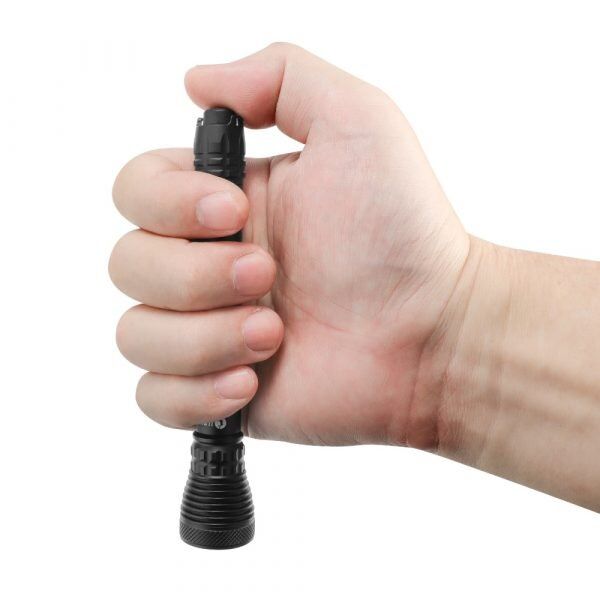 Apart from mode memory, I think it is fun!!!